Robotic Process Automation: Choosing The Right Solution For Your Business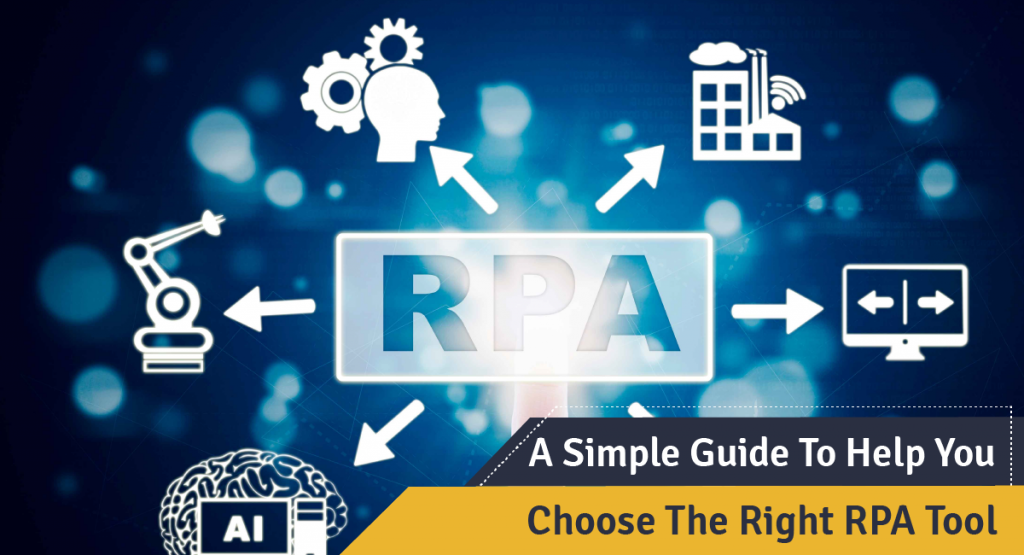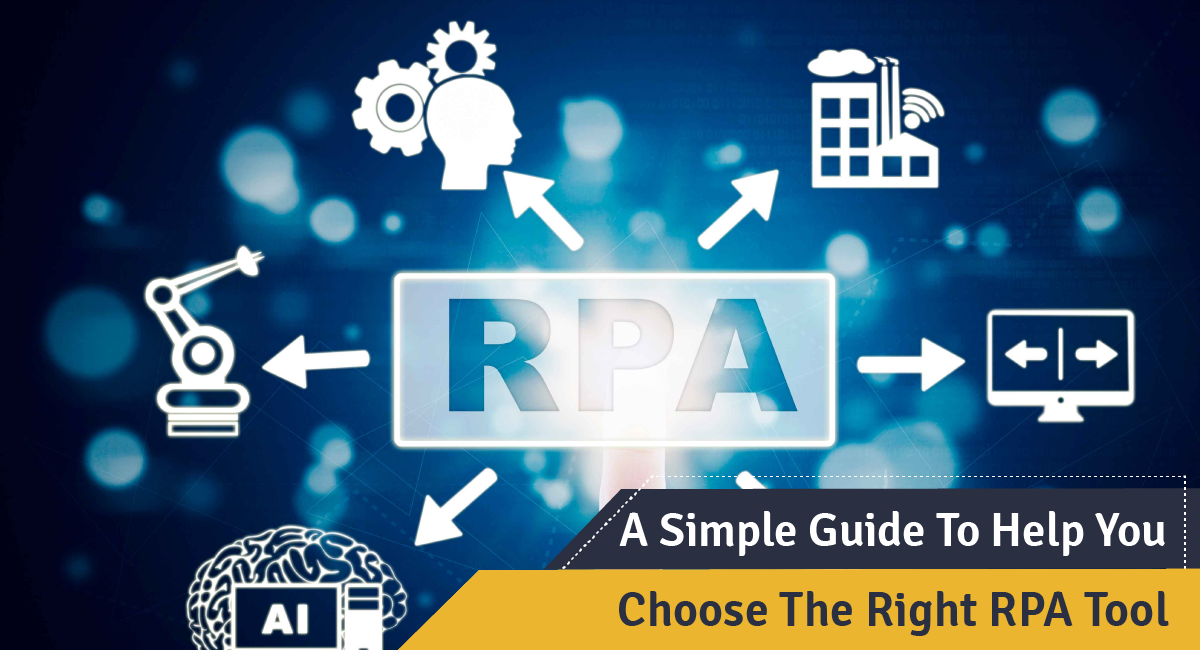 What Is Robotic Process Automation?
Robotic Process Automation is the process of applying automation to perform tedious business tasks of the workforce, such as data manipulation, response triggering, transaction processing, and other redundant tasks. According to a recent study by Snaplogic, 90% of the workforce are burdened with redundant tasks. This not only reduces their productivity but also consumes significant amounts of time with which they could perform higher-value tasks.
The Role Of RPA: Features That Enhance Business Process
Once your enterprise has decided to implement RPA, it is time for you to choose the right robotic process automation solution. 
Traditional RPA software bots are known to handle only a specific task at a given time. When it comes to addressing high volumes, there is a necessity to clone these bots and run them simultaneously. RPA providers usually charge users for each concurrent process. This can become a costly affair for enterprises, especially during volume spikes. Thus, undue extra costs are a key factor to consider while choosing an RPA solution for your business. 
RPA works as a virtual assistant and can handle complex processes starting from performing complicated calculations, data capturing to maintaining records. 
In addition to prioritized work queues, user-friendly features, data analytics, and non-disruptive nature, the following are crucial features that enhance business processes:
Non-disruptive nature:  An enterprise can easily implement RPA into their workflows without having to disrupt or change the existing structure or risks.
Data analytics: Gathering critical data from multiple sources, analyzing and storing the data, and creating reports have brought digital transformation to businesses with RPA. This enables accurate forecasts of sales data along with other Key Performance Indicators (KPIs). 
Prioritization of Internal Work Queues: Every RPA software consists of internal work queues. These work queues are used to extract data derived from various transactions for analysis. The extracted data is then stored on a cloud server and made available for access by the bots.
User-friendliness: Employees can operate on the robots without any extra RPA knowledge. They only need to learn how the systems work. 
Scalability: With RPA, it is possible to upscale and downscale various robotic operations. 
Related Reading: Learn more about how Robotic Process Automation is revolutionizing industries.
Types Of Robotic Process Automation Tools
RPA enhances robotic performance in different ways. The three major categories include Working Robots that are commonly used for Data Collection and Project Planning. Monitoring Robots detect faults and breakdowns, whereas Screen Scraping Robots provide data migration tasks for enterprises.
Robotic Process Automation tools come in varying sizes and shapes. Analyzing your business objectives is the most critical factor before deciding to choose a specific RPA tool for your business. A few of the major RPA tools are as follows:
Attended Or Robotic Desktop Automation Tools
This type of automation always starts with the user via the user's desktop. The user first launches the RPA code to perform required operations rather than waiting for the workforce to perform. 
Unattended Automation Tools
This type of automation completes business processes in the background and is used mainly to perform back-end tasks.
This type of automation combines both attended and unattended automation tools to perform start to end operations.
Related Reading: You might like to read more about ways to empower RPA for enhanced business growth.
How To Choose The Right RPA For Your Business
A clear set of objectives form the primary goal before opting a specific RPA tool for your business. The following are the key factors you need to consider before selecting an RPA tool for your business:
1. Easy-to-use Interface
Simple user experience is a major criterion for choosing the right RPA tool for your business processes. A simple user interface will ensure all employees work efficiently. 
2. Proper Deployment
An RPA tool that can be quickly deployed with the existing technology stack is what is required. 
3. Cost
Replacing tedious tasks performed by the human workforce is largely replaced by the bots. This process of automation saves costs. Employees can focus on their core tasks and spend time and effort on their skills rather than performing redundant and tedious tasks with the help of RPA tools. Purchasing an RPA software tool involves associated costs, such as cost of individual licenses, cost of the software, and other overheads.
4. Scalability
Implementing an effective RPA tool enhances the business processes and leads to the growth of the enterprise. This growth is accompanied by hiring more resources. Thus an RPA tool can enhance the scalability of a business in the long run.
5. Security
Data analytics, compliance, and financial transactions require a highly secure environment. A great RPA software tool ensures a secure solution for all business processes and updates as well.
6. Architecture
The architecture of the RPA depends on where you plan on employing your RPA tool. The deployment and maintenance of an RPA tool depend on factors such as layered design, component reusability, robust delivery, popular language support system, easy accessibility, and so on.
7. Features
Choosing an RPA suite that consists of solid inbuilt features is critical. Flexibility, scope, availability of wizards and GUIs, other extendable commands and supports are some of the features to consider. 
8. Exception Handling Support
A robust RPA solution can detect errors during automation and automatically resolve without human assistance. In other cases where human intervention is required, an effective RPA tool must be able to send error messages.
9. Extended Support
Different vendors offer different support. A dedicated support team is necessary to ensure strong maintenance and support. 
To make the best decision on choosing the right RPA solution for your business and access the full potential of RPA tools, get in touch with our experts today!
Related Post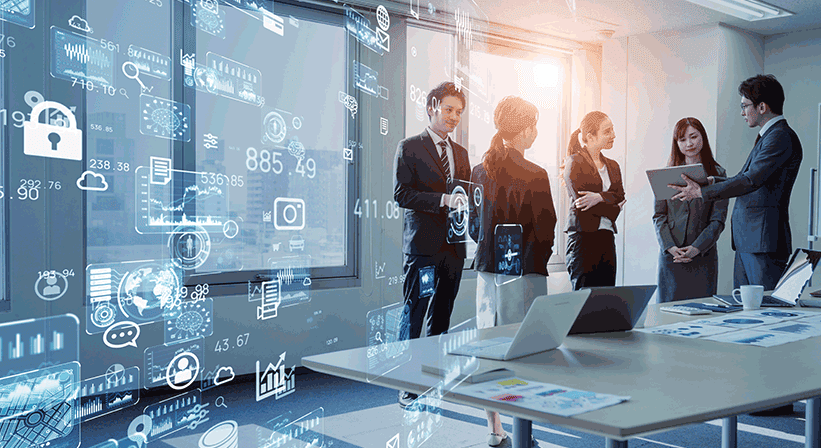 Technology is not a choice but a fundamental business strategy……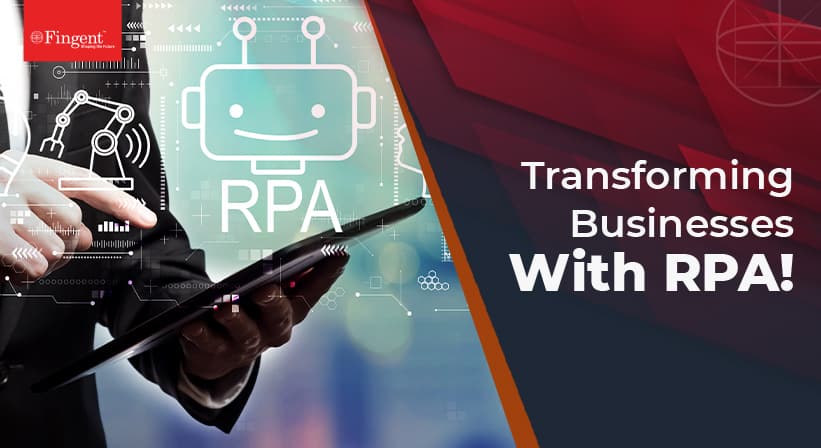 It apparently took 20,000 to 30,000 men to lay 2.3……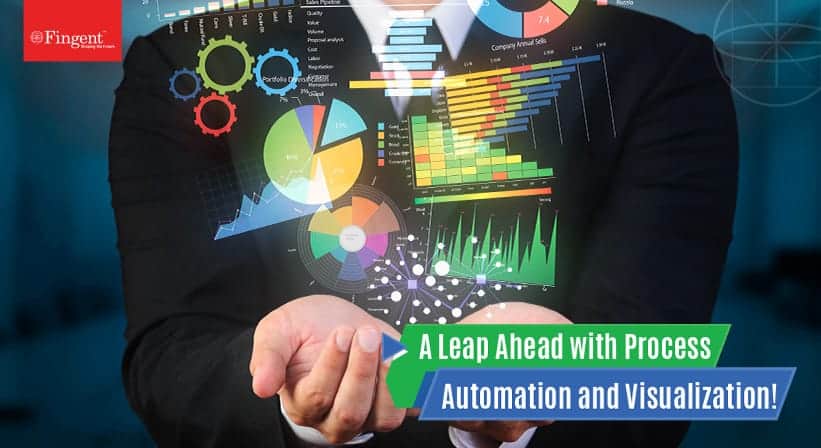 Businesses are always on the lookout for ways to optimize……