Samsung to Follow the Footsteps of Apple in Smartphone Leasing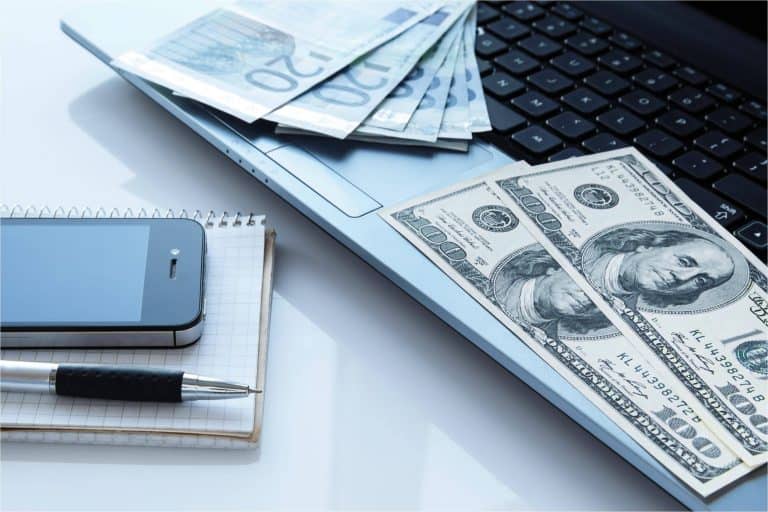 Samsung, the South Korean Electronics titan, is reportedly planning to follow the footsteps of Apple. According to Forbes, the company is likely to launch a new smartphone leasing program for its Galaxy range of smartphones in the U.S market. Through this system, Samsung intends to allow its consumers avail a new mobile device, like the Galaxy S6 or the Galaxy S6 Edge on a monthly installment basis. This program is similar to the one launched by Apple less than two weeks ago.
Forbes said, " Samsung may be launching this leasing program in the next several months, although that timeline may accelerate."
Apple had announced its iPhone Upgrade Program in September at an event where it also launched the iPhone 6s, 6s Plus, the iPad Pro and an updated version of the Apple TV. As per the program, Apple phone users will be given the privilege of buying iPhones directly from the Apple Store, rather than through carriers. It allows users to get new iPhones every year through Apple Care, with a two-year contract starting at a very affordable rate of $32 a month. Which means, they get to upgrade each year to the latest version if they desire to do so.
Apple's Upgrade program came at a time when U.S customers were using the lengthy subsidized plans of big wireless carriers for smartphone hardware and a result were locked in two-year contracts. Now, most customers are left with no option but to buy their own hardware, now that the wireless carriers have withdrawn. Such lack of subsidies had led to a decline in sales of high-end phones like Apple's iPhone and Samsung's Galaxy series. This was probably what made Apple introduce its own program to enable a larger share of its customers purchase its highly priced hardware easily. So basically, through its program, Apple makes it possible for its customers to upgrade their iPhones on a regular basis, much easily than with the traditional carrier plans and also offer better value than other similar U.S leasing programs like that of AT&T and Verizon.
Now, in the same way, even Samsung plans to make its devices easily accessible to its customers. I would say it's a smart move as it can attract new customers who are probably looking to get a relief from two-year contracts. Even though Samsung has announced its plan to be released in the next few months, it could arrive sooner than that because the company is working hard to bring its program to the market as soon as possible. However, for the time being, Samsung hasn't revealed its pricing strategy for the program. Hence, we will have to wait in anticipation to see what Samsung has in store.
So, now that there are two smartphone companies out to provide smartphones on lease, and since customers can hardly wait to avail them, leasing seems to be the new "in" thing. What makes it so popular? How does it benefit users and what are the disadvantages that can inhibit its adoption?
Pros and Cons of Smartphone leasing
The most important factor for the popularity of smartphone leasing is definitely the fact that there is no upfront fees required. Even though you don't own the smartphone, you can use it for a set period of time, then give it up and upgrade to a new device. The monthly payments are also quite reasonable which makes it affordable for everyone. Also, you get frequent and sure shot upgrades, almost every year, with the option of purchasing the phone at the end of the period. Of course, it all depends on the lease plan which varies with each carrier. When you own a smartphone, you only have the option of upgrading your phone every two years. With all these benefits, more people are moving towards leasing rather than owning smartphones and spending a lot of money on them. When there is an option to rent or lease technology, people would most certainly choose to go for companies that can provide such benefits.
Although, the fact that you don't own the device is a major con, as you need to return the phone in good condition at the end of the lease period even it is for an upgrade. The customer will be held liable for all damages which is not the case when you actually purchase a smartphone. Moreover, you can only terminate the lease agreement upon paying the balance amount of the lease and the phone.
Nevertheless, leasing is definitely becoming a much preferred and popular means to use a smartphone. Especially since the leaders in the industry are set to make it easy and affordable.
Related Post

Mobile payments are of a recent origin but have caught……

While security remains a pressing concern in the mobility space……

By the late 1980's the prominent sound of  "ding, ding,……