SAP BTP: What's to Know and How to Leverage?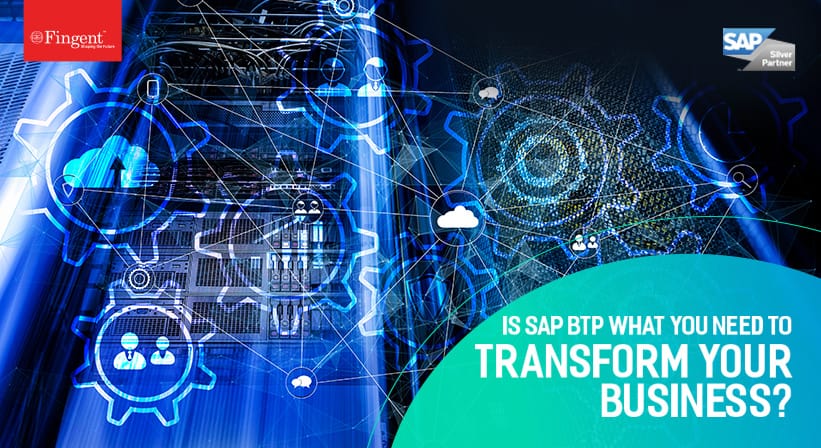 The pandemic put business challenges on an amplifier and made it look insurmountable. Here we all are though, crossing that barrier and making things work. Some challenges persist though. One area is the acceleration of the remote working scenario. Besides, sectors like manufacturing and Life Science have the challenge of accomplishing more tasks efficiently in less time.
This intimidating scenario drives the need for an intelligent enterprise. That's exactly what SAP Business Technology Platform (BTP) empowers enterprises in all sectors. But what is SAP BTP?
This article describes what SAP BTP is. It also explains all that you must know about SAP BTP and how you can leverage it to grow your business and remain resilient.
Read more: It's time to transform your business for the new digital age: Rise with SAP!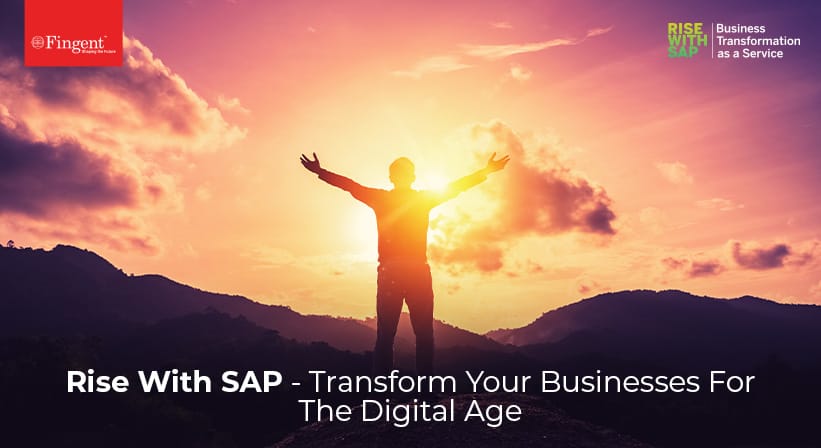 What is SAP BTP?
SAP BTP is an open platform as a service. It can integrate SAP and third-party applications and extend application capabilities. It can empower an organization to exploit data to solve its business problems.
SAP BTP can provide in-memory capabilities, core platform services, and unique microservices. It can help develop the exact application needed quickly, easily, and economically. All this without investing in local infrastructure.
It is a business-oriented technology platform for your SAP and third-party applications. It can unlock value and drive growth for its clients. SAP BTP unifies a plethora of technology stacks.
SAP BTP covers a wide range of functionalities. These range from document management to globalization, to blockchain and ML. Organizations can leverage SAP BTP services to automate business processes, manage decision logic. It also allows them to gain end-to-end process visibility.
But what is SAP BTP made of?
SAP BTP consists of four building blocks:
Database and data management: This includes SAP HANA and SAP HANA cloud.
Analytics: Including SAP Data Warehouse Cloud, SAC, and Business Objects BI.
Application Development and Integration: Includes SAP Integration and Extension suites and SAP Process Orchestration.
Intelligent Technologies: Including AI, ML, and IoT.
How Is SAP BTP Revolutionizing Business Operations? 
SAP BTP can be used to build and extend SAP applications quickly. Here are the top three scenarios:
1. Integration
Most organizations prefer best-of-breed applications. With the journey to the cloud, the system landscapes are increasingly complex and business processes remain disconnected.
Today, most businesses have processes spanning from on-premise to cloud, and across multiple vendors. Plus, to complicate matters, some organizations continue to support their legacy applications along with various platforms and open-source technologies.  SAP BTP allows seamless integration by simplifying development and quickening deployment.
Read more: Improve business planning with SAP Analytics Cloud!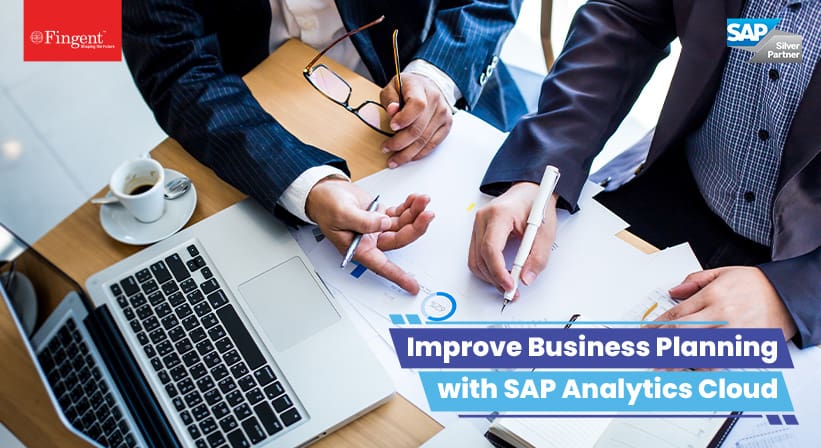 These complex environments can only be managed with proper integration. While the value of these landscapes is decreasing, the complexity and cost of such integration are increasing.
SAP BTP can help organizations to refine and enhance their business operations along the entire value chain. It can do this by connecting applications, data, and experiences across SAP and beyond.
SAP Integration Suite uses a set of connectors and APIs to securely connect and integrate business processes. This can accelerate an organization's time to value in a secure, sustainable, repeatable, and cloud-centric capability.
2. Data management
Today, we live in the age of data. But most organizations fail to get value from it. They gather the data and store it in disparate mediums. This only leads to a disrupted flow of information.
Your business success depends on how you analyze your data and what you do with the results. SAP BTP allows you to transform your data into value quickly and efficiently.
Data management is all about creating value from the data. If a business wants to exceed in today's global economy, it must act on real-time business data. However, both the structured and unstructured data volumes create challenges for organizations.
Instead of accelerating digital transformation, data has become the anchor that is holding businesses in the old way of working. This has led to data swamps putting them in a worse position than they were ten years ago.
SAP BTP solutions are designed to provide flexible and user-first data management. It allows organizations to discover, connect, orchestrate data with internal and external data flows. This enables business leaders to access near real-time data and drive insight and value back into their businesses.
3. Extensibility
Businesses must continue to innovate rapidly if they want to stay relevant. During the pandemic, most businesses had to innovate their business models to adapt to changed circumstances such as local lockdowns and shortage of distribution chains.
As new businesses emerged with their reduced innovation cycles, they posed a serious threat to established businesses. Organizations must thus be empowered to build, extend, and enhance their application landscape so they can stay relevant while rapidly realizing new opportunities.
SAP Extension Suite allows organizations to access prebuilt extensions through an integrated digital marketplace. SAP BTP empowers businesses to speed up integration, find real business value from data, and extend SAP landscapes to innovate.
For example, let's discuss the SAP Workflow Service. The SAP Workflow Service is part of the SAP BTP portfolio. This service allows businesses to extend their business processes. These extensions allow organizations to adopt business process changes quickly and in a non-disruptive way.
It provides unique monitoring applications that help monitor deployed workflows and their instances. Additionally, it also allows REST APIs to read, create, modify, or cancel workflow and task instances.
Integrating SAP Workflow Management with SAP Conversational AI allows organizations to leverage digital support for their workflows, process cycle times, recommendations. Plus, it allows them to reconcile both structured and unstructured workflows.
This can increase the level of automation enabling businesses to better manage overall complexity, reduce manual effort, and associated errors.
Read more:Top 7 benefits of adopting SAP Intelligent Robotic Process Automation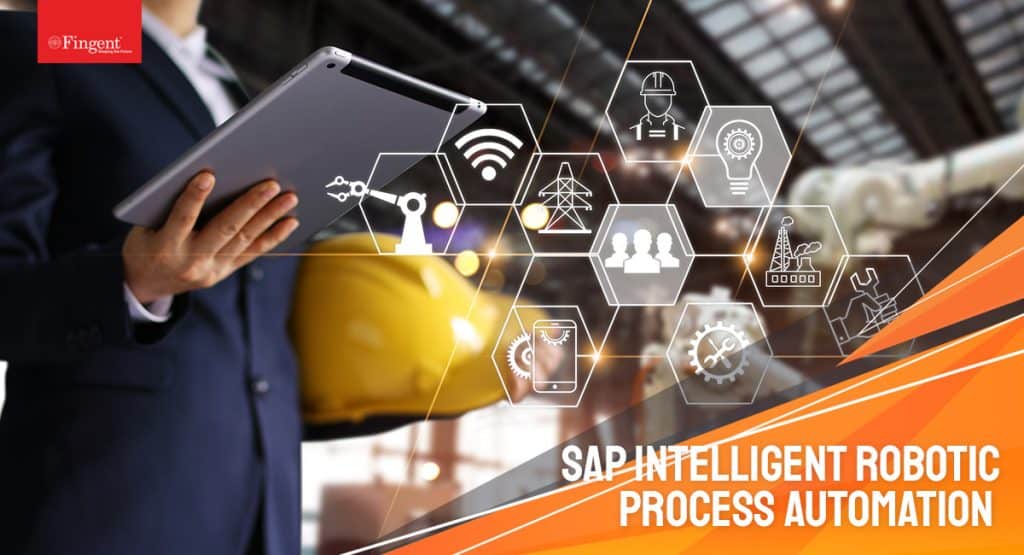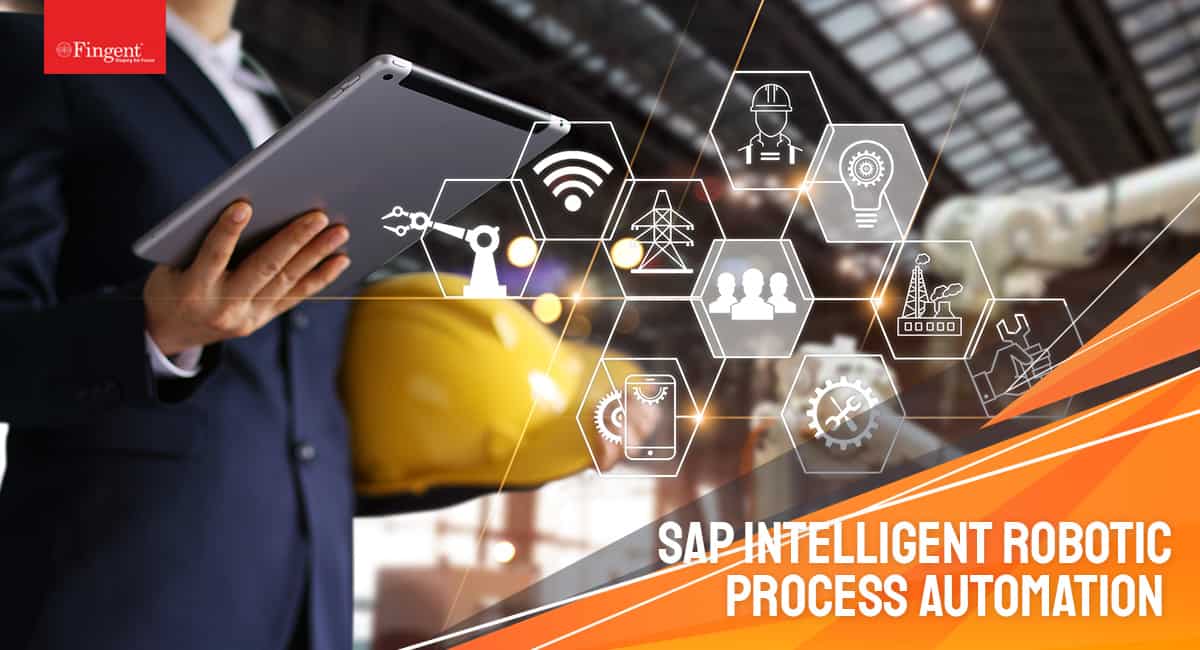 How can Fingent help leverage SAP BTP being SAP Silver Partner?
As SAP Silver partner, Fingent can apply design thinking and agile methods to develop industry apps on SAP BTP. We can help deliver innovative solutions with speed and agility.
When we combine our expertise at Fingent with SAP BTP, we can leverage disruptive technologies such as AI and predictive analytics and innovate across industries and business functions. This can help our clients extend capabilities, integrate intelligent technologies, generate actionable insights, and amplify results.
We can help our clients gain the flexibility of public or private cloud infrastructure to create an intelligent enterprise experience. Along with SAP BTP, Fingent can help your intelligent enterprise take a big step forward. Give us a call and let's discuss how best we can help you.
Related Post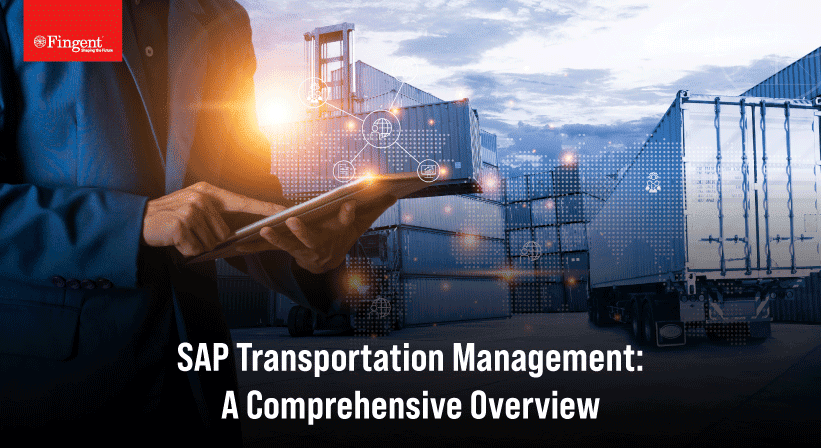 SAP software, as most of us know, is a tool……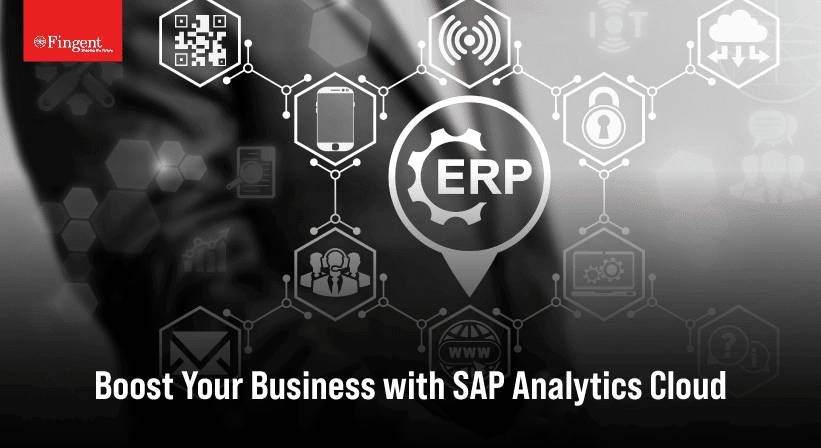 Regardless of its size, every business needs to work seamlessly……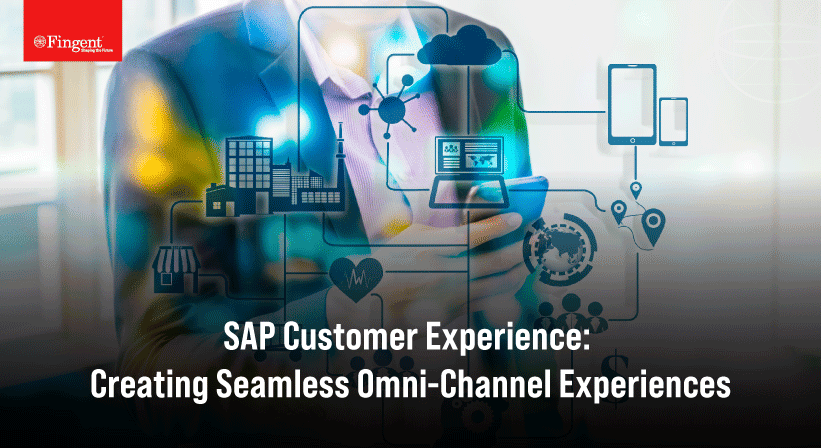 Businesses find themselves at a critical juncture as customer expectations……