The Future of Enterprise Software Development: Slack's CEO Lays Down the Benchmark

Stewart Butterfield is on a high as he'll ever be. Slack, the cloud-based team collaboration tool, he launched in August 2013 is now the fastest growing workplace software ever. Butterfield is however, no stranger to software success, though, having co-founded several companies before Slack, most successful of which was Flickr, the popular image sharing website.
The unprecedented success of Slack raises several pointers to the future of enterprise software development.  

Identify Genuine Needs
Butterfield attributes this success in developing enterprise software to his ability to identify and fulfill genuine needs. In an interview with Peter High, in Forbes, he explains the secret of successful software, using Slack as the case study.
Slack started off as a need to fill a void for internal communications in Tiny Speck, one of Butterfield's earlier company. The partners used to communicate over IRC, which actually predated the internet. To overcome the limitations of IRC, of not being able to communicate if a user is not connected to the server in real time, Butterfield developed a system to log messages so people could catch up when they got back online. Slack germinated from this core.
New technologies, new markets, and new business models would obviously create new needs. The future of enterprise software development lies in identifying such needs and working towards fulfilling it.
Facilitate Rather than Disrupt
Gone are the days when enterprises tweaked their systems to comply with what the software demanded. In today's highly competitive and fast-paced business world, enterprise software development needs to mirror how work takes place, and also needs to be flexible to facilitate different streams and rapid changes.
A key reason for Slack's unprecedented success is the suite taking care of everything a normal run of the mill chat programme often overlooks. A search functionality was added to the database containing chat logs very early. Another key intuitive feature is compliance or features such as digital loss prevention, required as part of the regulatory environment. There is also a checklist feature.
Slack is also flexible and adaptable to suit the actual on-the-ground requirements of the workforce. It recognises the necessity of an employee having a different relationship with different people, and caters to having multiple groups, with flexible relationships. Slack facilitates an unlimited number of teams with an unlimited number of shared channels across those teams. People can be members of more than one team, based on communities, practices, employee resource groups, workplace location, and more.
Enterprise Software is Becoming Increasingly Collaborative
Technologies such as GitH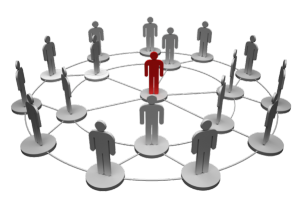 ub and others facilitate a collaborative development process. However, today's enterprise software development demands deeper collaboration, right from the conceptual stage. Taking active suggestions and feedback from stakeholders, especially end-users, ranks high on the list of best practices for successful enterprise software development.
Slack took feedback and user involvement seriously. Apart from actively reaching out to users through Twitter and other social media, Butterfield sent out user research teams to sit with customers and get insight into how Slack is working.
The Team Matters Just as Much as the Technology
Slack's impressive growth has been paralleled by the company growing in size.  The sustained success of software development depends largely on the team being able to focus on its core cultural attributes, even when there is heavy churn, and a majority of the team members are new, at any given point of time. It is equally important to have a sustainable and meaningful mission, to keep the team motivated. Butterfield's  mission is: "to make people's working lives simpler, more pleasant, and more productive."
Successful enterprise software development teams are highly mission-driven and set high standards of performance. They emulate professional sports teams who analyse the tape of a game for feedback on improvement. Rather than blame people or circumstances, they focus on making improvements the next time, making software development a continuous cycle, rather than a one-off project.
The Low Code Revolution is On
Enterprise software development is in the middle of a "low-code" revolution, with companies increasingly choosing solutions that require little to no manual coding. Colin Earl, the CEO and Founder of Agiloft, defines low-code software as a system configurable to meet business requirements with just a few dozen lines of code or less, apart from the API code, to integrate other systems.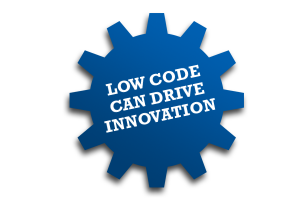 Low-code systems accelerate the development process, reduces costs, and also removes uncertainties associated with enterprise software development. Low-code systems also enable quick re-deployment and rapid changes, essential in today's fast-paced world. Such low-code platforms are generally highly scalable as well, catering to global conglomerates and a small mom-and-pop shop, at the same time.
By embracing the low code trend, companies can better their performance and improve the functionality of their enterprise software, without having to invest in infrastructure.
Butterfield estimated the market for Slack at $100 million when he first pitched the concept, and the company has already exceeded this revenue in under three years. There is nothing preventing you from developing such highly successful enterprise software. All you need to do is partner with us. Our highly experienced and talented software developers make the perfect accessories to understanding your business requirements and developing cutting edge solutions that make life easy for your workforce, customers, and other stakeholders.
Related Post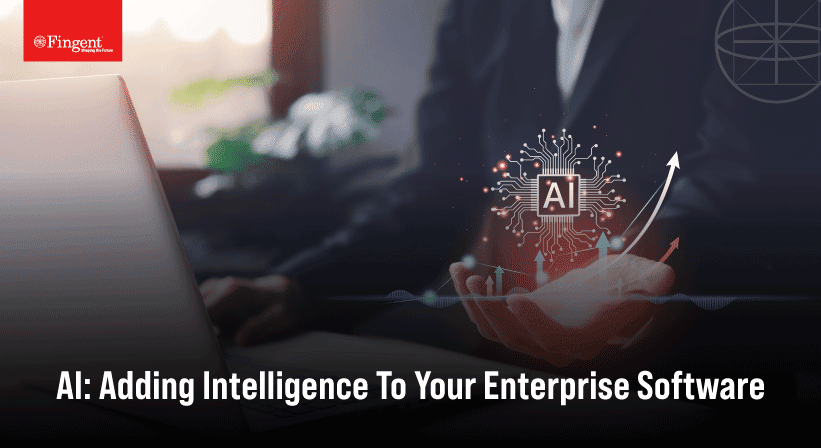 Today's businesses aren't content with revolving orbits; they're reaching out……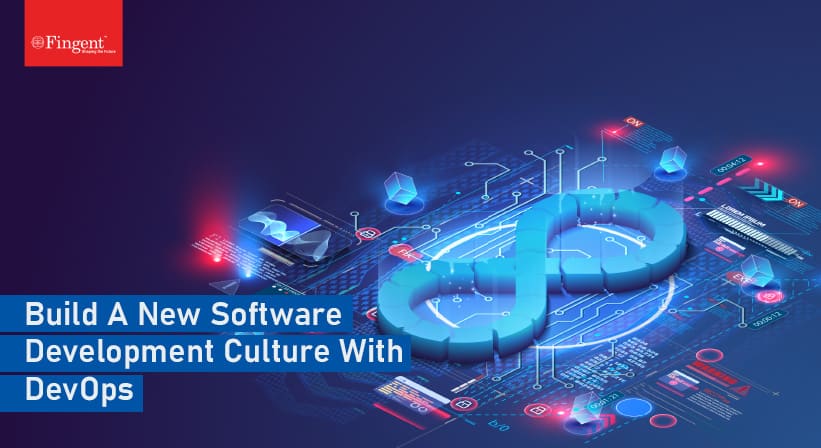 The pandemic has derailed the global economy, impacting businesses across……
Outsourcing Software Development In 2023: Ultimate Guide Let's Discuss Your……