The Power of UX and UI in Delivering Successful Digital Assets

The success of mobile apps depends on three things: user experience, user experience, and user experience!
Even if the app offers very intuitive and powerful features, it is of little benefit unless users are able to make use of the app properly. Today's mostly harried users have little patience to put up slow loads, confusing menus, half-baked functionality, breaks in the process, or any other glitch, and would just abandon confusing and hard apps.
Even as there is a consensus on the need for superior User Experience (UX), many stakeholders confuse UX with the user interface (UI) and use these two terms interchangeably.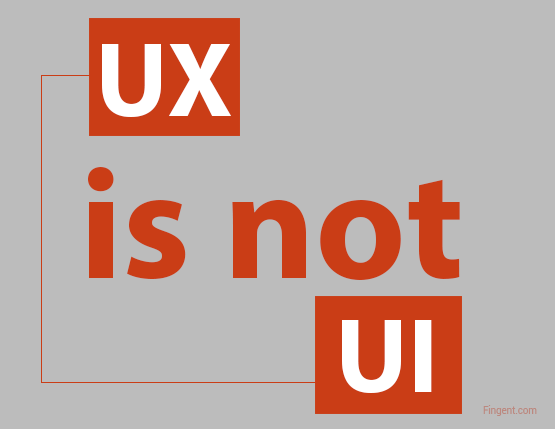 User Experience is much wider than User Interface and refers to designing apps in a way that optimizes usability and accessibility. The overriding aim of a good UX is customer delight, or delivering maximum possible pleasure to the users interacting with the app. UI is delivering a good UX through a good interface. UI may be regarded as one element, albeit critical, of UX.
The Power of User Experience (UX)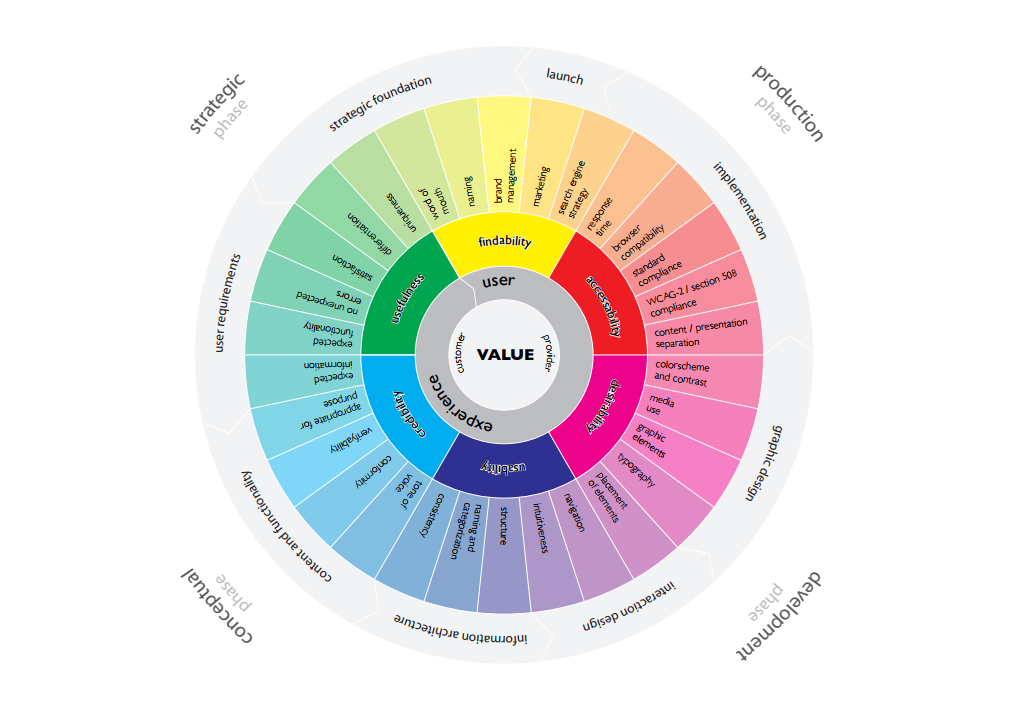 User Experience is work "under the hood." A good UX delivers a neat and simple design that facilitate users to complete their tasks easily and seamlessly.  
User Experience focus on the scientific and methodological applying what the target users prefer and industry best practices to the app architecture, to enhance the design and make the app functional and intuitive. It deals with the way product flows logically from one sequence to another, how information is laid on screen, and how people interact with it, aimed at enabling users to complete a specific task in the best and seamless manner possible.
A good User Experience typically ensures the user progresses through tasks and screens in a natural flow, without having to think too much about what they are doing. The effects of a good UX is almost invisible, but the effects of a bad UX manifests quickly, with users often searching on what to do next to complete a task. Obscure or confusing menus, convoluted process flows, poorly visible buttons and more are all tell-tales of a poor UX.
The implications of sound UX go much beyond customer satisfaction though.  A lean approach to design contributes largely to faster page load times, at a time when slow-loading websites cost retailers $2.6 billion in lost sales every year.
The Power of User Interface (UI)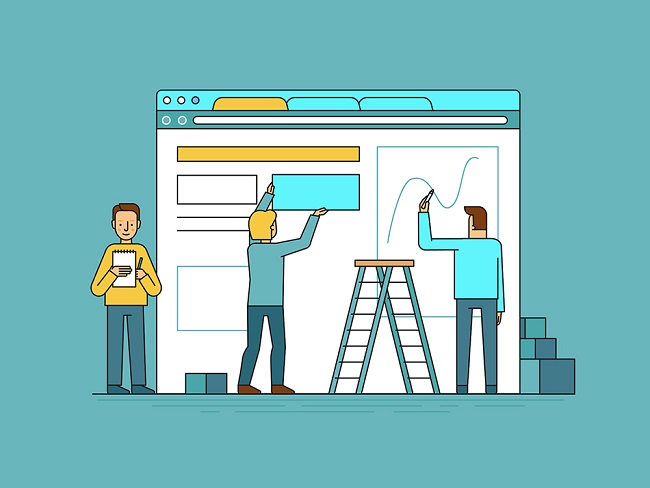 The User Interface is more a work of art, aimed at making the interface beautiful. UI concerns with the choice of colors, the style of buttons, the animations and widgets in use, the spacing between elements, click/tap behavior, and other elements that make it easy and attractive for users to interact with the app. The different UI elements combine to enhance the aesthetic flavor of the app. The best UI designs inspire, engage and excite, and create a state of mind where users feel confident of using the app.
There is no hard and fast rule on what constitutes the most potent UI style, but fidelity to the consensus on what constitutes best practices help. Keeping an ear out to the preferences and taste of the target audience of the app or website also helps. For instance, choosing a specific blue over some other hues gave search engine Bing an additional $80 million in annual revenue.
The Conjugation of UX and UI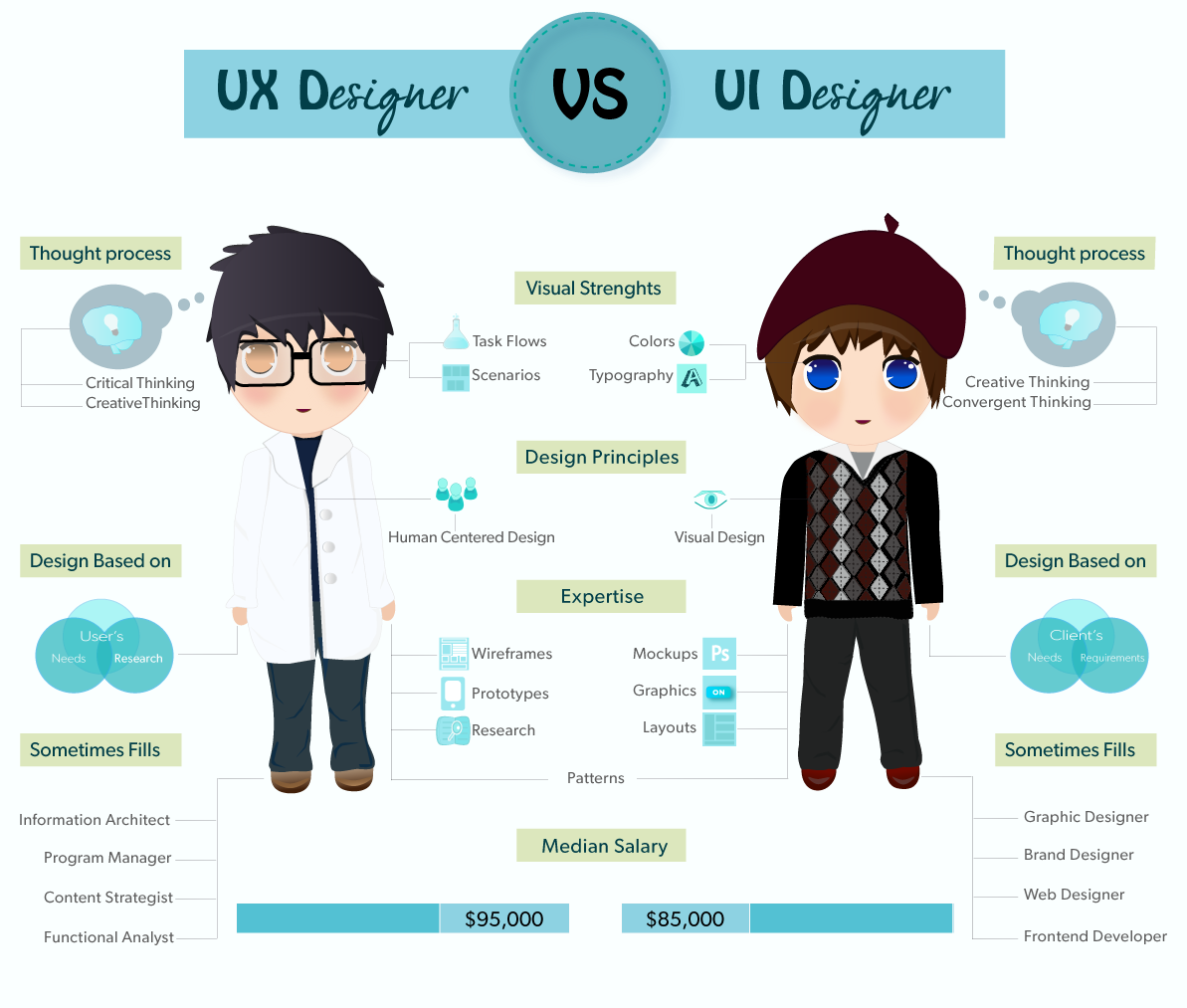 Image Courtesy: Ana Haris
The User Experience and User Interface combine to deliver highly powerful and successful apps that combine functionality with elegance.
User Experience work is about the end-to-end experience when people interact with an app or website, and User Interface work is how users feel about that website as they use it. To illustrate, the UX design may decide users are redirected to another page on tapping a button. The designer working on the UI complements the UX by placing a visual signal, such as a spinning wheel, to convey to the user another page is loading. The UX may adopt a lean philosophy, and opt for simple and straightforward menus. The UI complements through a minimalist interface, with plenty of white space, and minimal graphics that drag down the website and reduce page load speed.
As the adage goes, "well begun is half done." The robustness of the User Experience and User Interface is decided during the design stage, well before even a single line of code is executed. However, getting the UX and UI right invariably requires teamwork, with contributions from resourceful and talented technical experts, business managers, feedback from end users, and more. It requires talented and resourceful developers, who are not just up-to-date, but know how to apply industry best practices, to ensure a sound UX and UI for the software. With software playing an increasingly critical role in most enterprises, enterprises would do well to rope in external technical expertise, who deal with delivering apps and other digital assets with superior UX and UI, day in and day out.
Related Post

In today's highly interconnected world, marked by the dominance of……

While security remains a pressing concern in the mobility space……