Top 3 Technological Trends in Logistics and Supply Chain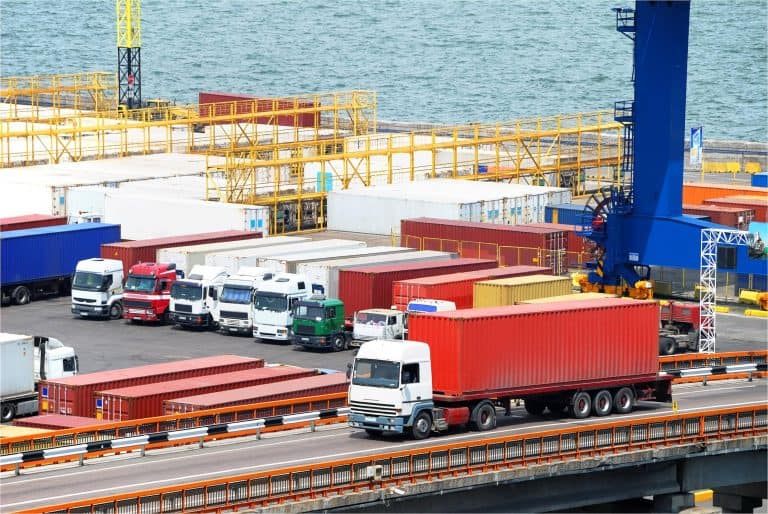 The logistics industry has been undergoing a series of transformations for the past few years. Things that seemed like science fiction in the past, like augmented reality and 3D printing, are actually becoming part of the industry. Technology is being used widely today in order to provide faster and more reliable delivery services. In the future, we can see a lot more technology and innovation shaping the entire concept of logistics.
While we are on the subject of innovations and trends in the logistics industry, let us discuss 3 such smart technology trends in 2015, which are greatly influencing logistics and supply chain management:
Carrier technology – The latest advancement in the area of carrier technology is that smaller trucking companies are being given access to the technology support and operations that bigger companies use to manage. Earlier, small motor carrier companies, especially ones in the truckload segment, were always ignored when it came to the technology provision aspect. It was always the bigger companies, who could spend more on user fees and upgrades, that became the targets of technology providers. Hence, the smaller companies stuck to little or no technology at all and suffered from a lack of efficiency in their operations. It was not until recently, that this trend began to see a change. Companies like 10-4 systems have started developing technology solutions for carrier companies so that they can compete better in the industry. Carrier technology is set to be a turning point in the whole industry as it helps companies manage their demand planning and at the same time reduce wastage in their value chains. It also helps smaller companies grow by enabling them to generate better cash flow.
Web services – One of the biggest factors that was holding back the supply chain industry is its undue reliability on unreliable data, and the lack of efficiency and effectiveness in data transmission. Sharing of important information was always through technologies like EDI, fax and email. This year, we are going to see widespread use of web services and also a set standard for the language used for transmission of data. Several companies like Project44 have already taken the lead in this regard. This is going to have a significant impact on the whole supply chain industry, as it will change the way companies perform complex demand analysis, reduce wastage and shall transform the way that companies charge for their services. Clearly, a much-needed change.
Integrated supply chains – Integration between supply chains world over, not only enables instant online freight booking, but also enables the traders to serve their customers while simultaneously allowing traders to manage their connections with their transportation vendors. Such an integration will reduce the overall cost of logistics because it eliminates the need for intermediaries at various levels of the supply chain in the course of shipping products. This again, will make use of technologies like cloud services and pave the way for a more effective management of operations.
Technologies like these are soon becoming mainstream and are revolutionizing the logistics and supply chain industry. They clearly help overcome the challenges that the industry has been facing till recently. As a matter of fact, in the course of time these are most likely to bring the highest level of sophistication and much-needed efficiency in the industry. They will surely help in building stronger, more effective supply chains as well.
Related Post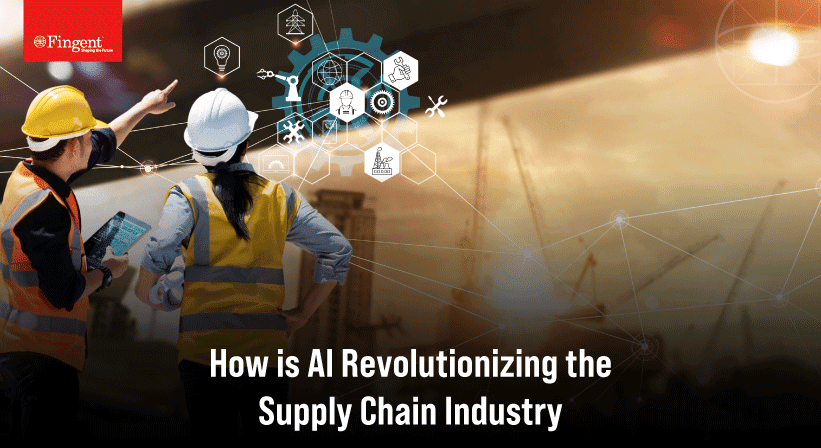 Artificial Intelligence (AI) evolved from a concept of science fiction……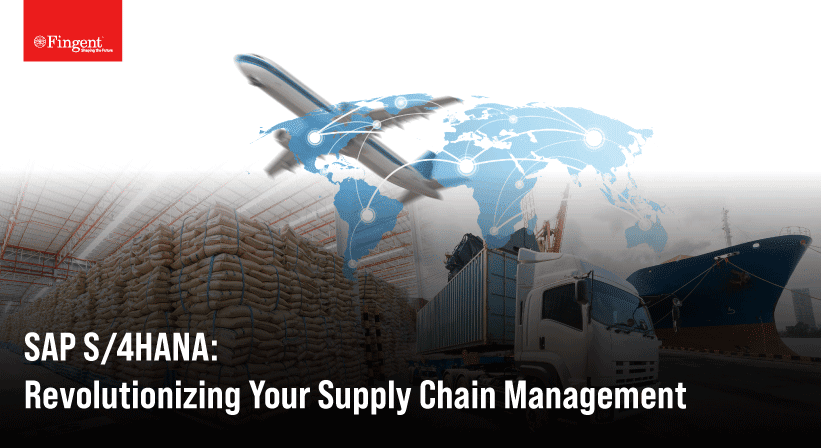 SAP S/4HANA is a catalyst for business success, weaving its……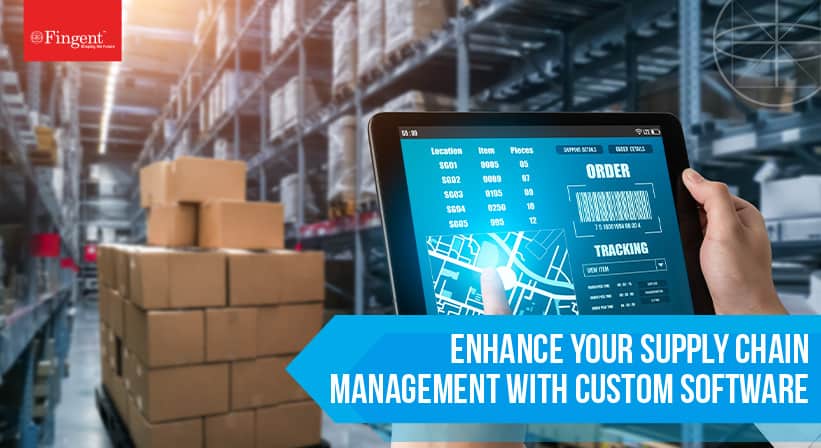 The onset of globalization has encouraged business operations on an……