Top Artificial Intelligence Trends to Watch Out for In 2024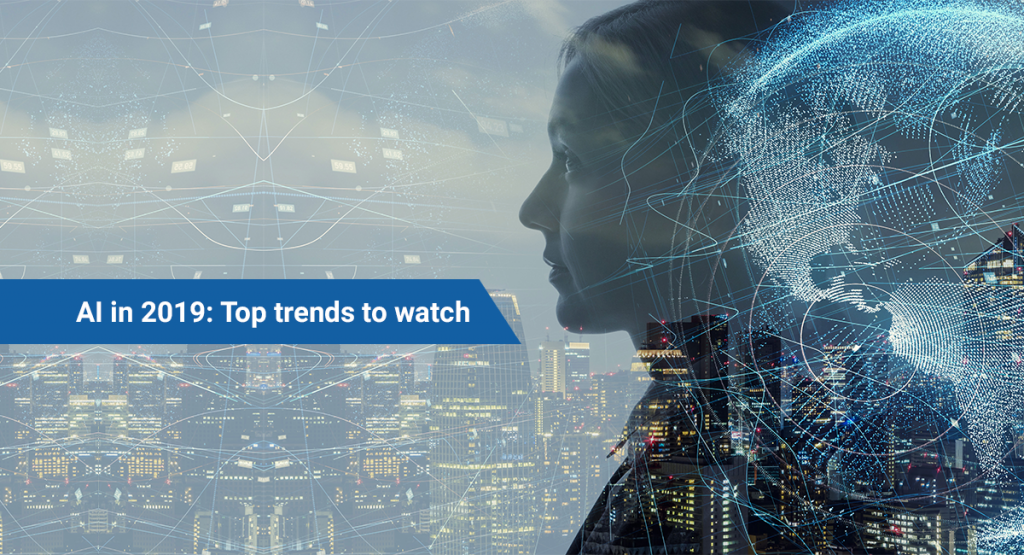 Artificial Intelligence (AI) is the rage now, but like all things tech, it is in a continuous state of evolution. Here is how Artificial Intelligence is expected to play out in 2024.
1. Complex AI-enabled chips in the Offing
The tremendous power of Artificial Intelligence, manifesting in the ability to undertake advanced mathematical calculations, number crunching, facial recognition, object detection, and other complex tasks, come with a hardware cost. Even the fastest and most advanced CPU is inadequate to improve the speed of training an AI model. Seamless execution of AI models requires additional hardware, in the form of specialized processors to complement the CPU.
Leading chip manufacturers such as AMD, Intel, NVIDIA, Qualcomm, and others, however, are working on removing the limitation, and are on the cusp of rolling out specialized chips that speed up the execution of AI-enabled applications. Hyperscale infrastructure companies such as Google, Amazon, Microsoft, and Facebook are also increasing investments in custom chip development. These new chips would be based on field programmable gate arrays (FPGA) and application specific integrated circuits (ASIC) and optimized for specific use cases and scenarios.
Needless to say, the new chips in the offing would make high-performance computing tasks such as query processing and predictive analytics very fast and seamless. Such chips would find application in a host of industries such as healthcare, automobile, and more.
Some of the early bird initiatives, such as Project Nitro from Amazon, Cloud TPUs from Google, Project Brainwave from Microsoft, Intel Myriad X VPU is a portent of the things to come in future.
2. Rise of ONNX to Facilitate Interoperability among Neural Networks
Developing workable AI based neural networks depends largely on selecting the right framework. While plenty of choices exist as to frameworks, developers are hamstrung by the lack of interoperability among such frameworks. This holds true for all the popular frameworks in vogue, including TensorFlow, Caffe2, Apache MXNet, PyTorch, Microsoft Cognitive Toolkit, and others.
Industry biggies such as AWS, Facebook and Microsoft are however are working on it, and have collaborated to build Open Neural Network Exchange (ONNX), which makes it possible to reuse trained neural network models across multiple frameworks.
ONNX is all set to become an essential technology for the industry in coming years, adopted by the stakeholders in a big way. Windows 10 ships already with ONNX runtime and Intel's OpenVINO toolkit already supports ONNX, indicating the trend.
3. Automated Machine Learning to Gain Prominence
Machine Learning holds unbound promise but developing models is hard work, and the highly advanced expertise required stifles possibilities.
AutoML is however all set to change things. Applied the right way, it would empower business analysts and developers to evolve machine learning models capable of addressing complex scenarios without having to go through the usually arduous and vexatious process of training ML models, or going through elaborate workflows. Business analysts could focus on the business problem on hand, rather than worry about process and workflow.
AutoML offers the same level of flexibility that cognitive APIs perform, but also offer high portability and ability to co-opt custom data.
DataRobot, Google Cloud AutoML, Microsoft Custom Cognitive APIs, Custom Entities for Amazon Comprehend are some of the AutoML solutions already launched. The popularity of these tools indicates widespread popularity for AutoML in future.
4. Automation of DevOps through AIOps
AIOps represent the convergence of AI and DevOps. Such a convergence, which is all set to go mainstream, will benefit public cloud vendors and enterprises considerably.
Modern applications and infrastructure generate considerable log data, generated by hardware, server and application software, operating systems, and other sources. Such data finds a use for indexing, searching, and analytics, and is also aggregated and correlated to find insights and patterns. The application of machine learning models to such datasets makes IT operations proactive. Business managers and other stakeholders obtain insights in real time, allowing prompt and timely action. Enterprises could, for instance, leverage the improved and real-time intelligence to perform precise and accurate root cause analysis.
Some of the AIOps based tools already in vogue include Amazon EC2 Predictive Scaling, Amazon S3 Intelligent Tiering, Moogsoft AIOps, and Azure VM resiliency.
5. The rise of Virtual Agents
Businesses have started using Artificial Intelligence powered chatbots in increasing numbers. Chatbots answer questions, qualify sales leads and assist check out for online customers, among other applications. This year is likely to see an upgrade from chatbots to AI-powered virtual agents capable of handling even more complex customer service tasks, with even a face and personality of their own.
As a portent of things to come, Ava, Autodesk's virtual agent, comes with a female face and a powerful persona that resonate the company's brand image. Needless to say, such virtual agents are much more effective than human agents.
6. Increasing Role of Artificial Intelligence in Cyber Defense
Cybercrime has been a major issue for several years now. Cybercriminals target cloud infrastructure, IoT, and other cyber assets at will. Coming days will see an increasing application of Artificial Intelligence to fight cybercrime and keep cyber networks secure.
Artificial intelligence and machine learning are already applied to pick up subtle indicators of abnormal activities, detect online enemies in real time, and nip cyber threats in the bud.
7. AI to Power Smarter Retail Recommendations
The advancements in Artificial intelligence enable businesses and marketers to develop models that would recommend products based on not just the customer's browsing history, but also the tone and sentiment. In future, companies will embrace AI-based solutions to offer their customers highly personalized shopping experiences. Such experiences would expand beyond e-commerce to brick and mortar stores as well, through digital interfaces.
It is interesting times ahead for AI. Smart enterprises would do well to tag tech companies who keep themselves abreast with the latest developments in this red-hot emerging technology and develop solutions to apply it to roll out workable solutions.
Related Reading : Unconventional Ways Artificial Intelligence Drives Business Value
Related Post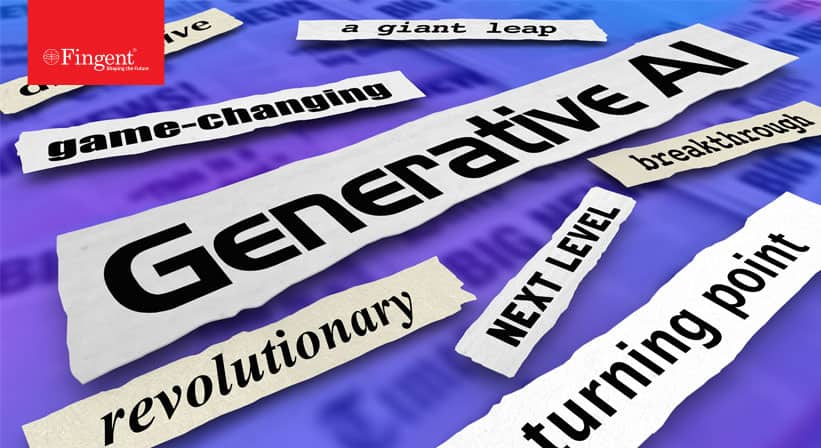 Are you sick and tired of performing the same monotonous……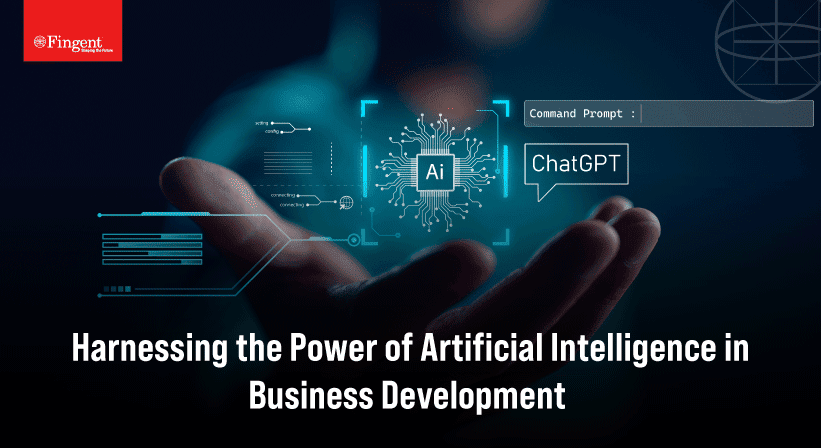 Many of us interact with Artificial Intelligence (AI) on a……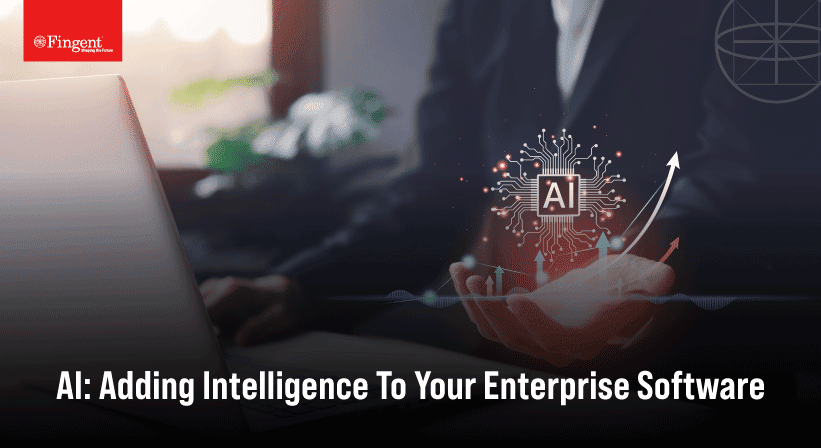 Today's businesses aren't content with revolving orbits; they're reaching out……