Top Hot Mobile App Development Trends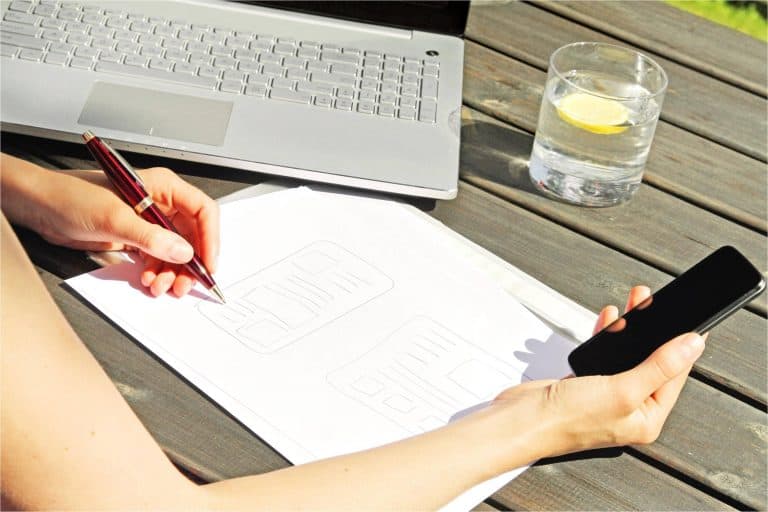 "You have an app for that". – How many times have you used or heard this statement lately? Probably a Gazillion times, right. Undoubtedly, it is because of the huge surge in the use of mobile applications and devices for anything and everything in this world. For almost everything you do, you invariably have an application for that. The number of services that are available with an app in your mobile phone has gone beyond imagination levels. While this is good news for the app users, it puts the developers in a tad bit of pressure in creating applications that surpass existing ones. Here we look at some of the latest trends in the area of mobile app development that have been doing the rounds this year and have contributed a great deal in making beautiful apps:
Rapid Mobile development – As the demand for mobile applications increased rapidly, businesses have been racing ahead in the run for delivering them to customers. This put the app developers on a constant lookout for ways to shorten their app development lifecycles and deliver apps much faster. Now, there are various tools available in the market for rapid app development and we can expect to see many more in the near future. The basic idea is to reduce the time gap between the birth of a concept and delivery of the product. These tools have also proved to be quite effective as well.
Internet of Things (IoT) and Big data – With 2015 came large amounts of data and the increased popularity of the "Internet of Things". It means that the data handled by various business enterprises have increased along with the idea of connecting all of their devices and objects. App developers definitely need to take such big data, as well as their analysis into consideration and ensure proper usage and incorporation of these while developing mobile apps. The same goes with the connection theory as well. I would say that it has had a major influence on app development this year. The user interface and the user experience of the apps need to be modified essentially for proper integration with IoT. Users need to have unique user experiences in order to push an app into the market and increase popularity.
The cloud – The all-pervasive cloud has conquered the world of mobile apps as well. Users these days want a single app to be integrated across several devices, and what better way than the cloud. App developers have been faced with the challenge of making this kind of integration possible without affecting the look and feel of the app. An advantage of this is that the data stored in the cloud makes syncing among the different devices easier, faster and more efficient, which benefits the end users as well.
Wearable tech – Do I even have to explain how much of an influence this has been in terms of app development? With the launch of the Apple Watch, the race for wearables started and as more and more such devices came in, like FitBit, Jawbone etc. in the fitness industry, the popularity of wearables increased. Now there is a need for developers to create mobile apps targeted at such wearables. Actually not just now, in the years to come as well.
These were just some of the trends in mobile app development that have conquered the industry in a big way in 2015. There are also many other trends worth looking out for as well, like streaming content and digital media, e-commerce, increased use of HTML5, mobile marketing techniques etc. As is evident, these have enough potential to transform app development into a huge industry by itself. They definitely contribute to a richer user experience for users as well.
What other trends do you think have come up in mobile app development this year? Share with us in the comments below.
Related Post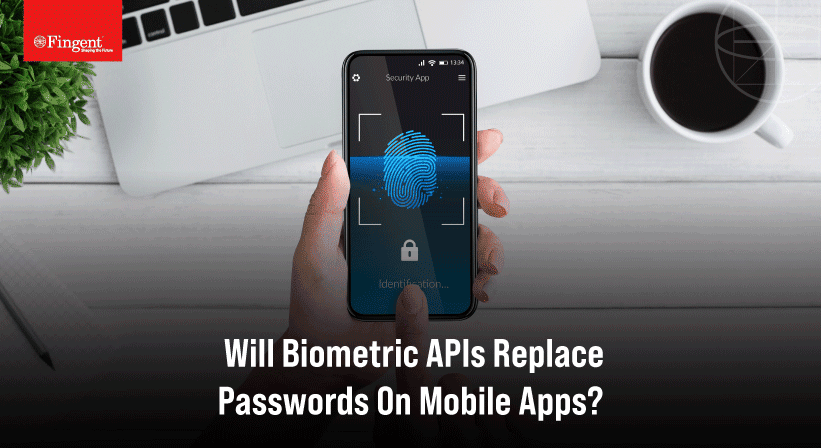 Technology successively progresses all around us; from the simplest basic……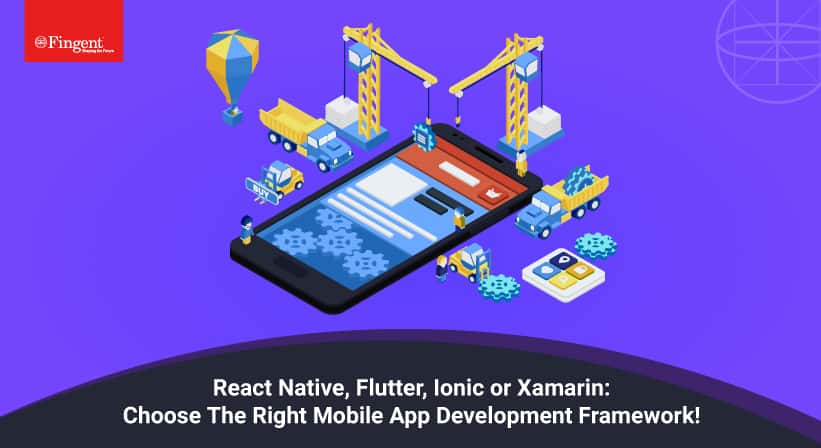 Frameworks are the backbone of mobile app development. They are……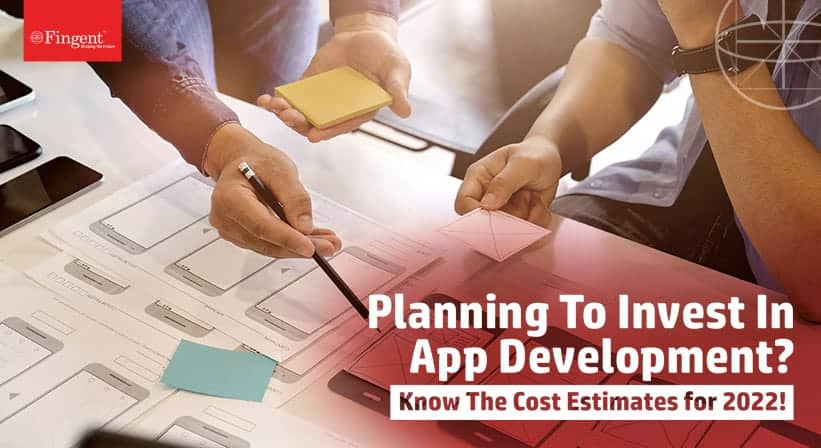 Everyone uses software products. From toddlers to grandparents, in one……