Top Tech Trends Real Estate Companies Should Focus on in 2024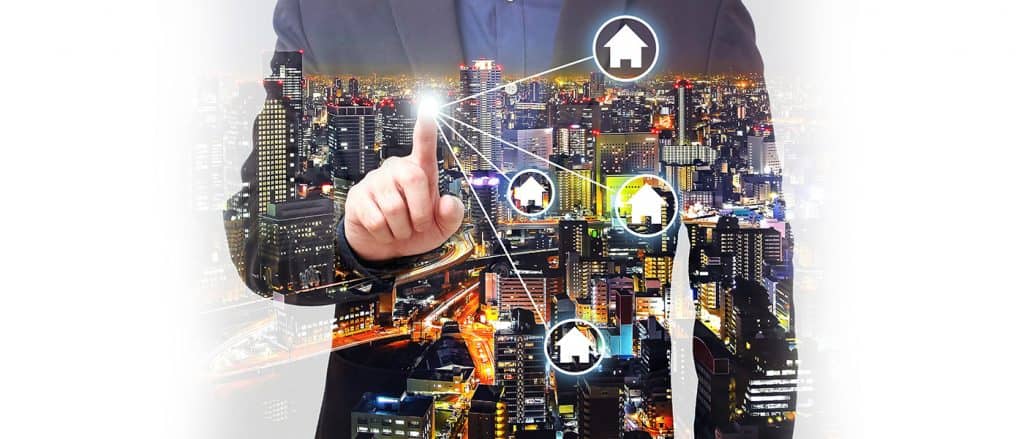 In 2017, technology played a crucial role in disrupting most of the brick & mortar based business models, and the real-estate industry was no different. Meanwhile, the national unemployment rate fell to a 16-year low of 4.3 percent in July 2017, and recruiting and retaining employees became increasingly difficult. In this environment, many companies have started riding the digitalization wave and consider technology to be a growth-driver.
Businesses are leveraging upcoming technology to boost their operational efficiency, staff productivity, stakeholder relationships, and in-turn sales, but they still have miles to go with respect to reaching a point of consolidation. It is, therefore, important to understand some of the major shifts in this space, to stay ahead of the curve.
Chatbots for superior customer service
Chatbots, also known as conversational agents, are essentially digital employees that can not only answer simple customer service questions instantly, but also seamlessly hand a customer over to live staffers when necessary.
According to a study by the Aspect Software Research, 44% of consumers said they would prefer to interact with a chatbot over a human customer service representative. Surprising? Not really. Chatbots can leverage internal and external databases to personalize interactions and provide specific data to each prospect, thereby resulting in higher lead conversions. They are available 24/7 to handle customer queries and can be programmed to push promotions or products depending on customer requirements. Also, by taking on routine, repetitive tasks, chatbots free time for real estate agents and other staff to focus on more complex tasks.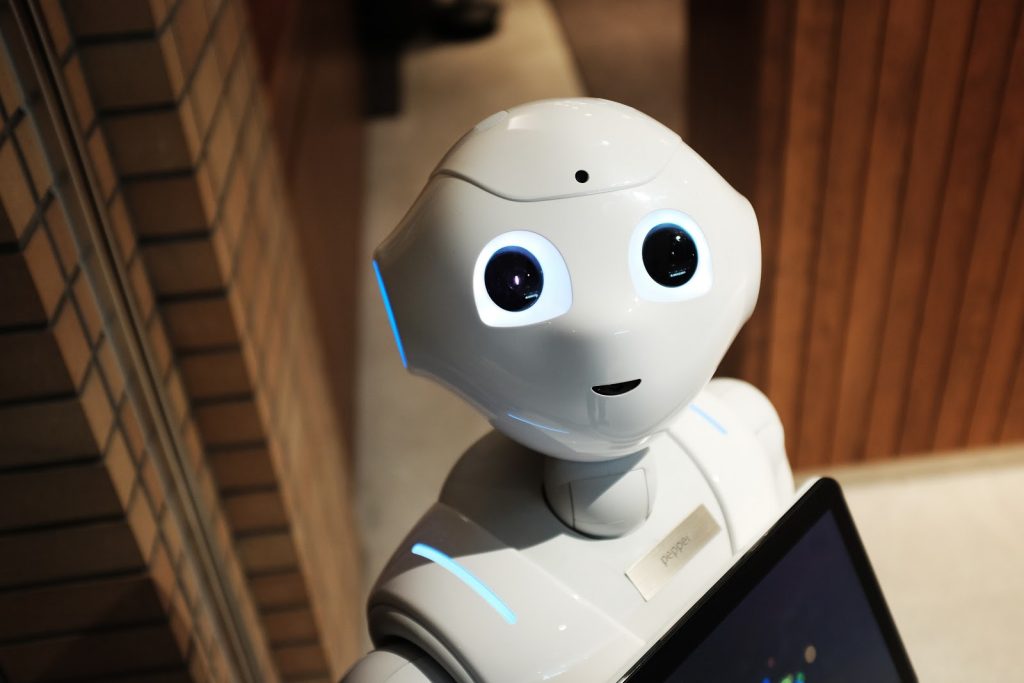 The universality of Mobile
In 2017, NAR reported that 58 percent of buyers found their home on mobile. Mobile usage is expected to continue to rise in 2018 as more and more Millennials and Generation Z buyers enter the market, and therefore it is not enough to have just a mobile-friendly website. The mobile app market is exploding; in 2017, there were 197 billion app downloads, and that number is expected to triple in the next three years. Real-estate agents are investing more in apps while looking to access IDX data from their phones or tablets. Estate agents are also looking to use mobile marketing to build an online presence, connect with local neighborhoods and create communities for a more targeted approach to lead generation.
Virtual walk-throughs to make the difference
AR and VR are two technologies that can take customer experience and involvement to the next level. A recent Goldman Sachs research report predicts that the VR and AR market in real estate will reach at least $80 billion by 2025. Real estate owners and developers can use a combination of AR and VR, known as mixed reality, to enable their clients to remotely view properties around the world. They can create a 360-degree immersive experience for the potential client and offer multiple finished site options. This can also help both agents and customers save time by speeding up the buying process. However, like any new technology, companies need to consider the return on investment from potential investments in these technologies. In addition, companies would benefit from understanding the flexibility and scalability of these technologies at various stages of use.
Can IoT have an impact?
Not only has IoT managed to become the buzzword after the "Cloud", it has also managed to bring a revolution with Smart Homes that are intuitive and customizable enough to match the taste of the homeowner. Such homes come with everything that is electronic inside your house, connected to the internet and controllable with your handheld mobile devices. The emerging markets are using the potential of Smart Homes to increase comfort and to consolidate data to make homes eco-friendlier. By having IoT enabled homes, real estate companies will get another chance to rewrite how luxury is experienced daily. The sky is the limit for interior experts to make breathtaking functional homes using IoT.
Did anyone say Big Data & Analytics?
Big Data & Predictive Analytics is the key to every future product that a company would roll out because they know what their user specifically likes or dislikes and they have enough data points to ascertain their assumptions as facts. It will play an essential role in helping real estate companies improve deals and investments, mitigate risk, better understand tenants and their needs, and open up new profitable business possibilities. Such data would also help real estate companies target users with new real estate products which can increase sales exponentially. It would help build a loyal customer base as well.
We are still in the nascent stage of Predictive Analytics for real estate, but the opportunities for companies that embrace this technology in the right way is infinite.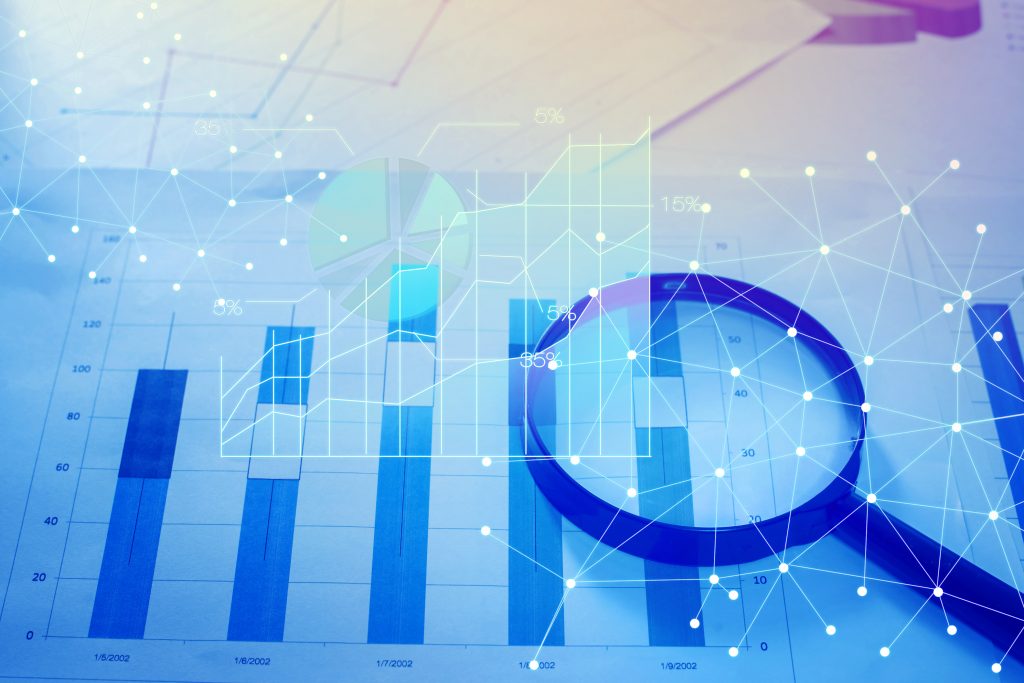 Marketing automation and project management tools
According to a study, salespeople spend just one-third of their day actually talking to clients. They spend 21% of their day writing emails, 17% entering data, another 17% prospecting and researching leads, 12% going to internal meetings, and 12% scheduling calls. The automation of various tasks such as scheduling and the use of CRM tools can enable real estate agents to spend more time building relationships and less time on routine administration tasks. Tools like HubSpot and GetResponse can also help companies leverage online leads. The decisive driver for this trend is above all the possible simplification and acceleration of management processes.
Is Blockchain the future?
The Blockchain is basically used to validate all transactions and add the transactions to the stack. (If this sounds too complicated, head over to a Medium post here to read about Blockchain in more depth).
Imagine a user gets to sign all his documents digitally and doesn't have to keep a physical record! Now, all this is possible using Blockchain, but this technology is in its nascent stage. As more buyers turn to cryptocurrency for their financial transactions, building owners will need to accept cryptocurrency to stay relevant.  There are also emerging services that provides landlords and tenants a way to pay and receive rent in cryptocurrency.
To Sum Up
We discussed many of the technology trends in the real estate industry, but let's not forget about the flying saucers. Well! Yes, we are talking about drones. Drones are presently being used for security and surveillance purposes, and they are also being used by real estate companies – More and more real estate professionals are turning to drone photography and videos to better market their listings. Drone photography is especially useful for large, unique properties that don't photograph well from the ground.
We must ensure that we embrace new technology as soon as possible because the time required for a new tech to become a common tool is really short. Therefore real estate companies should quickly leverage that little time to capitalize on their market share perfectly.