Utilizing SAP Analytics Tools to Turn Your Data Into Valuable Insights!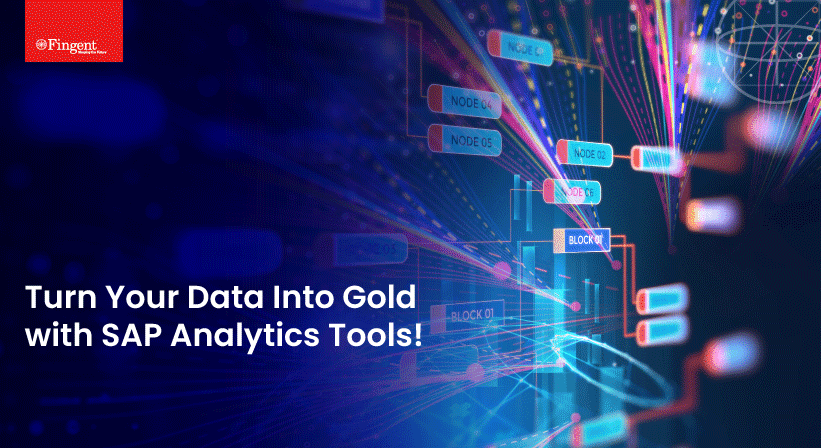 SAP is widely known for its brilliant abilities and functionalities, the foremost being Data Analysis. The newest version of SAP ERP is the SAP Data and Analytics Solution. It has been making great strides in helping businesses make sense of their data and make intelligent decisions.
But before we dive into that, let us briefly understand what SAP is.
What is SAP ERP?
SAP, or Systems Applications and Products in data processing, is a powerful tool revolutionizing data handling. Its extraordinary data integration capabilities have helped businesses streamline data flow while storing common information securely and efficiently.
As SAP has evolved, it has become an ERP software compiled of many fully integrated modules that have found vital applications in human capital management, data analysis, production planning, plant maintenance, quality management, and more.
Read more: SAP S/4HANA: The Definitive Guide!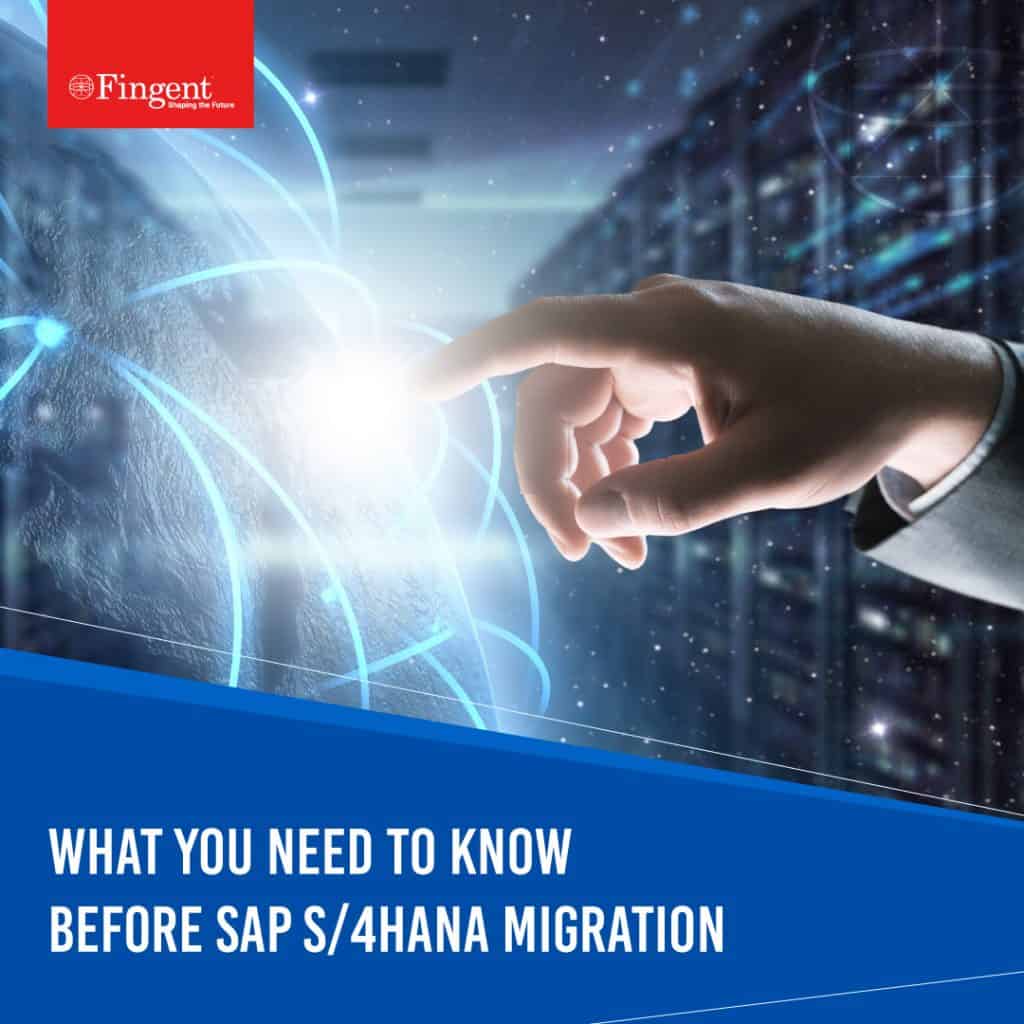 Understanding SAP Data and Analytics Solution
Now that we clearly understand what SAP is and what it does let us look into SAP Data and Analytics Solution. SAP has taken the same approach as any reliable technology that would find room to grow and improve itself. SAP Data and Analytics Solution titled SAP Datasphere was launched on March 8th, 2023.
SAP Analytics for cloud, also called SAP Datasphere, is a cloud-based Business Intelligence (BI) tool designed by SAP Company to provide all the vital functionalities of an analytic tool to business users.
Carefully engineered by SAP, this tool provides analytics compatibility from data received from various databases. This tool essentially converts the raw data collected from the transactional system into comprehendible insight to assist business owners in making better decisions.
The SAP Analytics feature solely depends on data algorithms, programming, and operations research to get data insight and to find meaningful information from data cumulated from multiple data sources. This data insight and information ultimately leads to better business planning and forecasting.
Key features provided by SAP Datasphere are – Business Intelligence, Augmented Analytics, Planning, Modelling, and Smart Transformation. Some benefits that business owners can reap from this solution include – high market profitability, more accuracy in the decision-making process, reduced downtime and performance obstructions. This is a reliable solution for many challenges faced by businesses.
How SAP Data and Analytics Solution Helps Businesses Maximize Data Value

SAP solutions are famously known for making the collection, storage, management, and analysis of Big Data from multiple sources easy and seamless. It takes out the complexity of data management with its suite of products and enables businesses to handle greater chunks of structured and unstructured data. SAP uses powerful AI-driven analytics, and this is an added benefit to organizations that want to enhance operational efficiency and customer engagement.
SAP's new platform, in addition to all its predecessor's capabilities, also allows businesses to gain meaningful insights into customer trends and likings in order to navigate smarter decision-making across the organization.
With SAP Data and Analytics Solution, a business can get greater value from their data in three notched forms:
1. Database
It effortlessly streamlines and upraises your landscape with advanced database technology that provides flexibility, multi-cloud support, and mixed workload processing to deliver impressive results.
2. Data Management
It caters to a set of technologically advanced tools such as Artificial Intelligence (AI), Machine Learning and The Internet of Things (IoT) to identify, compile, analyze, and draw out the most context-relevant data throughout the business enterprise.
3. Analytics And Planning
Finally, it freely gives people the power and freedom to discover, plan, and act on real-time on-site insights with technologically advanced tools to assist with planning and analytics. All this is combined with a trusted semantic layer.
Watch more: How ERPs like SAP help CFOs make crucial decisions simpler!
Overview Of SAP's Analytics Tools
Among SAP's many nifty and beneficial tools are three major analytics tools – SAP Lumira, SAP Business Objects, and Analytics Cloud. We will now look at the basic functionality of these tools and what they bring to the table.
1. SAP Lumira
SAP Lumira, earlier known as SAP Visual Intelligence, possesses many unique features allowing it to visualize and analyze data from many different sources. In a short period after IT had prepared a robust data model and exposed it to a Presentation Layer tool, business users flocked to create impactful visualizations with numbers, charts, filters, and rankings.
2. SAP Business Objects
This tool is a more centralized data reporting, visualization, and sharing suite. It transforms chunks of data into meaningful insights and is available anywhere at any time. Using a flexible architecture, the SAP Analytics platform simplifies, personalizes, and creates dynamic information consumption.
3. Analytics Cloud
SAP Analytics Solution with Analytics Cloud combines analytics and planning with a unique integration, allowing seamless access to multiple data sources. This tool facilitates trusted insights and integrated planning processes throughout the enterprise to help business owners make quick, informed decisions.
How To Identify the Right Tools for Your Business Needs
Selecting the right SAP Analytics Cloud tool for your business can be a daunting job, but it can be made easy by keeping these pointers in mind:
It is imperative first to analyze your business needs. Gather your organization's tech team, its investors, and all the people you need to make this decision.
Once you have sorted out what aspects of your business could use a little push or improvement, scout out a suitable partner to team up with.
Next, do a thorough background check on your new potential business partner and ensure that you contact referrals before you trust your business' future in their hands.
Lastly, take any advice your SAP service provider may offer and keep communication clear.
How Fingent Can Help in Leveraging the Best SAP Data and Analytics Solution
Fingent's certified experts focus on client-centered transparency and offer complete services with a wide range of SAP products.
Selecting the perfect SAP product fortifies the success of your business. A few extra benefits you receive by partnering with Fingent are – improved security, efficiency in task completion right to the deadline, automation of the data collection process, and an overall 55% gain in productivity. Want to know more?
Give us a call, and let us help you.
Related Post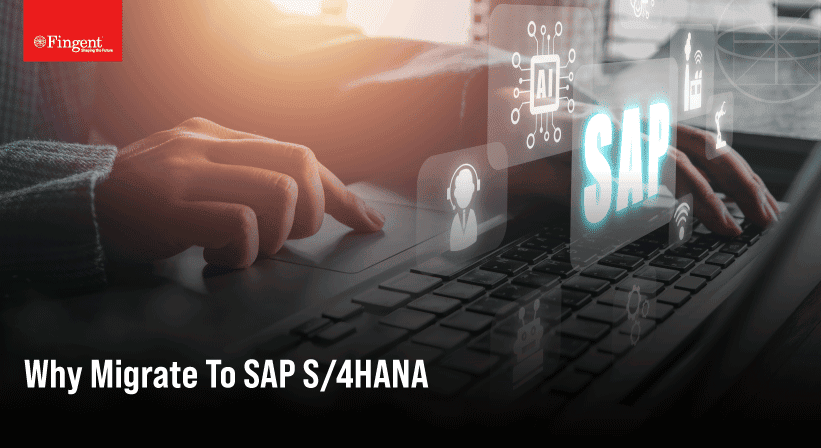 Are you a business owner who is in a quandary……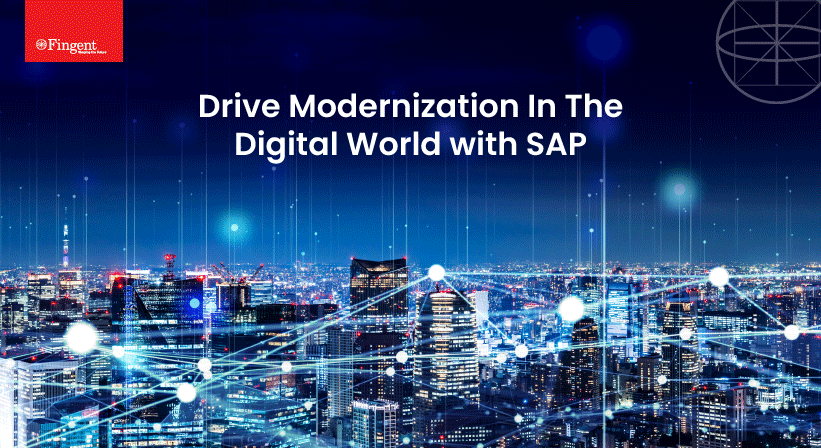 A technology's light shines brightest when it strives to consistently……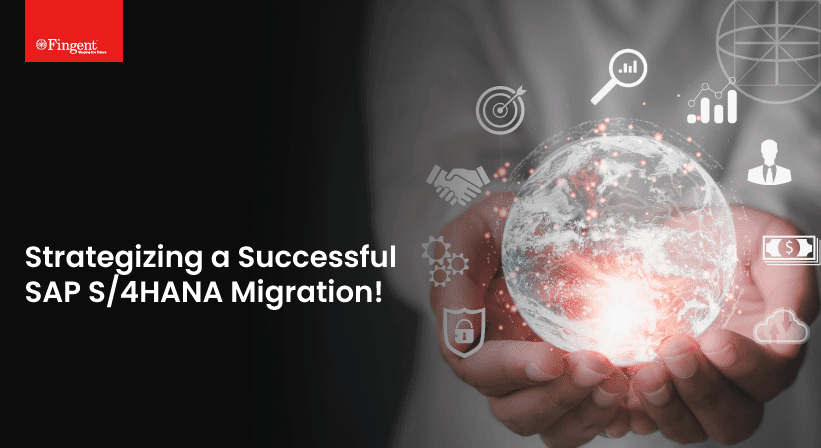 "You on the cutting edge of technology have already made……