Why Should Your Business Invest In Enterprise Mobile Application Development?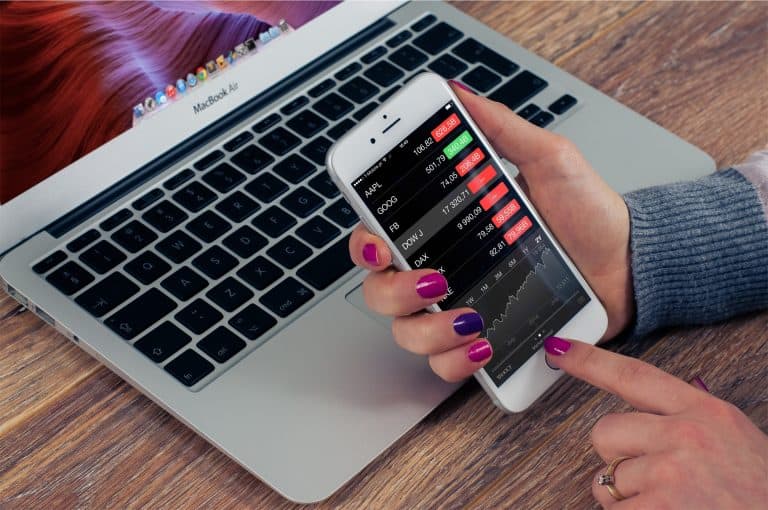 Guess what the global population is today! It's 7 billion and is ticking faster than the stopwatch needle. Out of this, there are more than 2.7 billion smartphone subscriptions worldwide and the figure is expected to touch 6.1 billion in 2020, surpassing the number of active fixed line connections, according to the Ericsson mobility report. By the end of 2020, 80% of the global data traffic will be from smartphones. That's how fast people are getting the mobile mind shift.
Enterprise mobile apps: does it make sense for your business?
"Sometimes the best way to simplify complex business processes and make employees' jobs easier is with homegrown enterprise mobile applications."
The increased global demand in mobiles, tablets and other smart devices in the past few years have led to millions of mobile apps. The ripple effect is not just limited to the common consumers, but is also among the technology giants and SMBs, who consider that having a mobile ready team is vital for the modern work environment. 61% of companies have plans to make mobility their top priority in 2016 and will spend more on software, devices and services to accomplish this. Why? Simply because studies prove that mobile application users complete 1.5 times as much work on their smart device, that too with a 40% operational efficiency every year. Both custom mobile applications and off-the shelf business applications are getting popular among companies. Businesses are found to allow six off-the-shelf apps and five custom mobile business apps for employees on an average.
This being the status, enterprise mobile applications for businesses is not a choice anymore, rather it's a necessity to stay relevant and in the picture. Apart from the above benefits, here are few compelling reasons why your business should start investing in enterprise mobile application development now:
Increased productivity
Enterprise Mobile apps make it convenient for workers to work. The use of enterprise mobile applications in companies are thus getting huge to collect, utilize, share and learn from their enormous amount of data. Industries (for instance, the field service industry) have been seen to embrace mobility exclusively moving from paperwork to the cloud. It has helped them simplify travel and communication, improve processes and reduce human errors. Companies have realized substantial productivity gains, improved sales, better tracking of work and least sway-offs from set goals, using efficient mobile apps. Businesses are thus going to extremes to encourage mobile application development and its adoption to make employee's important tasks much simpler, flexible, faster and accessible on the go. It helps reduce the need for them to travel, and trims the time taken to complete tasks.
Employers are gradually shifting employees from using desktops to smart devices, because they know the workers will find it easier, faster and helps them to be in loop wherever they are. And this will in turn keep them indulged, and make them productive!
Better ROI from enterprise mobile apps
Organizations save huge amounts converting their manual processes into apps. Mobile applications encourage employee collaboration and facilitate sharing of the best practices across the teams. This helps create a holistic environment that will benefit the employer, employees and the customers. This in turn increases the ROI on a good enterprise mobile application development. . Out of those who have tracked their cost saving from switching to mobile app, 17% saved around $25,000-$100,000 annually and 81% around $1,000-$25,000.
Developing in-house enterprise applications lessens the security and risk concerns
Apps available from the stores might be too detrimental to the security. Certain apps don't even encrypt the data they transmit/ receive through the network, and thus is prone to interceptions. Employees using such apps to store or exchange sensitive, confidential company data will be silently and unknowingly compromising the company's security policies. Encouraging enterprise mobile app development in house is probably the right solution here.
Attracting the majority- the youngsters
The largest percentage of employees in companies is the youth, and is the most prominent users of smart devices. The generation rely more on mobile devices than on traditional PC computers. To make this vast audience satisfied and comfortable, enterprise mobility solutions is the way to go.
Greater customer engagement, service and support
Do you think you can benefit from the ability to reach out to your customers, irrespective of the place, 24*7? It's just wow! Right? That is exactly why you will need Apps, to connect with your customers and employees anytime, anywhere.
Enterprise mobility is becoming an integral part of business. Businesses will start to own their own Enterprise App stores, and that could be the best thing to do for your company. At the same time, there are certain things that you should know before embarking on this plan so that you don't set unrealistic goals. To ensure that enterprise app development is a strategic asset and not just another technology investment, you must align it with the company's goals and policies. Contact our mobility experts to know more about these trends and policies, and to learn how an enterprise mobile app can change your business for the better.
Related Post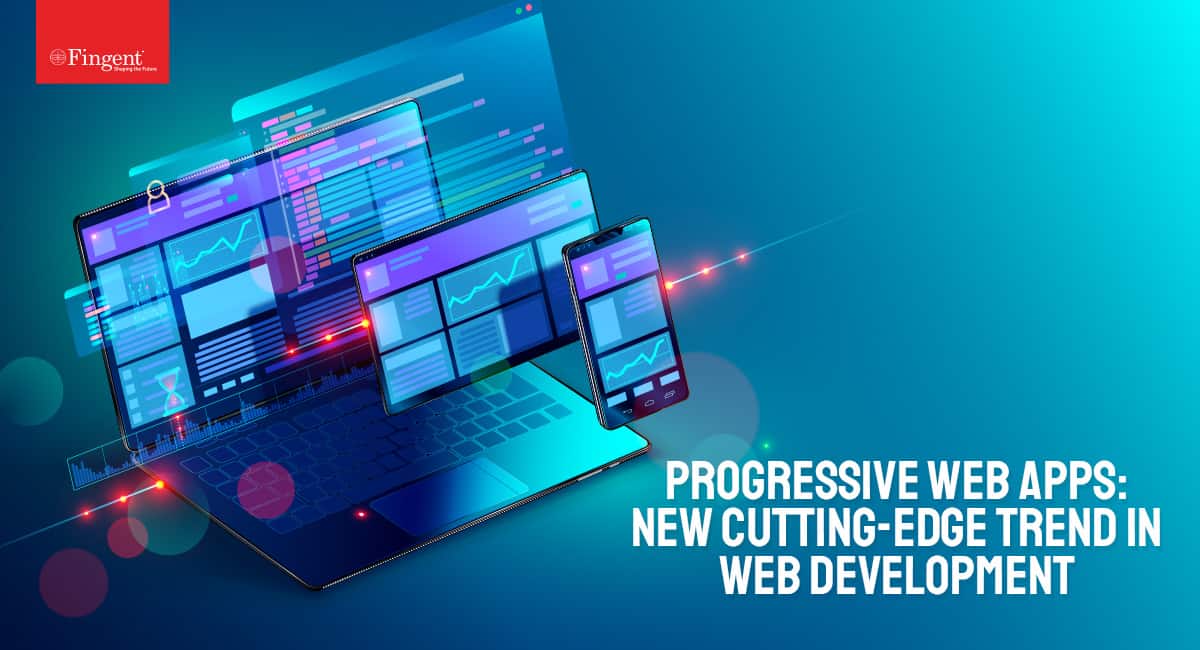 Progressive Web Apps: New Cutting-Edge Trend in Web Development Speed……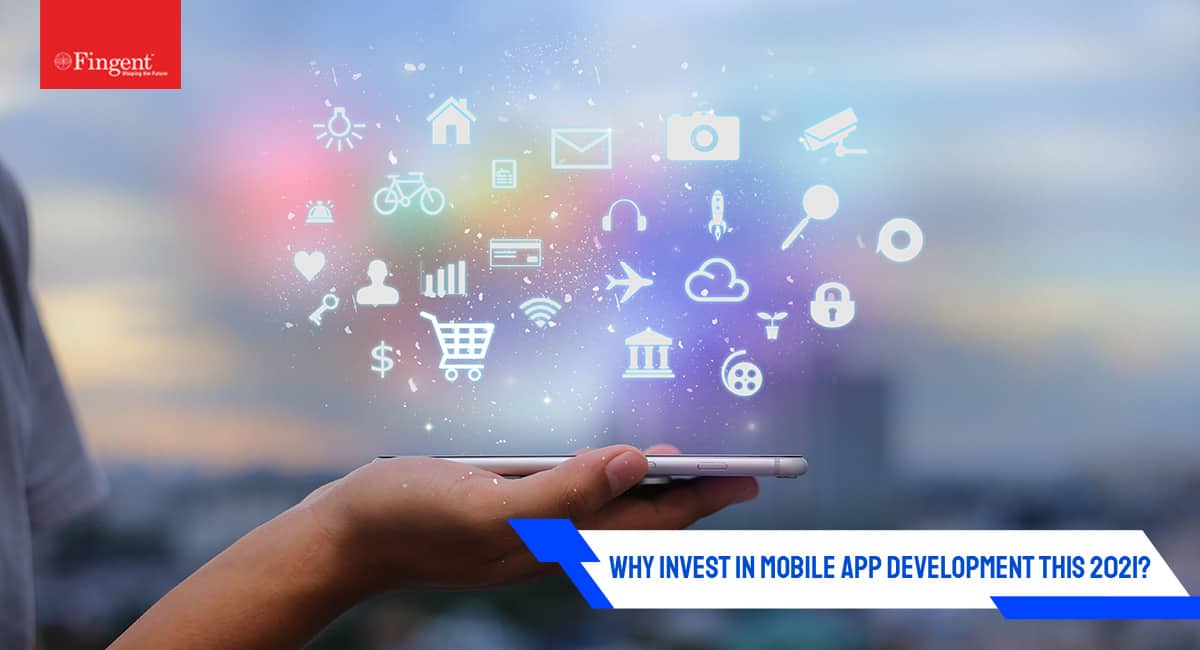 Mobile application development is the #1 priority for businesses and……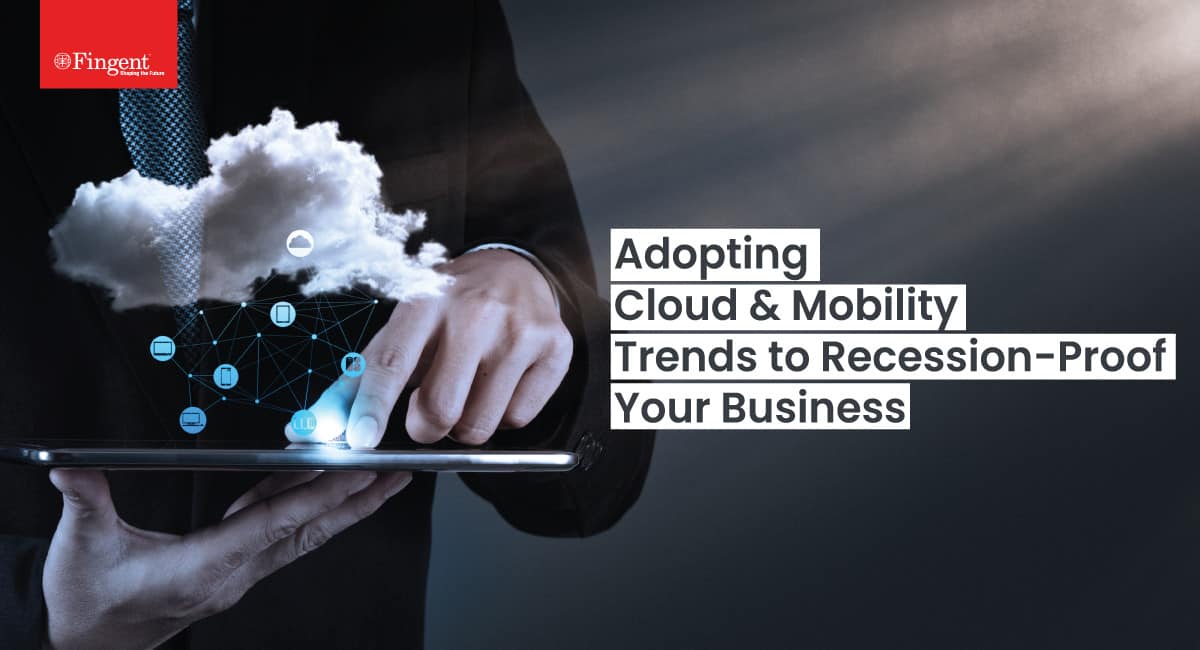 Cloud and Mobility: The two pillars to recession-proof your business……