5 Reasons to Integrate Your E-commerce Application with Odoo ERP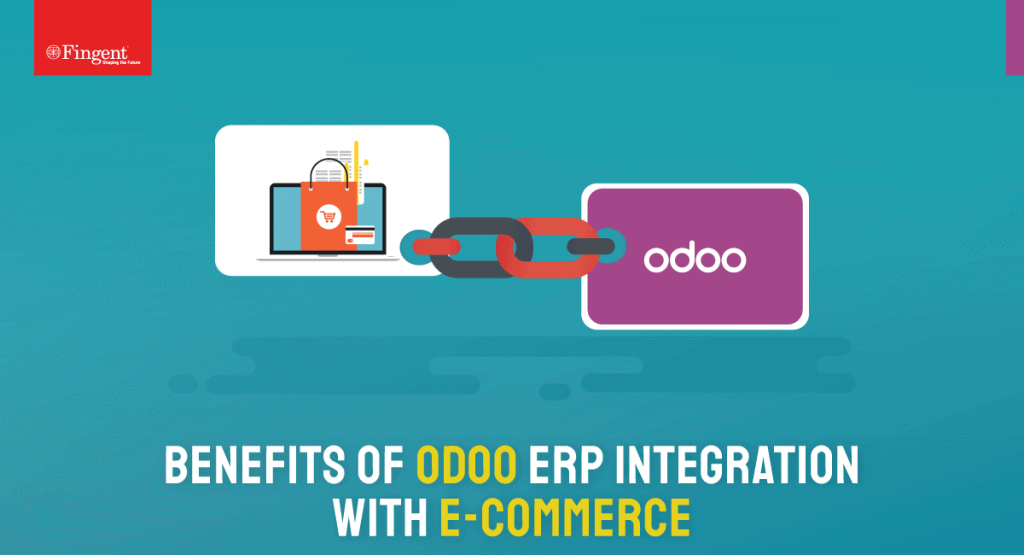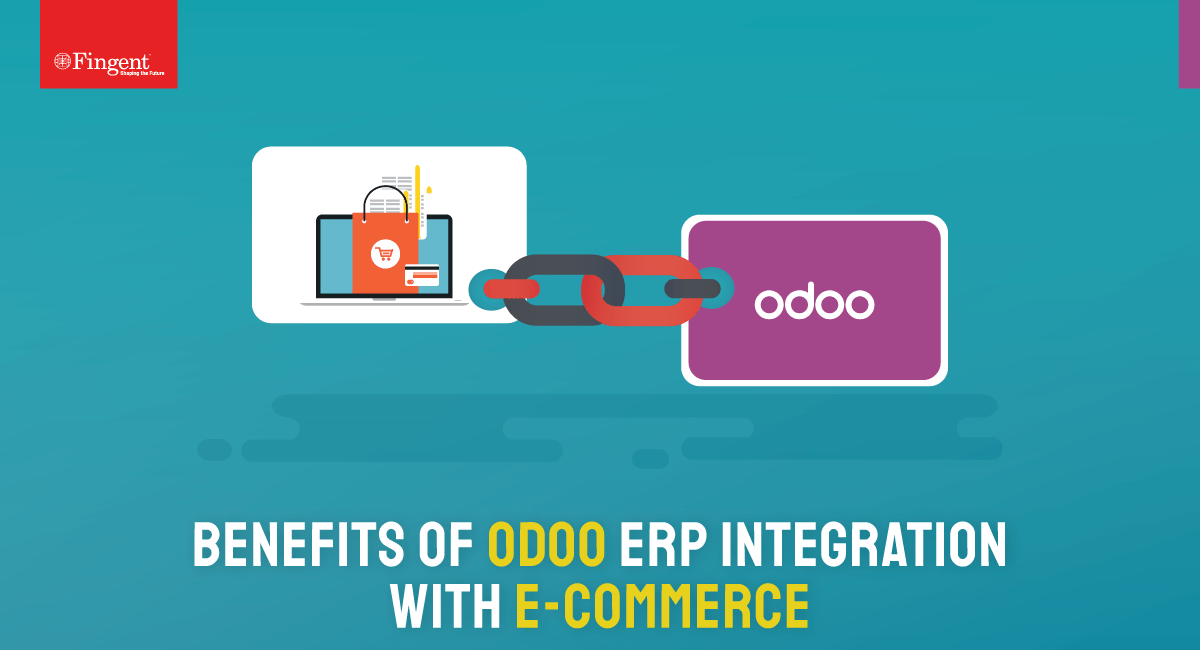 How your online store can benefit from Odoo ERP integration
The share of global retail sales generated via e-commerce witnesses a steady rise year over year. Thanks to COVID-19! The 2020 digital commerce market saw many new entrants including the brick and mortar purists who were always hostile to investing in modernization. 
Looking at the current scenario, we can rest assured that the surge in online shopping activity will not take a back seat even after the economic crisis settles. The increasing convenience offered by multiple digital channels will lure customers to make more purchases online, be it daily necessities, medical supplies, precious gadgets, or other seasonal goods.
As of 2020, there are around 2 bn digital buyers in the world, which is roughly 25% of the global population. According to a study, 20 years down the line, 95% of all purchases are expected to be via e-commerce. Imagine the vast online buying population demanding access to details such as order histories, past invoices, product comparisons, ratings, reviews, descriptions, warranty, usage, and more such data! Is your e-business equipped to handle this?
Read more: Odoo CRM vs Salesforce CRM: How to make the right choice
Any business- small/ medium/ large– ambitious of growing its online presence should tap the right technology, and any e-commerce business that wants to deliver exceptional customer service requires powerful integration with an ERP system. You can consult with an Odoo ERP software development partner for customized needs. 
In this post, we look at the five advantages of integrating your e-commerce application/business with Odoo, one of the popular open-source ERPs loved by many leading brands. 
Why Odoo, among many?
1. A complete package with multiple functionalities
Odoo ERP is a holistic, full-fledged package that comes with the principal solutions needed for managing a business including sales, CRM, project management, financial management, inventory and warehouse management, manufacturing, logistics, HR, and more. With its 1000+ modules available both on cloud and on-premises, Odoo integration offers a complete software system that allows you to manage your entire e-store from a single location.
Be it your inventories, orders, customers, shipping, tracking, or any other dynamic function, Odoo ERP integration helps manage every task through a single solution, thus eliminating the need for maintaining disparate third-party wares for each module. The integration also supports multiple store management via a single software, maintaining a common inventory for all. 
2. Breaks data silos to improve visibility across your business
Siloed data is one of the major challenges that stand in the way of e-commerce companies. This will prevent you from getting a unified view of your operational and experience data essential to expedite your marketing strategy and growth. Post Odoo ERP integration, neither do you need to look into different departments for data, nor do you require to manually enter data into your system.
You can see in your e-commerce application all the key data like your shipping information, product information, inventory levels, customer feedback, etc. By de-compartmentalizing data from multiple systems, Odoo saves your time and labor considerably.  
Read more: What makes Odoo the best ERP solution for your business?
3. Flexible payment options
When it comes to adopting a digital payment option, the convenience of customers comes first. It's important to adopt the payment type that's both preferable to them as well as compatible with your system. Integrating Odoo ERP into your e-commerce application helps you gain flexibility with the payment method. It allows you to integrate payment gateways such as PayPal, Ogone, Adyen, Buckaroo, Authorize.net, Stipe, etc. You can customize payment through modules suitable for your store. 
4. Shipping integration
Odoo ERP can be integrated seamlessly with popular third-party shipping carriers such as FedEx, UPS, DHL, USPS, ShippingEasy, and more through APIs. Odoo e-commerce module allows you to use add-on connectors to manage your shipping activities and track your orders from the ERP itself. This enables real-time tracking of data and order fulfillment. 
5. Realizes faster ROI and profitability
Getting faster returns is the key pain point of any business. Odoo ERP- eCommerce integration will help you realize faster ROI and profitability by performing a precise analysis of your sales and inventory via reports and automatic stock adjustments. The ERP allows you to stay organized with updated customer information by tracking orders and claims. Besides, your customers can view or download their invoices and track their order status, pending shipments, and deliveries. 
Read more: A 3-day Odoo CRM implementation story! 
Explore unlimited possibilities with Odoo
As technology advances, the need to simplify customer experience also moves to the next level. Implementing a smarter business process management solution while keeping your investments to the bare minimum will require you to bank you on the safe shores of an open-source ERP like Odoo. With its powerful inventory and sales management features and easy-to-integrate modules, Odoo makes the best contender for small and medium businesses to scale up in the e-commerce space.
Fingent is an Official Partner of Odoo with an ace team that offers consulting, development, and implementation services. Whether you want to integrate Odoo ERP with your existing e-commerce store or build an online store from scratch powered by Odoo integration, give us a call right away.       
Related Post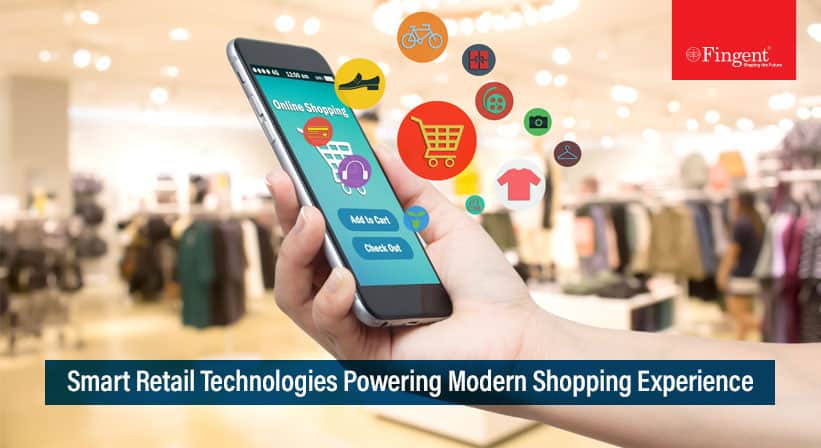 Our digital era is a whirlwind of change, with technology……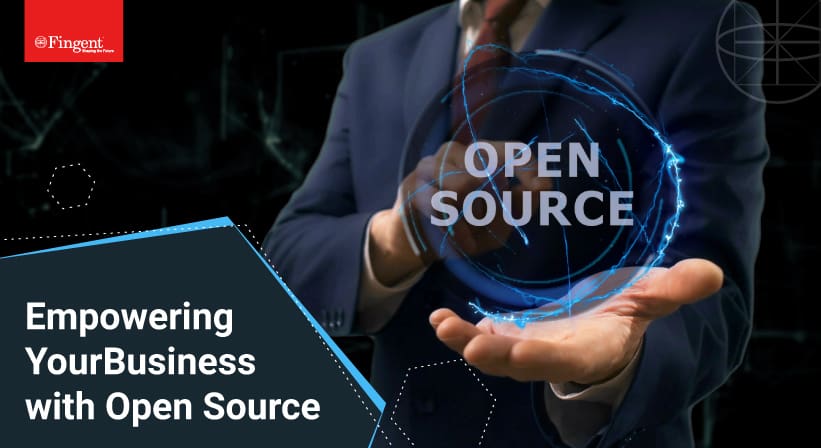 'There is success through many advisers.' This ancient proverb has……
Historically, SAP solutions have required abundant resources and time to……