Is Open Source The Crucial Catalyst For Your Digital Transformation?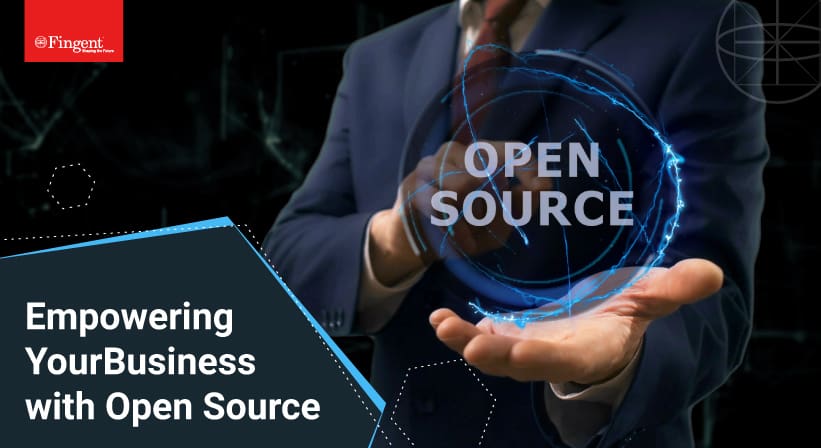 'There is success through many advisers.' This ancient proverb has proved not just true but very effective and powerful in this digital age. This is precisely what Open-Source Software (OSS) accomplishes. It allows for collaborative development where the community can modify and enhance the source code.
Open-source systems can help businesses adapt quickly to changing circumstances and facilitates controlled upgrades. Integration and maintenance become less of a hurdle. With the wide range of OSS possibilities, businesses are wise to tap into this huge potential for building a robust, secure, and yet, cost-effective infrastructure.
This blog will help you gain an in-depth understanding of how open-source can power your digital transformation journey!
How Open-Source Software Powers Digital Transformation
Vendors today provide various software solutions indispensable to a business's software strategy. But finding the right software solution that caters closely to an organization's needs has always been challenging! Meanwhile, OSS helps businesses build and maintain their IT ecosystem and enables sourcing highly creative developers with hard-to-locate skills. Engaging with domain experts and making their contribution to the OSS bank helps developers find satisfaction and boosts creativity. Judicious use of OSS can be of great benefit to any business.
Most IT leaders believe that OSS is either "very important" or "extremely important" to the enterprise software strategy. How do we know that? In 2021, developers downloaded over 2.2 trillion open-source packages. That is a 73% increase.
Read more: How to Ensure Safe Use of Open Source Libraries
Here are more reasons to justify this statement!
1. OSS Can Serve as A Ramp to The Future
Irrespective of whether you are a small business with limited resources or an established enterprise with an established IT ecosystem, open-source software's ability to supply code that can be easily changed and customized to your specific needs is invaluable. Many businesses are turning to AI and blockchain to better understand customer needs and work towards fulfilling them. Open-source code can not only hasten the process but also ensure efficiency.
AI, ML, and AR/VR could feel like the proverbial butterfly always out of reach, and more so if your business does not have a well-established IT team. OSS can then serve as your ramp to the future. Your vendor or coder could build on the resources available to ramp up your IT capabilities and reach your desired situation.
2. OSS Can Be a Beacon for Talent
OSS provides coders and developers with access to code written by experts or extremely creative pioneers. This would be an immersive learning exercise. At the same time, experienced engineers could interact with others in their community, freshening their skills while keeping up with the latest in the IT industry. This exposure would, in turn, influence their recruiting and training activities.
The OSS is also a repository of "glueware." It allows software engineers to create things outside their immediate area of expertise. While it requires ingenuity and skill to glue parts together to make a whole system, OSS provides not just the individual parts and the "glue" required to fix them. It is a new method of looking at the design, resulting in greater satisfaction and a sense of accomplishment.
3. OSS Can Build Engineering Discipline
Open-source projects have very clear frameworks. There is structure and good practices such as separation of concerns, abstraction, and isolation. A business of any size would benefit from following the same discipline in setting up its systems.
Maintaining clear standards of operability ad interoperability is another advantage. Using OSS ensures that the same standards are followed. Businesses do not have to invent standards and frameworks but can build on the foundation provided by OSS.
4. OSS Can Improve Your "Ilities"
Scalability, availability, and reliability – are just a few of the many aspects that OSS can help improve. Utility to ensure efficiency and avoid duplicating work can also be added to the list. Developers or vendors would likely prefer importing sections from a tried and tested OSS repository than building from scratch.
Read more: Artificial intelligence and Machine Learning For Faster and Accurate Project Cost Estimation
Dimensions of Open-Source Software 
OSS boosts the digital transformation of businesses. It is good for businesses that lack the resources to meet the needs of IT development. OSS can yield different variations by its modularity. Consider a few pros and cons of OSS:
Price: The price is very low to zero. However, one must consider the need for support, customization, and hosting while considering the cost of using OSS.
Source Code: Full access to the source code helps developers evaluate the quality of the software and customize it to the needs of the business.
Functionality: While individual systems from the OSS may be limited, they can be easily ramped up to serve all business needs.
Modularity: OSS is modular. Hence it prompts the engagement of several experts in building a specific IT system.
Development: OSS code is developed worldwide by motivated developers from a wide range of roles and functions.
Distribution: OSS code is distributed over the internet, which is fast, efficient, and cost-effective.
Licensing: A range of OSS licenses specify how the code can be used, modified, or redistributed. However, certain restrictive licenses only support the limited use of the OSS code.
Monetization: Offering support services to help integrate the system, train users, and fix bugs is one way to monetize OSS. Offering to work out the deployment of OSS systems and taking care of backups, upgrades, and downtime is another way to monetize OSS.
Is Customization A Smarter Choice With Open Source?
Remember that OSS is another tool best suited for certain tasks and not so well suited for others. OSS might not be the best choice for your strategic activities or initiatives contrary to your cultural norms. Certain projects on OSS might have too high a level of uncertainty or too little support.
This does not mean that OSS should be put out of the picture. Do you need to adapt quickly to the fast-paced development in certain domains? Do you need greater effectiveness in attracting and retaining talent? Do you need a solution that requires utility, quality, and speed? OSS can help you in all these scenarios.
Read more: Odoo Migration: Why Is It Crucial and How to Do It Seamlessly!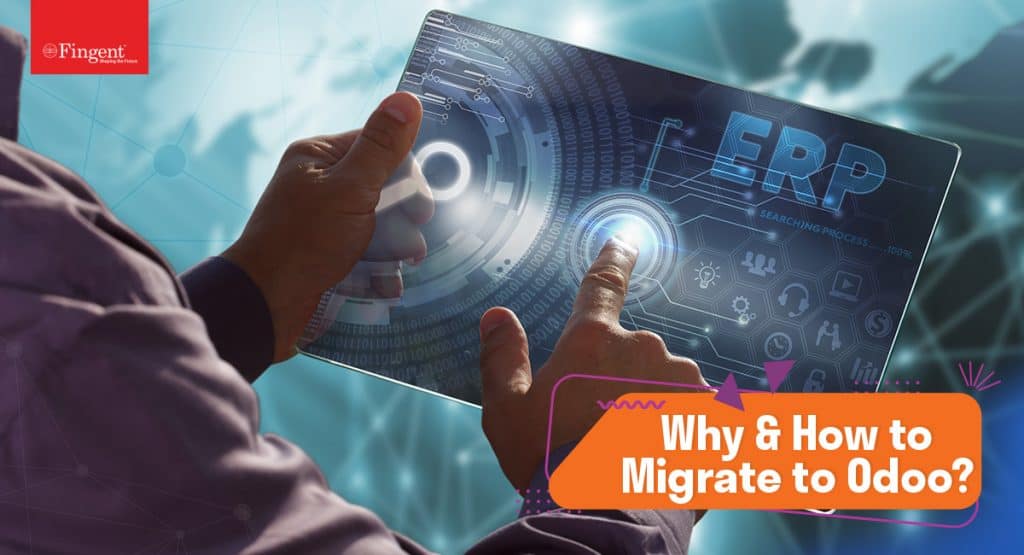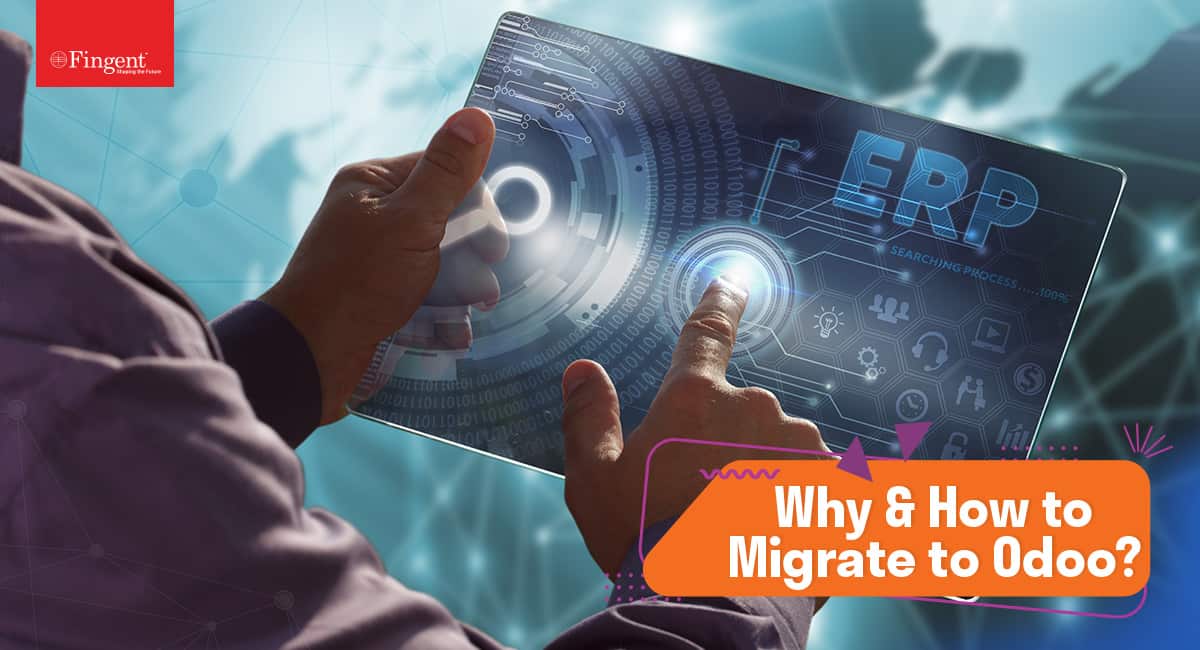 How Can Fingent Help?
Fingent can leverage open-source technology to quickly develop your customized, dynamic business application. Our experts use PHP, AngularJS, jQuery, Magento, and several other open-source technologies to develop, implement and support a wide range of open-source technologies and resources. Our extensive experience working with open-source tools helps ensure that we can provide our clients with customized, innovative solutions quickly and efficiently without compromising on quality.
Intrigued to learn more about how we can help you develop and leverage the best business software solutions with open source. Connect with our experts now!
Related Post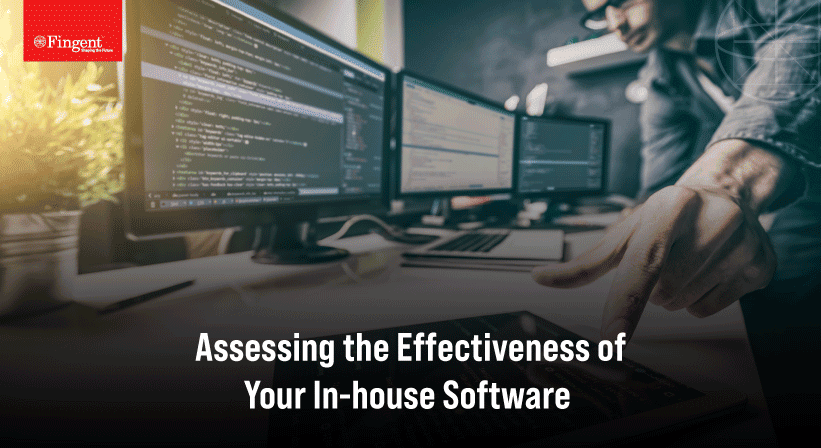 Home-grown might be the way to go when it's to……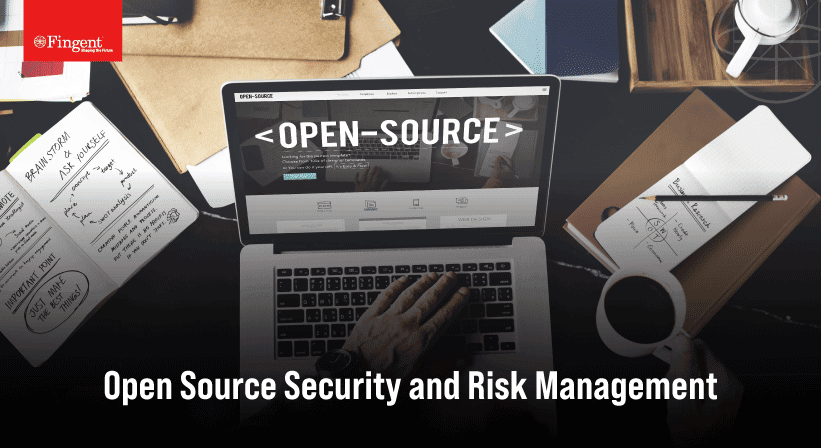 "In the digital era, privacy must be a priority. Is……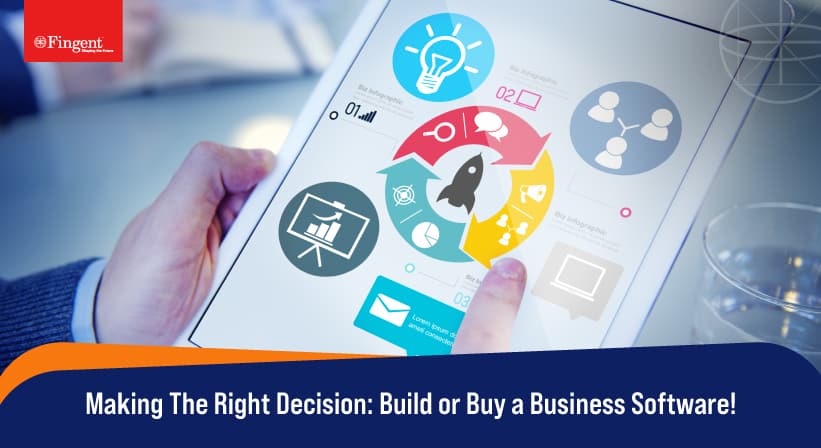 The right software can serve as a growth catalyst for……