5 Ways Application Modernization Enables Your Business to Grow and Reap ROI During a Pandemic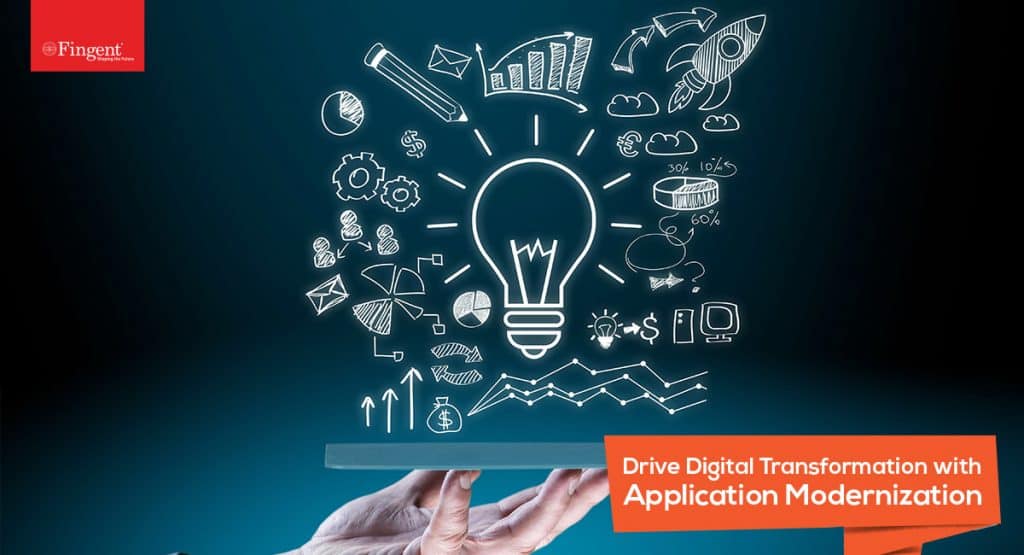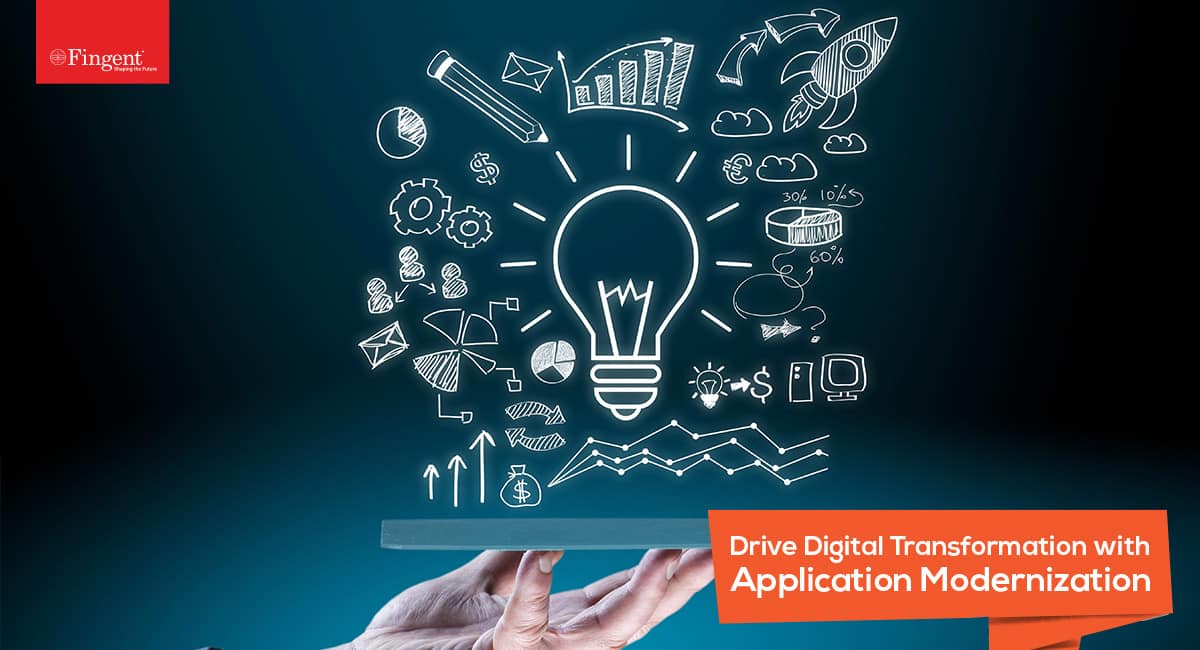 Reduce your operational costs and unnecessary investments with legacy modernization
Since the pandemic started tightening its grip on the world, businesses have seen an unmistakable acceleration in digital transformation. Legacy application modernization enables enterprises to have the agility and ability to respond to dynamic changes. Software technologies are being enhanced and deployed at an unprecedented scale, and most businesses have noted a high appetite for digital transformation.
Read more: A Detailed Guide to Understanding Digital Business Transformation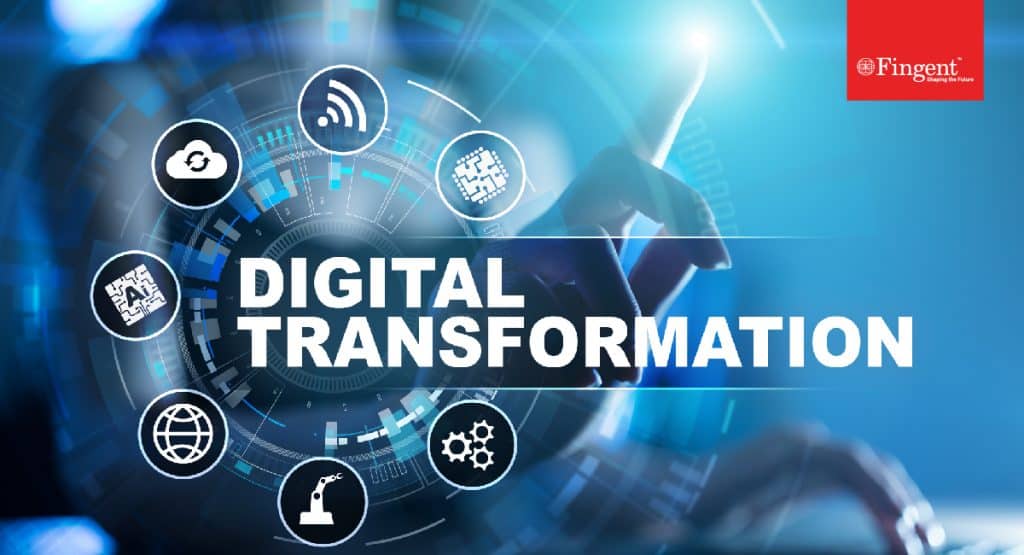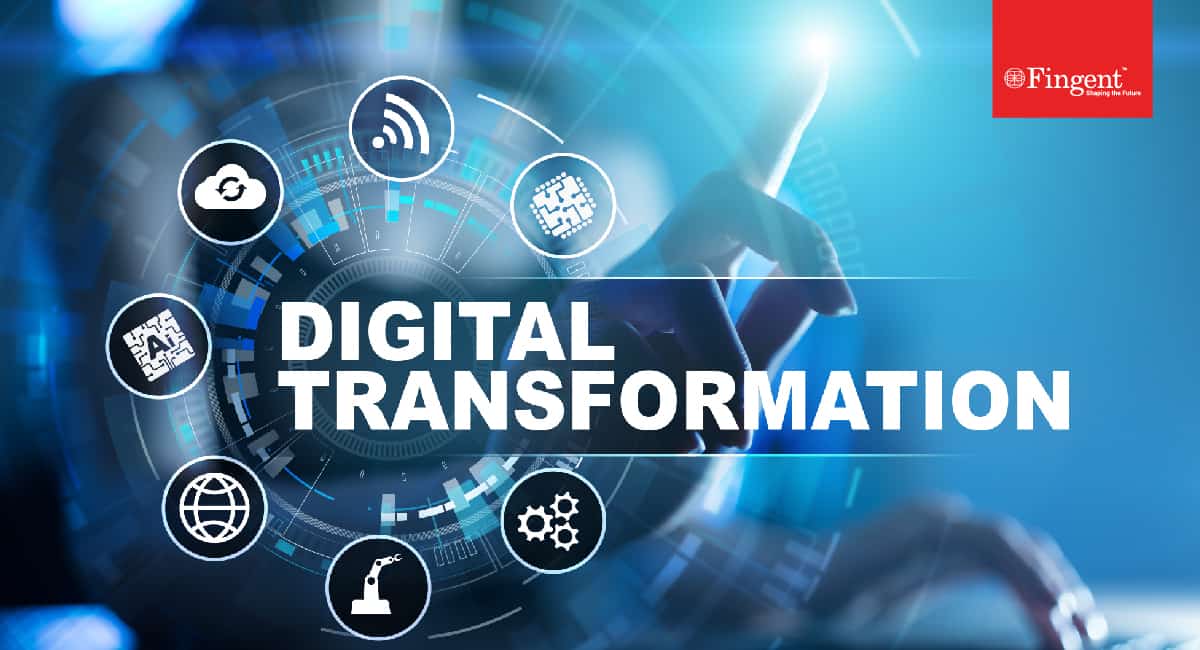 Your business should also have an application modernization strategy to ensure business continuity and growth in a highly volatile market. Modernizing your existing applications or systems is the best way to monetize the current capital and avoid unwanted technology investments.  
Legacy application modernization helps you get rid of accumulating technical debts and business paralysis. This blog discusses how application modernization enables businesses to transform digitally and scale up during the pandemic. 
What is application modernization?
Application modernization involves updating older software for new computing approaches. These updates include new languages, frameworks, and infrastructure platforms. We can compare this update to renovating an older home, enabling it with better safety, structural integrity, ease of use, design, and so forth. This practice is also called legacy modernization. Legacy modernization extends the lifespan of your applications instead of replacing them wholly. Such an approach will allow your business to take advantage of technology innovations. 
Most businesses have thoughtfully invested in their existing application portfolio. Some companies are ready to retire these applications and adopt the latest. However, this can be costly from both a financial and operational standpoint. Hence, "application modernization is the most sensible way to leverage newer platforms, tools, and frameworks."
Read more: Why modernize your legacy systems? What's the best approach to legacy systems modernization?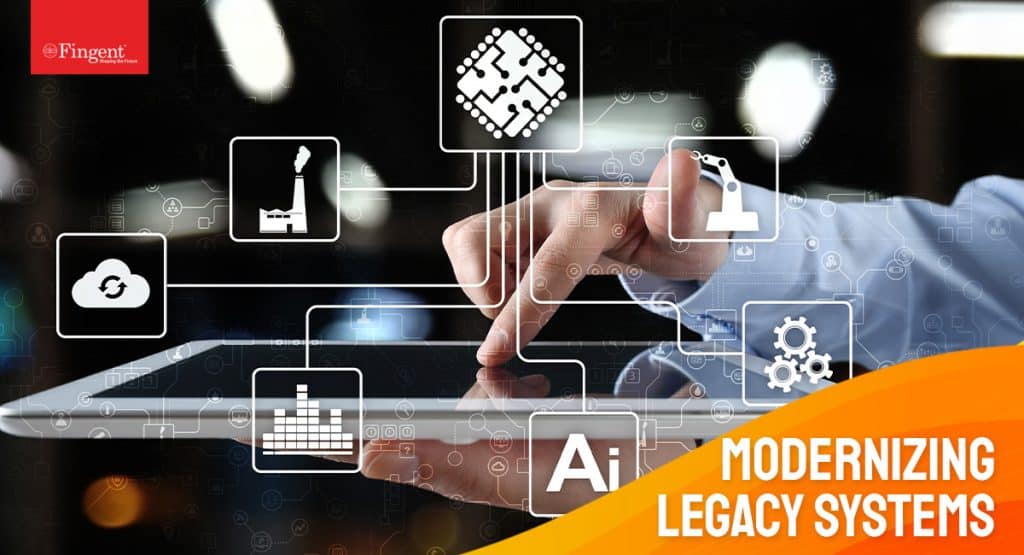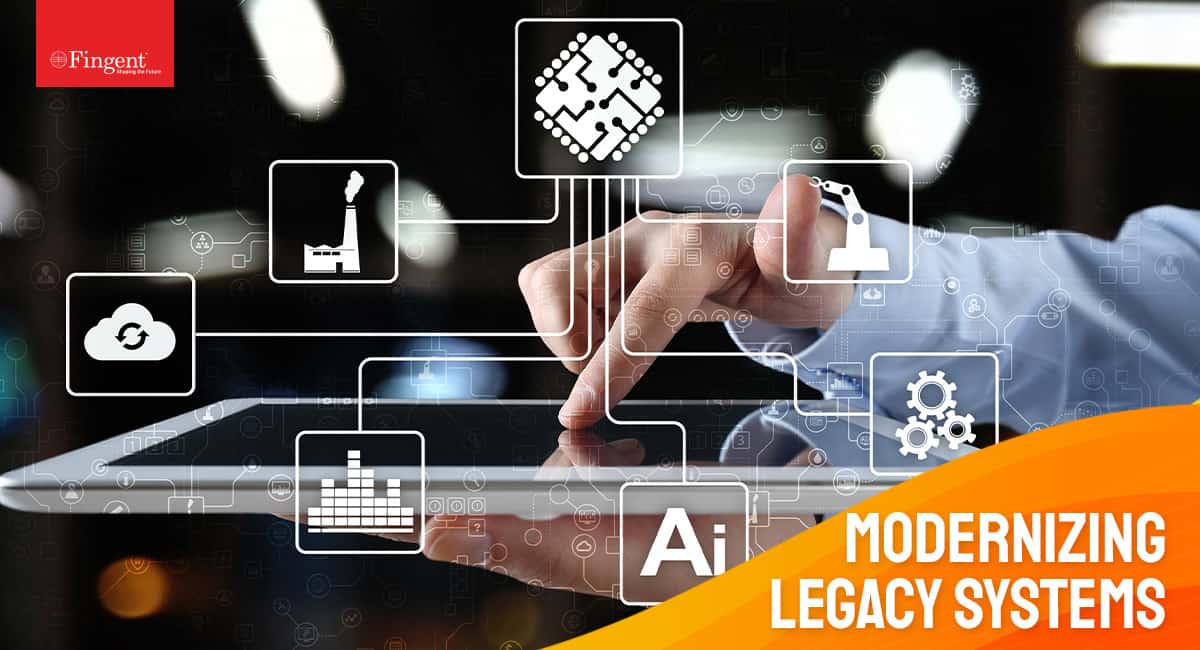 5 ways application modernization enables businesses to scale up during the pandemic
Owning and operating outdated software can present a variety of challenges during the pandemic. Outdated software can accumulate problems over time, resulting in employee and customer frustration. Here's how application modernization helps businesses scale up during the pandemic. 
Read more: Six Common Enterprise Software Development Myths Debunked 

1. Application Modernization reduces costs
Because of diminishing resources during the pandemic, "cost" has been the most important driving factor for application modernization. For example, the more data you accumulate, the more you have to pay for the on-premise data center forcing companies to buy new storage systems more frequently.
It is expensive to own and maintain the infrastructure as they incur extra costs for cooling, space, and electricity. Apart from these expenses, you would need a dedicated IT team to maintain a vast storage system. Therefore, it is reasonable and beneficial to invest in timely application modernization that helps avoid all the costs mentioned above.
Read more: Four Ways to Future-Proof Legacy Applications 

2. Enhances customer experience
With stiff competition, the market has turned into a battleground for businesses that sell similar products and services. In this scenario, customer experience is what will set a company apart. Continued use of an outdated system can hurt your customer experience because they have limited functionality. Legacy software affects efficiency and waiting time. Additionally, the security problems of legacy software can easily compromise your business and customer data, impacting your brand severely.
On the other hand, a customer expects your business to keep up with the latest trends and technology. Application modernization can enhance your customers' experience by transforming the end-user interface, automating manual processes, and creating new features. Essentially, your business operations will be more efficient with more stable systems, quicker fixes, and better security. All of it together sets your business apart, ensuring your business thrives during the pandemic. 
Case Study
Website modernization and legacy CMS migration for the largest privately held medical media company in North America. 
Download Now!
3. Enables you to create new features and services
You may have invested in software that is perfect for your current needs. However, the pandemic has taught us that change is inevitable. An application that is working well today may not perform so tomorrow. Every new patch, release, or update that is not purpose-built will be a problem for you. It is challenging to meet the changing customer needs during an economic downturn. 
Thankfully, application modernization allows your business to create new features and services that align with your current and future goals. These new features and services can be purpose-built for your business to ensure the legacy application continues to provide value today and into the future.
4. Improves employee productivity
You cannot expect your employee to work with applications and systems that seem to take forever to respond or perform simple operations. Just as businesses expect efficiency from their employees, employees expect their companies to provide high-performance technologies in their offices. 
Working on outdated applications can frustrate your employees, lowering their performance and hindering their success. Legacy and low-performing software can increase work stress resulting in missed deadlines. It can also affect overall productivity as it irritates and demotivates your workforce. 
Application modernization can automate several repetitive tasks and processes, freeing up your employees to concentrate on more intelligent tasks. It will save time and increase the efficiency of your employees. Since modernization minimizes application problems, it allows you to develop more features designed to streamline your operations. 
Watch video: New Technologies for Workforce Management and Optimization 
5. Erases technical debts
Technical debt creates friction between developers and their work. It may increase their job tomorrow, as the situation demands them to take the fastest and shortest approach to deliver the project today. Technical debt includes the implied cost of additional rework that developers have to bear for taking a shortcut today. It is translated into incremental cost and loss of agility because of prior decisions intended to save time or cost. Moreover, technical debt can build up to a point where developers will not be able to do anything to rectify it. Technical debt can result in increased maintenance costs and the inability to add new features. Since each part depends on the other, any attempt to fix one part might cause some damage to another. 
Application modernization can erase technical debt because it eliminates the need to replace your existing systems completely. Thus, your company need not spend resources to maintain an outdated code. It will also reduce overall problems from technical debt. Legacy software modernization fixes your application's glitches and makes it more robust and healthy.
Case Study
How Fingent successfully automated the integration between SAP SuccessFactors and SAP S/4HANA. 
Download Now!
Modernize your apps without burning a hole in your pocket
Your business can get up to speed with application modernization without investing heavily in all new systems. With application modernization, your business will see increased revenue in the long run. It boosts productivity and enhances the security of your applications. 
Get started on your mission to legacy modernization. We at Fingent software development experts can help you make smart decisions and find the most effective way to modernize your systems without leaving a gaping hole in your company's resources. Give us a call, and let's get talking.
Related Post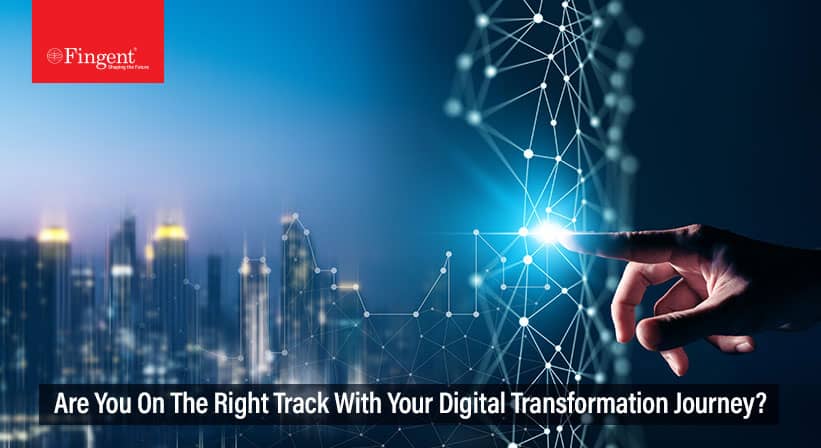 To reiterate John F. Kennedy, "Change is the law of……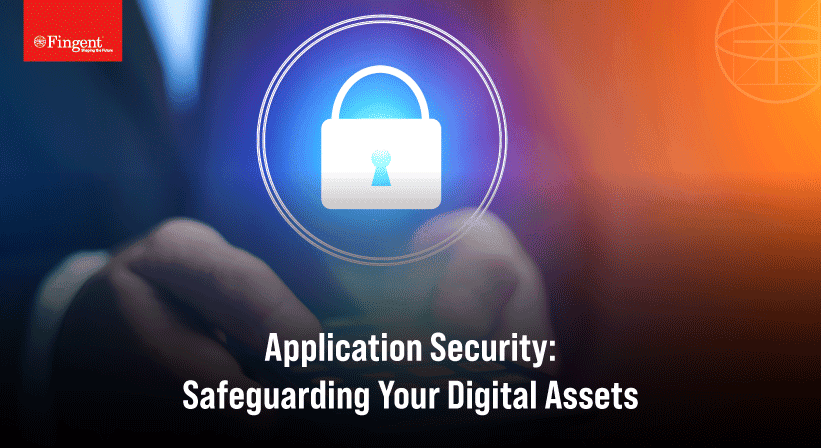 In the ever-evolving landscape of cybersecurity, application security stands as……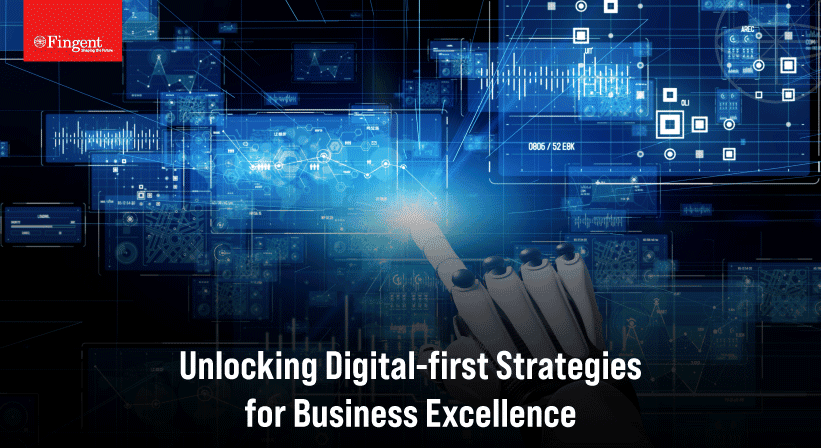 In today's ever-evolving business landscape, the concept of "Digital-First" isn't……