5 Ways Big Data is Changing the Healthcare Industry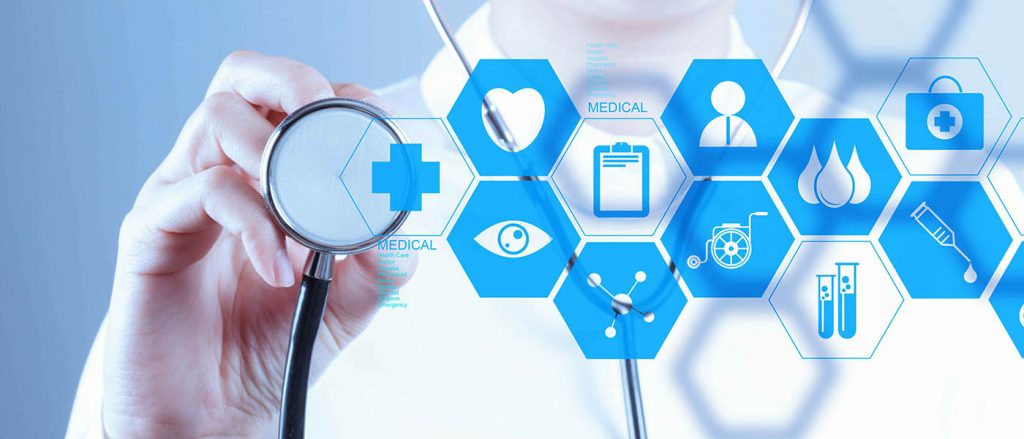 The Healthcare sector is booming at a faster rate and the necessity to manage patient care and innovate medicines has increased synonymously. With the rise in such needs, newer technologies are being adopted in the industry. One such major change that might take place in the future is the use of Big Data and Analytics in the Healthcare sector.
According to an International Data Corporation (IDC) report sponsored by Seagate Technology, it is found that big data is projected to grow faster in healthcare than in sectors like manufacturing, financial services or media. It is estimated that the healthcare data will experience a compound annual growth rate (CAGR) of 36 percent through 2025.
Market research have shown that the global big data in the healthcare market is expected to reach $34.27 billion by 2022 at a CAGR of 22.07%. Globally, the big data analytics segment are expected to be worth more than $68.03 billion by 2024, driven largely by continued North American investments in electronic health records, practice management tools, and workforce management solutions.
Here are 5 ways in which Big Data can help and change the entire scenario of the Healthcare sector.
1. Health Tracking
Big Data and Analytics along with the Internet of Things (IoT), is revolutionizing the way one can track various user statistics and vitals. Apart from the basic wearables that can detect the patient's sleep, heart rate, exercise, distance walked, etc. there are new medical innovations that can monitor the patient's blood pressure, pulse Oximeters, glucose monitors, and more. The continuous monitoring of the body vitals along with the sensor data collection will allow healthcare organizations to keep people out of the hospital since they can identify potential health issue and provide care before the situation goes worse.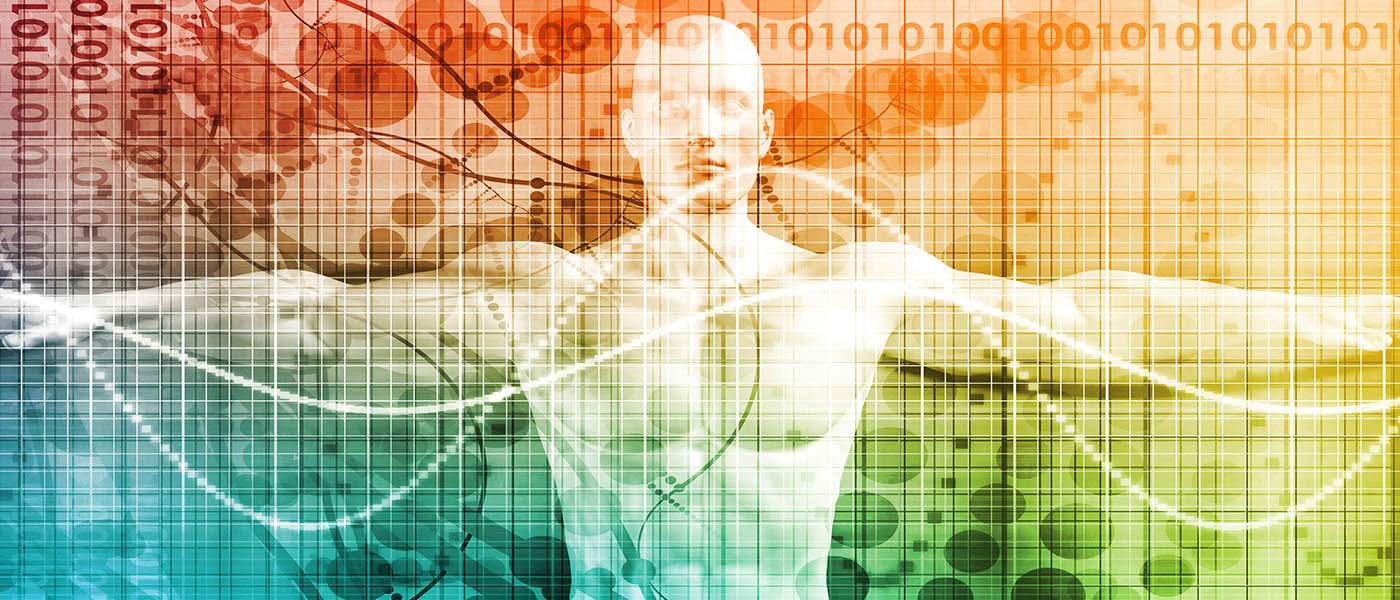 2. Reducing Cost
Big Data can be a great way to save costs for hospitals that either over or under book staff members. Predictive analysis can help resolve this issue by predicting the admission rates and help with staff allocation. This will reduce the Rate of Investment incurred by hospitals and in fact help utilize their investment to the max. The insurance industry can save money by backing wearables and health trackers to ensure that patients do not spend time in the hospital. It can save wait times for patients since the hospital will have adequate staff and beds available as per the analysis all the time. Predictive analytics also helps cut costs by reducing the rate of hospital readmissions.
According to a recent report by the Society of Actuaries, 47% of healthcare organizations are already using predictive analytics. It is also noted that over 57% of healthcare sectors believe that predictive analytics will save organizations 25 percent or more in annual costs over the next five years.
Healthcare & Big Data Facts: McKinsey & Company report states that after 20 years of steady increases, healthcare expenses now represent 17.6% of GDP, ie. nearly $600 billion more than the expected benchmark for the U.S. size and wealth.

3. Assisting High-Risk Patients
If all the hospital records are digitized, it will be the perfect data that can be accessed to understand the pattern of many patients. It can identify the patients approaching the hospital repeatedly and identify their chronic issues. Such understanding will help in giving such patients better care and provide an insight into corrective measures to reduce their frequent visits. It is a great way to keep a list and check on high-risk patients and offer them customized care.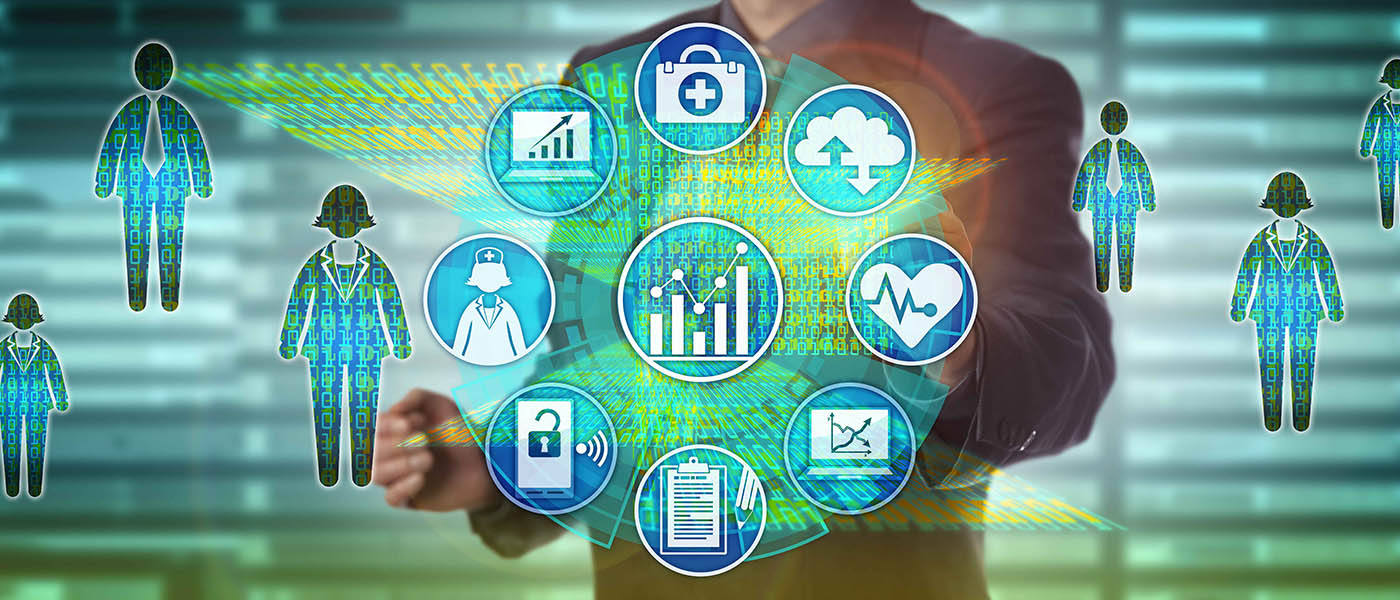 4. Preventing Human Errors
A lot many times it has been noted that the professionals tend to either prescribe a wrong medicine or dispatch a different medication by mistake. Such errors, in general, can be reduced since Big Data can be leveraged to analyze user data and the prescribed medication. It can corroborate the data and flag potential out of place prescription to reduce mistakes and save lives. Such software can be a great tool for physicians who cater to many patients in a day.
Healthcare & Big Data Facts: The Centers for Medicare and Medicaid Services prevented more than $210.7 million in healthcare fraud in one year using predictive analytics.
5. Advancement in Healthcare Sector
Apart from the current scenario, Big Data can be a great benefit for advancement in science and technology. For Healthcare, Artificial Intelligence, such as IBM's Watson can be used to surf through numerous data within seconds to find solutions for various diseases. Such advancement is already in progress and will continue to grow with the amount of research collected by Big Data. It will not only be able to provide accurate solutions, but also offer customized solutions for unique problems. The availability of predictive analysis will assist patients traveling to a particular geographical location by studying similar patients in that area.
Healthcare & Big Data Facts: Effective use of big data could add $300 million per year to the healthcare industry.
Thus, to sum up, Big Data increases the ability of the healthcare sectors to:
Predict Epidemics

Cure Disease

Improve Quality of Life

Increase Preventable Care

Begin Early Preventive Care

Spot Warning Signs Sooner
Numerous studies and researches prove that technology has tremendously transformed the healthcare sectors. Professor and researcher Ronda Hughes too explains in her research how big data is improving health services.
Improving health outcomes with big data | Source : TEDxUofSC
Although most part of Big Data generated is not fully utilized currently due to limitations of the toolset and funds, it is definitely the future. Invest in the future and leverage Big Data Analytics to be a part of the evolving Healthcare Industry by partnering with Fingent, a top custom software development company with extensive experience in this domain. 
Related Reading: Find out how big companies are using the power of Big Data to enhance customer experience. 
Supercharge your field operations with ReachOut
Cloud-based field service platform to optimize service delivery for efficiency and cost savings. Schedule jobs, dispatch technicians, generate tickets, quotes, invoices & more.
Start Now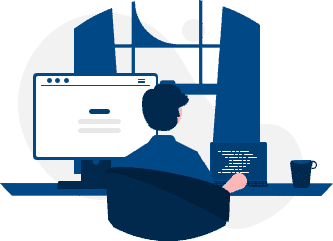 Related Post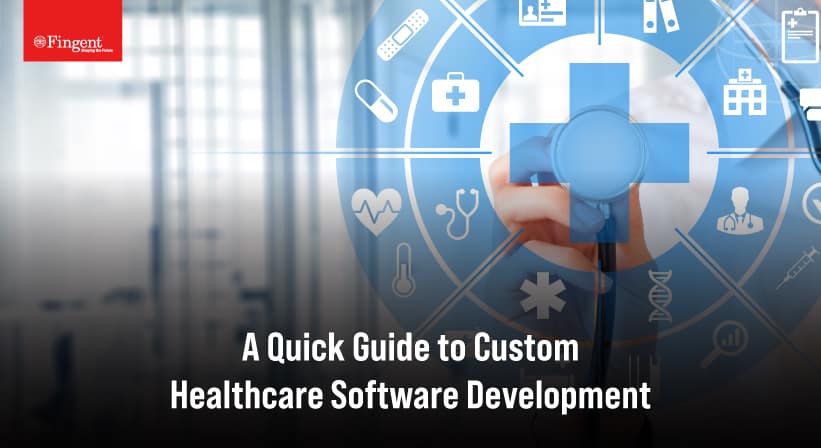 The world of technology keeps evolving and waits for no……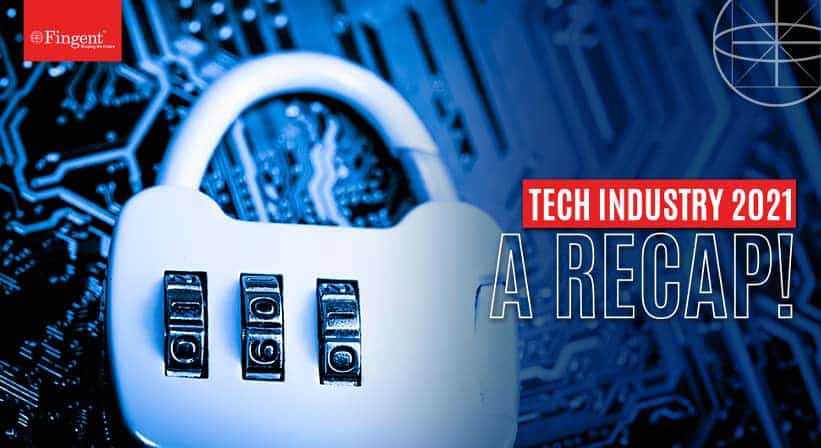 2021 saw great challenges overcome, extraordinary feats accomplished as businesses……
Undoubtedly, data is what we see almost everywhere, and it……