Taking A Look Back At Industry Tech 2021!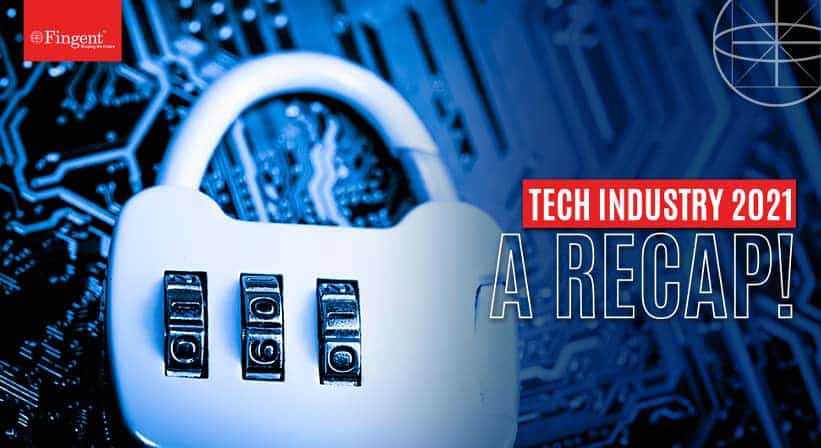 2021 saw great challenges overcome, extraordinary feats accomplished as businesses fought tooth and nail to keep their doors open. It has also been a time of great innovation. While the pandemic reshaped the previously established ways of life and work, the appetite for transformation continued to grow.
Though 2021 was a difficult year for businesses, the year's disruptions led many businesses to adapt to the times and operate with impressive levels of flexibility. It was a year that presented learning, change, and growth opportunities.
As 2022 gathers momentum, businesses looking to rebound after the pandemic must consider all major technology changes that have happened in 2021. Doing so will aid in making decisions that will enable their business to demonstrate fortitude and remarkable ability to adapt as necessary under extraordinary circumstances.
This blog recaps key milestones and moments in 2021 that helped businesses break free from survival mode and refocus on a bright and successful future.
The Growing Reach of Digital Transformation 
The digital transformation took center stage for businesses as legacy processes and old-school systems could not meet the demands of consumers and employees. Artificial intelligence-driven smart systems helped businesses become more resilient in a locked-down world.
These digital transformations enabled businesses to function efficiently, employees to increase productivity, and empowered customers to shop from the comfort of their homes. Towards the end of 2021, these new technologies and tools continued to mature and to create a future where people are shaping the world to fit their needs and preferences.
Workforce Technologies Increased Employee Productivity
In the pre-pandemic era, working from home was not considered as productive as working in the office. However, a two-year study by Great Place to Work determined that employee productivity was the same or even better when they worked from home.
Read more: Fingent Recognized as a Great Place to Work-Certified™ Company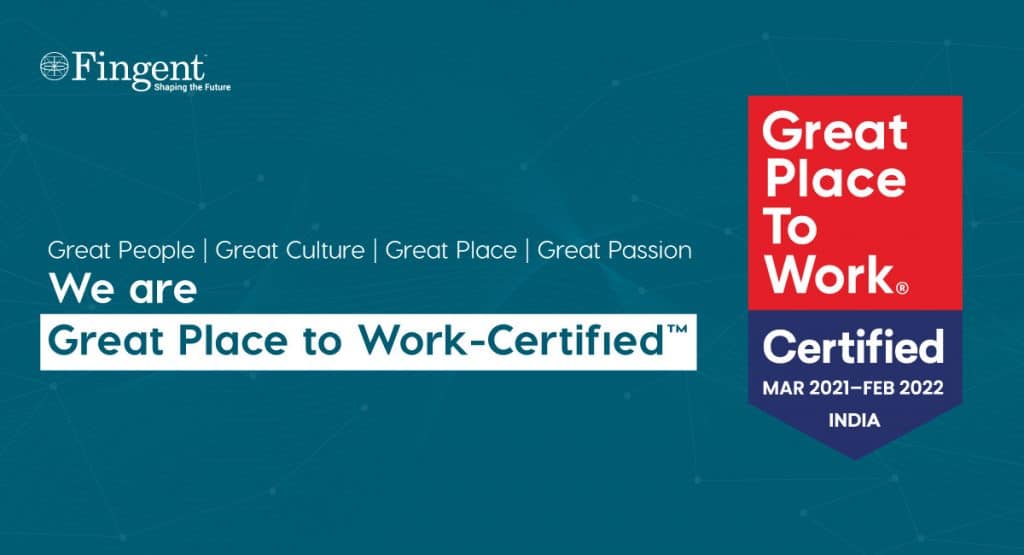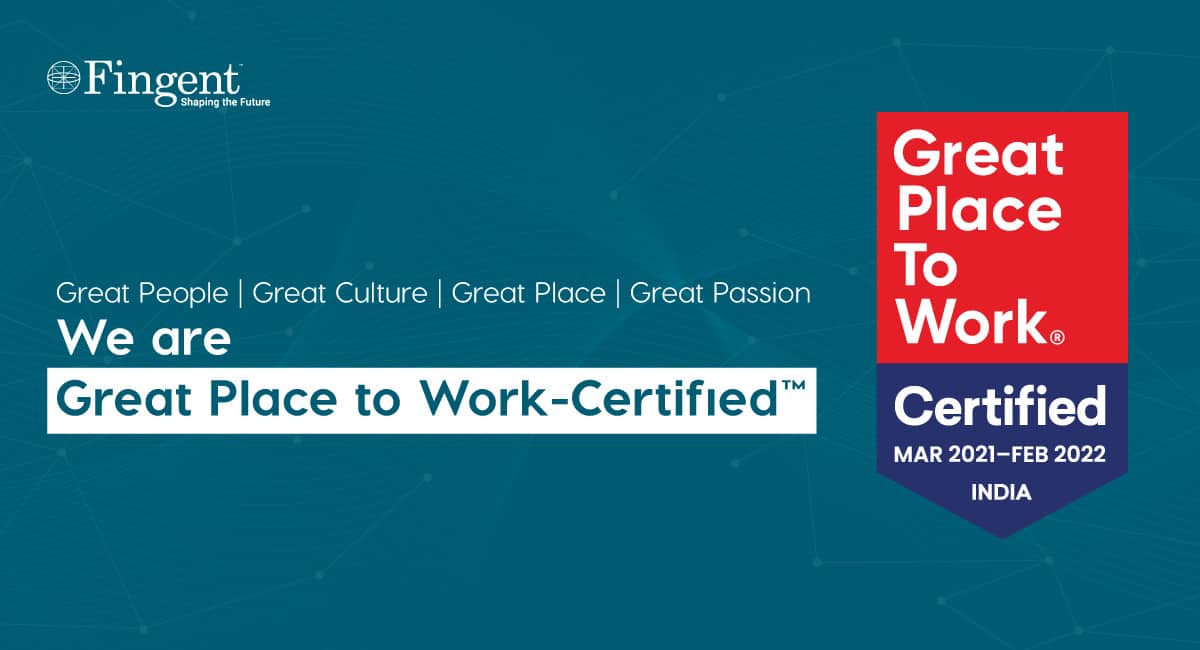 As the workforce technologies got better, faster, and more powerful, there was an exponential rise in the hybrid workplace concept. These technologies allowed businesses to retain the culture, stability, and social interaction of a physical office as they allowed their employees to choose remote work.
The AI-powered HR technology empowers employers and employees to customize goals, roles, and structures. These powerful technologies help hybrid teams to stay connected to live, interactive systems even if they all work in different time zones.
Case Study: Learn more on how Fingent's AI-Powered Virtual Assistant helps employees with HR & DevOps queries
Enhanced Omnichannel Experience 
Providing a fluid omnichannel experience is critical to satisfying customers and building customer loyalty. An omnichannel experience enabled customers to interchange devices and move fluidly between various platforms. It created a truly seamless and consistent experience regardless of channel.
It allowed customers to start their search in one channel, pick it from where they had left on another device, and yet take the context forward with every interaction. Businesses ensured to develop their omnichannel strategy by unifying the digital and physical world.
The adoption of omnichannel enhanced retailers' experiences as well. For instance, a customer may reach out on live chat with an issue and end the call only to realize later that he forgot to ask one more thing. Now, he may call customer service instead of using a live chat. Omnichannel experience will allow the agent to pull up that customers' previous chat and have all of the contexts to quickly resolve his issues.
Personalization and Hyper-personalization with AR and VR Technologies
Personalization and hyper-personalization are the most advanced ways to increase revenue, smoothen customer journeys, and make conversations more meaningful. Personalization can be achieved only through careful analysis of customer data.
In 2021 businesses saw how retail analytics tools can provide actionable insights into customers buying patterns and preferences. This will help in customizing the offering. Virtual try-on, AR fitting rooms enable immersive shopping experiences. Moreover, high-value customers can be catered to exclusively and attract the right customer to increase sales.
Read more: Creating a Future workplace with AR & VR!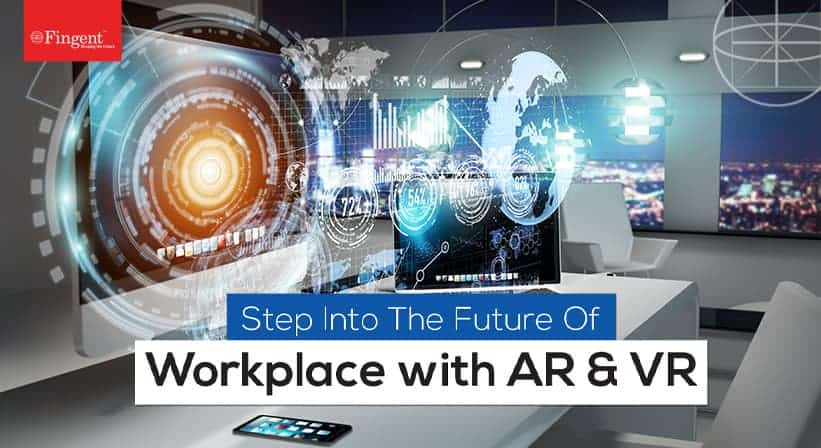 Blockchain Took Center Stage
Blockchain interoperability got better in 2021. It has been used to transform the nature of transactions and trade across the world. Blockchain technology made cryptocurrency a possibility. It is instrumental in lowering transaction costs, providing protection from cyber-attacks, helping maintain confidentiality, and more.
Another popular blockchain trend was BaaS or Blockchain as a Service. It is a cloud-based service that enables users to develop digital products like smart contracts or applications that can work without any setup requirement of a complete blockchain-based infrastructure.
Read more: How Blockchain Enables The Insurance Industry to Tackle Data Challenges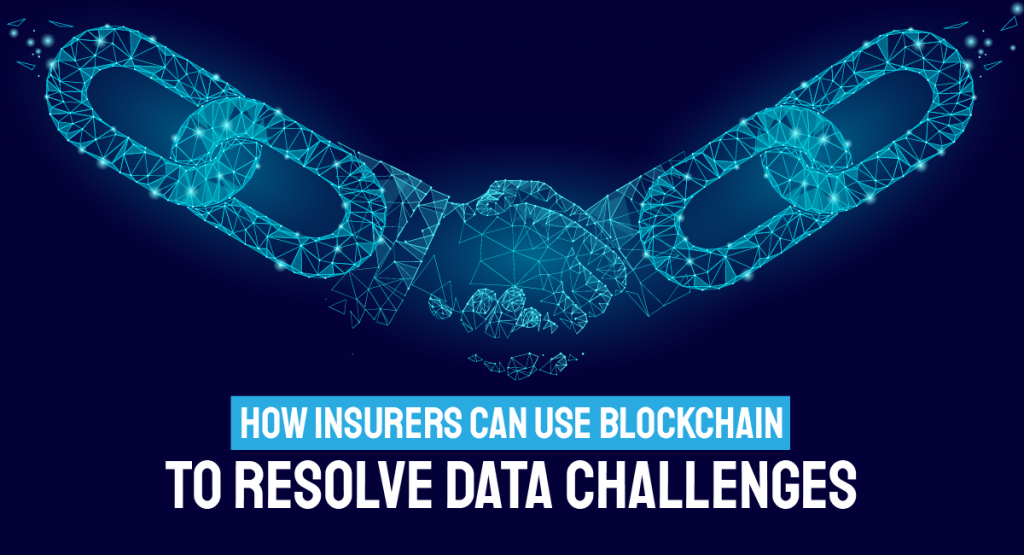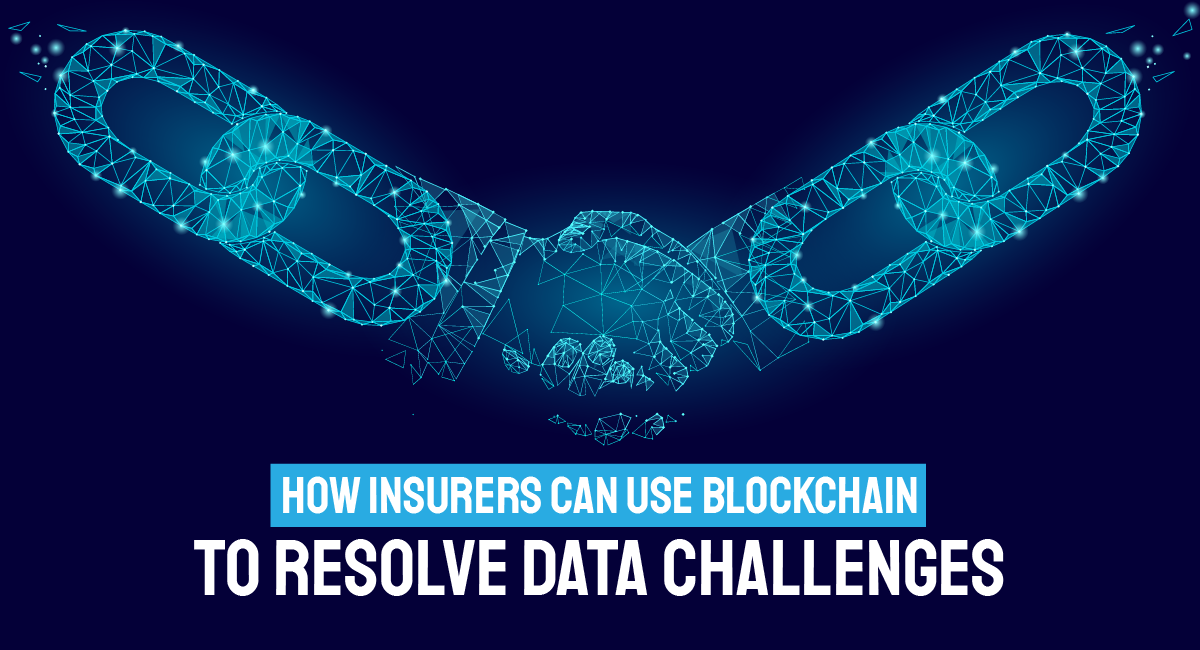 Real-time Visibility into Inventory and Services
To meet customer expectations, it is crucial to have the ability to view and track inventory levels at all times. Real-time visibility enables businesses to prepare for the unexpected. It also provides data and analytics needed to made better business decisions.
So, appropriate tools that leveraged AI and ML brought about improvement in maintaining accurate stock and preparing for future demand. These tools provided end-to-end visibility across the supply chain and helped businesses meet the growing customer demand.
Read more: How Data Warehousing Adds Value to Data Visualization and Reporting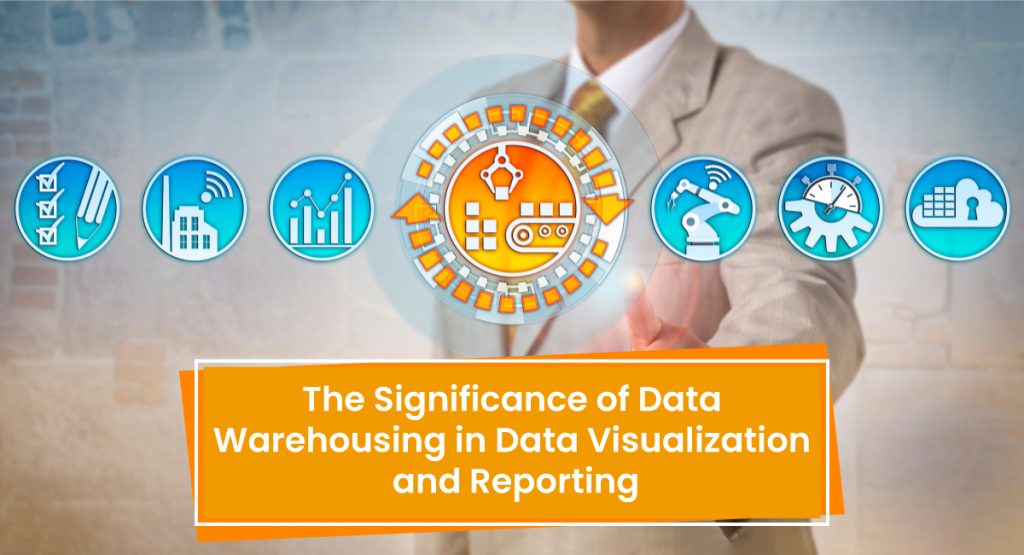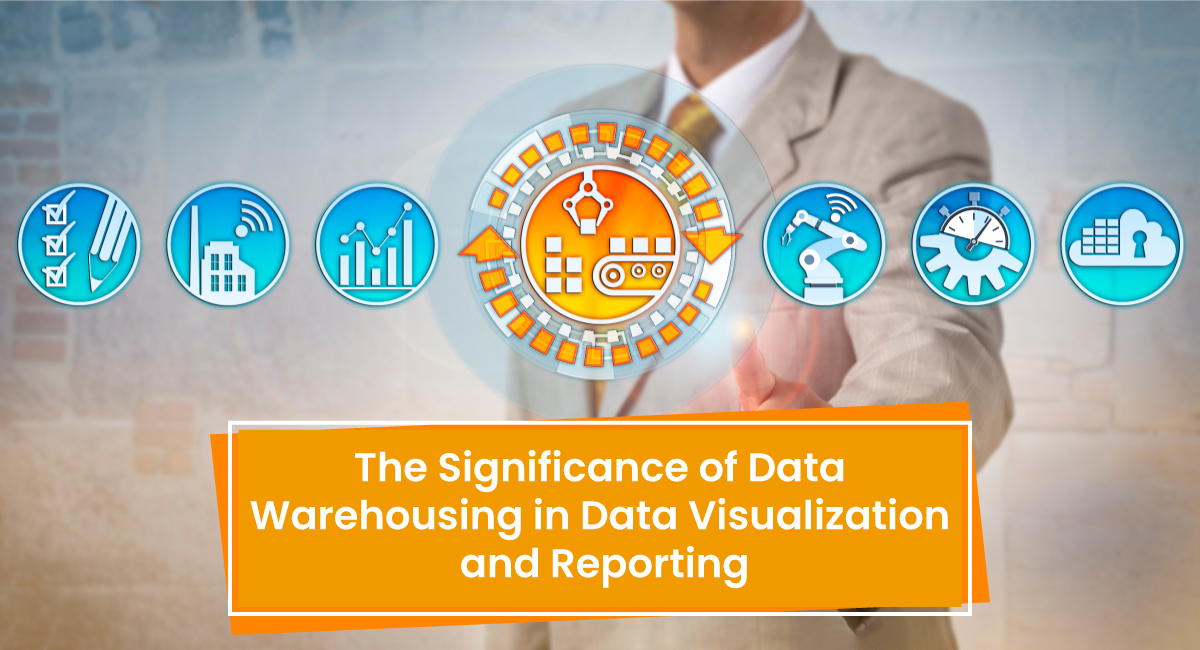 NFT Gains Traction and Expand into New Areas
In 2021, NFT (Non-Fungible Token) is drawing in new artists, musicians, and other creative people who want to make money. NFT bunny is modeled after social networks with each user having the ability to communicate with other users. Binance NFT allows an artist to buy or sell collectibles and other artworks.
Demand Forecast with The Help Of AI, Big Data, And Analytics
Data-driven business transformation gained popularity among retailers as it provided a strategic advantage. AI, Big Data, and Analytics help in understanding the deep patterns of the data from various sources used for demand forecasting.  Retailers have immensely benefited from hourly, daily, weekly, and monthly level forecasts.
Resilient Supply Chains 
The strategic application of AI-powered technologies has enabled complex and resilient supply chains. This has improved same-day delivery options. 2021 also saw the expansion of e-bikes managed by user-friendly apps and cloud-connected supply chain technologies.
Rising From the Ashes with Smarter Business Technologies
2021 has been a challenging year for most businesses. Amid pandemic and political upheavals, we saw exciting advances and breakthroughs in businesses technology. Also, customers are more value-conscious today than before. These technologies help reduce business operations costs and pass on the benefit to the customers. Leveraging these technologies is a smart way to build a resilient business. Excited to know which technology is best for your business? Call us and let's work it out together.
Related Post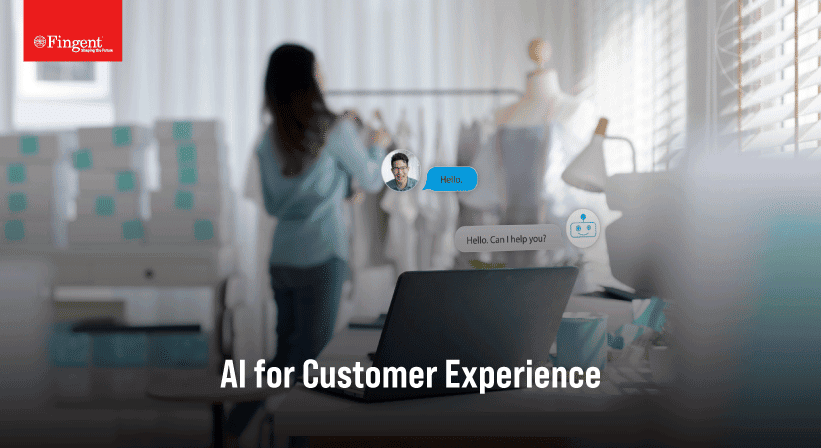 "A simple rule: always give people more than they expect."……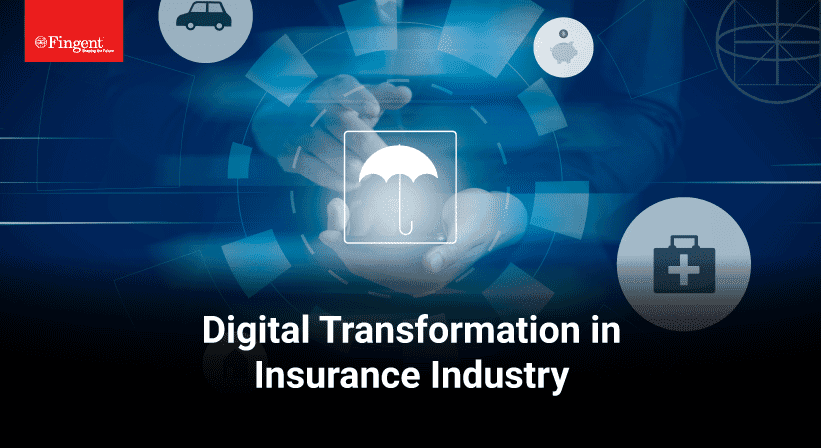 How the insurance industry delivers service has evolved significantly in……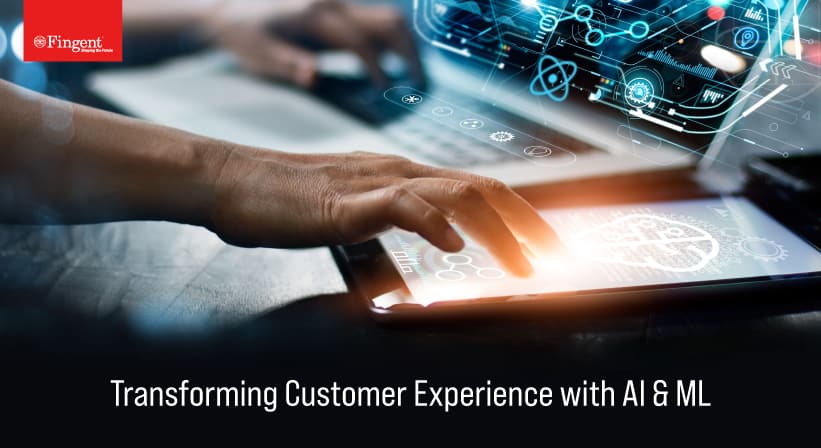 No longer the stuff of science fiction, artificial intelligence (AI)……