7 Tips To Ensure A Seamless Transition To SAP S/4HANA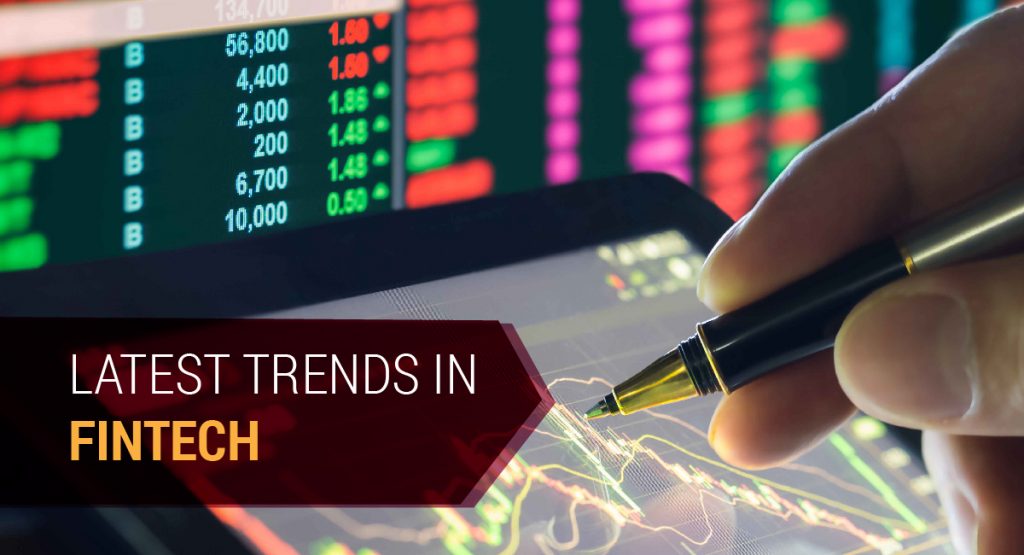 Accelerate Your Transition to SAP S/4HANA With These Tips
Increasing digitization has caused businesses to face a multitude of challenges in their working environment. In order to map business processes and forecast better business decisions, your data and work processes to be analyzed in real-time. SAP S/4HANA is an intelligent ERP software designed to cover all your day-to-day enterprise requirements. It integrates crucial functions from various lines of businesses as well as industries and incorporates parts of SAP Business Suite Products. 
SAP will be offering its support for its ECC ERP software until December 31, 2025. Any business that seeks continued support from SAP will need to migrate to SAP's flagship ERP software, SAP S/4HANA. Prior to performing SAP S/4HANA implementation or migration, you need to define your business needs and priorities. Having an appropriate migration strategy is crucial for achieving your goals with minimal disruption. 
Here are a few tips that will help you ensure a smooth transition to SAP S/4HANA. 
Tip 1: Analyzing The Right Platform That Addresses Challenges
Switching to SAP S/4 HANA successfully requires businesses to first analyze their requirements and budget. 
With the on-premise deployment of SAP HANA, the user gets to manage the entire HANA database, applications, OS, middleware, servers, networking, data centers, and virtualization. On-premise deployment of SAP S/4 HANA thus ensures control in addition to maximum risk reduction. This requires choosing a certified SAP HANA appliance from a hardware partner of SAP. Additionally, SAP HANA's TDI (Tailored Data Center Integration) helps in reducing infrastructure costs.
Related Reading: How To Choose Best IT Infrastructure For SAP HANA
SAP S/4 HANA Cloud integration which is the SaaS version of S/4 HANA can function without the need for hardware, databases, or IT personnel. SAP HANA Enterprise Cloud is SAP's very own cloud offer and provides improved flexibility, and scalability. 
TIP 2:  Providing User Support For Improved Decision-Making Process
The simple data model provided by SAP S/4 HANA makes it easier for decision-making and performance improvement. Hence, analyzing and identifying master grids in the system, specifically the key values that were not being used even after a key date provided by the user. This will prevent errors happening in the future. These benefits and necessary changes need to be provided to the users for better support to enhance the decision-making process. 
TIP 3: Real-Time Insights From Prepared Data To Ensure Reduced Down Times And Costs
Real-time insights are crucial for businesses to be able to optimize various processes involved. SAP S/4HANA platform involves a simplified data model that makes data migration quick and simple. SAP HANA provides advanced analytical tools that help in analyzing large chunks of data in real-time. A preparatory activity of cleansing data is crucial to avoid risks of licensing, downtimes, and so on.
TIP 4: Creating A Deployment Group Of SAP Experts
A proficient group of SAP experts is the key to ensuring a successful transition to SAP S/4HANA. The deployment requires conducting workshops on functional planning, which can be performed by an SAP partner or can utilize internal resources with adequate training as well. Getting the deployment group of experts on board might even require prototypes and test systems to be installed. This can be done quite inexpensively with the cloud.
Related Reading: SAP HANA Technology: The Game Changer
TIP 5: Creating A Detailed Road-map For Business
Mission-critical applications can now be separated from peripheral LoBs (Business line applications) with the SAP BIModal IT. These applications are developed on the SAP cloud platform and allow SAP S/4HANA to perform as the digital core of organizations. Additionally, SAP business services provide technical support services during implementation.
TIP 6: Planning Migration with High Industry Standards
All actions from the planning phase to migration are critical and require to be methodical. The SAP must be in its latest version for a smooth transition. Also, it is equally important to have backups and archive points to avoid unnecessary risks.
TIP 7: Create SAP Sandpit Environment Initially As A Proof Of Concept
Implementing a proof of concept is vital before performing the actual migration process. This helps in identifying various issues and resolving risks if any. It also supports the decision-making process and improves the overall performance of the project. 
SAP S/4HANA is the future of SAP. Ensuring a smooth transition to SAP S/4HANA is crucial for outcomes concerning data processing, analytics, overall performance improvement, and improved profitability. Get in touch with our SAP expert to get free guidance on migrating to SAP S/4HANA seamlessly.
Related Post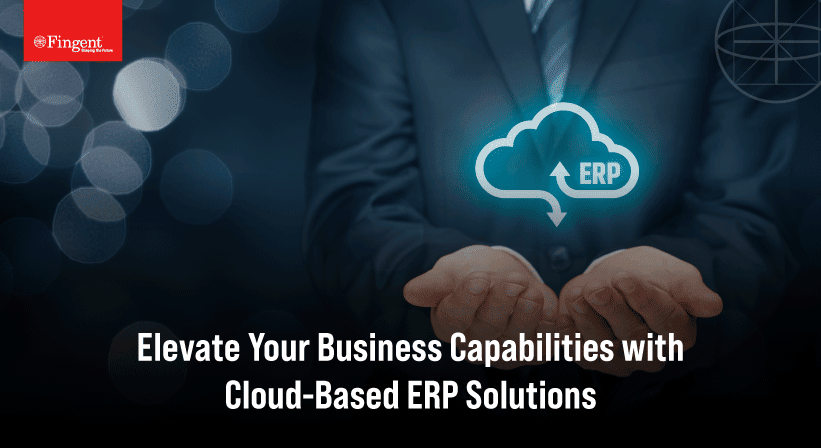 A strong technological backbone – that is what is required……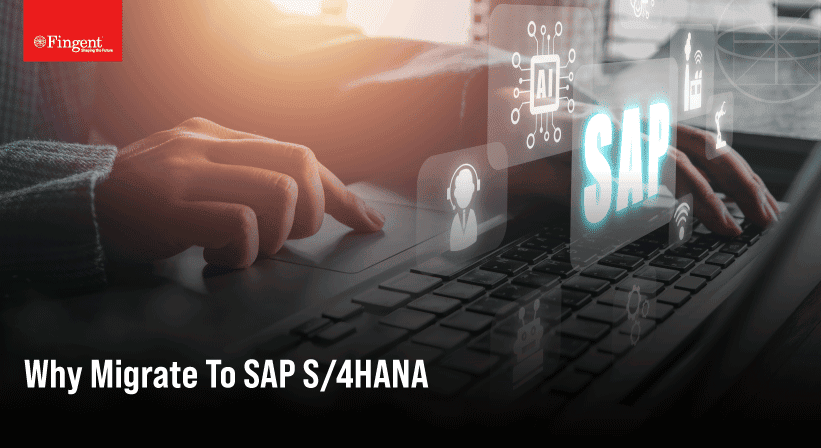 Are you a business owner who is in a quandary……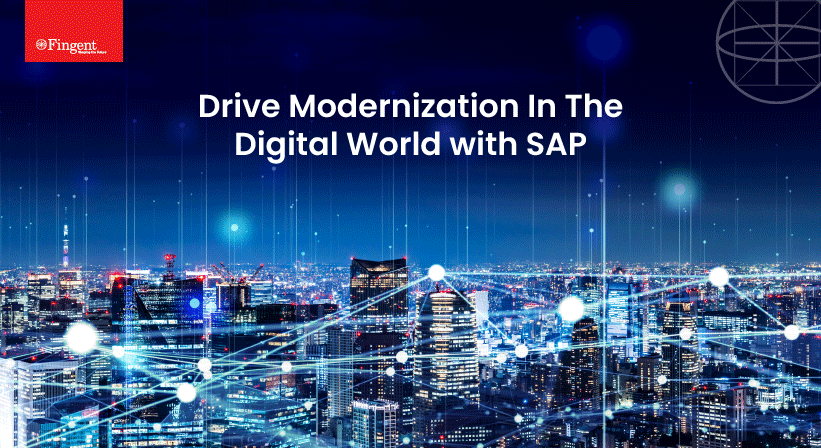 A technology's light shines brightest when it strives to consistently……