7 Top Predictions for Digital Disruptors in 2024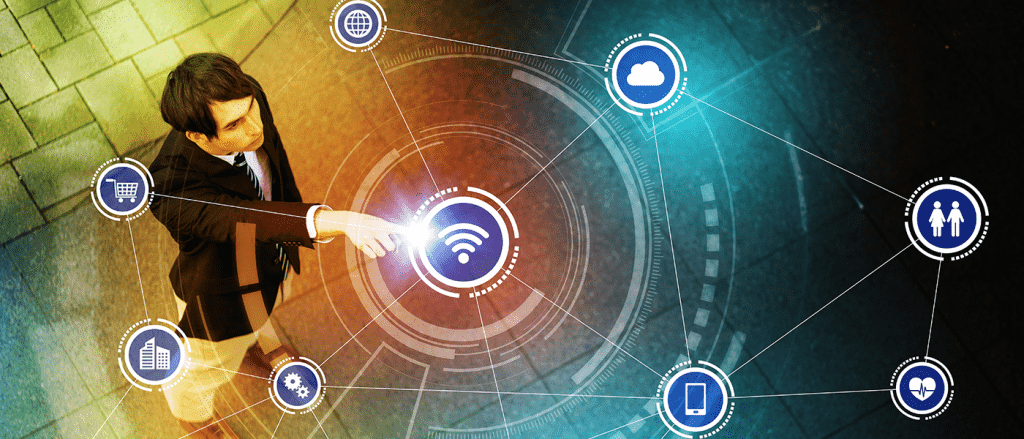 The year 2017 has been eventful for digital transformation, with technologies such as Big Data coming of age. Digital transformation promises to be more disruptive in the coming years, as evident from the following predictions.
1. IoT Becoming Mainstream
The much-hyped IoT will walk its talk fully in the future. About 8.4 million "things" are already part of the IoT ecosystem, a 30% increase from last year's levels.  Enterprises will start using IoT to deliver better products, services, and insights. IoT will permeate to the masses, and become mainstream and commonplace.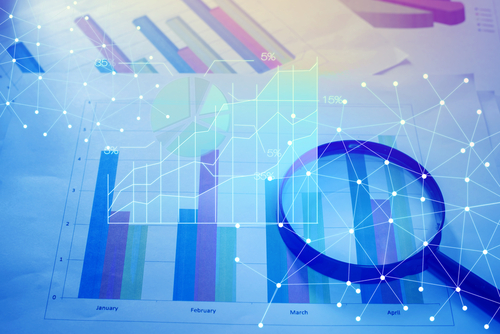 Among specific sectors, IoT will revolutionize analytics in a big way, driving new smart solutions. A few possibilities include hyper-efficient fleet operations, intelligent traffic signals, and more. Tech giants such as Microsoft, IBM, SAS, and SAP are all heavily investing in IoT Analytics, offering a portent of the things to come.
2. Edge Computing Offers Effective Real-Time Processing Solution
The cloud and Big Data analytics analyze tons of data seamlessly. However, the sheer volume and velocity of data create time lag and some inefficiency. For instance, the cloud, for all its advantages, is not viable for IoT powered smart drones, autonomous vehicles, and other AI-powered smart devices. These devices need real-time and instantaneous data processing. Sending data from these devices "all the way" to the cloud is an inefficient and impractical method of processing data.
Edge computing, which performs data processing at the edge of the network, near the source of the data, promises effective solutions to the shortcomings or limitations of the cloud and big data. Edge computing, for instance, allows IoT powered devices to connect and communicate instantly and seamlessly.
Industry biggies, such as HPE and CISCO have already rolled out hardware and software to actualize Edge computing. IDC predicts 40% of all computing to happen at the edge in the next couple of years.
3. Enter the 5G Network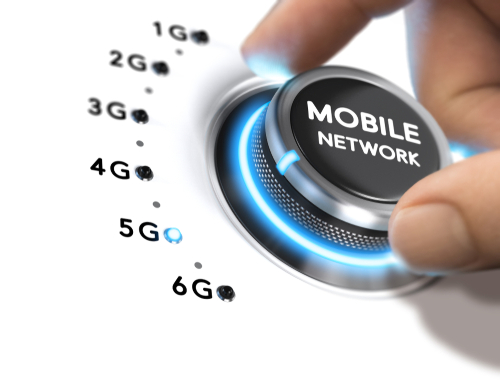 4G or fourth-generation wireless, synonymous with LTE (Long Term Evolution) technology, went mainstream in 2017. 5G of fifth-generation wireless will go gain ground in coming years. The need for hyper-connectivity and IoT propels the need for 5G.
The Next Generation Mobile Networks (NGMN) Alliance defines 5G as "an end-to-end ecosystem to enable a fully mobile and connected society." 5G is not an incremental upgrade over 4G or LTE.
While the 4G focus is on raw bandwidth, 5G focuses on pervasive connectivity and super-dense network, enabling even faster and resilient access to the Internet even from the remotest caves or desolate hills. Unlike the hitherto monolith networks entities such as 2G, 3G or 4G, 5G co-opts a combination of technologies, including 2G, 3G, LTE/4G, LTE-A, Wi-Fi, and more. While emerging technologies and solutions, such as IoT, connected wearables, augmented reality and immersive gaming places a great strain on incumbent networks, 5G will run these technologies seamlessly.
Industry majors such as Sony and Samsung are investing in Gigabit LTE, the stepping stone between the incumbent LTE and 5G. The already well-entrenched Qualcomm Snapdragon technology powers Gigabit LTE. However, 5G will become a household technology only after a few years.
4. Blockchain finds Its Way
Blockchain, the secure transaction ledger system distributed across a network of computers, rather than under any single entity, will finally become mainstream by 2018. The financial industry has already started to embrace blockchain in a big way. The healthcare, entertainment, and hospitality sectors are on the verge of embracing it in a big way. Dubai is rapidly moving toward becoming the world's first-ever blockchain-powered government by 2020.
5. Artificial Intelligence Becomes Mainstream
The market size for AI is set to double up from $2420 million in 2017 to $4066 million by 2018.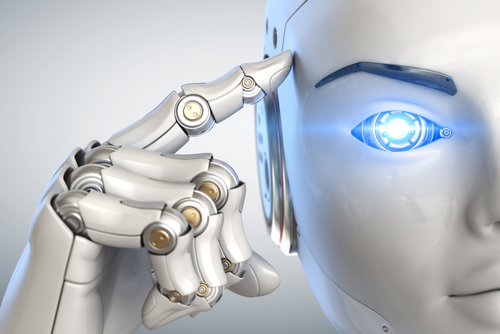 Solutions powered by Artificial Intelligence are already popular. Artificial Intelligence already powers many popular solutions, such as Alexa, Siri, Salesforce Einstein CRM, IBM Watson, SAP Leonardo, Netflix, Amazon AI, Cortana Intelligence Suite, and various customer service chatbots.
Companies will continue to roll out cutting-edge solutions based on Artificial Intelligence, especially to implement smarter and cheaper automation. The scope of artificial intelligence would expand to encompass everything from emails and content generation and from industrial manufacturing to smart grids. In fact, major companies will embed Artificial Intelligence into their core operations.  Fueling the growth of Artificial Intelligence is the spread of open-source solutions. Artificial Intelligence cannot easily be integrated into closed systems.
With more investments being made betting on Artificial Intelligence, Virtual Reality is losing the race significantly because Artificial Intelligence offers whatever Virtual Reality offers, in a much cheaper and better way. For instance, companies can apply 3-D visualization to train, pitch, and envision new products in a much better way than what Virtual Reality offers.
6. Anything as a Service
XaaS or "Anything as a Service" is now within the realms of possibility. The cloud-based services market now encompasses software, infrastructure, and everything else. The latest to enter the "as a service" market is a framework!  Framework-as-a-Service (FaaS), which falls between SaaS and PaaS is a customizable cloud-based platform. Users may indulge in rapid prototyping, visualization, and other fast fail methods to discover whether a concept or strategy will work or not. Companies get to know the result of their initiative, without having to spend time and effort, doing it the hard way.
Side-by-side with FaaS, workplace-as-a-service (WaaS) and unified-communications-as-a-service (UaaS) will also become mainstream in the future. Remote workplaces, powered by WaaS, will rise in a big way in the future.
7. Low Code Platforms to Soar in Popularity
Low code development platforms (LCDP) will net a total revenue of $6.1 billion by 2018, and over $10 billion by 2019. These figures are impressive when compared with the total revenue in 2015 which was just $1.7 billion.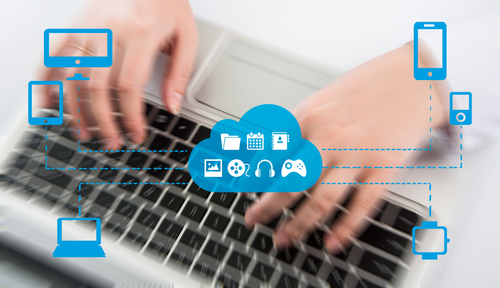 LCDPs allow creating apps through a configuration of functions, and intuitive drag-and-drop options, rather than by hand coding. The obvious advantage is ease of development and accelerated delivery of business applications. Acute shortage of talented programmers fuels the growth of LCDPs.
Some popular LCDPs, as of now, are Appian, Mendix, Google App maker, and Zoho Creator. The growing popularity of such low-code development platforms will spur 'citizen development'.
Technology is always fluid. Companies who embrace the latest technology head-on to deliver better solutions for its customers stand to reap dividends. Companies who do not change will surely be swept away into obsolescence.
Related Post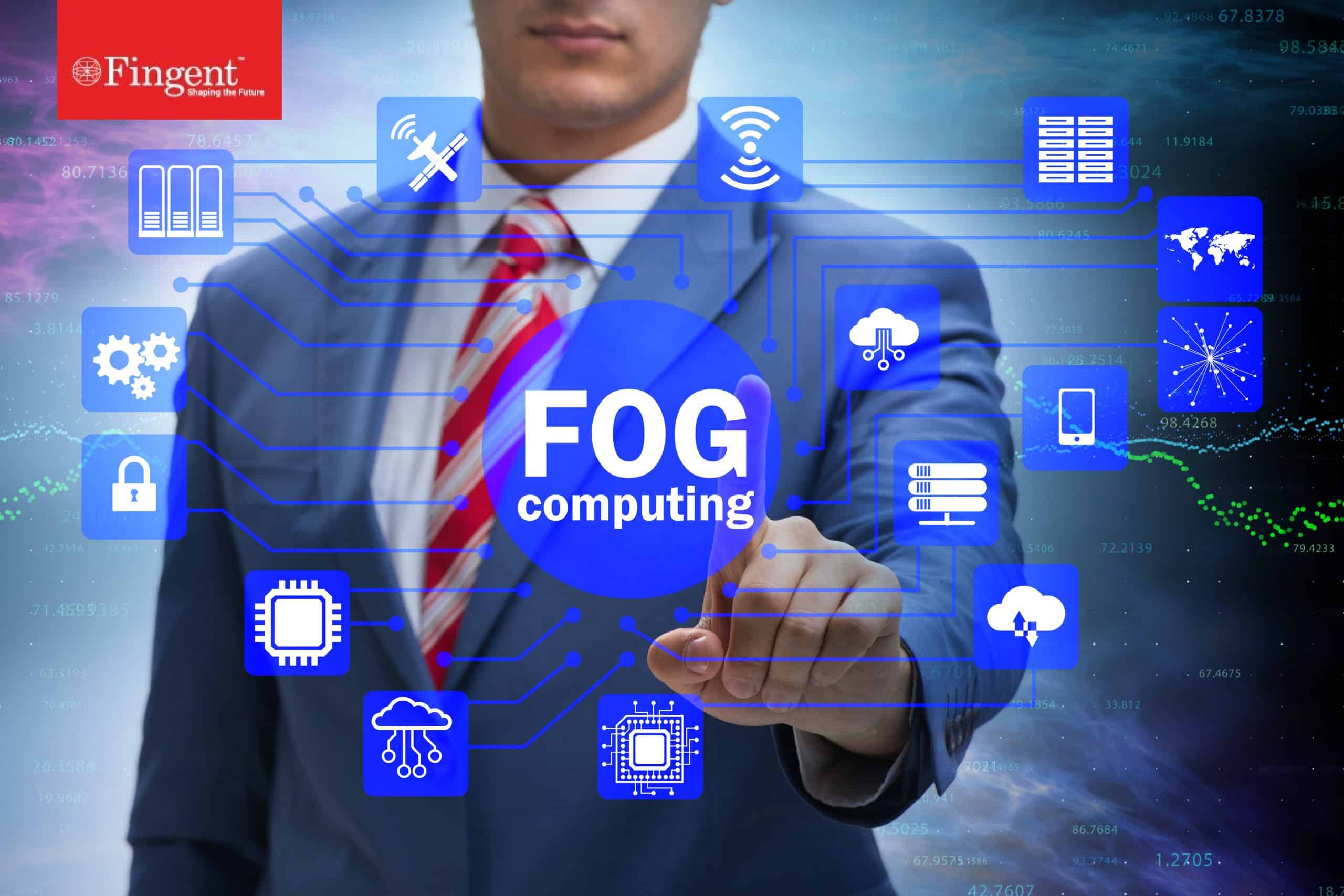 How Can Your Business Benefit from Fog Computing? How much……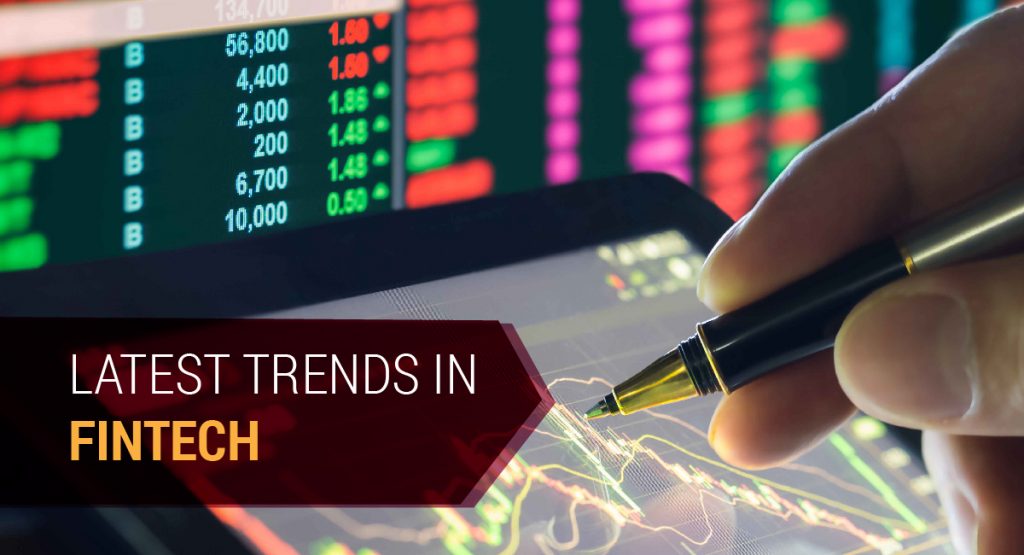 How Your Business Can Reap Profits Through AI Integration "Is……