Gearing up for IoT in 2024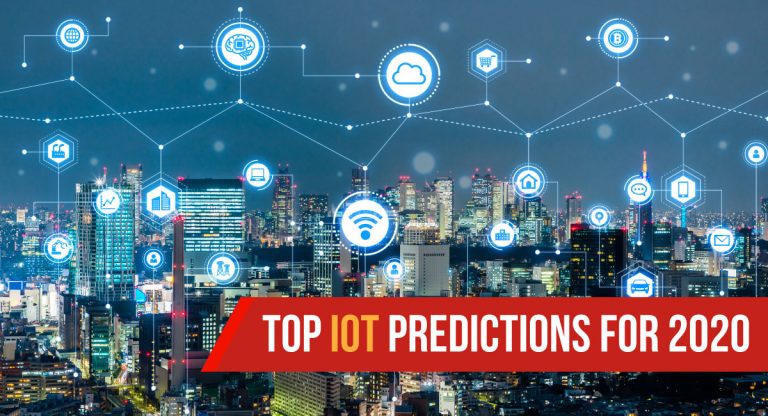 How to prepare for IoT in 2024?
In coming years the Internet of Things (IoT) is here to stay. We're at the cusp of a new era wherein intelligent digital connectivity is a part of our day-to-day lives. Gartner predicts that there will be 25 billion connected devices by 2021. Thus, IoT has made its presence felt across various industries.  
Upcoming IoT trends that can shape the business landscape
1. Industrial IoT and Digital Twin technology:
IoT has made manufacturing smart, efficient and less risky. Using digital twin technology, organizations can access the context, structure, and behavior of an asset. Thus, you have the information regarding the past and present state of an asset with an ability to look into the future. Organizations are therefore receiving warning alerts and predictions faster than ever before. Investing in a digital twin can be a part of your IIoT strategy so that after implementing sensors into your machines, you can document their operations and fine-tune them.
2. Computing would be balanced between the cloud and the edge:
While those new to IoT consider cloud as inevitable, high data transmission costs for remote business environments have moved computing to the edge. In many industrial sectors, shifting some analytics intelligence to the edge may prove cost-effective. With edge devices becoming more affordable and centralized infrastructure becoming more stressed, there would be a balance between cloud and edge. 
3. Sustainability will become important:
Sustainability efforts have become a key business priority across the globe. The World Economic Forum reports that IoT projects can help to accomplish the UN's 2030 Agenda for sustainable development. IoT can have a large impact on global sustainability as it connects people and things. IoT can be used to reduce e-waste, promote agricultural sustainability, save energy, protect species, reduce emissions and so on.  
How to gear up for the IoT boom in 2024?
While IoT promises attractive growth potential, many companies lack the technical capabilities and know-how to make their IoT projects work. A recent survey found that almost 75% of IoT projects end up as failures. Following are some of the ways in which you can prepare for the IoT surge:
Related Reading: IoT Implementation: Common Mistakes And Strategies To Tackle Them
Plan Ahead:

The major challenges that cause IoT projects to fail are budget overruns, limited internal expertise, long completion times, lack of proper data. All of this boils down to planning. You need to organize your projects, asses your budget needs, calculate the time requirements and assess whether your team has the expertise to handle the project. If you lag on any of these points, it is better to postpone the project rather than not finishing it at all.

Establish partnerships:

Implementing IoT products can be very taxing due to the complex technology involved. The task can become almost unmanageable without a network of partners. You can establish partnerships for technological expertise or data and content delivery. Pioneers like Facebook, Amazon or Google have built entire ecosystems by establishing partnerships with hundreds of thousands of specialized developers.   

Integration: Successful IoT implementation requires robust connectivity, infrastructure, and seamless integration of your enterprise application/ systems with proper third-party wares. Challenges such as integration of the IoT platforms to enterprise applications and integration of edge/ cloud computing devices to the IoT platforms are most prevalent. By forming a strong IoT solution team with IoT architects and other subject matter experts, you can solve challenges across the IoT solution landscape.       
Ramp up the security:

Cybersecurity is going to be one of the biggest risks in an increasingly connected world. Since everything that can be connected to the internet is exposed to a security risk, it is critical to secure every connected device. You need to be prepared with a game plan to tackle such types of data breaches. If you find that your business is ill-equipped to meet the security needs of your IoT network, don't worry; you can always

outsource

.
Related Reading: The Pros and Cons of Outsourcing Mobile App Development
Data storage:

IoT is all about data. Cisco estimates that IoT devices would generate about 847 zettabytes of data per year by 2021. You can invest in your own local data storage system (which would be expensive) or you can find a cloud storage provider. Edge computing is another possible solution that is preferable over the aforementioned ones. In this system, the data is pushed to the 'edge' for quick access and to prevent data overload.

Be ready to transform

: Partnerships are important. But you'll also have to set up your own software and big data capabilities which are far beyond the existing levels. The team should focus on transforming itself into a technology company that understands the capabilities of IoT. Be responsive and address all concerns that rise up during the course of the project.

Innovate dynamically:

A dynamic operating model requires cooperation. Innovative approaches like hackathons can be used to advance new ideas that meet the market demands of the digital world. Having the courage to take risks is an important part of dynamic product development. Even if ideas fail, it is important to keep trying and be consistent.                             
The Internet of Things (IoT) is set to bring about lasting changes across various industrial sectors. Business leaders who stay agile can rest assured that they won't be left behind.
Need any tips on how to harness the power of IoT in your business? Contact us now!   
Related Post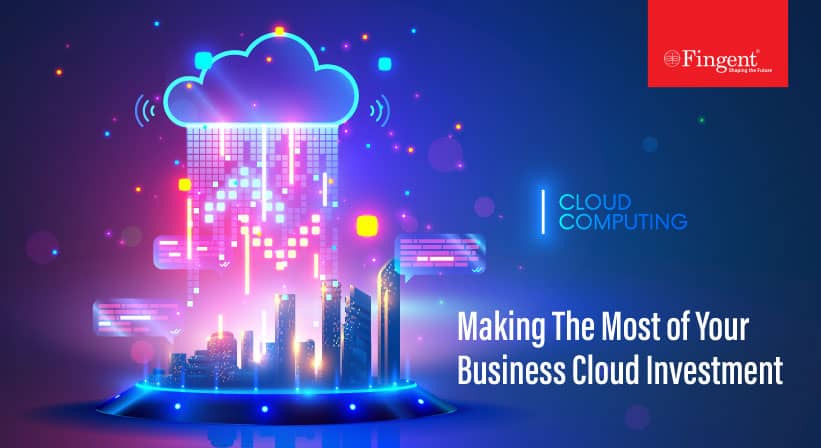 In the digital age, cloud investment is your business's propulsion,……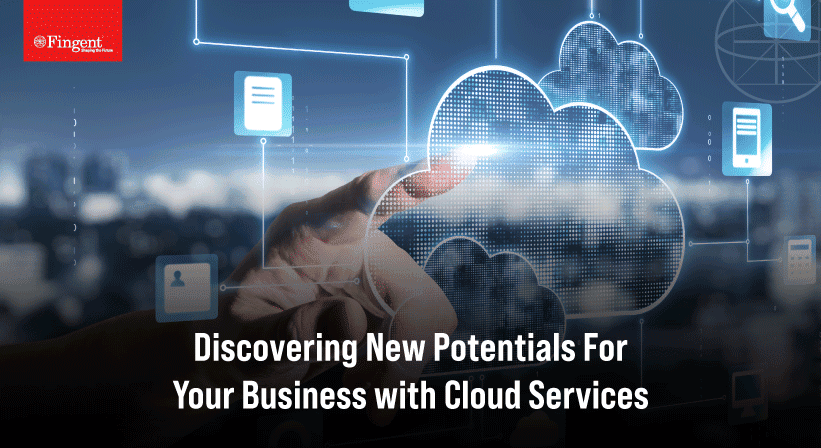 Companies can save 20% of the total annual cost if……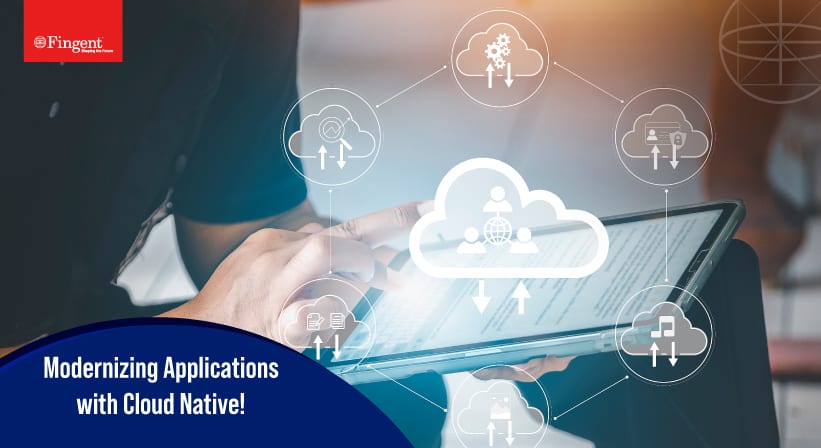 For more than a decade, businesses in all industries have……