8 Reasons Why It's Time For You to Invest in a Field Service Mobile App

Your field service technicians are the pacesetters of your business. It is the effort and dedication that they put in their work that reflects as satisfied customers and improved revenue for your business.
Now don't you want to make their work easier and more efficient?
Companies that have invested in mobile technology for their field service workers in the past have found more success than their counterparts in the industry. And up to 66% of field service companies currently use an automated field service solution, out of which a major 41% have a mobile based one.
Adopting an efficient and effective field service app (one that is right for your business too – How to Select the Perfect Field Service Automation Solution for your Business), can actually empower your technicians and help them to increase their productivity, thereby resulting in improved service delivery. As a result, this increases customer loyalty and satisfied customers tend to buy more/do more business with you, thus guaranteeing repeat Business.
Here are 8 reasons why your field service technicians need a good field service mobile app:
Skip filling out timesheets once and for all – Paperwork is something that we all dread. Filling out time and job sheets at the customer's site is not just frustrating but time-consuming for the technicians. A good field service mobile app will allow your technicians to record easily, all aspects of their job like the time spent at the site, parts, and tools used for the job, and follow-up required for the job, if any.
Avoid confusions – And by confusions, I mean about everything from the location of the customers to the skillset required for the job. The dispatchers get to see where exactly their field technicians are, what each of their job statuses is and the like through mobile apps, and can assign jobs accurately based on their availability, proximity or even skills. The technicians, automatically receive updates on their job assignments including location, issue and contact details in real-time. With the help of an in-built GPS, they can devise the most efficient route to the site too.
Figure accurate job estimates and quotes instantly – Technicians can quickly work out the costs for the job, and inform the customer about the exact cost along with other details on what the problem is, what needs to be done and how long it will take to complete the job.
Keep accurate track of inventory – A technician in urgent need of a particular part or tool can immediately look it up on his mobile device, and place order. He is always informed about the inventory available, and when in need he knows where to find it.
Eliminate redundant and incorrect data entry – As against the old-fashioned paper-based system of reporting, technicians do not have to take down job details while at the site and re-enter it back in office. They can record data right from the customer's site and it gets reported in office in real-time. It also means there are lesser chances for errors and lesser frustration trying to read illegible handwriting.
Communicate effectively with customers – With the help of photos, customer signatures, inspections and other such app-integrated capabilities and their backups, communication with the customers is always effective. There are much lesser chances for miscommunication as all aspects of even past jobs can be retrieved easily.
Improve customer perception – Customers generally tend to find companies that use the latest and most convenience boosting technology, to be modern. The trust factor is also on the higher side. Hence, technicians can improve the trust factor by answering all of the customers' questions, and providing accurate calculations with the help of service and equipment history.
Improve overall team communication – Field service mobile apps help keep the entire team connected at all times. The technicians can easily reach the office, their supervisor or even their colleagues for any kind of communication or urgency at any time.
Help your field service technicians grow by equipping them with efficient mobile apps. You will be not just doing them a favour, but your whole company benefits as well.
For more insights on field service mobile apps, take a look at our insights or talk to our experts.
Related Post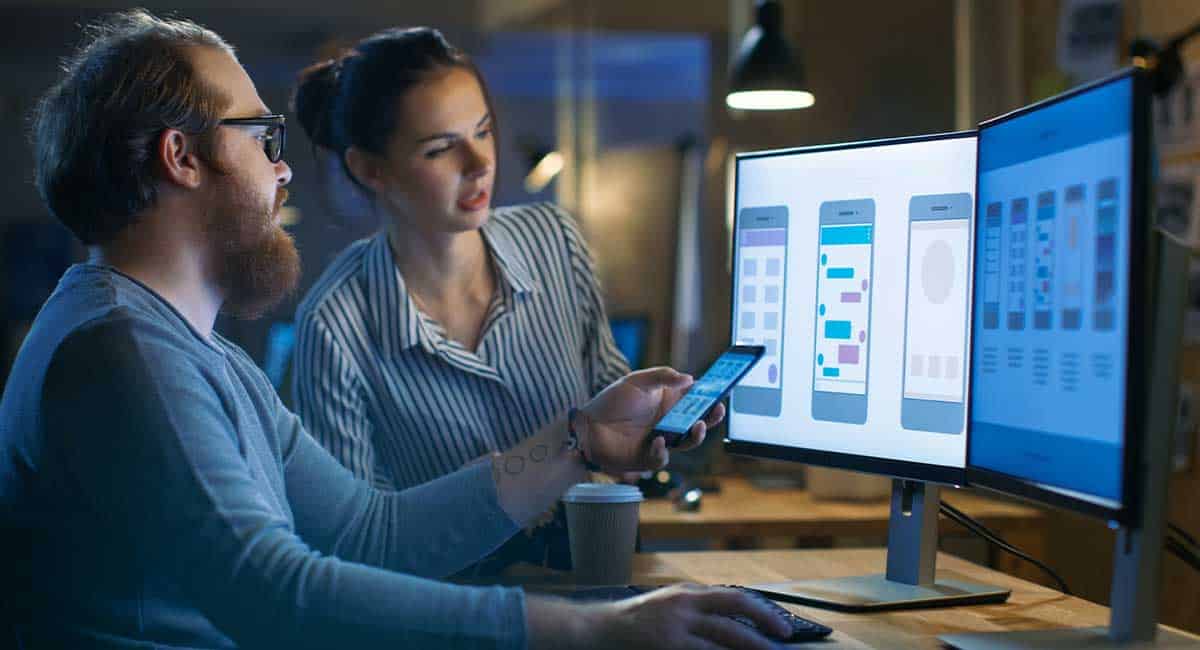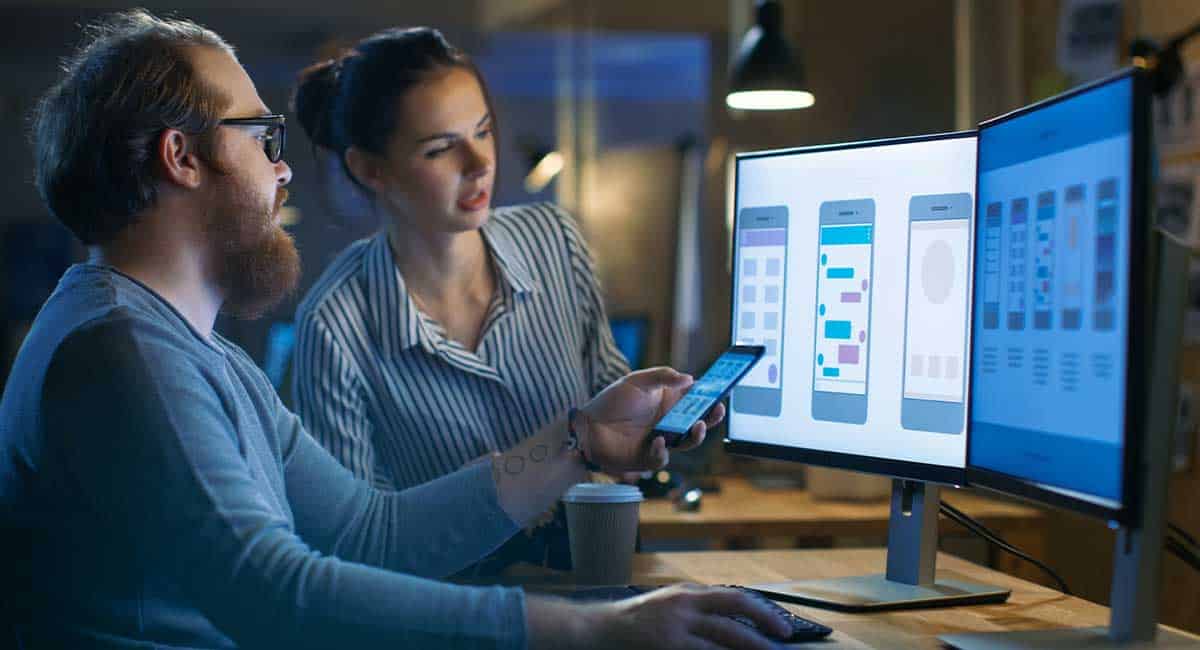 Mobile App Development – Complete Guide for 2023 Let's Discuss……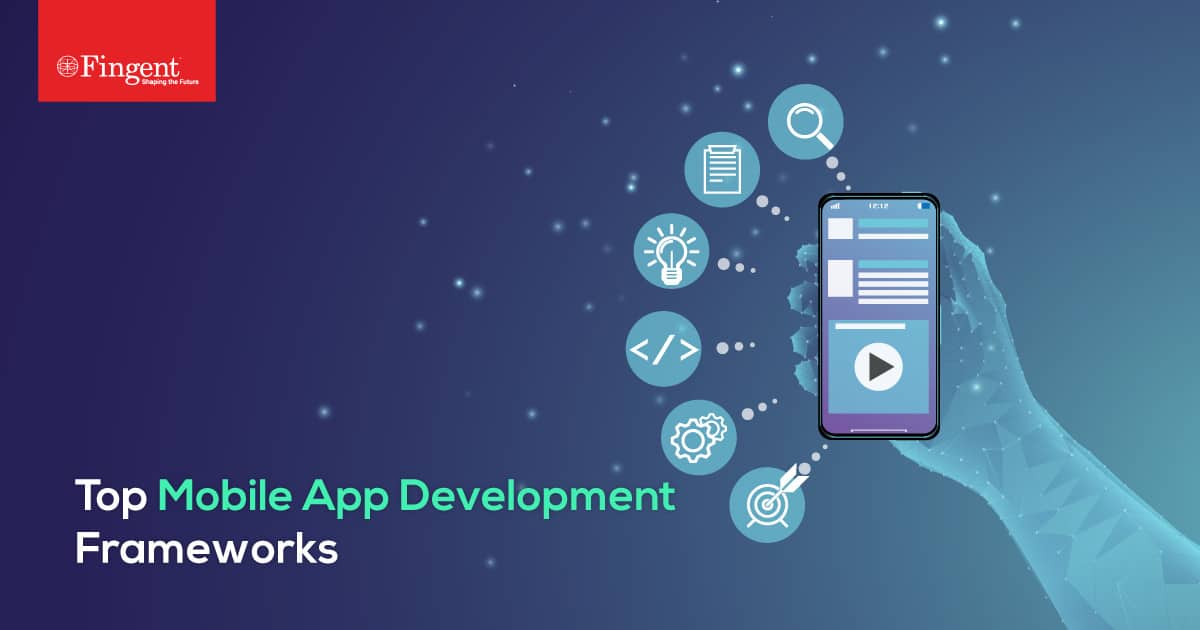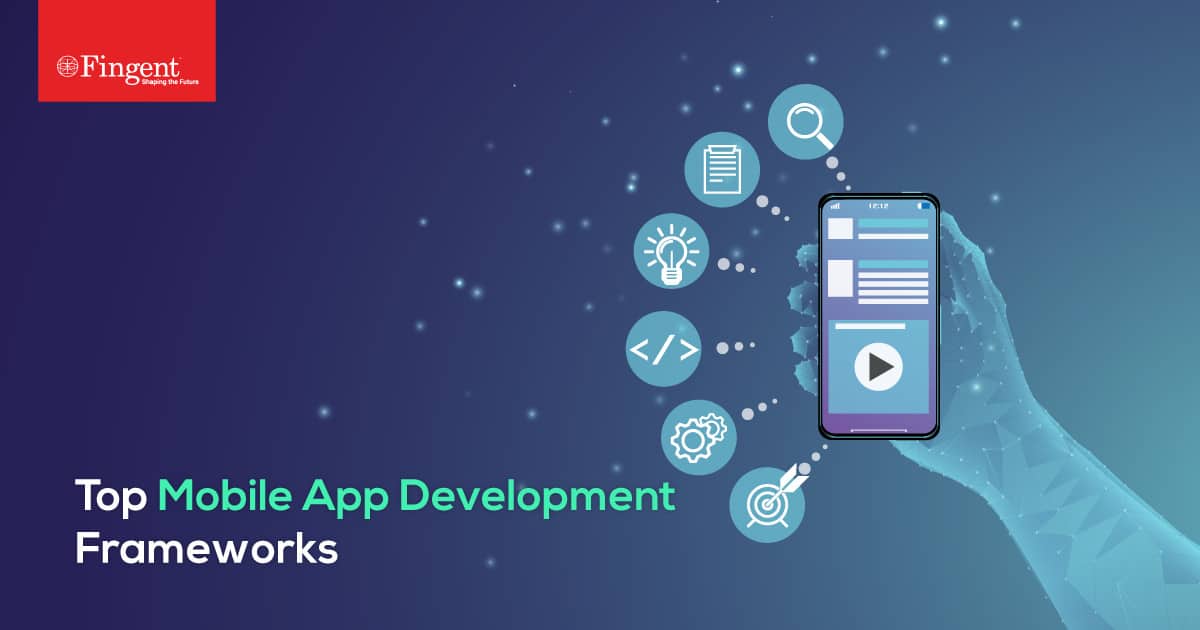 Top Technologies Used to Develop Mobile Apps Let's Discuss Your……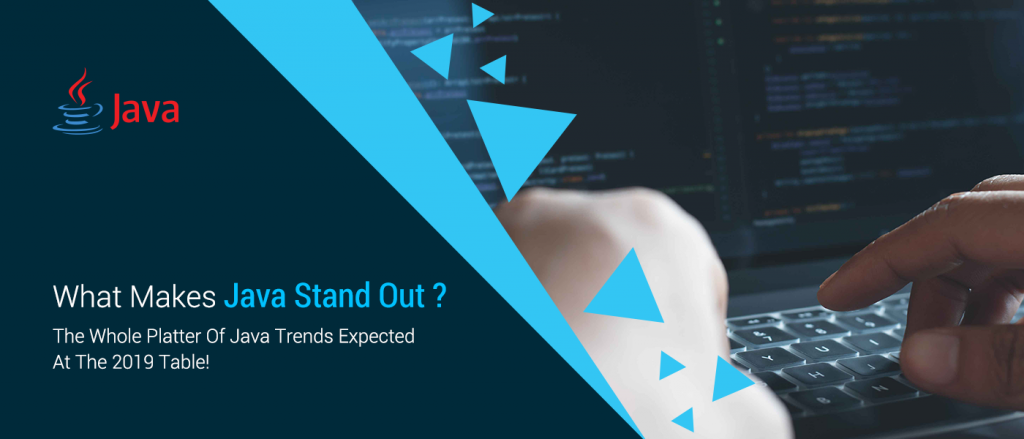 As we enter 19 years into the millennium, we find……