Augmented Reality, Virtual Reality, and Mixed Reality Detailed with Real-life Examples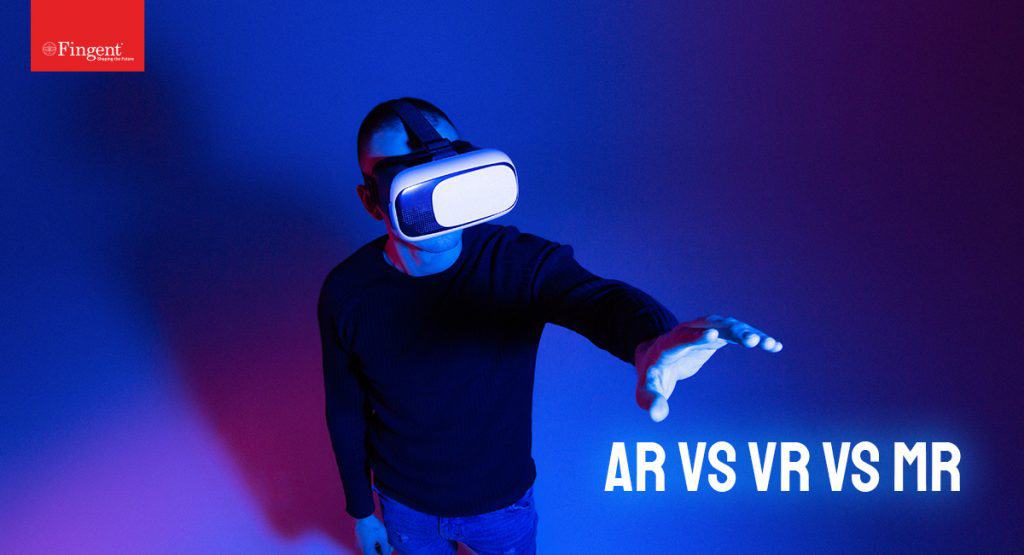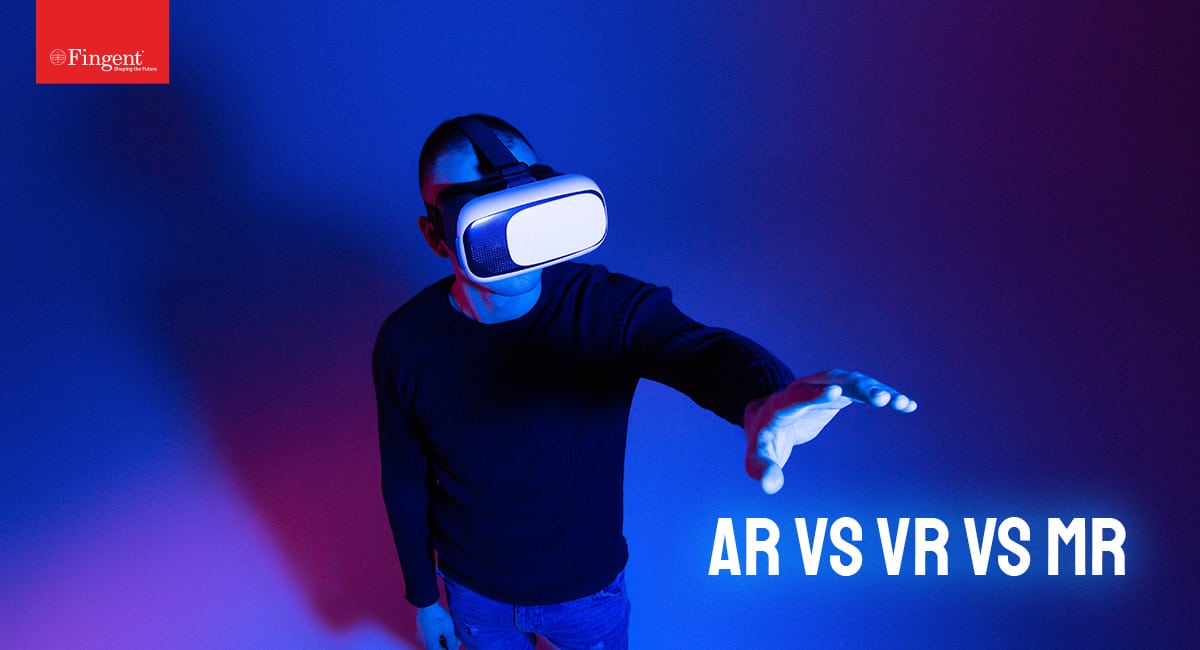 How Various Industries are Leveraging AR, VR, and MR Today?
Augmented Reality (AR), Virtual Reality(VR), and Mixed Reality (MR) may sound the same to many of us. But do you know that each one is different? AR, VR, and MR are different tech concepts with characteristics that differentiate each from one another.
Here's what you need to know about each of the technologies, along with a few examples.
Augmented Reality
Augmented Reality uses computer vision along with mapping and depth tracking to show the appropriate content to the user. This functionality allows the cameras to collect, send and process the data to show the appropriate content to the user.
AR is designed for unrestricted movement while projecting images or other objects that you are looking at and enhances the user's physical environment with contextually relevant digital content in real-time. A user can experience Augmented Reality with a smartphone or special hardware.
Watch Video: Augmented Reality in Education Transforms Learning Experience
Some of the interesting real-world examples of AR
1. AR in Gaming
Games like "Pokemon Go" project a Pokemon on your screen, on top of whatever your mobile camera focuses on. Augmented Reality has beautifully combined the real world with the favorite Pokemon characters.
2. AR in Medical Training
Augmented Reality is finding its virtue in medical training today. For example, students at the Cleveland Clinic, Case Western Reserve University are learning human anatomy using AR headsets or glasses. AR allows them to examine the human body without the need for dissecting cadavers or watching live operations.
Read more: How Augmented Reality in Healthcare is set to Transform the Industry in Future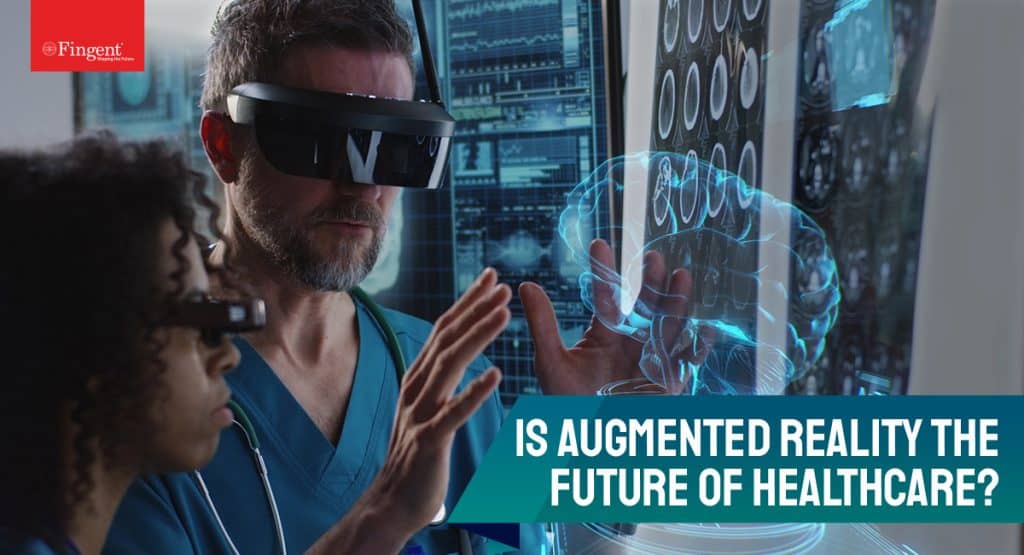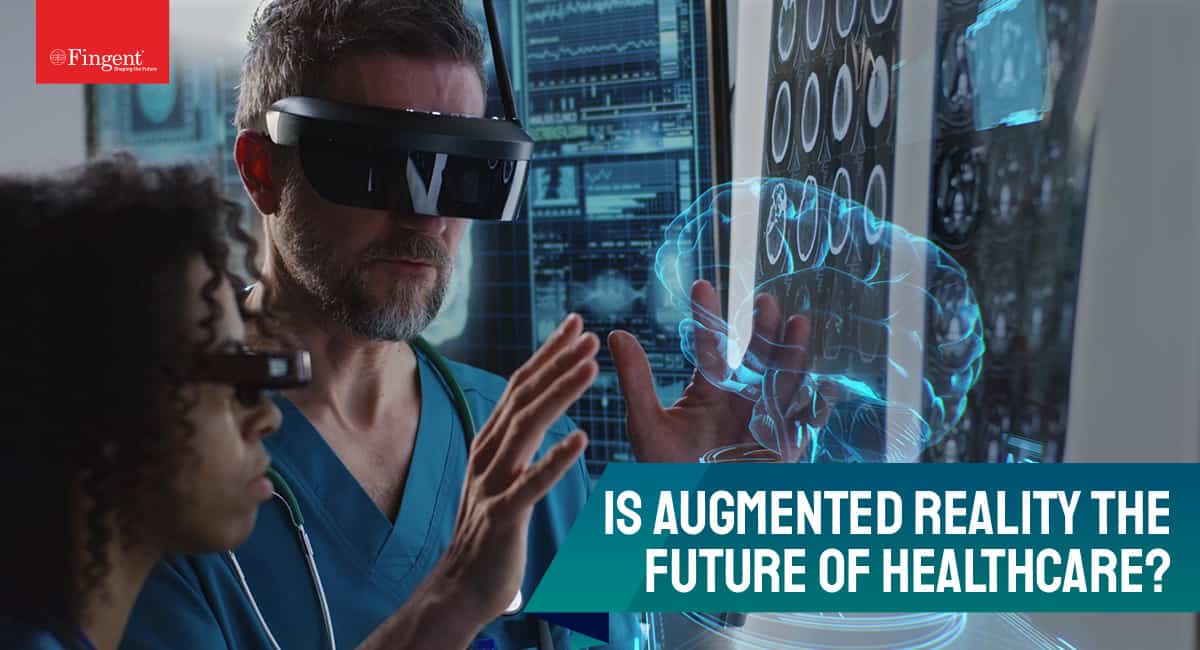 3. AR in Retail
The retail sector also has been taking advantage of AR to help customers have a more enjoyable and interactive shopping experience. For example, Harley Davidson has developed a unique mobile app for its customers that allows them to view a motorcycle in-store using AR and customize it by adding accessories, changing paint jobs, etc.
IKEA, the leading retail conglomerate, has rolled out AR-powered retail apps that allow customers to "try on" clothing remotely before buying them online.
Read more: How Top Brands Embrace Augmented Reality to Offer Immersive Customer Experiences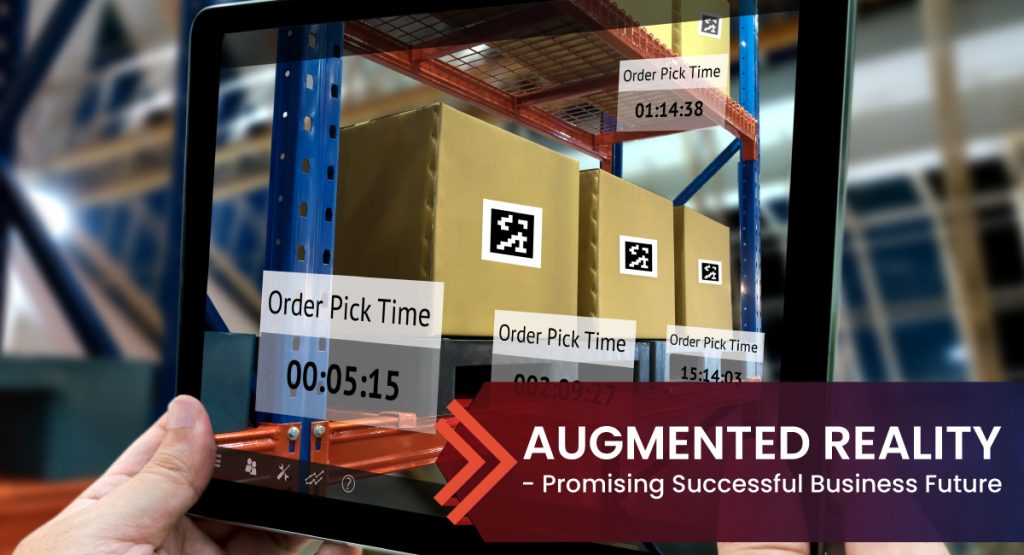 4. AR in Manufacturing
Augmented Reality enables the manufacturing industry to gain a competitive edge by helping companies improve quality and productivity. Workers can get assistance from AR gadgets to save time, reduce errors and increase efficiency. Some of the world's biggest brands like Boeing and General Electric are already using AR in their manufacturing processes.
Using AR glasses allows Boeing's technicians to easily view the wiring renderings in the aircraft fuselage without external distractions.
Augmented Reality enables GE mechanics to be more productive as the technology offers them step-by-step instructions and visuals directly within their line of sight. They also get alerts in real-time through AR smart glasses so that they can inspect every step before moving on.
Read more: How Augmented Reality Simplifies Equipment Maintenance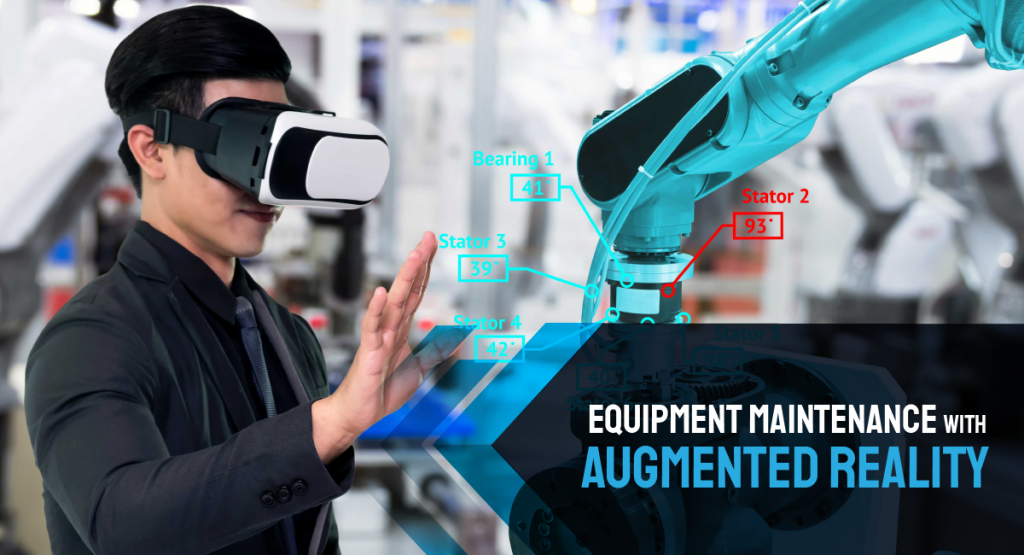 Virtual Reality 
Virtual Reality Environments (VREs) allow users to experience real-life scenarios via simulated counterparts and gain practical knowledge that would otherwise be difficult to comprehend in a real environment.
As the main focus of Virtual Reality is on simulating the vision, you will have to wear a VR headset such as Oculus Quest or HTC Vive Cosmos in front of your eyes that eliminates any interaction with the natural world (avoids distractions). Typically, two autofocus lenses are placed between the screen and the user's eyes. The lenses adjust based on the individual eye movement and positioning. To render the visuals on the screen, you can use an HDMI cable connected to the PC or mobile phone.
Virtual Reality uses speakers, goggles, and even handheld wearables to simulate a real-world experience. You can also employ visual, audio, and touch simulation to create a more immersive reality.
A few real-life applications of VR
1. VR in Education
Virtual Reality can make learning more engaging and immersive. In addition to schools and universities, virtual experiences can help businesses train their staff. Currently, Unimersiv is offering VR educational content for institutions and companies.
Case Study: Using 360-degree VR simulations, the University of North Carolina offers an immersive campus touring experience to aspiring students. Download now! 
2. VR in Real Estate
For years, real estate agents have used photos and graphic designs to showcase properties to prospective buyers. Today, Virtual Reality has transformed real estate property tours, making them more personalized, immersive, and close to reality. Being an immersive technology, VR enables potential buyers to experience a 3D walkthrough and understand better what each property has to offer even before scheduling a physical site visit.
For example, Sotheby's, one of the world's leading luxury realty brands, offers Virtual Reality home tours and videos to its clients. Potential buyers can view properties and spaces from the comfort of their homes using a web browser, or a smartphone, PC, laptop, or through a wearable headset.
Read more:How Virtual Reality can Transform Your Real Estate Business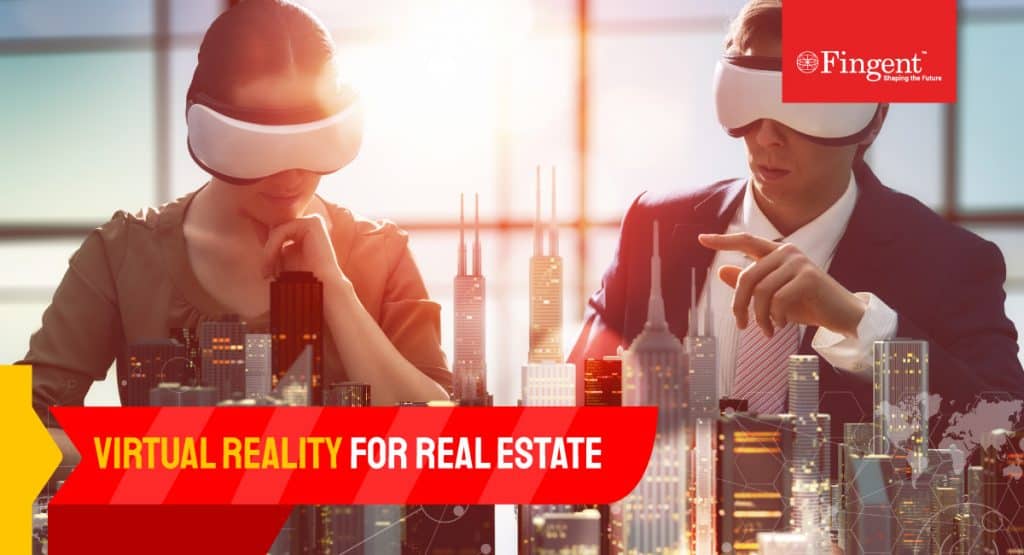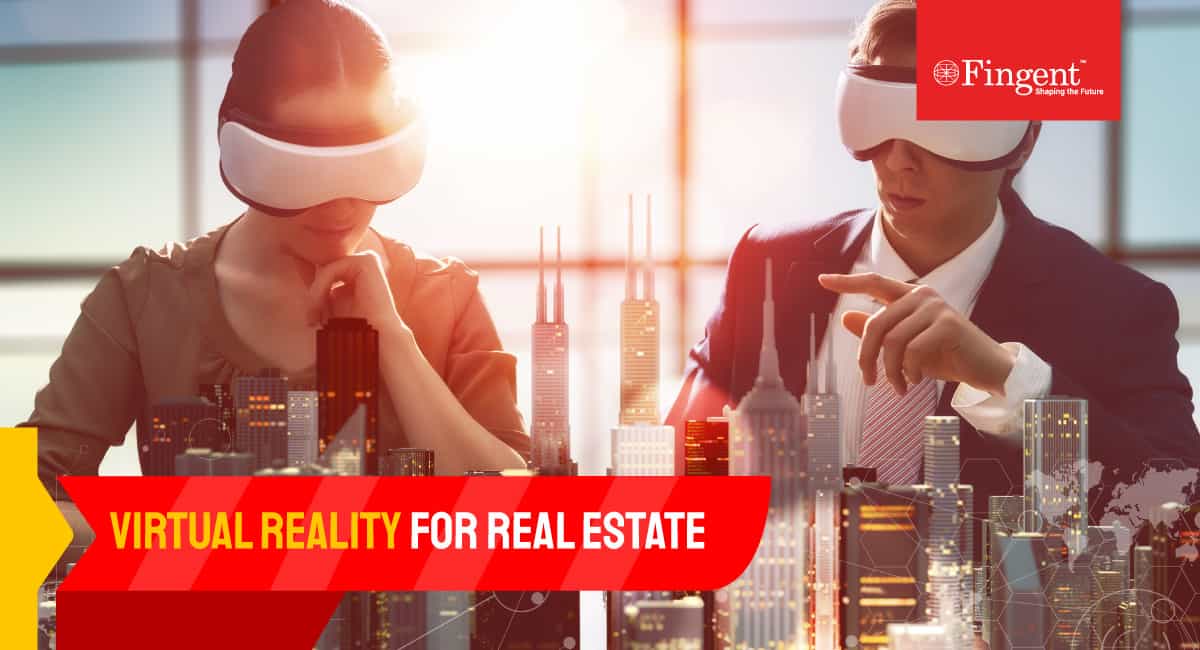 3. VR in Marketing
VR is helping businesses reach out to their audiences by launching immersive and engaging marketing campaigns. With the COVID-19 pandemic compelling people to shop online and companies to transform digitally, Virtual Reality is gaining more popularity as it is helping people get a feel for products without leaving their homes.
For example, IKEA has introduced a VR app that enables users to experience kitchen remodeling. Using the VR Kitchen app, you can explore the virtual kitchen and interact with the objects using a VR headset.
4. VR in Healthcare
Virtual Reality helps doctors understand their patients' needs better as it provides an in-depth look into human anatomy. Today, VR is extensively used in surgical training.
An educational project conducted by the University of New England (UNE) successfully used VR to teach empathy to medical and health profession students. The project used a VR tool called "Alfred Lab app" – to teach students about macular degeneration and hearing loss from a 74-year-old African American man's perspective. Realizing an aged and ailing patient's thoughts and concerns enables the residents to develop empathy towards such patients.
Read more: How Virtual Reality Improves the Standard of Medical Education and Training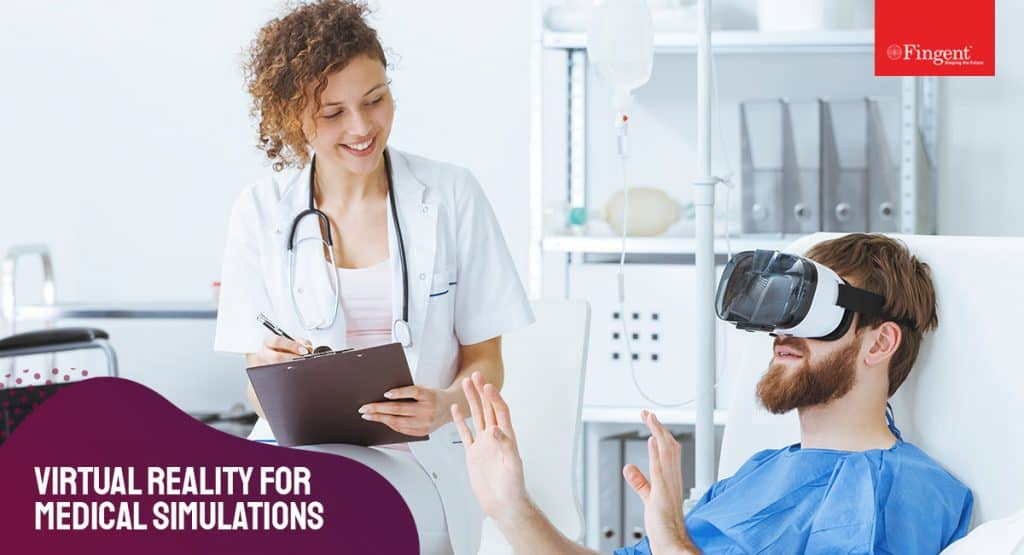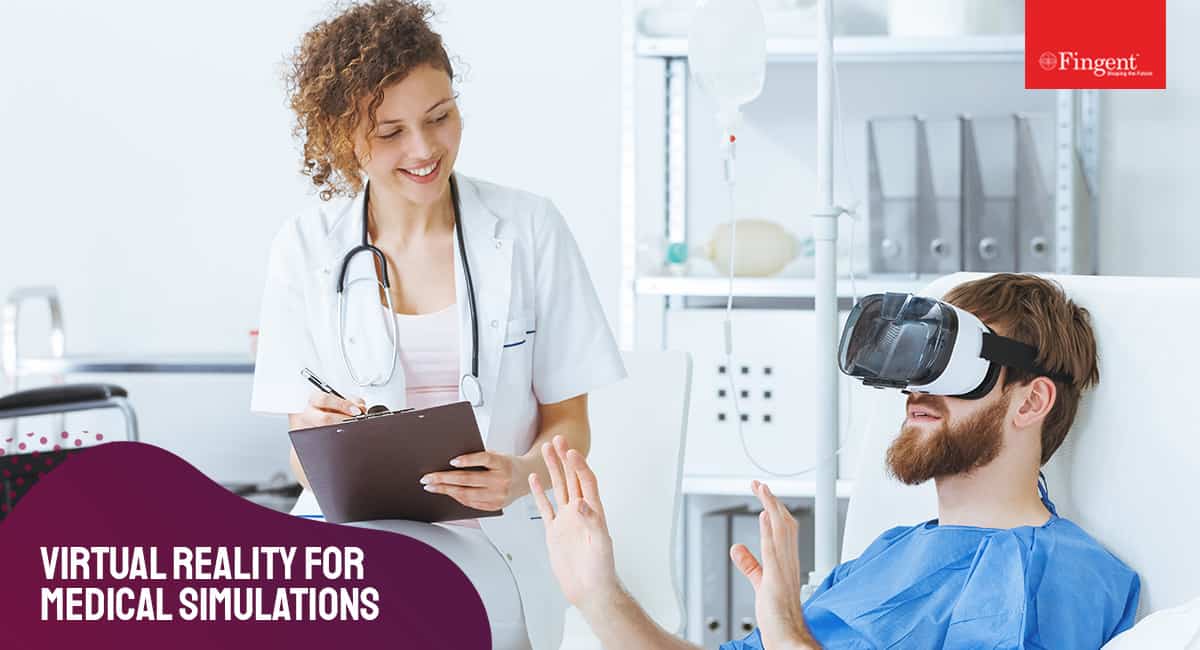 5. VR in Travel and Hospitality
The travel industry is facing the hardest time ever in its history. However, vaccination rollouts on a global scale and international travel relaxations now give a fillip to travel, tourism, and hospitality. An early adopter of digitalization, the travel industry has already forayed into Virtual Reality. Travel businesses attract tourists and even promote holiday destinations through virtual staging and tours. Virtual Reality also allows people to explore the world virtually, especially those who cannot afford to travel.
Google StreetView is one of the best examples of how VR is being used in the travel industry. In addition to viewing panoramic images on a computer, it allows users to enable Google Cardboard mode for a Virtual Reality experience.
Mixed Reality
Mixed Reality, sometimes known as hybrid reality, combines the elements of both AR as well as VR. However, here the virtual content is not only overlaid on the actual environment but is fixed to and interacts with that environment. In simple terms, Mixed Reality lets you see virtual objects just like Augmented Reality, but these objects are capable of interacting with the real world. In simple words, Mixed Reality is more like immersive and interactive Augmented Reality.
MR is still in its nascent stages and may take time to create an impact like the other two technologies. One of the most remarkable Mixed Reality apparatuses is Microsoft's HoloLens.
Opportunities provided by Mixed Reality
1. MR in Education
Mixed Reality allows students to see both the real world as well as the holograms. MR offers an immersive learning environment enabling students to understand better.
Case Study: Find how Fingent developed a unique Mixed Reality application for a leading university that enables users to identify people using facial recognition. Download Now!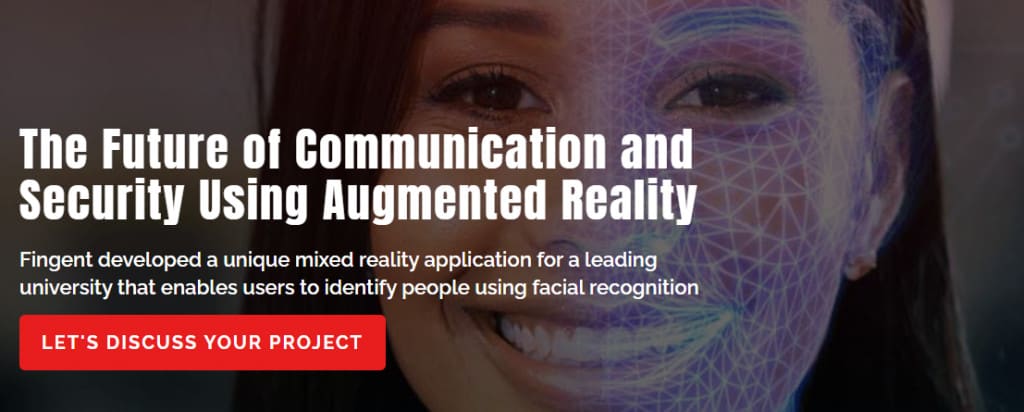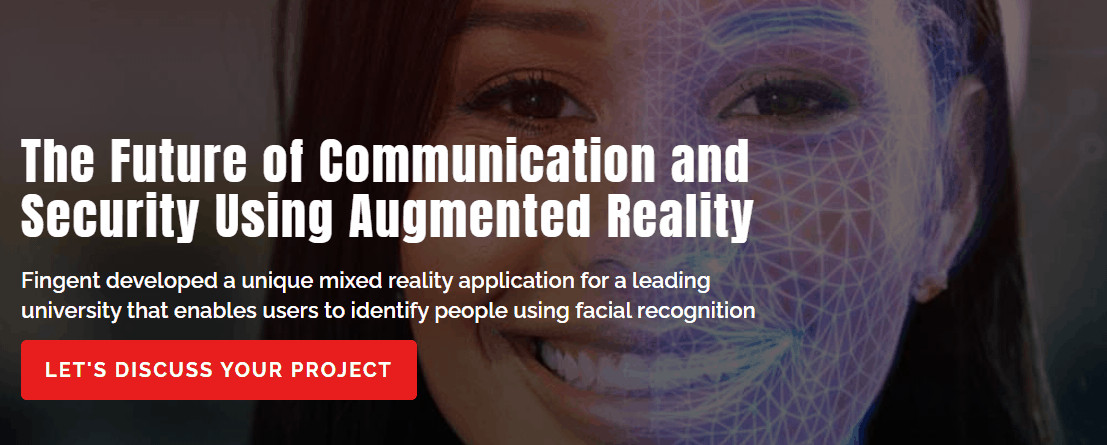 2. MR in Manufacturing
Mixed Reality provides workers with real-time assistance, thereby facilitating manufacturing processes. The technology allows workers to see holographic instructions, so they know what to do. This minimizes human errors and improves quality significantly. Mixed Reality is also helpful for repairs and maintenance, especially in industries that require precision and expertise.
For example, Renault Trucks integrates Mixed Reality into its manufacturing process for enhancing engine quality control at one of its factories.
The blurring line between physical and virtual
While Virtual Reality takes you to the virtual world from wherever you are, Augmented Reality adds to the reality by projecting information on top of what you see. Mixed Reality combines both AR and VR. All these technologies, though powerful, are yet to make their mark with consumers. That said, they can completely change the way we use computing devices, gadgets, and technology in the future.
If you are eager to offer your customers immersive virtual experiences that surpass physical encounters, look no further than Fingent, a top custom software development company. Get in touch with us now!
Related Post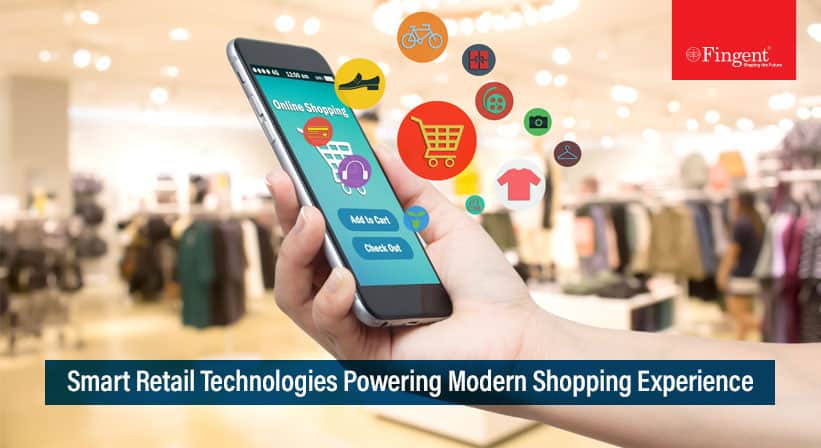 Our digital era is a whirlwind of change, with technology……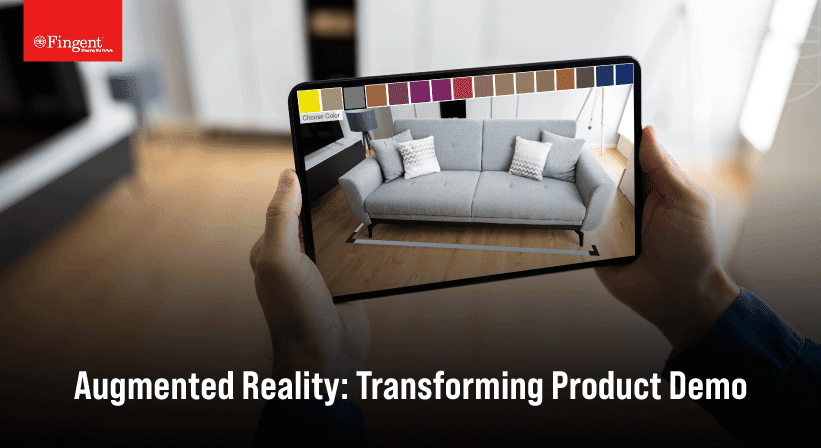 In the fast-paced world of business, where attention spans are……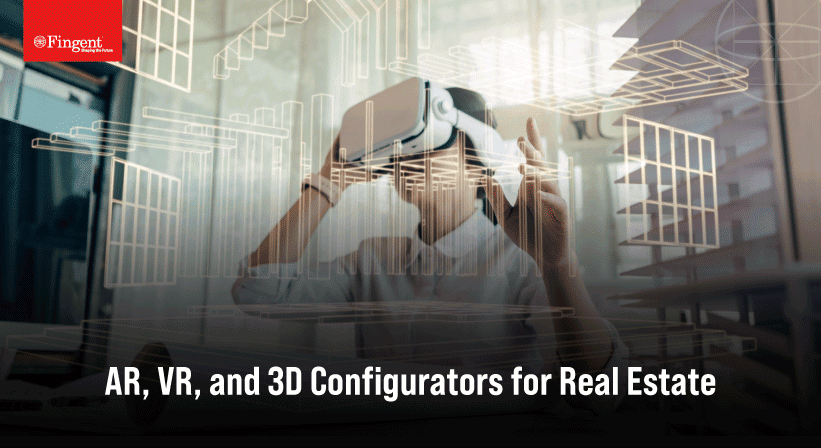 The implementation and development of immersive digital technologies such as……