Augmented Reality and Virtual Reality: Transforming The Real Estate Industry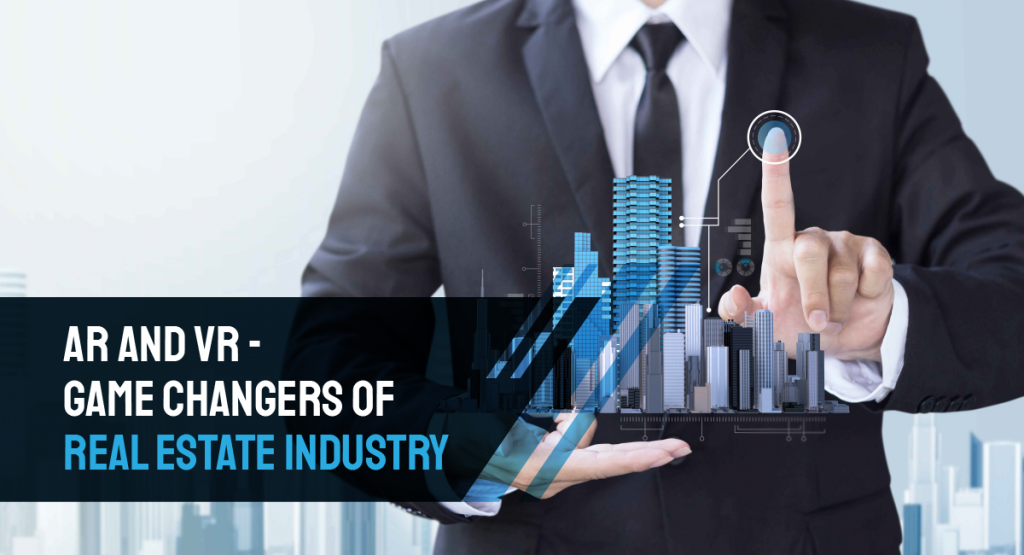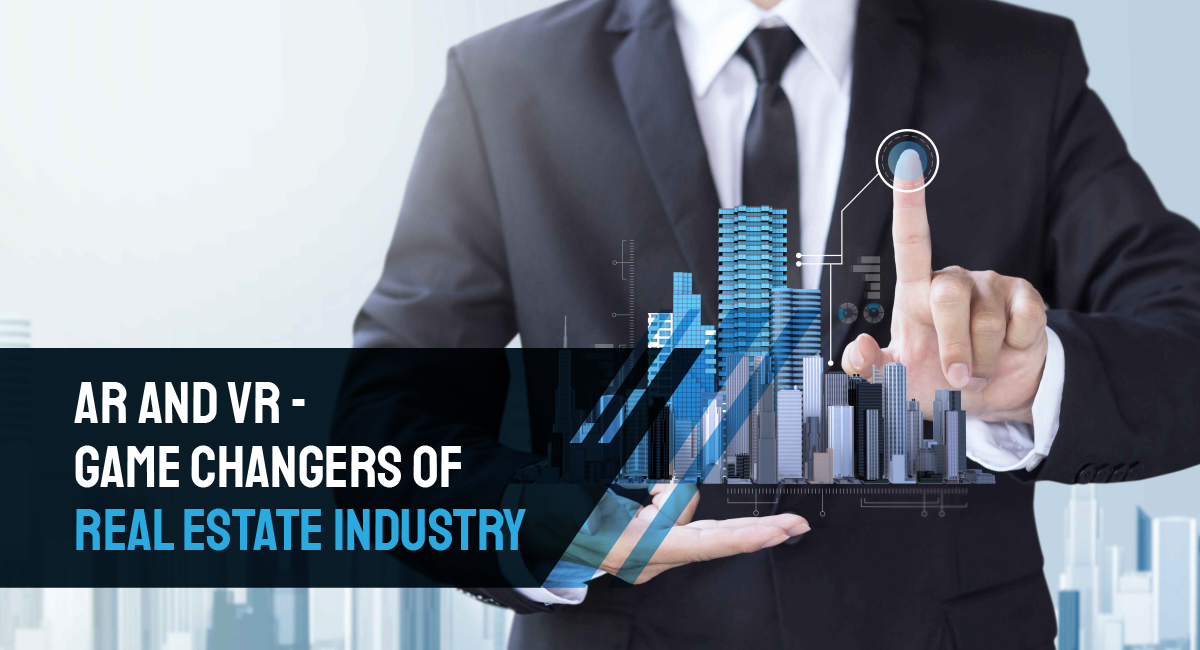 What Is Augmented Reality?
Do you fancy playing Nintendo's game Pokemon Go? Or used the IKEA mobile application? These are 2 examples of how Augmented Reality technology has taken over the digital world to heights. 
The much-hyped AR technology has had a technological breakthrough in recent years and has witnessed many innovations. Snapchat Lenses are yet another example of AR technology implementation. AR keeps the real-world focus. It adds virtual elements to improve the user's experience. 
The AR technology superimposes a CG (Computer Generated) image of the real world for the user. For instance, the Pokemon Go game provided its users with superimposed images, allowing the users to catch Pokemon simply by looking at their smartphones. The game had 65 million users as it gained popularity. 
What Is Virtual Reality?
If you have used VR devices such as Play Station VR (PSVR), you would understand how Virtual Reality technology completely provides an immersive experience by completely shutting you off from the rest of the world. 
VR technology is a display technology to create a simulated environment for the user. The key players in VR technology include Oculus Rift, HTC Vive, and so on. 
Augmented Reality And Virtual Reality: Game-Changer For The Real Estate Industries
AR and VR technology has seen immense growth in recent years and is continuing to grow rapidly. According to recent Statista reports, by the year 2025, the total revenue in the VR/AR industry is estimated to be $2.6 billion. 
Initially, the real estate sector has been using 3D Video and 3D Photography for creative interactions with their clients. They used to portray this technology for showing their clients the interiors of the buildings etc. Virtual reality, thus enhanced the viewing experience for the clients of real estate builders and agents, without the viewers having to visit the premises physically.
From helping the construction industry to market, improve and maintain sites to train the workforce on security, Virtual Reality is a game-changer for the real estate industry! Let us see how:
Why The Real Estate Sector Needs AR And VR Technology Implementation
Virtual and Augmented Realities are Immersive Technologies that can create a new reality altogether by leveraging the 360 space. These technologies save time and expenditure significantly for buyers, sellers, agents, etc. Technological advancements have contributed to the increased use of immersive UX (User Experiences), thus easing the process of selling and/ or buying residential and commercial real estates. Implementing these advanced technologies in Real Estate will ease both buying and selling of properties.
Related Reading: Check out how real estate technology helps predict property prices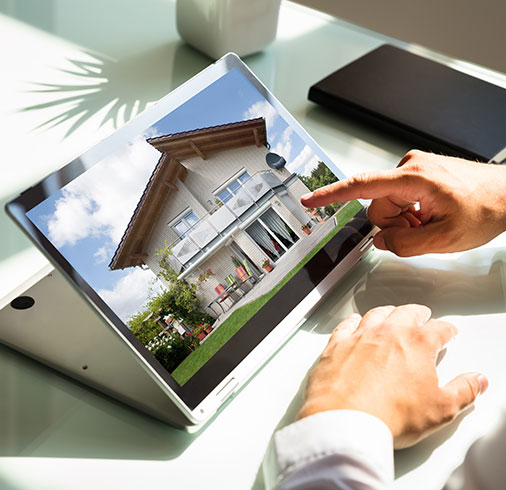 AR And VR Technologies: Benefits In The Real Estate Industry
A recent survey by the National Association Of Realtors stated that 95% of users search the Internet before buying a property. The major benefits that can be leveraged out of AR technology are as follows:
1. Better Clarity Over Properties
Augmented Reality technology makes everything real and interactive with its ability to carry blueprints and images in real-time. AR mobile applications offer users a visual walk through the properties.
2. Cost-effectiveness
AR replaces traditional marketing techniques offered by realtors to reach out to potential buyers. In addition to saving cost overheads, AR technology improves brand loyalty as well.
3. A Better Reach-Out Platform
An AR mobile application on your smartphone offers a better reach-out than having to physically be present in worksites.
4. Offers A Global Reach
With VR, arranging virtual visits, showing users the properties virtually, and negotiating costs with the users are made easy, even to long distance buyers.
Related Reading: Check out how smart home technology is creating an impact on real estate.
AR/VR technologies allow users to refine searches and avoid unproductive visits to any property. Let us walk through the key benefits that the technology of Virtual Reality has to offer:
5. Virtual Visits
VR technology allows people to visit properties virtually which not only saves cost but time as well. Putting on a VR headset, users get an immersive experience by having 3D walk-throughs of properties. There are 2 types of 3D virtual tours. They are as follows:
Guided Visits

– These are for existing properties that lets you capture a 360-degree video. Users can wear a VR headset or a gadget such as

Google Cardboard

to view the properties. This does not require any programming or complex rendering. 

Interactive Visits

– Users can decide where to move within the property, by choosing specific hotspots in their field of view. 
6. Virtual Staging
According to the statistical report by the National Association Of Realtors, 77% of real estate agents prefer to use virtual staging to help potential buyers to associate with a property they intend to buy. VR technology helps realtors to market-specific staged properties with minimal investment. 
With the advent of technology, 3D tools are used to create a virtual representation of spaces with required furnishings. For this, the 3D photographs are taken and further staged with the help of a 3D scanner. 
7. Visualizing Architecture
Architectural Visualization has become immersive with the advent of VR technology. Potential buyers can imagine how their future properties will look like. The 3-dimensional computer-generated environment helps realtors create full-scale models of buildings and properties. VR technology thus helps in pushing thresholds without the risks associated with time and costs.
8. Efficient Communication With Tenants 
3-dimensional tours in real-time with tenants can help landlords and real estate agents communicate with their tenants effectively. The VR technology is found to be more efficient and productive in case of vacation rentals especially. This is because businesses that offer short vacation rentals have high turnover rates associated with it, compared to others.
9. Virtual Commerce
According to a recent eCommerce statistic report, 77.24% of potential buyers who intend to buy online, abandon their idea of purchasing. This shows a lack of convincing customers to go ahead with their initial choices. Virtual Reality technology finds use in these situations with its immersive capability.
With the mobility element of the VR technology, around 24 million VR devices were estimated to be sold globally, according to insights from CSS. 
With VR technology, after taking a virtual tour of the property, users can order from the virtual store as well.
Related Reading: Read on to know What Not To Do In Real Estate Business.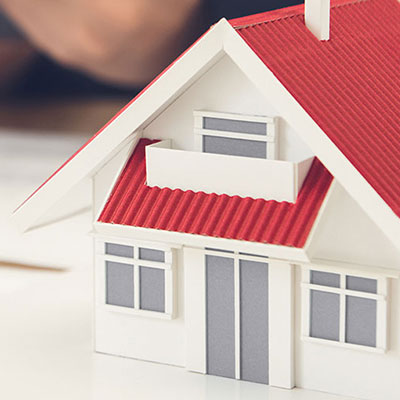 AR And VR Technologies – Future Game-Changer For The Real Estate Industry?
Immersive AR and VR technologies provide users the benefit of Analytics. This feature allows realtors to now derive critical insights and enhance the buying decisions of potential customers.
Providers of Analytics can offer web-page related KPIs (Key Performance Indicators). This includes page views and web sessions. Nuanced buyer behaviors can be better judged with data analytics. 
To conclude, AR and VR technologies reduce unnecessary expenditures associated with staging and scheduling visits. It helps users visualize properties and reduces the overall costs. 
Use of VR to support USA smart cities are forecasted to reach $330 million by the year 2024. 
AR and VR technology is surely the next big technological breakthrough in the real estate industries. For more insights on how to transform your real estate business digitally with immersive technologies, call our strategists right away!
Related Post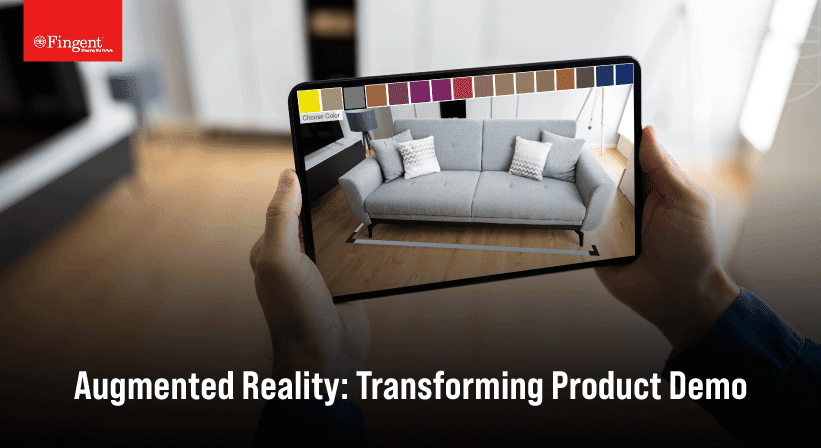 In the fast-paced world of business, where attention spans are……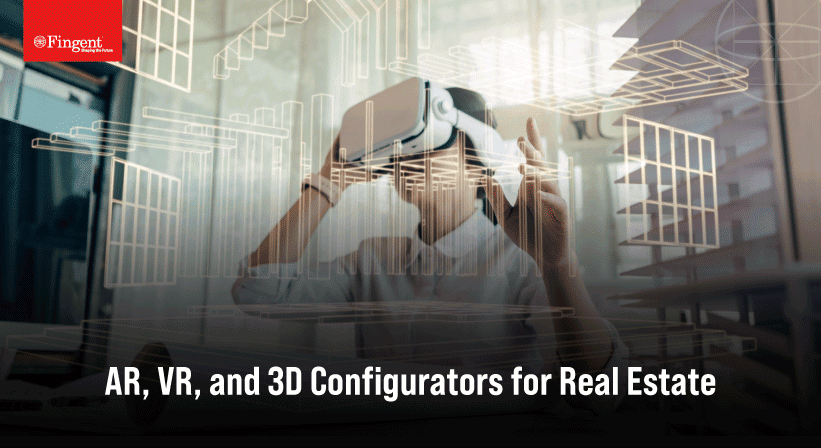 The implementation and development of immersive digital technologies such as……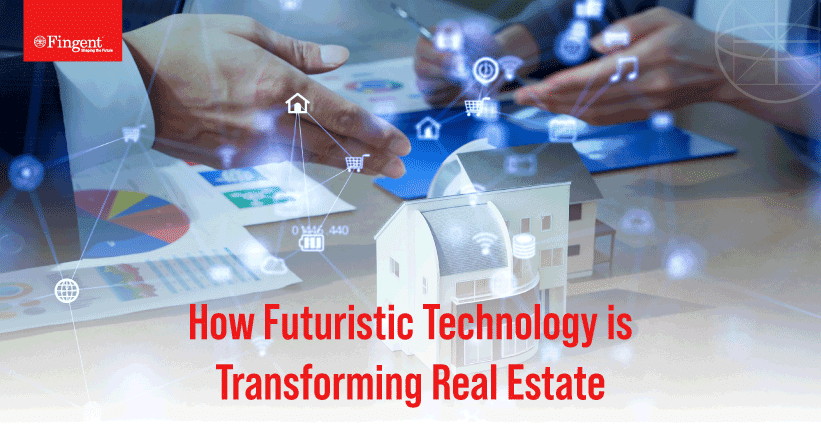 According to a 2020 report, 58% of real estate brokers……