How real estate technology helps predict property prices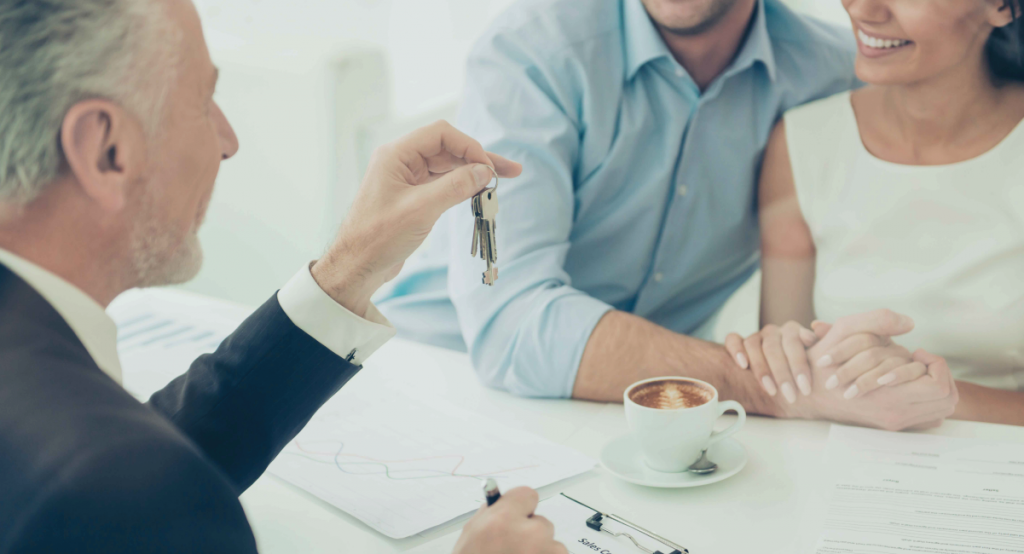 The real estate industry has traditionally been a technology laggard, with antiquated systems, ad-hoc processes and manual documentation ruling the roost. However, things are changing, with innovation and tech disruption set to change the fundamental paradigms of the real estate sector.
Can real estate technology advances actually predict property prices?
Leveraging Machine Learning Algorithms to Predict Real Estate Property Prices
Smart purchasers and investors look at the value of the property rather than the price. Just as the price of a stock denotes nothing about its inherent value, and one needs to delve into the PE and other ratios to estimate the value of the stock, the price of a property says little about its actual worth, and one has to dig into the underlying data to get to the true worth of a property.
The opacity and lack of access to underlying information surrounding property hitherto inhibited a proper and objective analysis of the true worth of property. Often, the only information available to the stakeholders is the prices at which previous properties of a similar nature, in the same locality were sold. As such, the asking price for properties has always been subjective, depending on what the seller thinks the property is worth, with a loose estimate of the prices other properties have sold in the locality and other subjective insights constituting the basis for asking price.
However, things are changing, and changing fast. Real estate data sets are growing larger and larger with every passing day, every single day, thanks to the ever-improving computing power and cloud storage capabilities.  Smart retailers and other stakeholders have already deployed several new tools and services that leverage such data, and many more tools and services are in the offing.
The National Association of Realtors estimates about 42% of buyers looking at property online as the first step in their home buying process. Most of them now delve into further details, such as the crime rates in the neighborhood, availability of public transit, the profile of local businesses such as gyms, groceries, restaurants, and several other factors.
It gets better. Machine learning now infuses objectivity and transparency in property pricing, besides promising a scientific basis into price fixation of property.
Machine learning models, comprising of hundreds of explanatory variables, offer insights into almost every aspect of a specific property, to a very a high level of accuracy and objectivity. Such models scour through piles of data and are capable of not just identifying an accurate price for the property, but also identifying hidden gems among the swathes of properties available for sale. Buyers and may use such insights to quote a fair and accurate price for the property, Sellers may likewise quote a fair price and sell their property faster, without the risk of under-selling themselves. Banks and financial institutions may use the insights to offer loans based on the predicted future value.
Related Reading: How Top Real Estate Companies Leverage Technology to Soar New Heights.
Identifying Correlated Variables
Home buyers and investors often end up making unscientific comparison among two properties and are often deluded by a lesser price for a property, oblivious to the far inferior value on offer.
While the obvious variables such as the number of bedrooms and square foot area may be obvious and explicit, some variables remain hidden or not too obvious.
Some variables are also closely correlated with others. Some pairs, correlated by nature, such as "Basement finished area" and "Basement unfinished Area," and other pairs, correlated by deduction, such as "Overall condition" and "Year built" help to identify the true worth of a property relative to the asking price.
Machine learning models not only factor in such variables but also give proper weight to each variable. For instance, two homes may seem similar while considering the obvious variables, but property A may offer far better value owing to the superior quality of plumbing materials used in construction and availability of groundwater compared to property B.
Related Reading: Find how Fingent developed a customized solution to streamline all the processes in a property management life cycle. Check out the case study – Rentmoji: All-In-One Property Management Platform.
Unearthing Seasonal factors
Seasonality has an impact on property prices, but the impact may be subtle or hidden. Crunching historical data makes explicit trends in sales prices associated with seasons. For instance, sales may be more surfing summer months, when the new school year starts, leading to a spike in prices. Such seasonal prices help property investors leverage their buys, property sellers price their property more accurately, or postpone their sell for a few months to get a better price, and more.
Related Infographic: Major Challenges of Big Data in The Real Estate Industry
Identifying the True Value of Extraneous Factors
Buyers always consider the neighborhood of the property, in terms of crime rates, the quality of grocery shops in the vicinity, the proximity of schools, and other factors. However, such analysis is often done ad-hoc, and on a generic basis. The "devil" in the detail may often be overlooked. Machine learning models factor in the extraneous factors at a much deeper level, correlating factors such as frequency of power cuts in the locality, unemployment in the locality, frequency of transportation links, school ratings and more, all of which not only offer an objective and scientific basis on the true worth of the property, but also have an immediate bearing on the property prices.
However, the true value of machine learning is the ability to derive valuable trends and insights from the data. For instance, analysis of police arrests and the chemical compounds in sewers indicate the use of crack cocaine, indicating that gentrification could soon arrive. When the crack is replaced by cocaine, it may indicate that gentrification may already be complete. Such insights may not be available at plain sight and may be impossible to decipher without the analysis of such underlying data.
While real estate technology now makes it easy to predict property prices with a high level of accuracy and objectivity, the challenge is creating the underlying data models in a robust way. The machine learning system is only as good as the algorithm which powers it. Success depends on creating linear models, co-opting all possible categorical variables and historical data associated with each variable.
Related Reading: Read through to find how trending technology is disrupting the real estate industry.
Related Post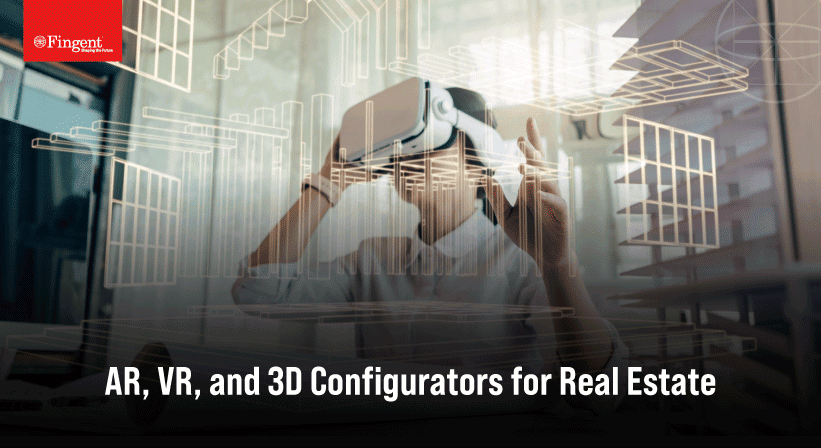 The implementation and development of immersive digital technologies such as……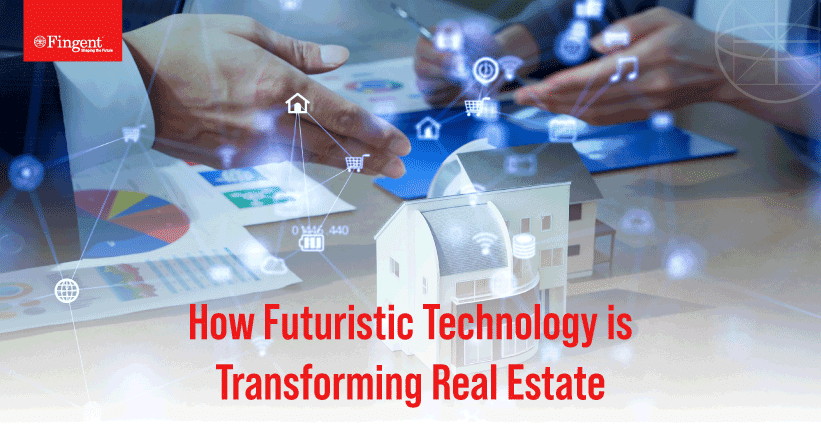 According to a 2020 report, 58% of real estate brokers……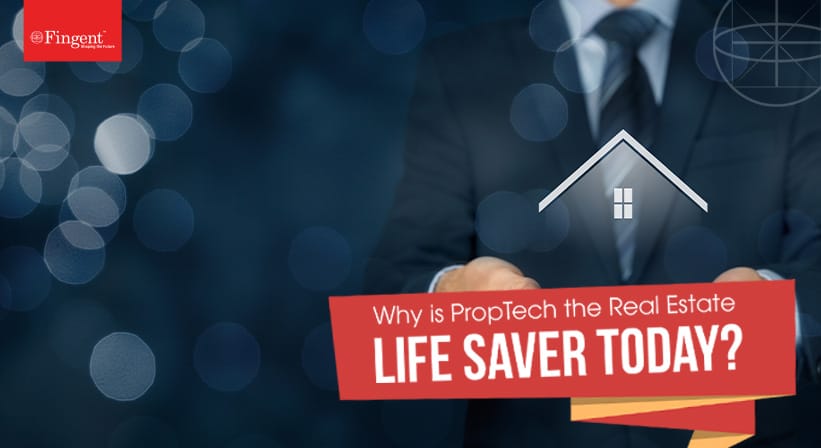 Call it the innovation driver or the disruptive power, PropTech……