Healthcare Analytics Reaches New Heights with SAP HANA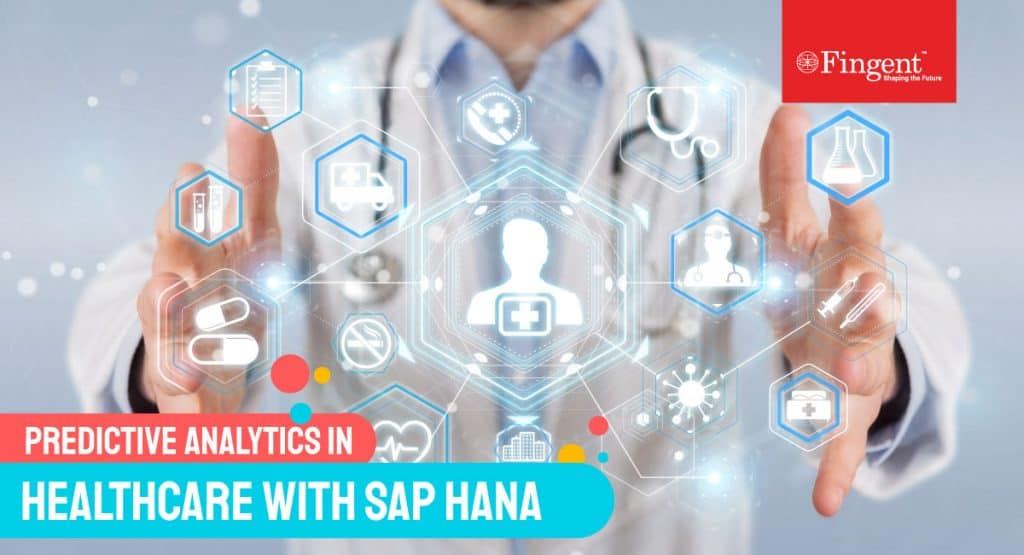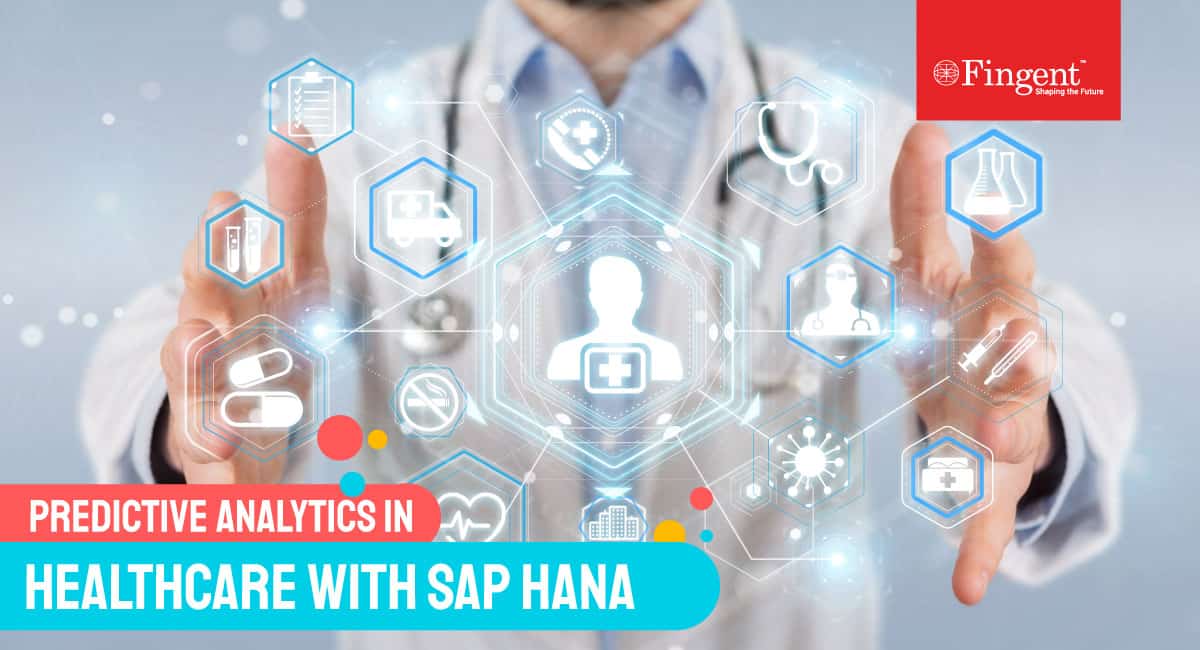 Transforming Healthcare with Predictive Analytics powered by SAP HANA
Predictive analysis has been helping businesses like Uber, Amazon, and Netflix to best serve their customers. They use it to predict what shows viewers would like to watch or what items they'd like to buy. It's altogether a different story when it comes to healthcare. 
The stakes are higher when you recommend care based on predictive analysis. That's why many healthcare organizations prefer prescriptive analytics over predictive analytics even now. However, the rewards are potentially much greater if organizations buy into this risk balance and ensure that predictive analytics is incorporated in an appropriate way to deal with the complex operations of a healthcare organization.  
The Healthcare Data Challenge
Healthcare data doubles every three years and the $7 trillion industry is unable to keep up with the staggering rate at which information is produced. The ever-increasing medical data generated/ collected in real-time from numerous medical records, clinical trials, research, personal fitness bands, wearables, implanted devices, sensors, and health apps will be equivalent to 300 million books. That means the average person is likely to generate more than 1 million gigabytes of health-related data in their lifetime (source: IBM Research). 
Related Reading: 5 Ways Big Data is Changing the Healthcare Industry
So, we require smart tools to use these massive data efficiently and derive clinically actionable results from them. While treating patients, we need to gain insights faster to provide specifically tailored treatments that are based on biological, genetic, and physical information. 
SAP HANA Helps Unlock Massive Health Data
SAP HANA is the platform that integrates disparate and fragmented biological, clinical, and lifestyle datasets, helping users to analyze them and gain insights from them. SAP HANA enables users to conduct predictive analysis to examine and identify patterns across healthy as well as patient populations. 
Predictive analytics powered by SAP HANA combines the depth and speed of in-memory analytics with the potential of native predictive algorithms to process huge amounts of healthcare data on a real-time basis. In industries such as healthcare, most of the data is unstructured. Whether you use Enterprise systems, data warehouses, data marts, spreadsheets or Hadoop environments, Predictive Analytics solutions from SAP HANA combines both structured and unstructured datasets from any source. 
Leveraging SAP predictive analysis for visualization, R's extensive library of statistical and data mining techniques, and SAP HANA predictive analytic library, data scientists get everything they need to predict the future in real-time. For instance, you'll be able to predict the "patient footfall" in a hospital in a given period of time. Once you have the expected number of patients walking in, you can easily make arrangements to meet their needs like adjusting the bed capacity, maintaining stocks of critical protective devices, medicines, and so on. These proactive decisions can be extremely helpful in the current COVID-19 crisis situation.
Related Reading: Data Mining and Predictive Analytics: Know The Difference
Implementing SAP HANA Solutions in Healthcare
Does this sound too futuristic and hard to deploy? 
Well, you'll be pleased to know that using SAP HANA for Predictive Analytics is also easy. You just have to use a drag and drop visual interface for data selection, preparation, and processing. You can create models by using native predictive algorithms as well as algorithms from R. So it's not only for the experts. With SAP BusinessObjects and business intelligence integration, you can unlock predictive insights. Moreover, the stunning and advanced visualizations help to reveal valuable, hidden insights. The Mitsui Knowledge Industry has successfully used SAP Predictive Analytics to provide a one-stop-shop for genomic data analysis of cancer patients and support personalized therapeutics. 
Today, global healthcare industry experts are moving away from the one-size-fits-all approach. Personalized and preventive medicine is taking the center stage so that the right patient gets the right treatment at the right time. This, in turn, paves the way towards improved clinical outcomes and cost savings. Genomic research is gaining importance as it not only helps predict the signs of diseases even before they occur but also helps learn their physiologies. This can enable healthcare providers to determine the treatment plan on an individual basis thus greatly improving the efficiency and standard of healthcare. 
However, the challenge is to store the growing data. Only the genetic sequencing data would amount to approximately 5PB for 6 billion humans on the planet! Analyzing and interpreting this data is another challenge. Using SAP HANA researchers can analyze this data almost instantaneously. What once took 48 hours to analyze now takes only a few minutes with SAP HANA. This ultimately means a faster and precise diagnosis, better care, and fewer visits to the hospital.  
With SAP HANA, medical researchers and clinicians can integrate genomic data with clinical data to find associations with genetic markers and certain types of diseases. Once a doctor accesses this data in real-time, he can provide personalized treatment that is specific to certain genetic markers of the patient. 
Uncover hidden trends, take proactive actions, conduct new research on pharmaceuticals, and plan for future needs with Predictive Analytics from SAP. Fingent's SAP experts help you take advantage of your SAP investments. Talk to us to know more.      
Related Post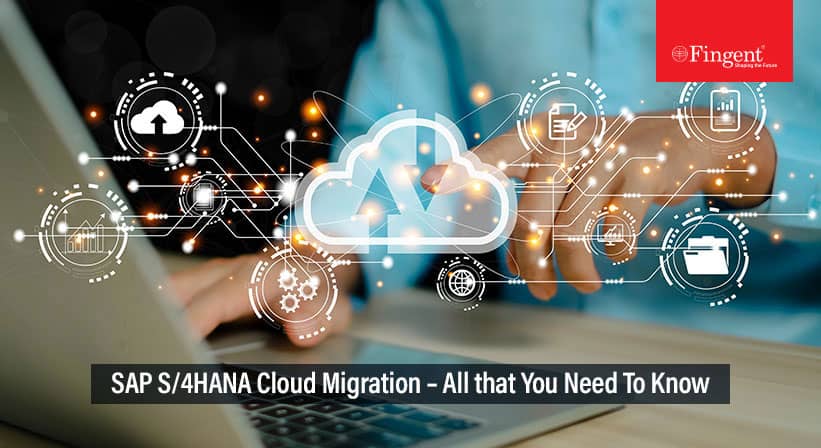 "Our future success is directly proportional to our ability to……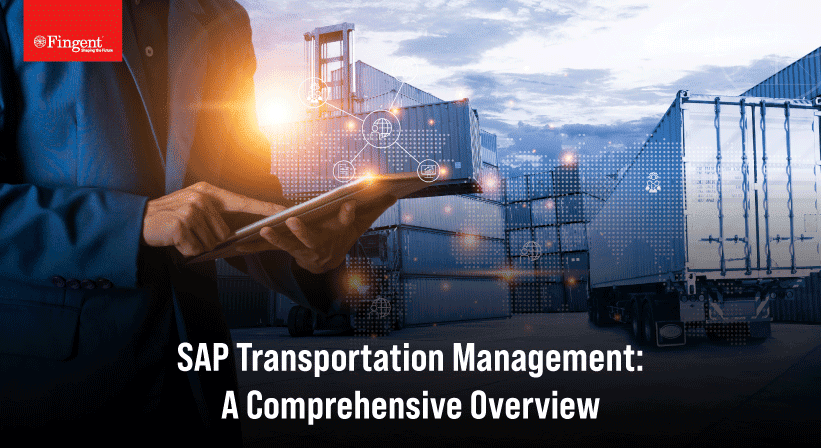 SAP software, as most of us know, is a tool……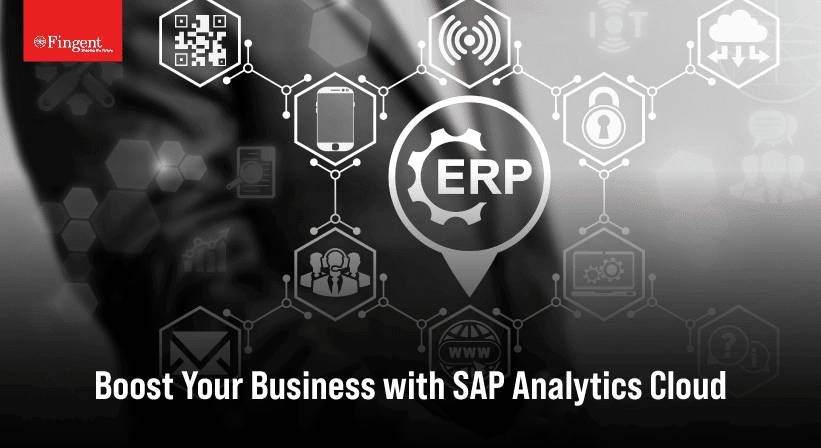 Regardless of its size, every business needs to work seamlessly……