How Digital Innovation Transformed Today's Business World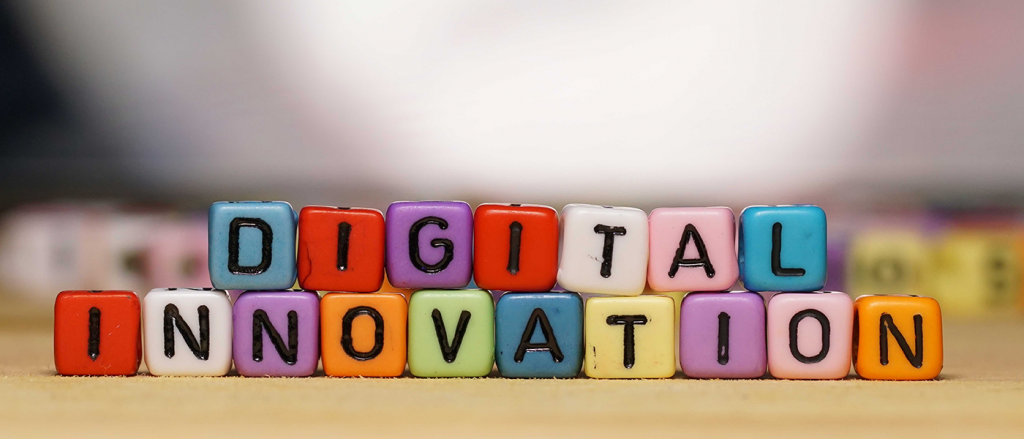 Digital revolution has not just changed how businesses are perceived but also how businesses are performed. It meant a shift from the conventional means of operation to the one aided by technology. In today's age, every aspect of a business from operations to management is run using digital tools. Such digital transformations has changed every industry and revolutionized the way of serving the customers, improve the competitiveness of the business and pushed forth its expansion into the global market.
Coleman Parkes Research in one of their surveys identifies that 82 percent of respondents have adopted digital technologies for redefining their businesses. This complete overhaul of business with the reinvention of business operations are affected by the advent of mobile, cloud, social, and big data analytics. So has the transcendence of a digital world helped grow businesses? If yes, what are the ways in which businesses can take advantage of the same?
Related Reading: Implementing a digital transformation strategy for your business requires adequate know-how of the varied process involved in the same. Know about the five crucial questions to consider before initiating your digital transformation journey here.
What are the innovative changes?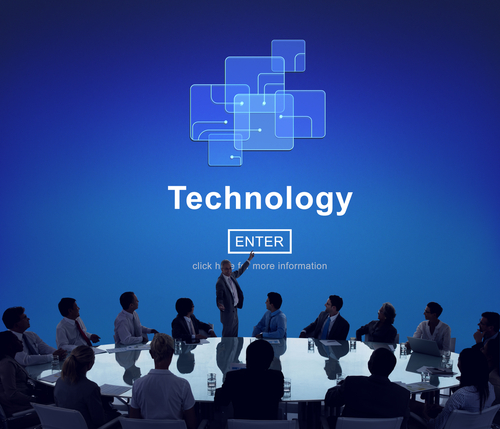 Early on, businesses built websites as a front for providing only information. With interactivity and the onset of the mobile revolution, sites and apps started to provide much more. They are used to offer services and products right at the doorstep of customers. The use of social media has enhanced the knowledge regarding what the customers like and what they seek. Businesses can use this medium to understand and tailor personalized experiences to provide real value to their customers.
Big Data analytics has changed the way businesses adapt and change. From decision making to predicting customer preferences and hiring the right skill sets, big data analytics has emerged as the game changer for businesses today by influencing how they deal their data.  Instead of undertaking a market study, there is relevant data that tells what is working in the market and what is not.
The competitiveness
Each business that enters into a digital transformation is out there to compete every second. Imagine the new generation of customers who have everything at the tap of a button. Businesses need to be on their toes to deliver rich, real-time interactions with an element of personalization to keep their customers engaged. Also, the need to keep updating and innovating with respect to the competition is a necessity to save the business from running into the ground.
The increased reach
Even though the competition increases with the digital transformation, businesses can take advantage of the fact that now they have reached a global audience. There is a market for the niche of products and services since customers have a way to access them easily. Also putting a step into innovation ensures that your business is at the forefront of achieving a profitable chunk out of the industry.
Improved avenues
Since transforming the business into a digital space is no longer an option, businesses should start utilizing the benefits of such a change. Pervasive digitization of services and products can be made to ensure that there are no barriers between the business and their customers. Also, traditional companies can start making efforts to revamp or add new services that are digitally available to increase their profits. Monetization from digital platforms and collaborations with partners can further help achieve better profits from an untapped source of customer relationships.
Related Reading: Take a look at the CIO's opinions of digital transformation initiatives deployed across different businesses here.
How to make the most of this digital transformation?
In today's day and age, no business is smaller or bigger, each of them competes in a virtual, digital space that offers fair ground for competition. Businesses should start looking at Big Data analytics and use the social media space to push their content to the customers. The idea is to be always supple, no matter how big or small your business is. Think like a startup at every step to understand the new technologies, the revolutionary changes, and be flexible to adopt them quickly. Having a digital core at the heart of your organization to manage and operate the business is the right way to go ahead in this modern digital era.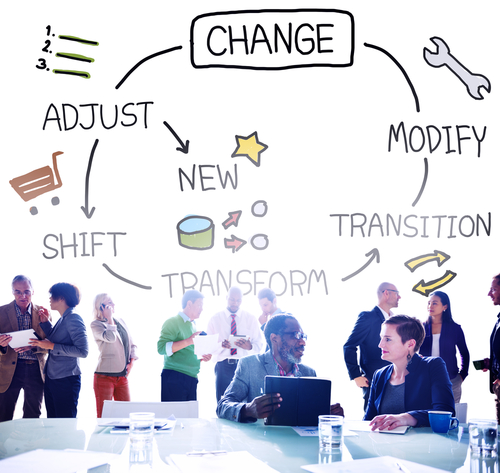 If your business is seeking to get into the race of digital transformation, it is important to act right now. Late adopters can have serious disadvantages since the competition is already in the domain. If you are looking to adopt a business model that utilizes a digital core, Fingent top custom software development company can help you to embrace the digital transformation with the best developers to get to the forefront of change. 
Related Post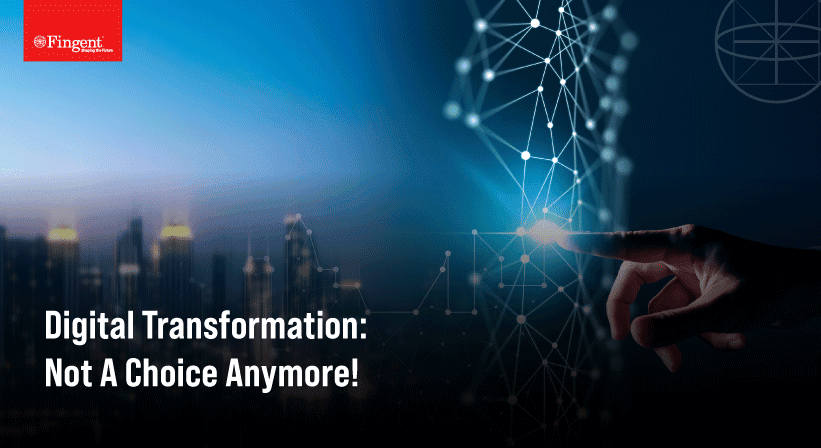 Today, technology seamlessly weaves its way into every aspect of……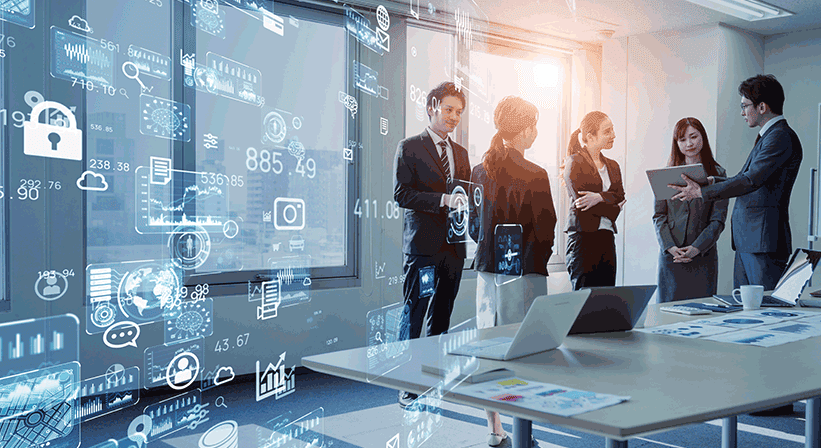 Technology is not a choice but a fundamental business strategy……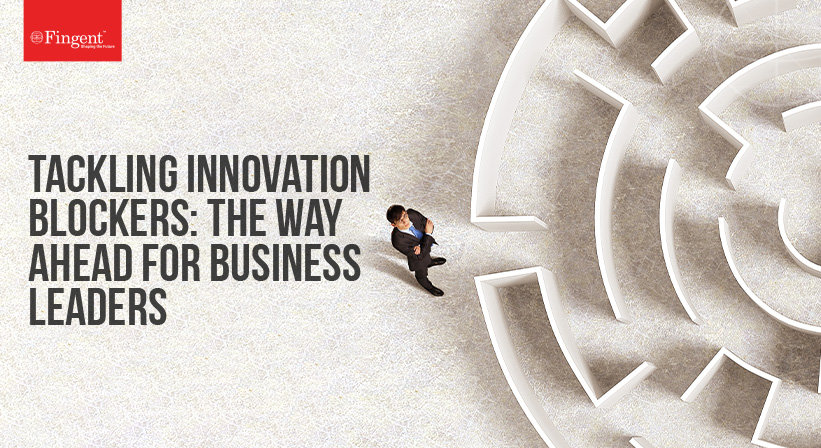 "Innovation is critical to the future well-being of society and……