Fingent Featured Among Clutch's Top 1000 Global Leaders For 2019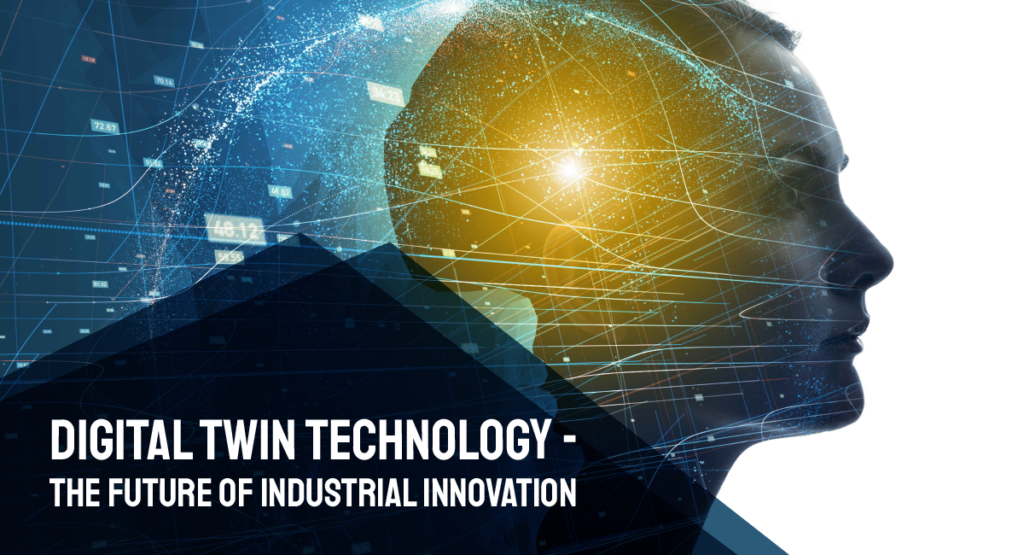 Fingent Tops Among The Global B2B Companies Listed By Clutch
We can expect software development to go to new and exciting places in 2020. At Fingent, we couldn't be more proud of what we've accomplished this year and look forward to what's to come. We are thrilled to announce that Fingent has been included in the Clutch 1000, a list of the 1,000 top global leaders on Clutch! 
We are ranked #5 on the Clutch 1000, which puts us in the top 1% of the over 160,000 companies on their site! We are also one of over 140 custom software development companies on the list, as well as the only company based in White Plains, New York.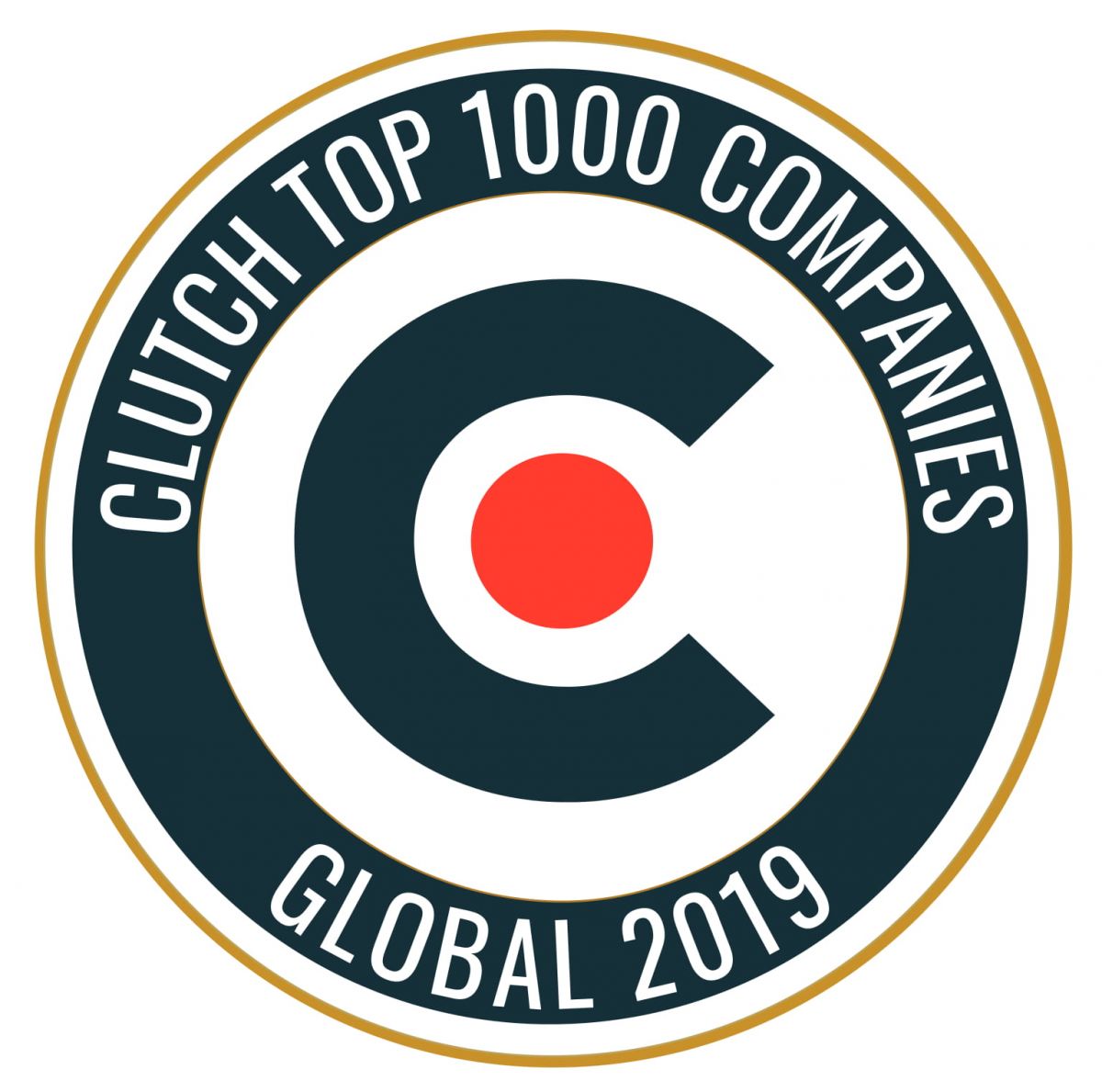 Clutch is a Washington, DC-based B2B ratings and reviews platform. Their team of independent analysts conducts interviews with the past clients of service providers. These verified reviews form the basis of the ratings and rankings on their site! Fingent is thankful to all of our past clients who made this award possible by leaving us reviews on Clutch!
"We are thrilled to have been featured among the Clutch Top 1000 Companies by Clutch!" – Varghese Samuel, CEO & MD, Fingent
Looking for more? Clutch has two sister sites, the Manifest and Visual Objects! The Manifest compiles company shortlists based on service lines and geographic location. We are proud to be one of the leading businesses on the Manifest under the software development category! On Visual Objects, users can look through our solution portfolios to find the best fit for their next project.
We are thankful to all of our clients who have allowed us to be part of their projects! Your success is our success. Looking to start a new project? Get in touch with us today!
Related Post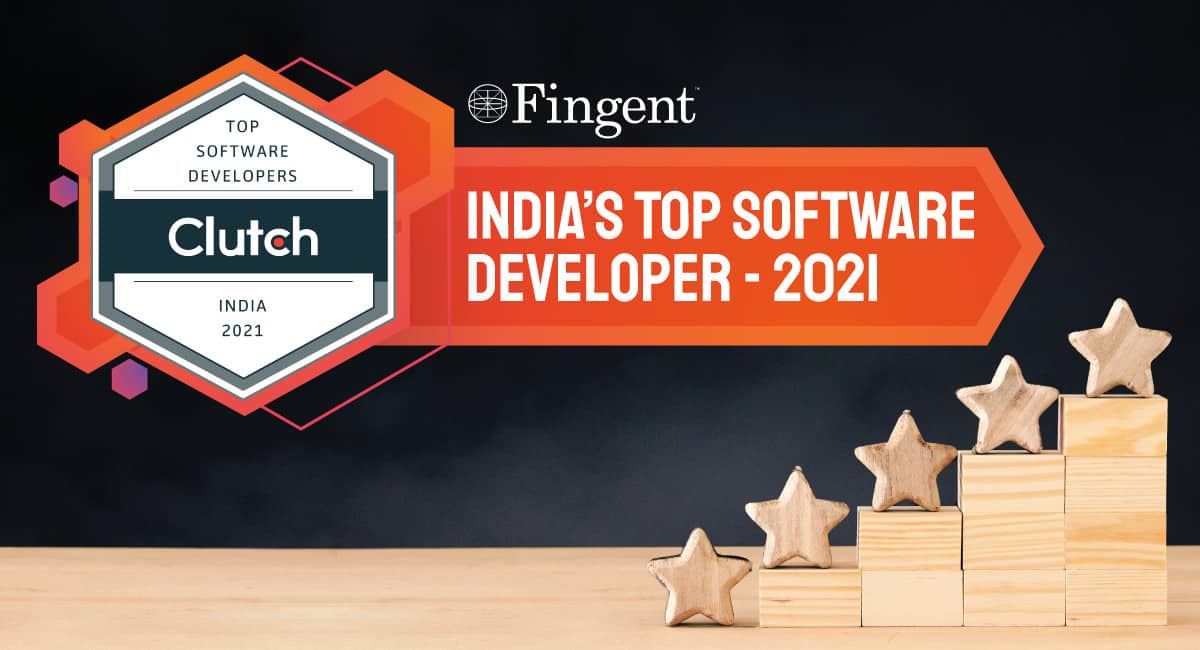 Clutch Hails Fingent as India's Top Software Developer for 2021……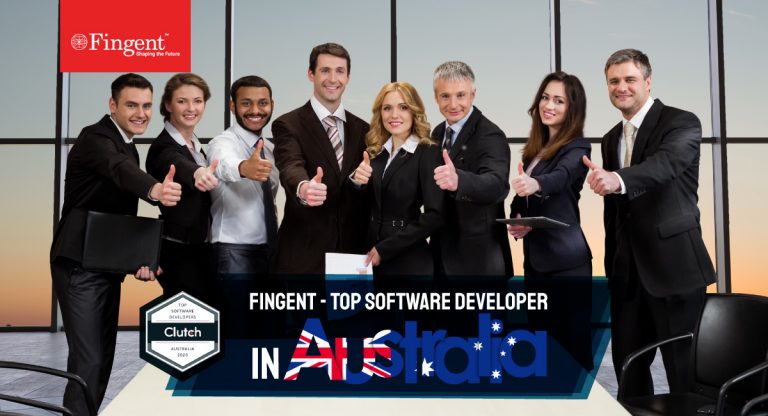 Why Clutch Ranks Fingent As The Top Software Development Company……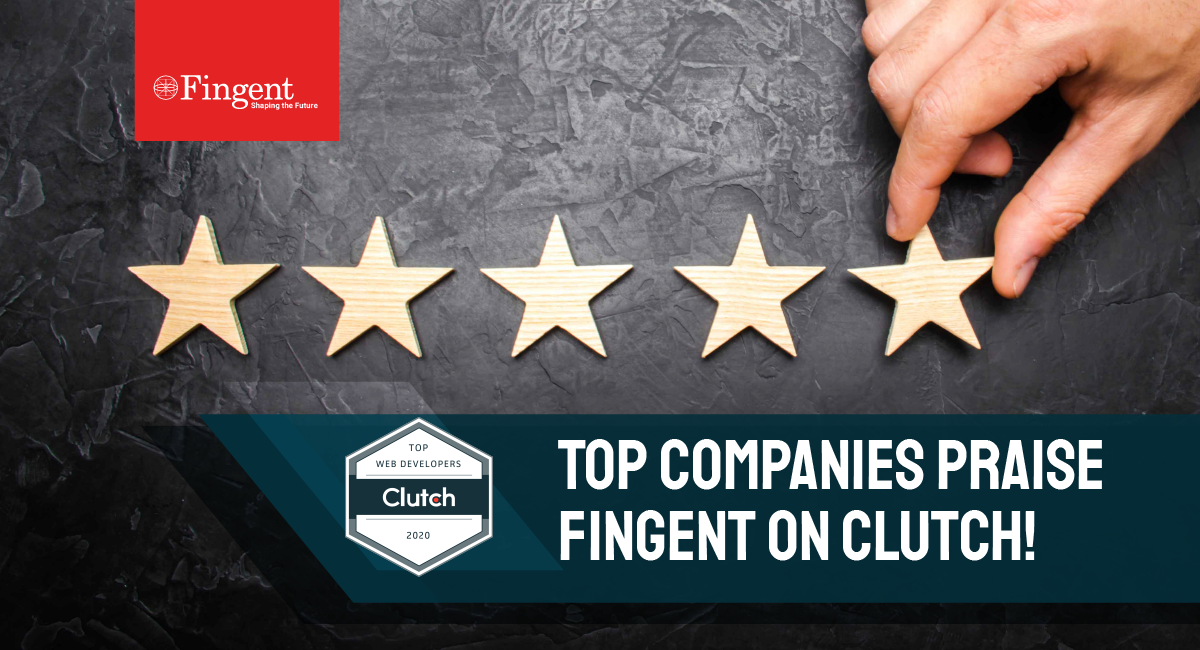 Fingent Receives High Praise from Leading Businesses Around The World!……