Fingent Ranked as India's Top Software Developer for 2021 by Clutch!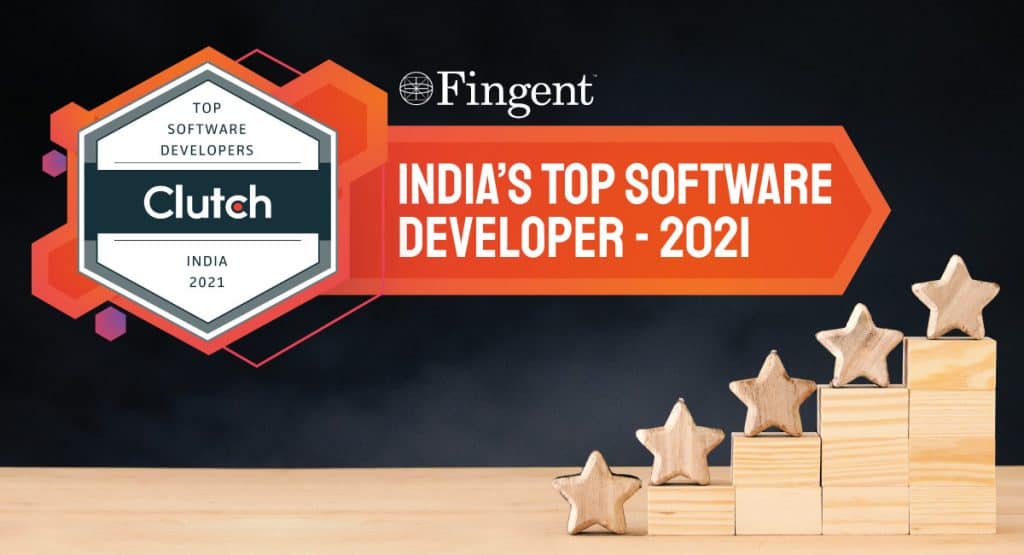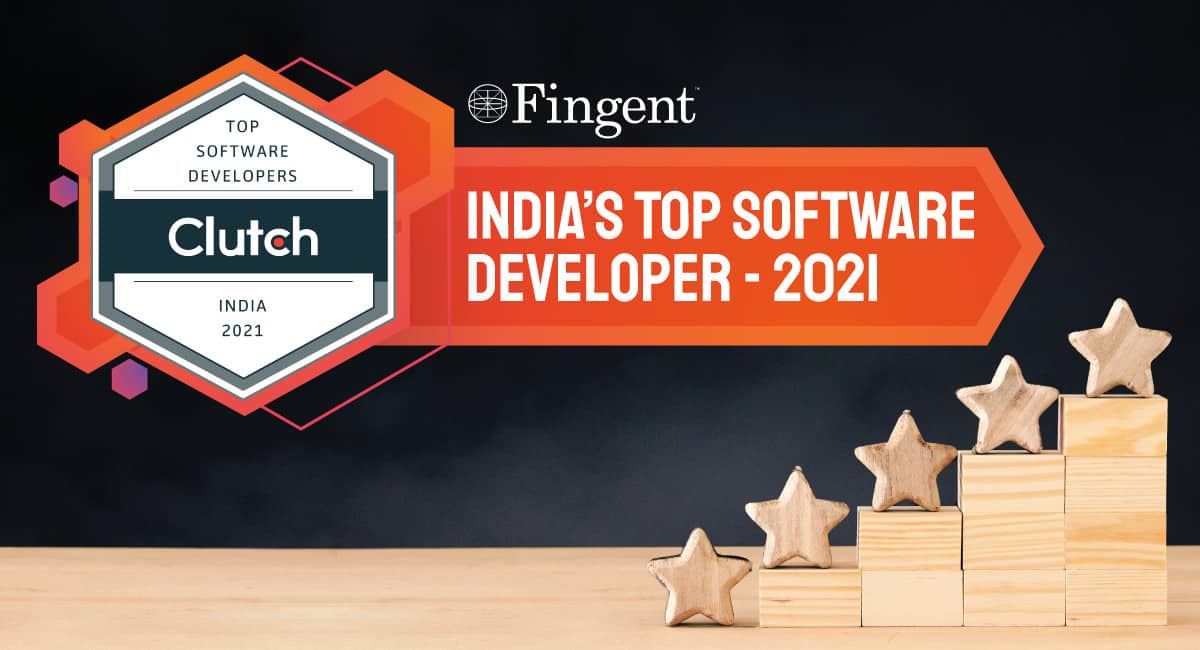 Clutch Hails Fingent as India's Top Software Developer for 2021
We are thrilled to announce the news!!!
Fingent is once again recognized by Clutch for its many innovations and robust industry solutions. And this time we are ranked as the Top Software Developer for 2021, in India!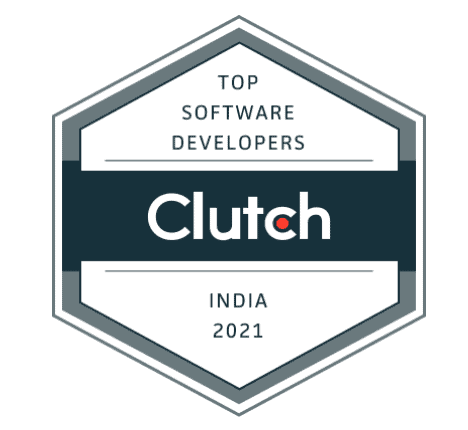 Why is Fingent recognized as India's Top Custom Software Development Company?
Our focus here at Fingent is to help emerging enterprises make a difference with improved business agility and efficiency that's powered by cutting-edge web and mobile solutions. Our goal always lies in delivering next-generation enterprise applications that streamline business processes and promises unique user experiences.
We make sure that our clients get what they expect and more. With our expertise in emerging technologies, we deliver custom, pre-packed, and hosted applications that support all operating systems and cloud platforms for improved business reach and growth.
Moreover, we don't just build software! We collaborate with businesses to understand their struggles in the market, and determine the perfect technologies that can enhance their capabilities and grant them a competitive advantage. We also make sure to bring these solutions promptly and cost-efficiently.
Here's looking back at the success stories of some of our Indian Clients!
GST Implementation in SAP: With the changing regulations of GST policies in India, our client, HOCL, an enterprise owned by the Government of India to indigenize the manufacturing of vital organic chemicals, wanted to integrate GST into their SAP system and support the GST implementation. The enterprise, consisting of complex and critical workflows, required the implementation to be quick and fast adaptive to the existing environment.
What we did was a 100% compliant GST implementation in the customer's SAP system, while carefully addressing all taxable scenarios and specific requirements. Our strategized and timely implementation of GST changes into the customer's SAP system, ensured zero deviation from the regulatory timeline, and zero effects on the business continuity.
An E-commerce Platform to Streamline Medical Procurement: Analyzing the challenges of the healthcare industry in procuring quality medical supplies, Kogland required a streamlined platform to seamlessly connect top vendors and trusted brands with healthcare organizations. 
Fingent helped the firm develop an e-commerce platform that delivered a hassle-free shopping experience for healthcare sectors, as well as a trusted selling platform for healthcare vendors. Capabilities around Magento were utilized to serve the front-end of the e-commerce functionalities, whereas advances in Odoo to structure the back-end operations of the company, including sales, purchases, inventory, and accounting.
Based on these successful projects in India, in research conducted by Clutch in 2021, Fingent stood as one of the top software development companies in India! 
Clutch is a popular B2B rating and review platform that crucially evaluates tech service and solution companies based on their client reviews and work qualities. We are thrilled and excited to have been awarded this title from Clutch, and we look forward to more successful client stories and achievements in the future.
We are also truly thankful to our clients who constantly support us by posting their honest reviews and thoughtful feedback on the Clutch website.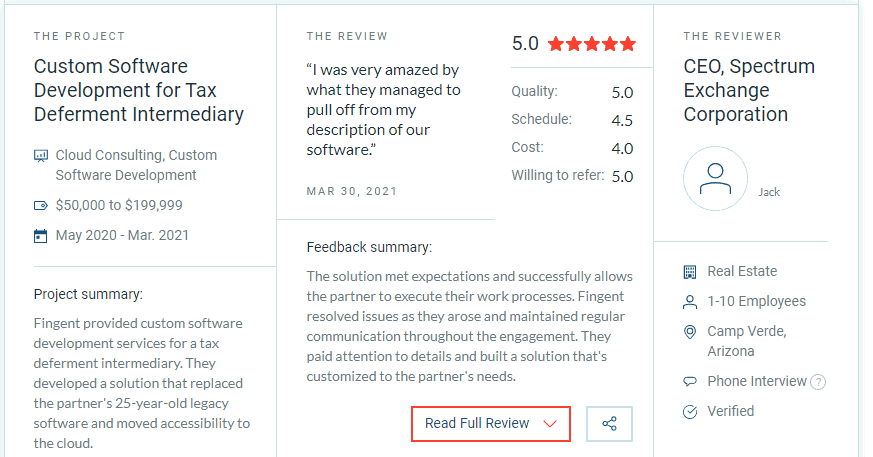 "We are recognized for our clients, and that's why we make sure that their dreams and ideas come to life with the advances and expertise we have in technology today! We are truly thankful to Clutch for appreciating our efforts."
                     – Varghese Samuel, CEO & Managing Director, Fingent.
If you are looking for a technology partner to innovate your business ideas, then contact us now, and let's talk about your project and goals.
Related Post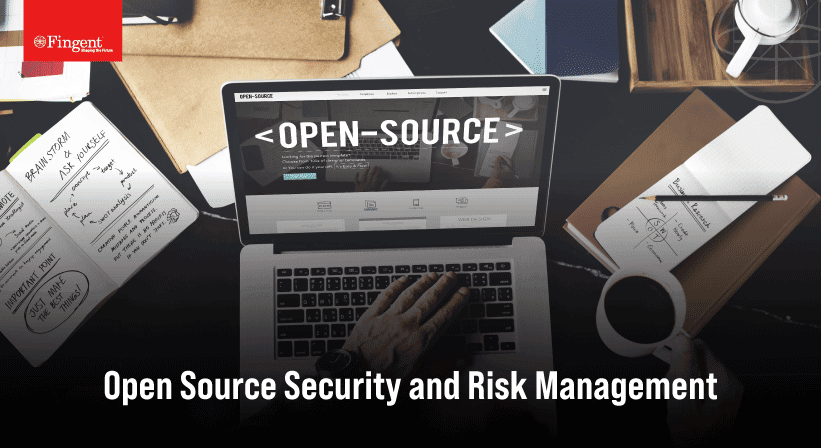 "In the digital era, privacy must be a priority. Is……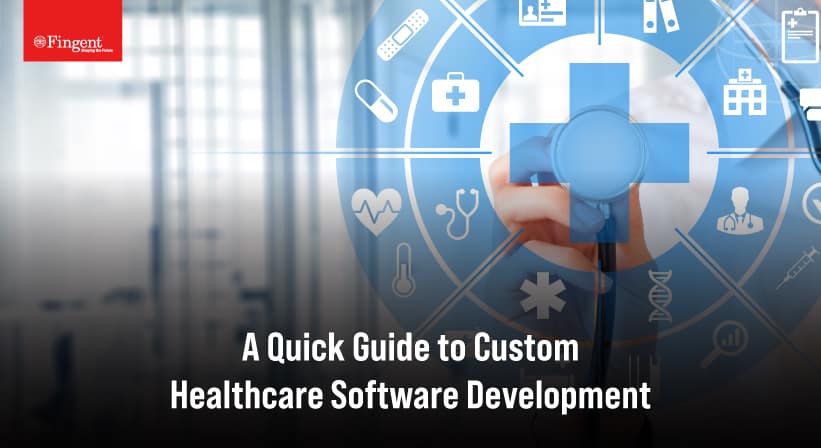 The world of technology keeps evolving and waits for no……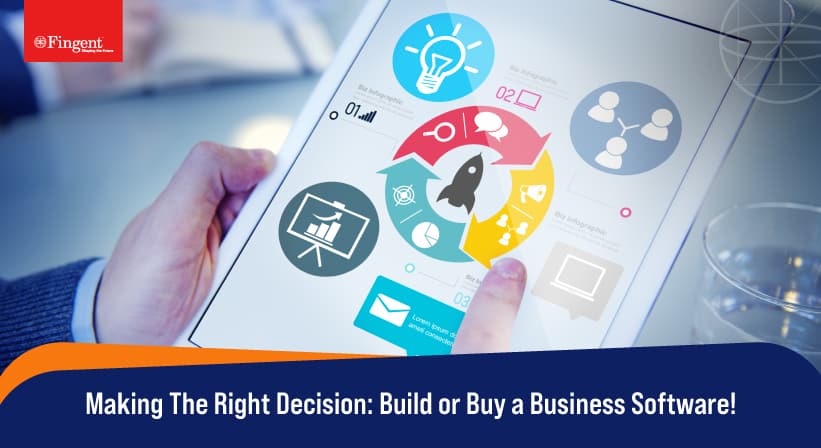 The right software can serve as a growth catalyst for……