Fingent Ranked as a Top Software Development Company in Education for 2022 by Online Degree!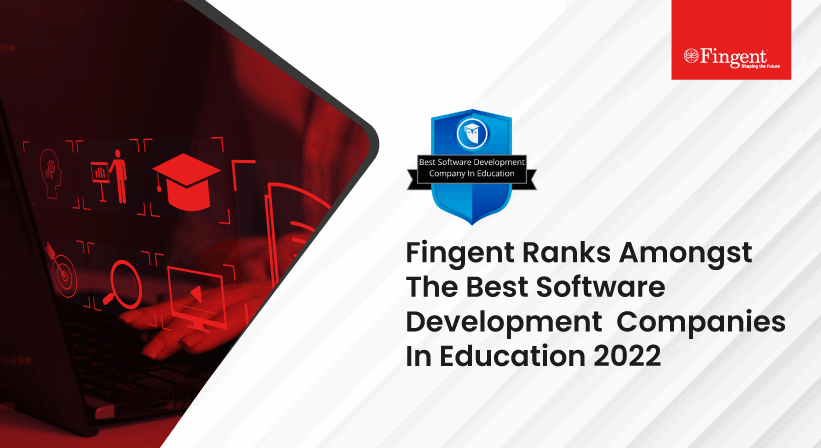 Here's another feather on our hat!
Fingent ranks amongst the "The Best Software Development Companies In Education – 2022" listed by the leading consumer education website, Online Degree!

This year's focus is a huge testament to the work done by Fingent to address the most critical development issues that educators and students are currently facing in online and distance learning applications. Fingent's digital products, learning systems, and custom software solutions for education are more intuitive and user-friendly and help drive better results with technology for educational institutions across the globe.
"With technology in the game, enabling people to quickly grasp concepts is not tough anymore, provided the right technology is implemented correctly. That's where Fingent comes in! We make technology simple to access so that it can be leveraged to perform and provide the best!"
                           – Dileep Jacob, Senior Vice President – Global Operations, Fingent.
OnlineDegree.com is an educational platform founded by edtech startup veterans and academics in higher education. The site has appeared in hundreds of media outlets and publications for its work to educate working adults, academic professors, and administrators on various ways to improve the affordability and accessibility of higher education.
Ranking amongst the Best Software Development Companies in Education for 2022 is a big honor for Fingent and a step forward to many more innovations in the field of education. We believe in enabling industries to step into the future with smarter methodologies, renewed visions, and improved capabilities derived from the right technologies. Connect with us today, and learn how Fingent can help drive innovations and take your educational organization to new heights.
Related Post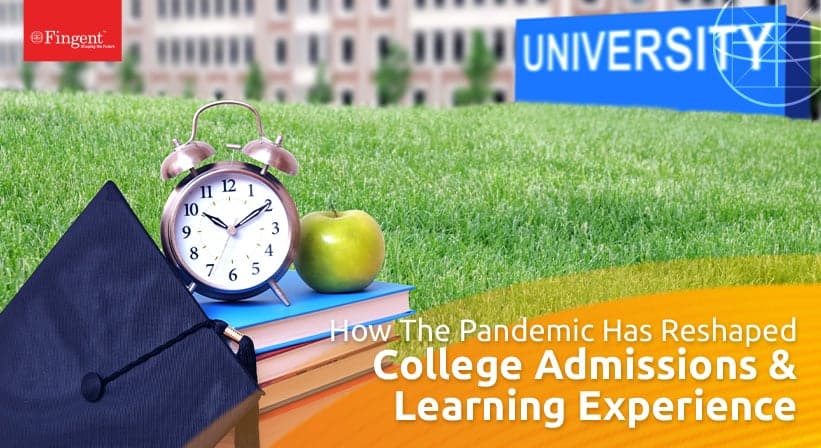 Educational institutions were among the most impacted aspects of society……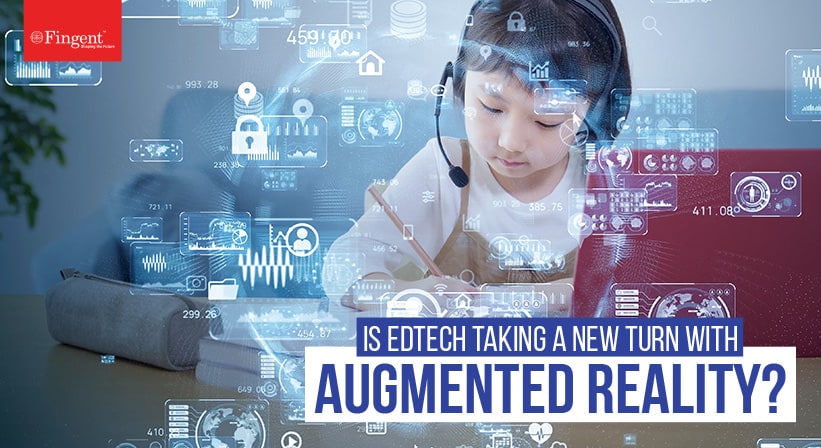 In simple terms, EdTech is the practice of leveraging IT……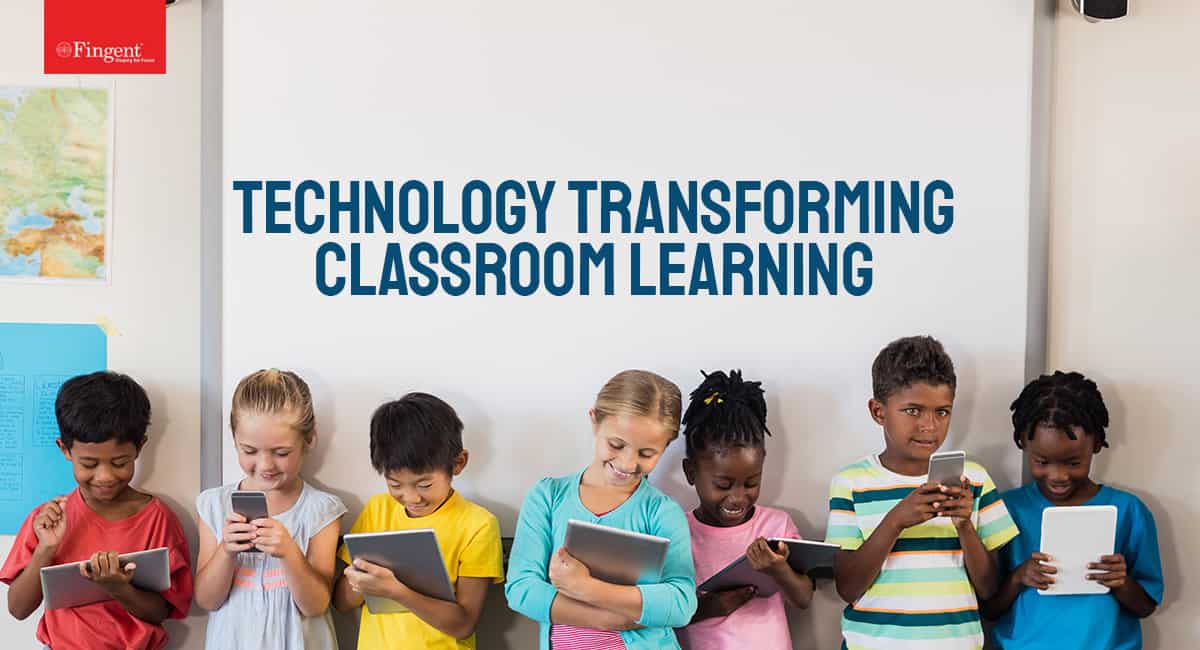 How Technology is Transforming Classroom Learning There's no denying that……