Fingent's new plugin facilitates the scheduling of Zoom meetings from Odoo!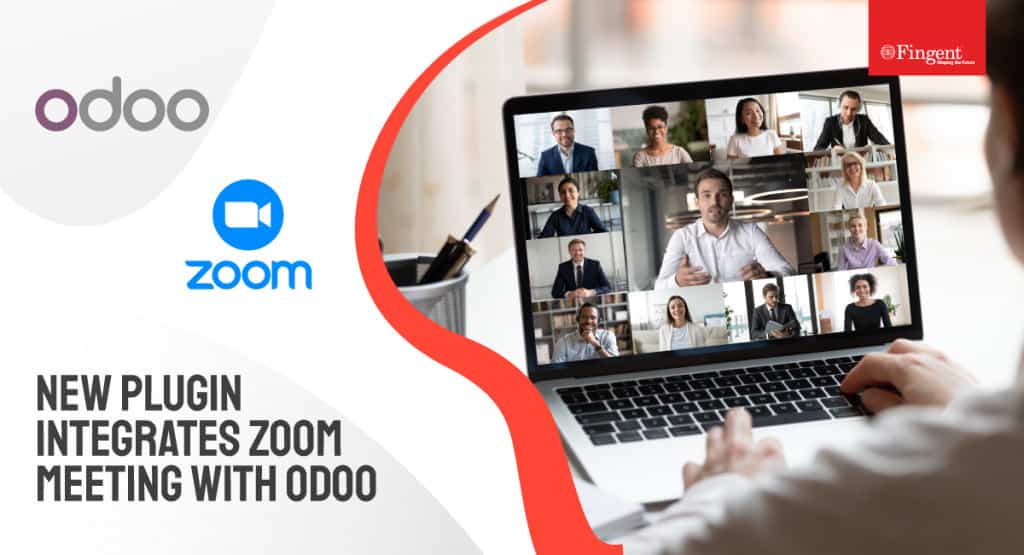 Fingent launches Odoo Zoom integration module in Odoo Apps Store
Are you managing your crucial business functions like ERP and CRM via Odoo and scheduling your online meetings via Zoom? 
Very often, you'd have faced this difficulty of logging into Zoom separately to join the meetings. Some of you would've even missed the appointments or run late to join, just because you got too busy to track your Zoom calendar. 
Spending your whole day on Odoo and switching to Zoom in between is annoying. Being an Official Partner of Odoo, Fingent has always catered to the needs of various customers and streamlined their operations thus saving their costs, time, and resources. Now you can easily schedule your Zoom meetings from Odoo using Fingent's new plugin that integrates Odoo with Zoom, inclusive of updating Odoo based calendars. Participants can join the meeting using the meeting link and ID. Both the organizer and the participants need not require individual Zoom accounts as the meeting can be scheduled from within Odoo. 
Click here to check out our Odoo Zoom integration module launched in Odoo Apps Store. 
Features
Easy flow between Odoo and Zoom

Automatically syncs meetings scheduled via Odoo with Zoom

Sets passwords to join the meeting

Manages time-zone considerations

Support for Zoom's advanced meeting settings

Multi-user and multi-company support
Want to integrate this custom business logic to extend and amplify the functionalities of your Odoo CRM/ ERP suite? Get in touch with us. 
Related Post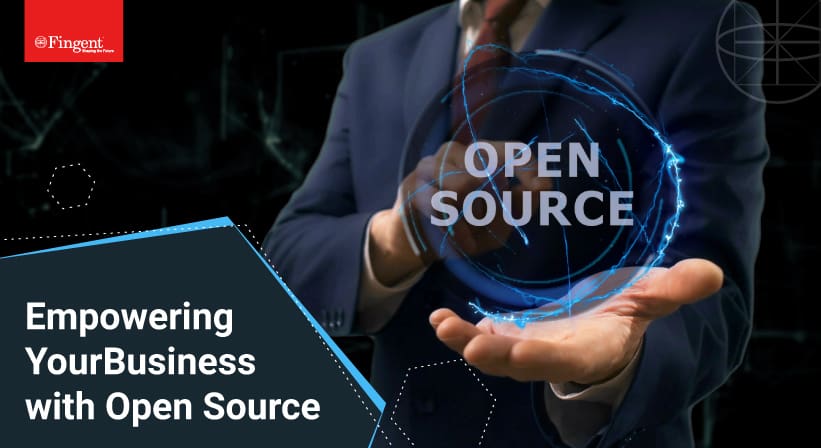 'There is success through many advisers.' This ancient proverb has……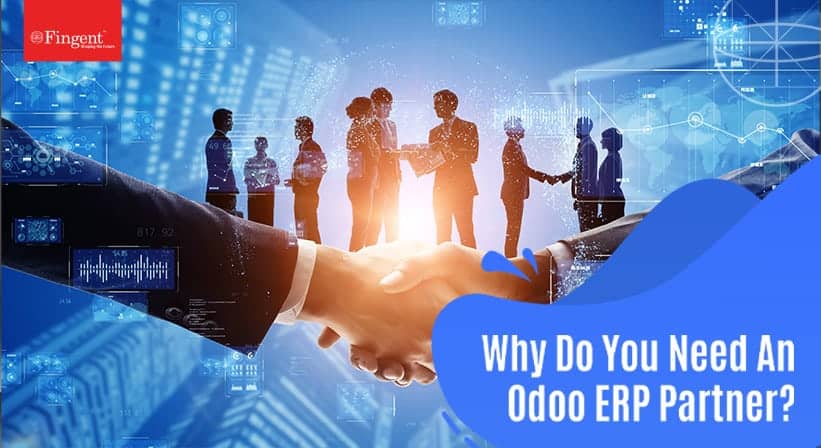 It's time to load up your arsenal. Why? Because it's……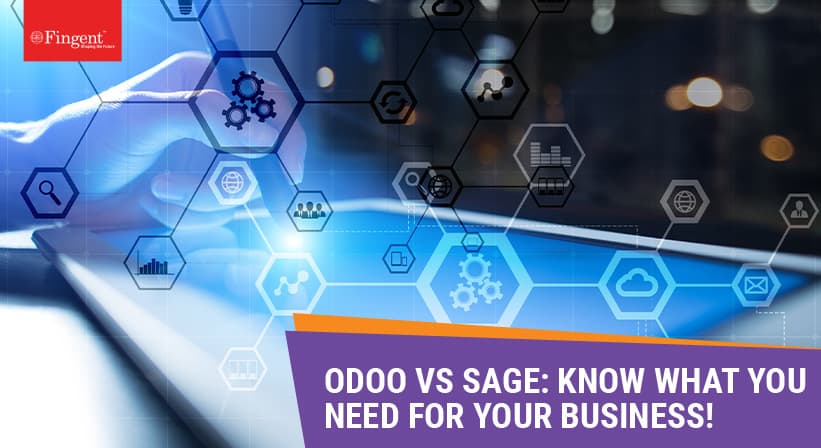 Enterprise Resource Planning (ERP) software helps keep track of your……