Five Tech Trends Small Businesses Can Expect in 2024

The world of business and technology is ever on the move. Businesses that do not change with the time invariably face obsolescence. Here are the top five developments small businesses can expect to impact their business, in future.
The World Will Increasingly Go Mobile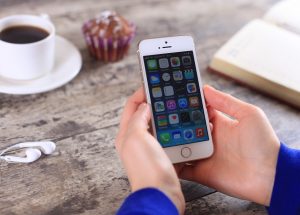 The world is increasingly going mobile. Small businesses have slowly but surely realized the tremendous potential embracing digital technologies can bring to their business, and many of them already have websites, apps, and other digital assets. Already more people access the Internet through their smartphones compared to websites, and 2024 is likely to be the year when the dominance of the mobile will become well-entrenched.
More are more customers now prefer mobile apps for browsing products conveniently on the move, quick and easy checkout, and other benefits. For the business, mobile apps offer loyalty, as customers who download an app are less likely to go elsewhere. It also allows a convenient way to reach out to customers. About 50% of small businesses will have a mobile app in coming years, and as much as 70% of their online traffic will be through this medium. Through mobile apps, 55% of the small businesses aim to increase sales, 50% of them aim to improve their customer service, and 50% of them aim to become more competitive in their niche. Even sectors where mobile apps have traditionally not found a strong footing, such as restaurants, event organizers, churches and funeral services, and others, is expected to roll out mobile apps in a big way.
 E-commerce Will Get More Innovative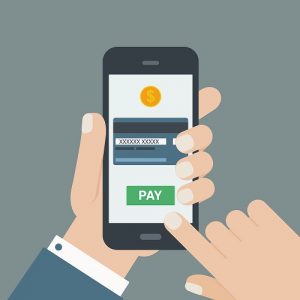 E-commerce is already the lifeblood of many businesses. This will continue in coming years, but competitive pressures would force several changes, all aimed at making things easier and seamless for the customer.
Newer, fully integrated and easy-to-use payment options will take center stage. Options such as Google Pay, Apple Pay, Samsung Pay and even PayPal checkout options will become common.
There will be greater integration between online and offline, with customers using apps while shopping in brick and mortar stores to make comparisons, or conversely, online customers picking up orders from physical stores. About 11% of US consumers prefer using their smartphones to make in-store purchases.
With too many e-tailers all vying for the same market, the thrust will be on innovation as the means to stand out and gain competitive advantage.
Big Data will Enter Small Business Space in a Big Way
Hitherto, the costs and efforts associated with big data meant only big businesses could leverage it for their benefit. But the times are changing. The big data will become "democratic" enough, with new solutions enabling even small and medium businesses to embrace the technology in a big way.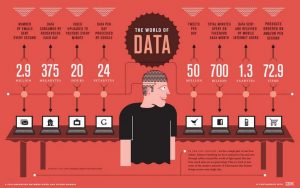 Small businesses would increasingly rely on the mountain of customer and historic sales data available at their disposal, before taking marketing and other decisions. 82% of marketers already opine big data as vital to their campaigns. More and more small businesses would leverage big data to personalize product offerings, explore untapped offerings, and engage with customers in a personalized way, and thereby gain competitive advantage.
The big thrust will be on the infrastructure required to collect, analysis, and formulate the required insights.
The Cloud and IoT will Drive Backend Operations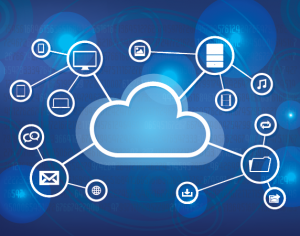 Small businesses already use a variety of popular cloud services for email, storage and application solutions. For instance, Google Apps for Work, DropBox, Microsoft OneDrive, and Office365 are already widely used collaboration tools. In fact, about 95% of small businesses already use the cloud in some form. However, businesses are still hamstrung by lack of resources and expertise to leverage cloud optimally. New solutions that hit the market in coming years are likely to resolve such issues, and also improve cloud security.
2024 is also the year when the Internet of Things (IoT) will permeate into everyday lives, and change how business is run. Small businesses will be able to leverage IoT to improve connectivity among their workforce. For instance, a smart app that integrates a wearable camera could improve connectivity among geographically dispersed employees, and also improve accountability. Connected devices could report low inventory and reorder automatically, reducing costs.  The possibilities are endless.
New Paradigms will replace the Old in Marketing
Digital marketing is going through a churn. Banner ad click-through rates continue to decline, and organic reach for businesses via social media is now almost non-existent. About 49% of consumers now employ some type of ad blocking. In such a scenario, businesses are exploring newer ways to reach out to their target market.
One method likely to go centre stage in future is permissions marketing. Here, consumers give marketer the privilege, rather than the right to offer highly personal and relevant content. Needless to say, only high-quality content and authoritative content will make the cut.
Another method likely to gain big ground is influencer marketing. Word of mouth is already the driving force behind many purchases. Influencer marketing is the next stage. Influencers are persons of authority in their network. Small businesses will look to curate employees as influencers within their circle, or invest in developing external influencers.
What other trends do you foresee for small businesses? Drop in a comment.

Related Post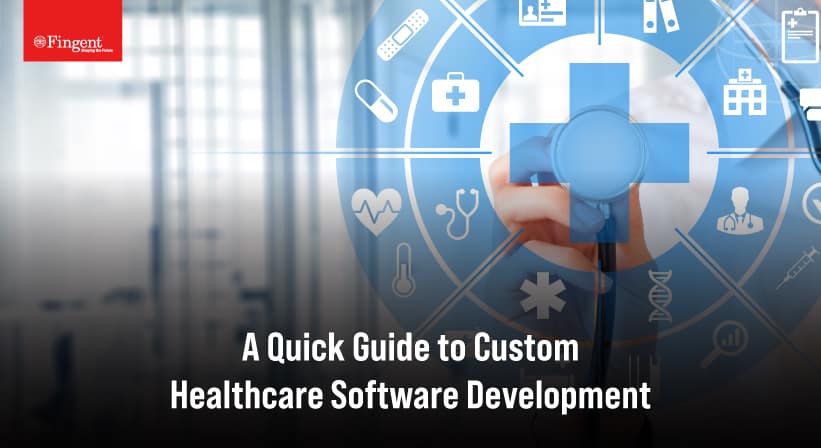 The world of technology keeps evolving and waits for no……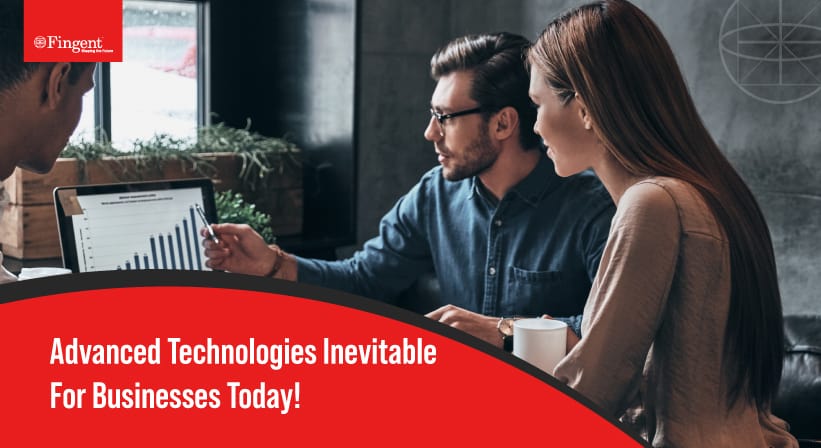 The strategic significance of advanced technologies as a critical business……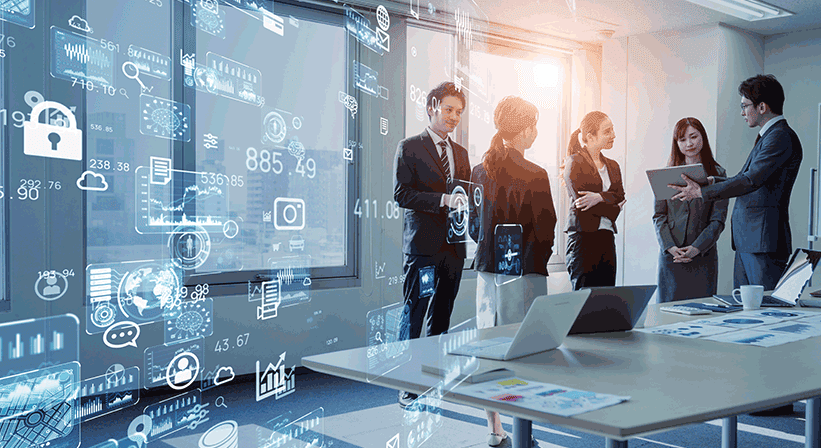 Technology is not a choice but a fundamental business strategy……