How 5G Will Boost Enterprise Investment In Cloud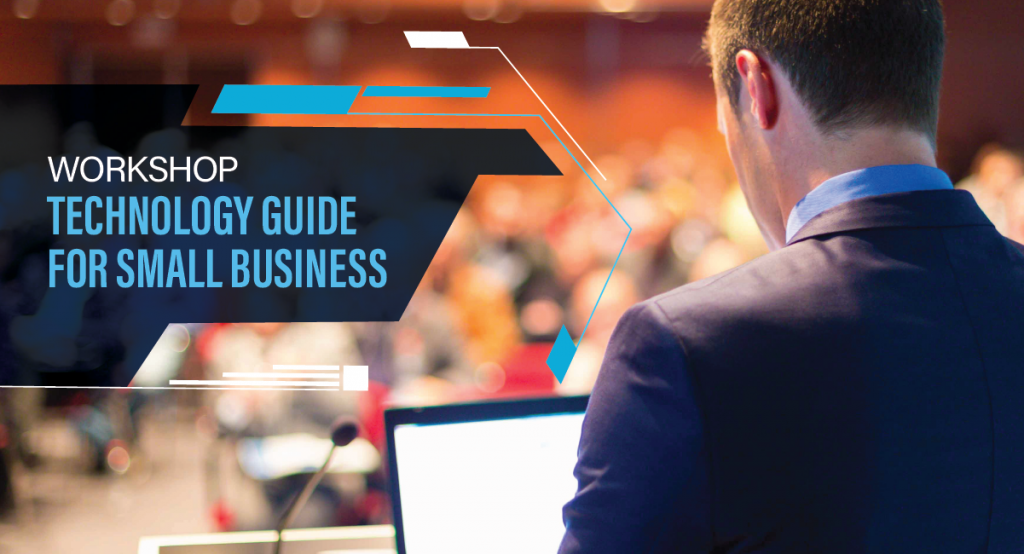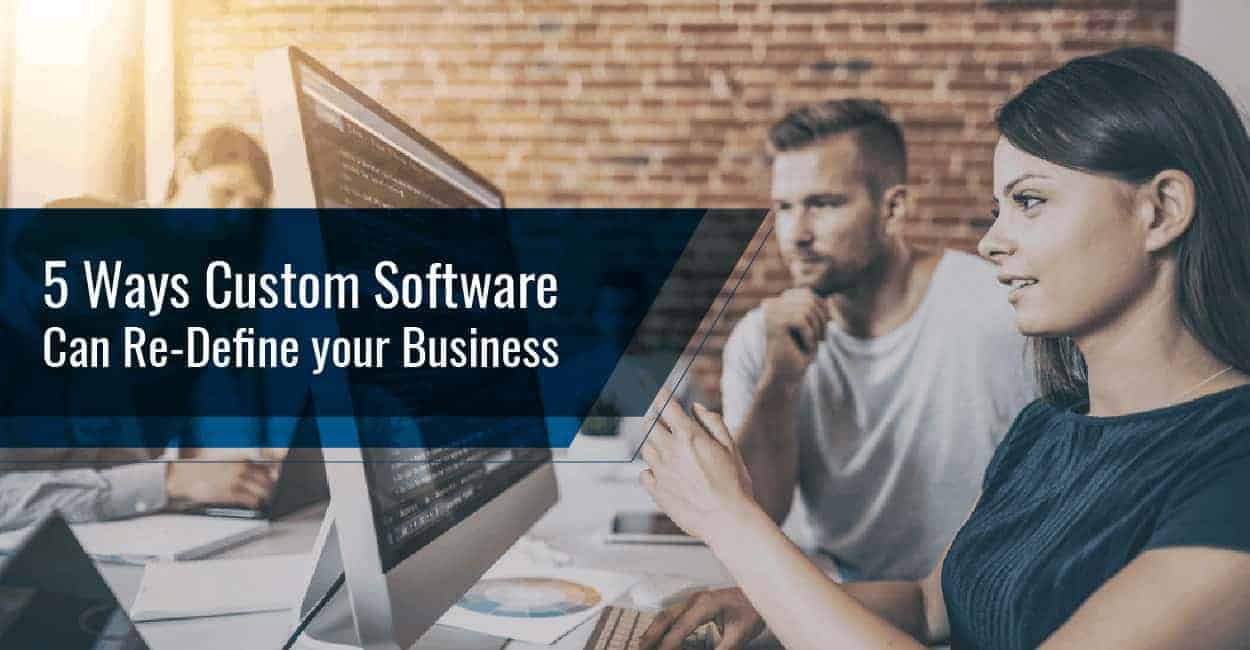 How 5G Will Drive Enterprises to Invest More in Cloud
5G or the fifth generation of cellular networking technology is poised to create a breakthrough for enterprises, especially ones that rely on cloud and IoT. This is due to the ability of 5G to receive and transmit large volumes of data; approximately 10 times more than the capacity of the incumbent 4G-LTE network. For industries on the verge of transformation, 5G is expected to help them leverage the advantages of technologies like cloud, robotics, AI, IoT, and analytics. 
It's getting hard to imagine a single day without cloud technology. Right from putting your files into Dropbox to streaming the latest shows on Netflix to working remotely from home, cloud computing is impacting our lives. In this blog, we take a look at what effects 5G will rollout on cloud computing and why enterprises need to invest more in the new wireless revolution.
The Positive Effects Of 5G On Cloud
5G is capable to bring in 10 Gbps of capacity which is 10 times more than that of what 4G networks bring in today. 5G thus brings down the cost of a mobile network and thereby improves network efficiency. Its delivery latency is 50 times lower than that of 4G. While the current 4G LTE offers 5-12 megabits per second of speed at its peak, 5G users are expected to witness a speed of about 200 GB per second. The speed increase of 5G as compared to the 4G LTE is significant. This massive speed difference between 4G and 5G proves that 5G will enable the connected devices to communicate in speeds that are of high magnitude than before. All these facts denote that businesses will be adopting 5G as their primary network, not just as a backup.
Why Your Enterprise Needs 5G
With 5G technology, enterprises can utilize mobile cloud applications for streamlining their workflows as well as their offerings to customers. Businesses that use unified communication services can leverage the improved speed and service reliability features of 5G.
A large number of enterprises are now making significant investments in cloud-based mobile applications which offer them the advantages of reduced operational costs, increased time-to-market, improved workforce productivity, increased customer satisfaction, and so on. 
Related Read: How AI and IoT are Creating an Impact on Industries Today
3 Ways 5G Will Grow Enterprise Investment In Cloud
5G is a viable option for enterprises to connect to various cloud providers in a cost-effective manner because of its wide bandwidth availability and improved security features, enhanced via network slicing and edge computing technologies. 
1. Enabling Digital Transformation 
Cloud has become the foundation for enterprises keen on digitally transforming their operations. The growing numbers of cloud-native platform providers such as Salesforce, AWS, and Microsoft Azure allow enterprises to move their current on-premises workloads to the cloud. This is where 5G can support enterprises to connect cost-effectively to these cloud platforms.
2. Preventing Bandwidth Restrictions
According to GlobalData, a third of 924 enterprises have deployed over 1000 IoT connected devices, most of which offer features such as smart grid and location tracking that utilize sensors. A large number of these sensors reach their maximum capacity while working with the already installed wireless technologies. For instance, most WiFi units have access points that support only up to 250 devices. Another concern is the interference of other devices as well as networks with the WiFi. This bandwidth limitation issue of enterprises can be addressed by using 5G features such as service-based architecture, network slicing, and so on.
3. 5G Offers Increased Mobility
Enterprises are increasingly using cloud-based applications from mobile devices via public cellular networks. Most of these applications have rich data. When enterprises use 5G, their enterprise mobility solutions can easily manage devices, ensuring great user experience as well as end-to-end security. 5G provides solutions to the concerns of security, reliability, and bandwidth, in addition to bridging the gap between cloud and mobility.
Related Read: Cloud Service Models – Choose the Right One for Your Business
5G Use Cases: Motivating Enterprises to Maximize Cloud Investments
Bandwidth and latency are important for enterprises. 5G enhances the network for enterprises in the following ways:
Enterprises can make use of 5G that offers fiber-like bandwidth and latency features. It takes a shorter deployment time as cables are not required. 5G can thus be a great alternative to fiber utilized for the enterprise data network. 5G can also be used as the primary connectivity for businesses in branch networks, especially in rural areas where fiber deployment is difficult. 
Working With Existing SD-WAN Solutions
Many enterprises require quality WAN services for increased throughput. This is possible through 5G network slicing. Through logical partitioning of networks and creation of new environments via a fixed or mobile-based capability, and by ensuring security, networks can be purpose-built for enterprises. These networks can be deployed with existing SD-WAN solutions or fixed networks to become more responsive to applications as well as the environments they work on.
Private Wireless Networks
Several enterprises are using sensors and remote equipment in private wireless networks, which are highly customized. These networks require a highly secure environment. The dedicated network offered by 5G is aimed at reducing cyber threats. A private 5G network can ensure high security, reliability, and improved bandwidth.
5G: What To Expect in 2020 
According to a recent forecast by Gartner, worldwide 5G wireless network infrastructure revenue is expected to reach $4.2 billion by the year 2020. 5G is increasingly enabling new service-based models and use cases, bringing about a new wave of innovation. Recent research showed that service providers can benefit up to $619 billion globally by the year 2026. 
In a nutshell, 5G will be completely resetting the experience of cloud computing through mobile devices. Fingent offers custom cloud application development services for businesses across the globe. To know more about how you can leverage 5G on the cloud, call us right away and talk to our strategists!  
Related Post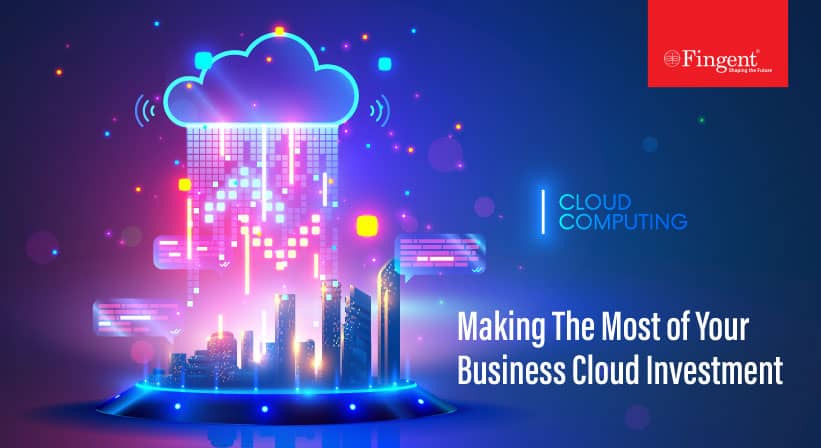 In the digital age, cloud investment is your business's propulsion,……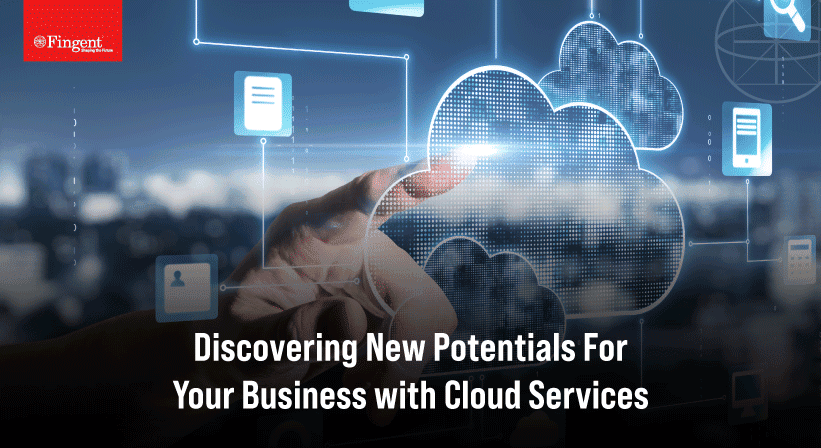 Companies can save 20% of the total annual cost if……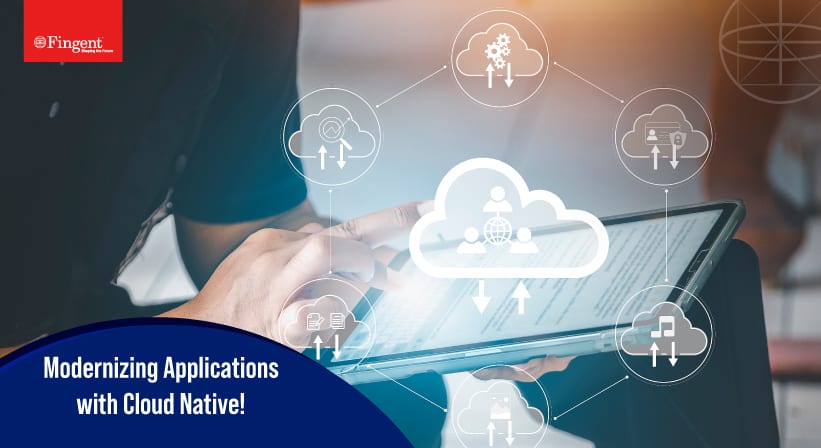 For more than a decade, businesses in all industries have……