How Blockchain Enables the Insurance Industry to Tackle Data Challenges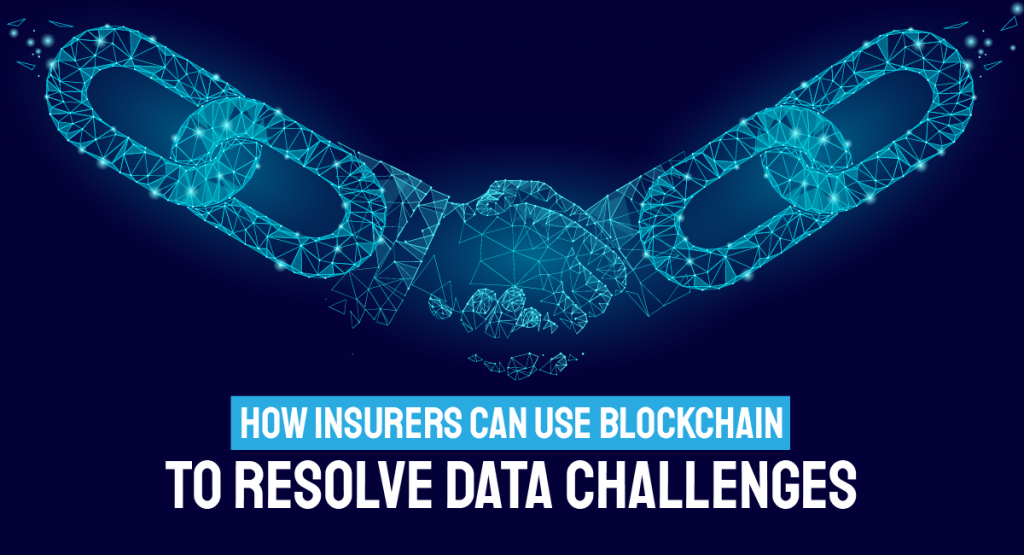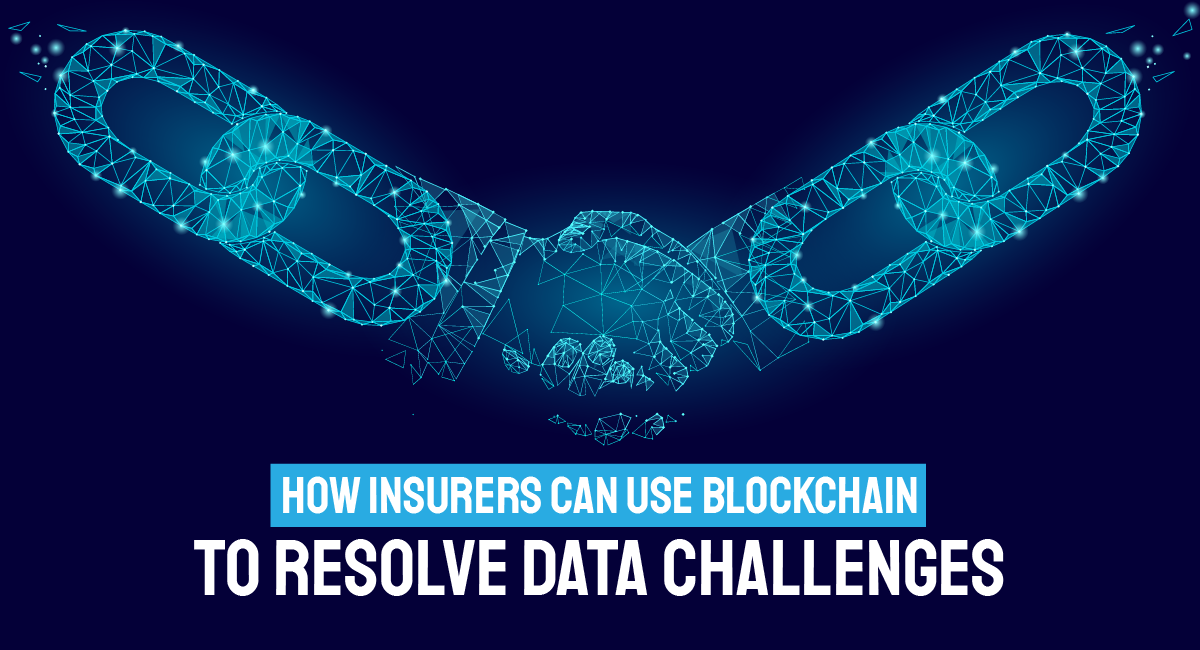 Overcoming Data Challenges in Insurance: How Blockchain Helps
We live at a time when the global data regulators are increasing their data security requirements across businesses and industry verticals. Data being the most powerful asset of insurance providers, insurance companies worldwide have started implementing steps to secure confidential and sensitive information with the help of advanced technologies like blockchain. The vast growing data holds an immense potential to transform insurance companies, but managing the data coming from multiple sources throws up a lot of challenges. Here's how blockchain helps in overcoming the data challenges in the insurance industry.
Data Challenges in Insurance Vertical
As you know, insurance is a data-centric service. Let it be life and annuity, property and casualty, risk, loss, or claims, insurers are dependent on large volumes of data for various workflows and operations. With increased data flow comes high risks associated with data storage. A wide range of mobile-friendly options is now made available for consumers by the insurance providers to share their personal data. When insurers request access to customer-specific information, they must ensure the authenticity and security of the data collected. The rapid adoption of digital transactions has left insurers in a complex situation to identify new ways to streamline processes and secure sensitive information.     
A recent report from McKinsey states that an estimated 5 to 10 percent of all claims are fraudulent, which costs the US-based non-health insurers more than USD 40 billion per year. Besides handling huge amounts of data, the insurance industry struggles with complex compliance issues, third-party payment transaction challenges, slow growth in matured markets, and fraudulent claims activity. Insurers can overcome these obstacles by gaining more accountability, transparency and superior security provided by the blockchain tech.
Related Reading: Top Five Barriers To Growth and Adoption Of Virtual Customers
How Blockchain Rescues Insurance Companies
For an insurance provider to capitalize on the large volumes of data generated, the data must be analyzed in depth to derive useful insights. This process first requires the data to be stored in a trusted manner. Blockchain allows an action to be performed using a predetermined set of rules that are based on threshold triggers in the data. This huge potential of blockchain plays a major role in saving cost and time as well as increasing your business value.
Blockchain makes use of advanced cryptographic techniques, also known as distributed ledgers, to store data. A secure ledger of data is created which cannot be modified, added, or removed without proper authorization. The advantage of Blockchain that is leveraged by the insurance industry over other technologies is the data security it offers along with clear audit trails. The data stored in a blockchain is immutable as it resides in a distributed ledger that executes transactions using a consensus-based mechanism. Each action is recorded permanently with a time and date stamp, such as titles or document histories, which improves the storage's credibility.
Securing Insurance Data
Blockchain offers the following capabilities to handle data challenges in the insurance industry:
1. Distributed Network – Every participant in the blockchain network has a full copy of the ledger. This ensures transparency among all those who're part of the insurance workflow.
2. Programmable Network – Blockchain is programmable with the use of smart contracts, also known as crypto contracts. These are programs that control the transfer of digital currencies and assets between parties directly. They also execute transactions and simplify repetitive processes with real-time auditing and assessment of risks.
3. Time-stamped Transactions – Transaction timestamps are recorded in a block which ensures no data is corrupted/ tampered.
4. Secure – Records are individually encrypted and cannot be manipulated.
5. Irreversible – Validated records are immutable, that is, they cannot be changed.
6. Anonymous/ Pseudonymous Identity – The identity of participants is either anonymous or pseudonymous, which ensures the confidentiality of customer data.
Related Reading: How AI and Machine Learning are Driving Cyber Security in FinTech?
The Upcoming Trends
Decentralized validation, redundancy (continuous replication of data), immutable storage, and encryption are the most important characteristics of blockchain that make it a viable option for insurance companies. Through decentralization, it enables faster and cost-effective peer-to-peer transactions, compared to the traditional methods.
Blockchain is expected to open new channels into different market segments and geographies. The Insurance industry is taking leaps and bounds to explore the many advantages of blockchain technology. An industry-wide collaboration among market players, technology evangelists, start-ups, and regulators can help create more potential use cases of blockchain in insurance, leading to operational transformations in a better regulatory environment. Just as the early bird catches the worm, getting involved in partnerships and industry changes at the earliest is key to shaping the future of the blockchain-insurance ecosystem.
Whether you need a detailed/crisp briefing on Blockchain and how the technology can add value to your insurance business, give us a call asap. Our expert will guide you on how to take advantage of blockchain in your business.
Related Post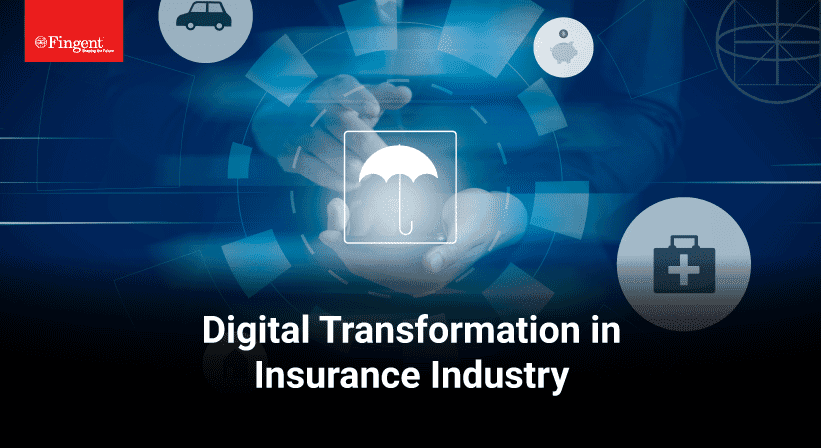 How the insurance industry delivers service has evolved significantly in……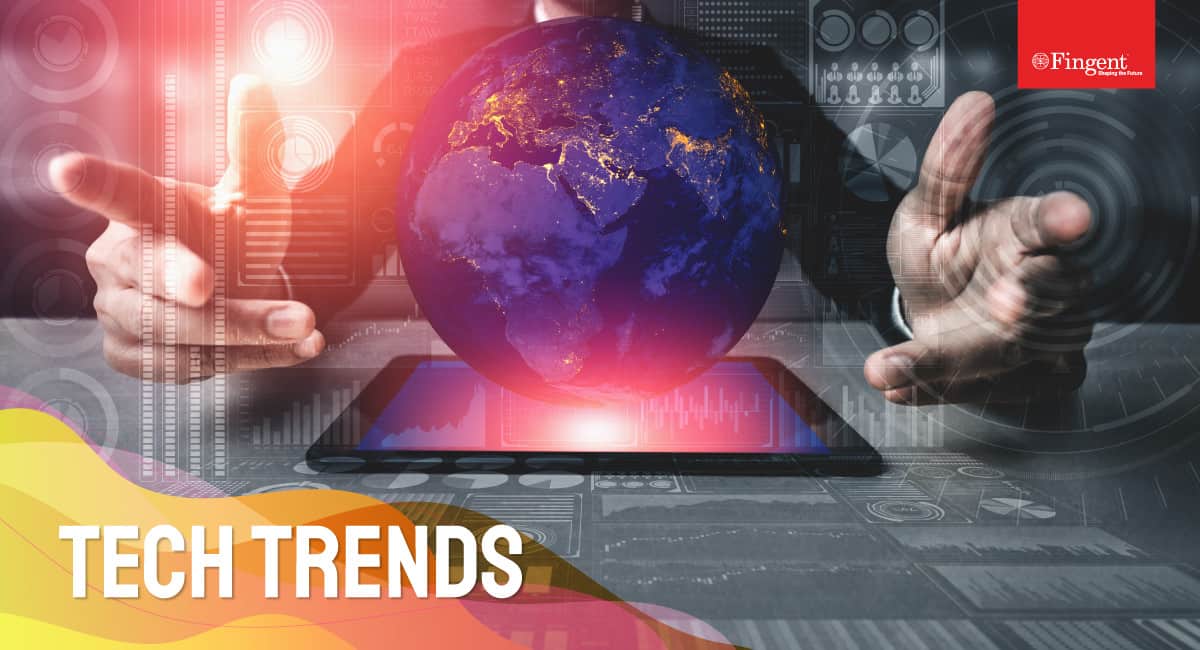 Supercharge Your Business with These 11 Hot Tech Trends Technology……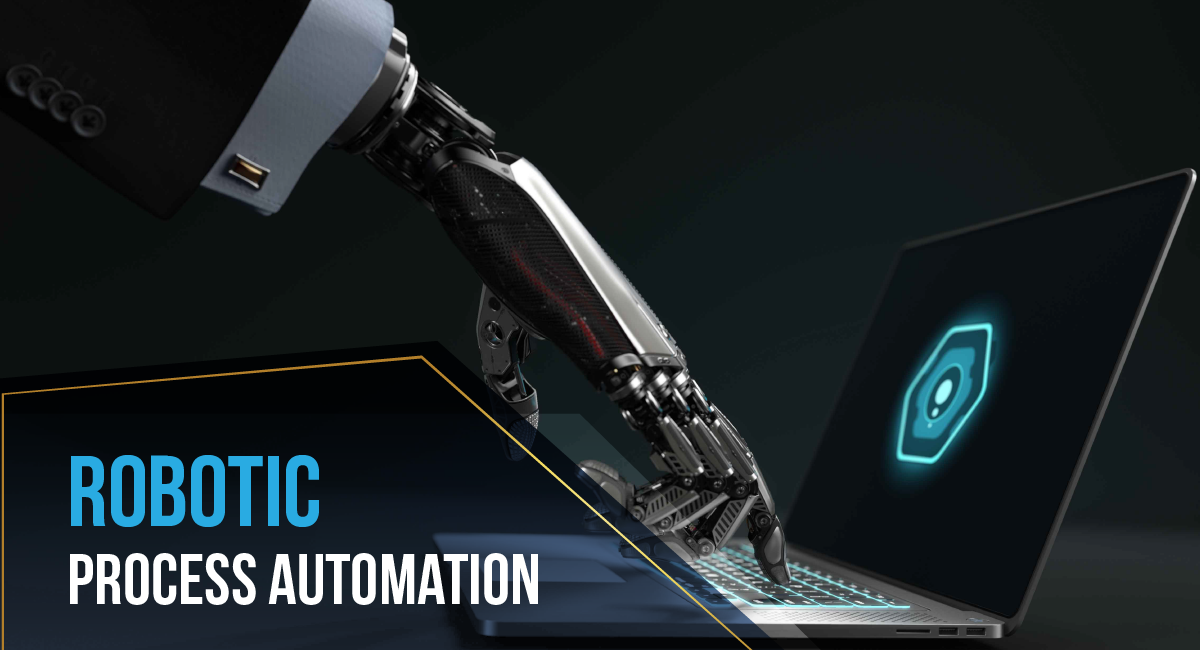 Robotic Process Automation Reflecting The Banking, Insurance & Logistics Industries……