11 Tech Trends That Will Disrupt Businesses in The Next 2 Years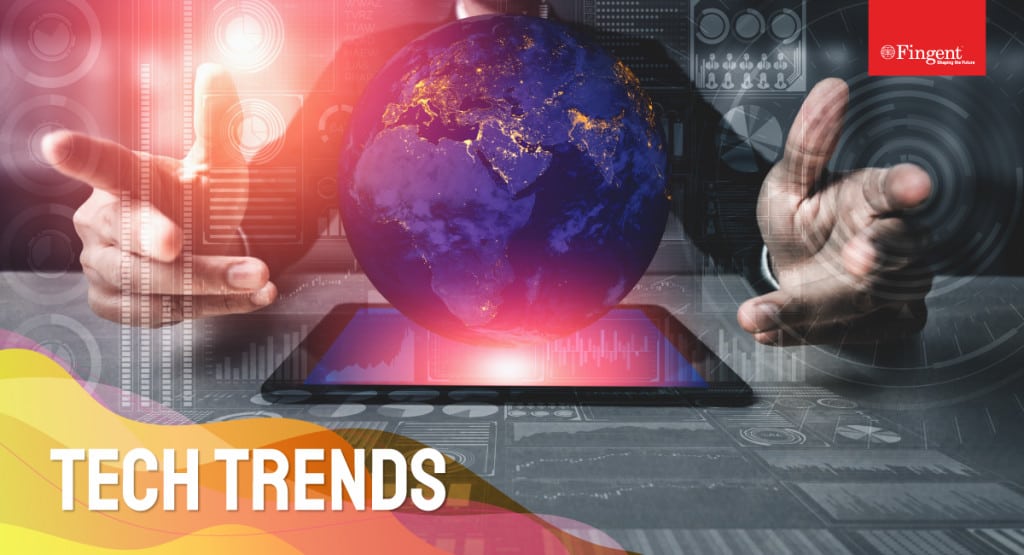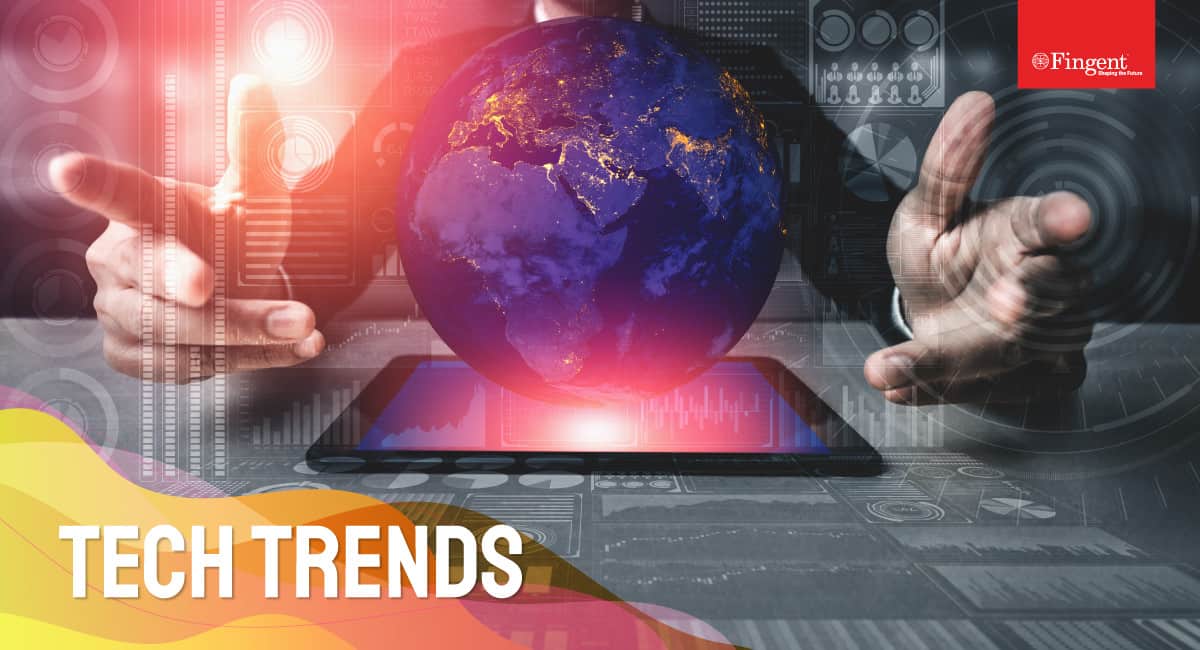 Supercharge Your Business with These 11 Hot Tech Trends
Technology is having an ever-greater impact on our personal lives and most importantly on the way we do business. The business world has transformed rapidly in the past few years and it will evidently continue to change the pace of business in the years to come. Whether it is the production of goods or the computing devices used at the office, new technologies have helped businesses run smoother and more effectively. As information travels more quickly and reliably, businesses are realizing how easy it is to grow globally and across multiple sectors. To gain benefits, however, businesses must keep up with technology and adopt new trends. This article discusses 11 tech trends to look forward to in the next couple of years. First, let us understand what drives these tech trends, and then we will consider their impact on businesses.
What Will Drive the Evolution of Tech Trends?
Two major reasons for the evolution of all kinds of tech trends are our day-to-day business challenges and the passion for innovation. As an intelligent being, it is normal for human beings to innovate to live better. However, from a business standpoint, it is about optimizing all that humans are capable of accomplishing and that includes making profits. 
1. Greater predictive levels and programmability will reshape cybersecurity
Cybersecurity will be one of the prominent IT functions to mature. New technologies will bring about a fundamental shift in cybersecurity as they enable greater predictive capabilities and programmability. It will become more predictive with the use of large-scale data along with AI, analytics, and machine learning. As a general rule, the more we have, the more difficult it becomes to protect it from thieves. That is not the case with immense data accumulation. Even as data increases it will become easier to determine and match patterns to both predict and shut down any attack vectors. 
As every element of infrastructure becomes programmable, you can put a firewall inside the software of all virtual machines in your architecture, thus limiting the flow of data within the software. This will eliminate the need of storing data on a network from where the data can easily be hacked or stolen. Businesses will continue to see this capability emerge as programmability improves. 
Read more: Safeguarding IT Infrastructure From Cyber Attacks – Best Practices
2. Promise of serverless computing 
According to IDC's prediction, "from 2018 to 2023 — with new tools/platforms, more developers, agile methods, and lots of code reuse — 500 million new logical apps will be created, equal to the number built over the past 40 years." Currently, we are witnessing a distinct change in the application infrastructure with most businesses moving to cloud-native applications. 
There are four distinct computing models that are evolving simultaneously such as virtual servers, physical servers, container-based computing, and serverless computing. Virtual servers and container-based computing make it easy to move applications. Whereas the promise of serverless computing offers greater agility and cost savings as the applications do not need to be deployed on a server. Alternatively, functions can be run from a cloud provider platform. It can return outputs and instantly release the associated resources.  As businesses see a change in the infrastructure, they will have to make choices about how they approach development. 
Read more: 5 Trends That Will Transform Cloud Computing in 2020 
Accelerated in part by the long-term shutdown due to COVID-19, industries that design and manufacture products will quickly adopt cloud-based technology trends to aggregate and intelligently transform. In a couple of years, these intelligent algorithms will allow manufacturing assembly lines to optimize towards increased levels of output and enhanced product quality thereby reducing the overall waste in manufacturing by half.
3. IoT and Edge
IoT and Edge can rightly be termed as superpowers of the tech world. The developing, managing, and running of widespread IoT and Edge applications will grow in complexity with numerous endpoints.  For example, audiovisual technologies are being used to achieve the same input as you would get when you connect numerous IoT sensors. When compared to individual sensors, these tech trends provide reasonable mass coverage at a minimum cost. This is only possible when AI and ML are integrated into the IoT platform. Powering and maintaining thousands of sensors is a daunting prospect. Audiovisual solutions can thus make this a significant growth area. As a result, these changes will have a profound impact on how the businesses get value out of new data that they are able to collect and process.
Read more: Gearing up for IoT in 2020 
4. Everything will revolve around data 
Enormous amounts of data collected from IoT devices and digital platforms can now be made available through application programming interfaces for business insights, analysis and to develop other applications. Collecting information from a sufficient amount of data-points enables you to model behavior and understand patterns and come to more accurate conclusions quickly with minimum cost. With abundant data from multiple touchpoints and new analytic tools, businesses are able to customize products and services by creating ever-finer consumer microsegments. Businesses that do not build around data will find themselves swamped by its enormity. 
5. Voice control is the next evolution of human-machine interaction
The advent of voice technology such as Apple's Siri, Google's Assistant, and Amazon's Alexa is disrupting businesses as it creates a three-way interaction between devices, services, and people. It has completely changed the way consumers interact with smart devices. 
According to recent research, by 2024, the global voice-based smart speaker market could be worth $30 billion. This technology trend has a huge impact on how online searches will happen. Businesses will have to adapt their way of promoting their products and services. It will also affect the way companies are organized as internal knowledge can be shared more easily which improves the possibility of multitasking. This will result in increased productivity. 
In the next couple of years, we will see a transformation of voice technology from being an information tool to a transaction tool. It offers the possibility to directly order from brands and perhaps even pay.
Read more: 6 Key Predictions for AI-Driven Voice Computing in 2020 
6. Blockchain platform market
Blockchain started as an offshoot of the cryptocurrency movement. Now, it is evolving to find use cases beyond just the international settlement areas. According to Gartner, Blockchain will grow to slightly more than $176 billion by 2025 and continue to exceed $3.1 trillion by 2030. The marriage of Blockchain and Artificial Intelligence can significantly change the nature of transactional businesses. This is possible as Blockchain is a decentralized unchangeable space for encrypted data and AI will assist you in analyzing and interpreting that data quickly and reliably to drive actionable insights. There is great potential for this technology to have an immense impact on cybersecurity. 
Read more: How Blockchain Enables the Insurance Industry to Tackle Data Challenges 
7. Seamless blend of the digital twin
Applied technology will intersect between the physical and digital worlds, the digital twin. For example, the digital twin will have a perfect digital copy of the physical world.  Applied technology will allow you to blend these two worlds seamlessly. The resulting immersive environments will have a pervasive impact on the industry. This twin will allow you to collaborate virtually, simulate conditions quickly, understand what-if scenarios clearly, predict results more accurately, and more. Most businesses are already aware of the benefits of applying the digital world to enhance the physical world. They are digitizing physical processes to reduce inconsistencies, redundancies, and human error.
Explore: Learn more about Digital Twin Technology 
This pandemic has shown us that communication is not just for work but is required to form real emotional connections. In the next couple of years, AI technology will be used to connect people at a human level and drive them closer to each other. There has been a lot of concern over the security of video conferencing companies. However, these concerns will move companies to ensure that they provide secure digital connectivity for their consumers. 
Being a secure video conferencing software, InfinCE has been a game-changer for enterprises of all sizes. Click here to explore
8. 5G will be the game-changer
5G has innumerable use cases beginning from healthcare to more reliable security. With 5G, the audio-video experience will be faster and clearer than it has ever been. On the flip side, 5G will enable businesses to provide remote opportunities for their employees with work experience that would be similar to that inside the office. It will bolster recruitment and retention efforts for top talent. 
As more businesses move their critical tasks to the cloud, employees will become increasingly productive from wherever they work and with whatever device they use. Though currently, 5G coverage is limited, according to Ericson's Mobility report, 5G subscriptions could cover up to 65% of the world's population by 2025. Businesses that anticipate and embrace these emerging technology trends will see a positive impact in the years to come. Low latency 5G networks can help resolve the challenges caused by the absence of reliable networks and can facilitate more high-capacity services. Private 5G networks can offset the high cost of mobility with economy-boosting activities. 
Read more: From Remote Work to Virtual Work, 5G is Reinventing the Way We Work 
9. Data lakes enable new analytic models
Data lakes are storage repositories that contain quantitative and qualitative data. Data lakes enable new models of predictive analytics and help unlock the potential of digital twins. Since they can hold enormous amounts of data, organizations can leverage the insights, including discrete data points to create a 'digital twin' of each customer. You can gain access to customer details such as demographic data, browsing behavior, purchasing patterns, and payment preferences. The ability to gauge qualitative data will increase the demand for robust ERP systems and AI-driven automation. This would mean that businesses should acquire the skills to set up, manage, and secure their data lakes and build data models that will help extract the insights they require for ongoing innovation. 
Read more: 7 Key Differences Between Data Lake and Data Warehouse 
10. Sophisticated sentiment analysis for real-time insights
Sentiment analysis uses techniques to interpret and classify the 'mood' of your customers. Sophisticated sentiment analytical tools allow businesses to recognize the customers' sentiment towards a product, a service, or a brand. It can also be used by the businesses to respond to the feedback with a proactive approach. It allows businesses to understand how people are feeling in real-time and proactively position products, services, and visual merchandise. In the future, this technology will be used in addition to tools such as conversation intelligence, text analysis, and natural language processing. It can enable innovation on demand. Businesses will find it advantageous to incorporate sentimental analysis into their data analysis in the areas of customer feedback, marketing, CRM, and e-commerce.
Read more: CTOs Guide – How Robotics and AI Can Improve Customer Experience 
11. Micro-fulfillment for e-commerce fulfillment 
Robotics has turned around numerous industries except for a few sectors such as grocery retail. With the new robotic application termed micro-fulfillment, grocery retailing will no longer remain the same. Micro fulfillment allows you to convert personal garages into storage spaces and can operate 5-10% more economically than a brick and mortar store. This rising trend is captured in tiny, urban warehouses that leverage high-end automated systems to complete online orders with greater efficiency. These centers are used to deliver goods rapidly, in as fast as an hour. Robotic arms can be used to pick up items. The application of robotics downstream at a 'hyper-local' level will disrupt the grocery retail industry. This technology trend will unlock wider access to food and a better customer proposition such as product availability, speed, and cost. 
Read more: 5 Transformative Trends Ushered by B2B E-commerce in Healthcare and Life Sciences 
How Technology will Continue to Disrupt Businesses?
The transformative potential of innovative technology trends is exciting businesses today. It will change the way businesses plan, start, manage, operate, market, and make a profit. The next couple of years will see profound improvements in addressing most business challenges as organizations develop and deploy solutions that will deliver tangible results. Driverless cars, 3d printing, artificial and business intelligence tools, robotics, and IoT are just a few examples of how technology has transformed or disrupted the business world and has the potential to continue to disrupt. 
The COVID-19 pandemic has necessitated worldwide collaboration, transparency of data, and speed at the highest levels to navigate the human and business impacts. Now is the time to recognize and support the opportunities for technology trends that can best and most rapidly address business challenges. Partner with us to capitalize on these trends and scale your business quickly. 
Related Post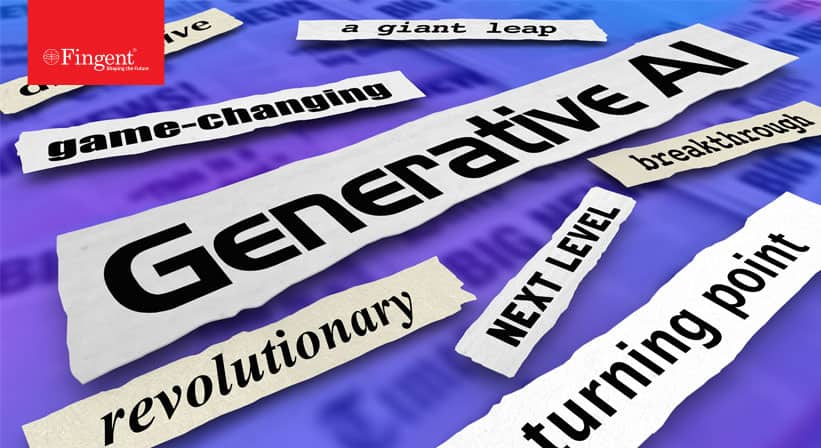 Are you sick and tired of performing the same monotonous……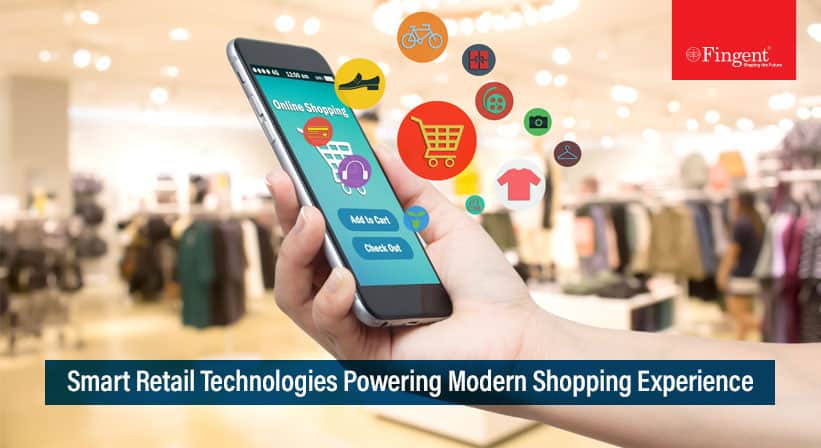 Our digital era is a whirlwind of change, with technology……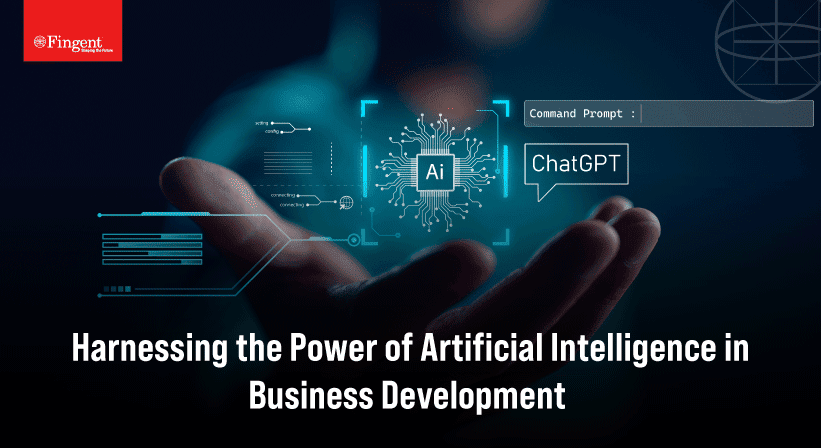 Many of us interact with Artificial Intelligence (AI) on a……