How Custom Retail Application improves Productivity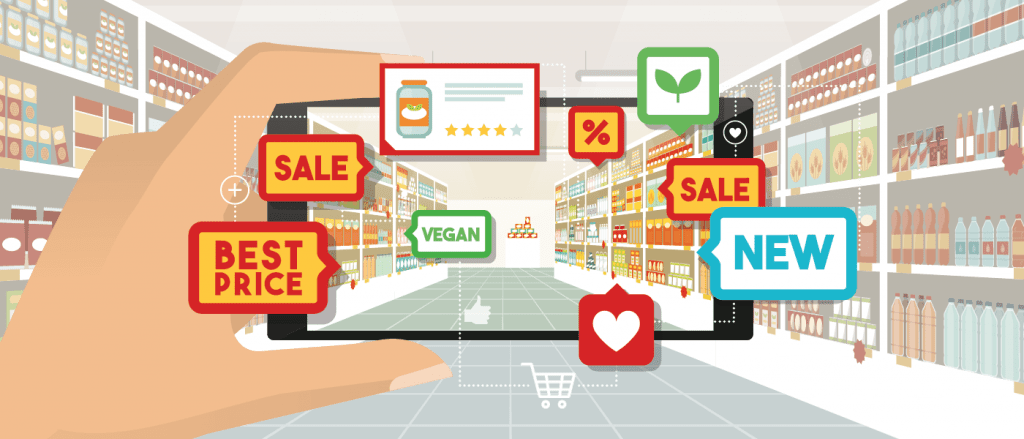 Productivity is the mantra to success in today's highly competitive world. Expanding the customer base and taking large margins are both tough in a highly competitive world. In such a state of affairs, improving productivity is the only sure shot way for enterprises to stay in the game, even as they painstakingly battle it out for the new customer.
Most enterprises understand the indispensability of software to drive sales and improve productivity in today's tech-dominated world. However, many enterprises make the mistake of deploying generic software. Such software may come with far lesser hassles to procure and deploy but can sap the very vitality of the enterprise.
Custom Design Gels in with Entrenched Systems
A retail software never works in isolation. Unless it syncs with the enterprise systems it is supposed to serve, it causes a discordant note, and executives end up spending time trying to fix the software, rather than make sales.
The generic software offers a rigid structure, with limited flexibility, and expects business to follow such a structure and approach. Any enterprise is an ecosystem with a culture of its own, and processes which have evolved over time. While change is possible, and maybe even desirable, it requires great effort and energy. Trying to change the enterprise system for the sake of the software is foolhardy. Any change should ideally be for the better, and a thought-out decision, rather than being forced due to the exigency of implementing software.
Custom build retail applications gels in seamlessly with the entrenched enterprise systems. Of course, the caveat is a well-designed app, developed after a thorough study of how the enterprise works.
Reach Out to Target Customers Effectively
Custom retail apps make it easier for the enterprise to reach out to its customers the way they want to, through the channel of preference.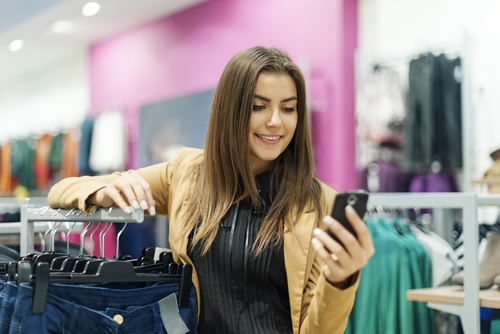 Today's demanding customers prefer varying channels, such as email, SMS, social media, and more. Marketers require a seamless way to leverage the preferred medium while delivering the required content.
Grouping the brand's content repository into an interactive management app makes it easy for sales executives to email or SMS customers directly, generate social media posts, post content on different websites, and do more. When all effort is through a single console, marketers are spared time and effort searching for information and taking it to the required channel manually. In fact, regular or routine messages may even be automated, to be dispatched at a predetermined time. Marketers may use the time saved on their core competency, and increase sales further.
Custom retail apps go beyond, enabling personalized shopping experience and support to customers. Brands would do well to connect customers with a salesperson proactively. The salesperson would, in turn, need to be equipped with all information regarding the customer, including their publicly available demographic information, purchase history, likes, preferences, online searches, and more.
Custom Apps Enable Seamless Communication
Seamless and prompt communication is the lifeblood of today's enterprises. Today's customers are highly fickle and demanding. They seek instant answers and move away if the business cannot satiate their quest fast enough. A custom retail app, inbuilt with collaboration tools, and configured to tap into information from all depositories, delivers not just faster responses, but also more user-friendly communication.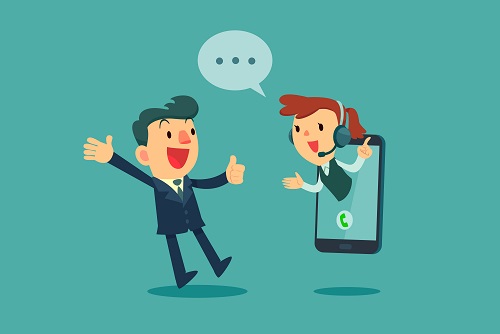 Marketers, sales executives, and other enterprise stakeholders, powered by an in-house app in their smartphones can remain in touch, respond to the customer, and collaborate seamlessly, from any location, at any time. Sales executives may look-up or access critical information when at meetings with clients. Managers, equipped with real-time insights, may enforce better control over the workflow.
Custom retail Apps Perfect Analytical Insights
While most generic software offers some analytic capabilities, any custom software worth its byte offer deeper and invaluable insights into customer behavior.
The obvious and most apparent need for analytics is to view sales data unhindered. Getting real time sales data, drilled down to store, unit, salesperson, and other minute levels enable taking timely action to boost sales and resolve any trouble spots hindering sales.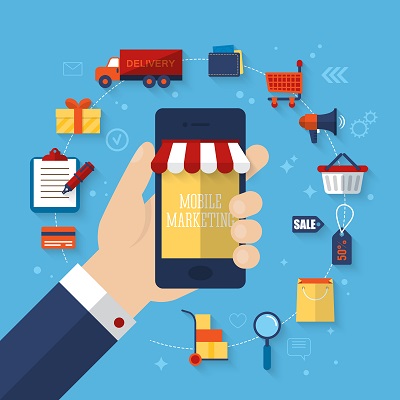 A comprehensive custom build sales management suite monitors sales activities on a real time basis, and measure the impact of various marketing and promotional campaigns. Linking sales to marketing campaigns make it possible to evaluate the success rate of specific campaigns, making explicit the ROI of marketing and other interventions.
A spin-off benefit is insights on how executives and other employees interact with the app, as in the time required for completion of specific tasks, whether the tasks are completed in one go, and more, paving the way for workflow improvements. Event tracking also becomes easier, and automatic reports save time and money.
It is poised to get better. More and more retailers are now integrating beacon technology to their apps, to track how customers behave in the store, how many times they visit a certain location, and gain other insights not easily available before. Marketers could use such insights to tailor custom offers and position their products better. Sending out relevant and timely messages to shoppers not only cater to the immediate increase the likelihood of purchases but also improve brand retention, beneficial in the long term. Needless to say, it improves the strike-rates of marketers manifold, sparing them wasted effort resultant from guesses and hunches.
Custom Apps Offer Solid Templates
All software gather data, but data is useless unless put into use for actionable information. Often, businesses fail to harness the data properly. Smart businesses opt for deep customization of their reports, with solid templates to ensure each manager or supervisor get insights that really matter to their task. The best reports are dynamic, populated with real time data. In today's fast paced and highly fluid world, historical data is as useful as yesterday's newspaper.
The humongous benefits of custom retail apps notwithstanding, success depends on such apps being easy to use, with little learning curve or training required. It requires a competent and talented team of developers who know their stuff, to leverage the power of simplicity and roll out intuitive custom software for the business.
Related Post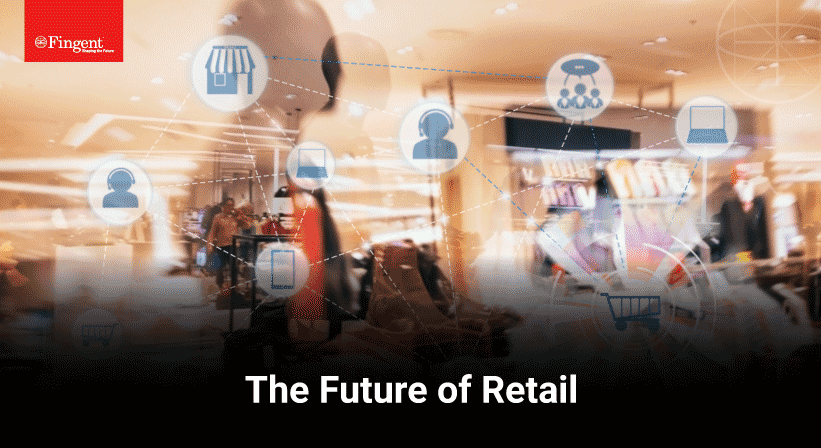 Over the years, digital evolution has transformed the way we……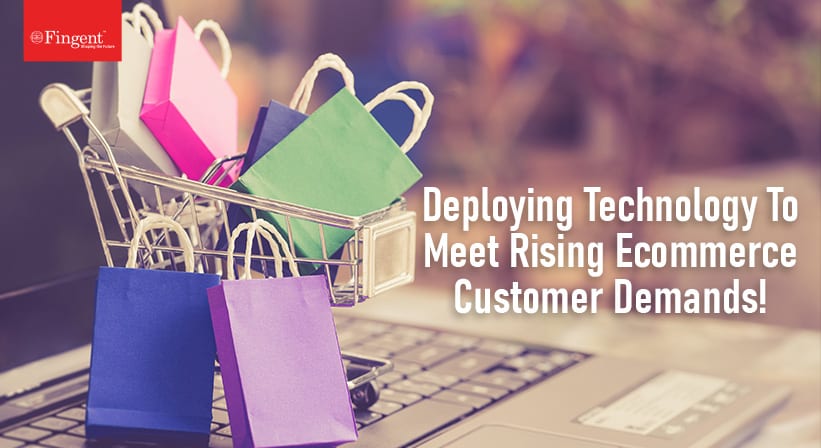 The impact of the pandemic on consumers across the globe……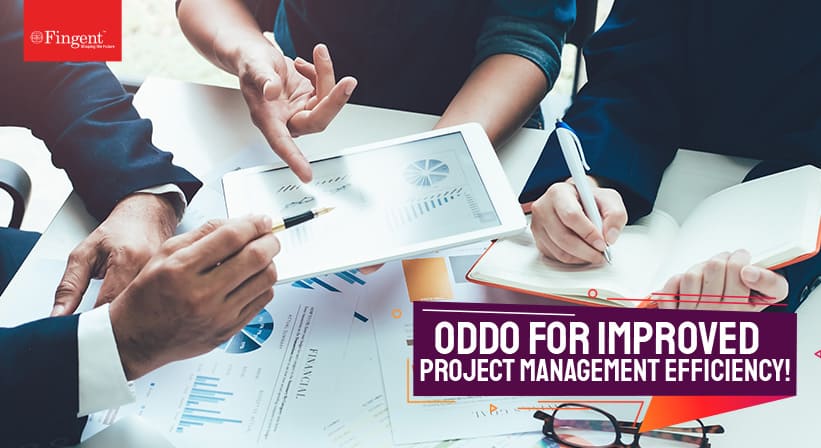 A study by Havard Business Review reveals that one in……