How Mobile Apps Unleash Innovation to Transform Businesses

There are over two billion smartphone users in the world, and an average US adult spends about 3 hours and 15 minutes a day on mobile apps alone. The spread of the BYOD culture has led to smartphones permeate the enterprise in a big way as well.
The huge surge in adoption and popularity of enterprise mobility is not just owing to the unmatched convenience it offers, but also owing to its potential to unleash innovation that transforms enterprises and enable it to remain competitive in a highly challenging environment.  
Unlocking New Possibilities
The direct impact of mobility is the ability to transform a static enterprise, limited by geography, to a dynamic enterprise transcending geographical limitations. A bigger benefit is, however, the ability to leverage mobility to realize opportunities and satisfy customers. IBM Institute for Business Value reports 84% of CIOs rating mobile solutions as a critical investment to get closer to customers.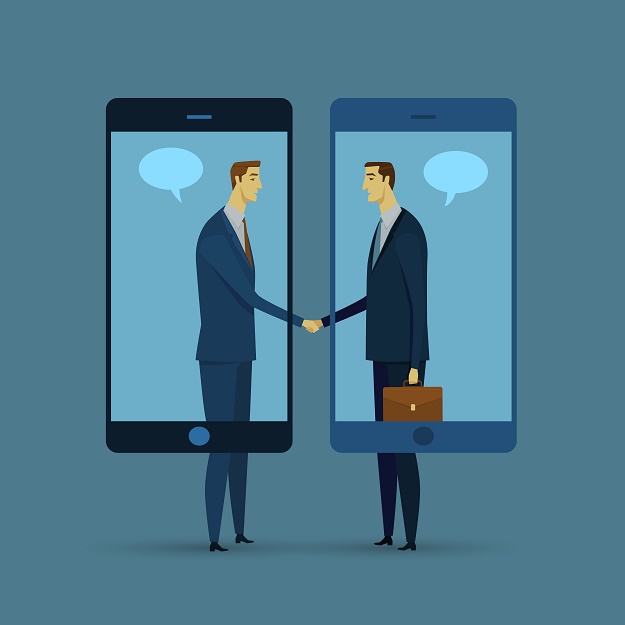 Smart enterprises have unleashed several innovations that ushered in new business models, with enterprise mobility apps at its core. Businesses have leveraged mobility to offer new products and business models, ranging from Uber taxi solutions to distance learning courses, and from smart apps that allow customers to order their menu before setting out to the restaurant, to apps that allow passengers to choose their seats, meals, and special preferences at flights, and much more. Such innovation has permeated almost all sectors, freeing up staff, saving the customer's time, improving accuracy, and offering a greater deal of choice and flexibility.
Financial services leverage mobility to deliver new workflows, aimed at improving customer services, while strengthening their compliance practices at the same time. Mobility becomes an effective means to innovative and cope with the increasing pressure to meet continuously changing regulatory requirements and competitive threats while providing enhanced customer service experiences at the same time.

Healthcare companies leverage mobility solutions to push healthcare information to patients and offer innovative options. Smart apps, for instance, allow patients to self-diagnosis and transmit key parameters to the physician.

Retailers embrace mobile technologies to expand their customer base, offer better and innovative options for their customers. E-commerce itself was a path breaking innovation that has been extended to mobility in a big way. This apart, smart-devices offer a platform allowing customers to pay and purchase in many innovative ways.

Manufacturers leverage mobility to forge an effective collaboration among employees, contractors, third parties, and even customers, at a global scale. Many manufacturers have successfully innovated with mobile apps to deliver end user requirements of reliable and fast access to critical design applications.
Centralization of the core end-user activities in the cloud at the backend enables unbridled access to mission critical applications on any device, and anywhere, and is a key enabler of delivering innovative business processes.
Another key area where enterprise mobility apps have a big impact is marketing. Today's customers demand multi-channel engagement, with mobile devices a key element in the mix. Delivering innovative apps to serve the needs to the customer in the simplest way, and also stand out from the competition is the key to retaining customers.
Transforming the Enterprise
Mobile apps have transformed the workings of an enterprise in a big way, unlocking new possibilities, improving productivity manifold, accelerating the velocity of work, and more. The innovations in this space have been continuously on the rise.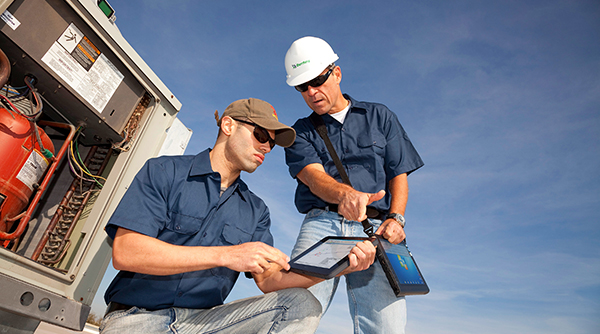 The first wave of mobility resulted in apps connecting executives on the move, to facilitate real-time and instant decision making. Several apps also made work seamless. For instance, apps allowed employees to upload a presentation and use it at the client site. As mobile technology advanced, more complex innovations have started to emerge, such as enabling field service executives to connect to experts in the command and control center, to spare the need for revisits or even deploy highly paid technocrats to site visits. Apps powered by Augmented Reality enhance the insights available to a customer-facing employee.
Mobility facilitates a radical redesign of work. Consider the case of a debt collection team, or a machinery service team. The old way of assembling at the office every morning and making a list of site visits is highly inefficient as well as inflexible. Mobile apps automatically assign the next port of call for a debt collector or technician based on distance, expertise, and other factors, improving efficiency manifold, speeding up work, and delivering results in better job satisfaction as well. Mobile apps also keep the team updated on latest knowledge and information. In-built Location tracking capabilities allow team leaders to remain in control of the situation, without having to intrude.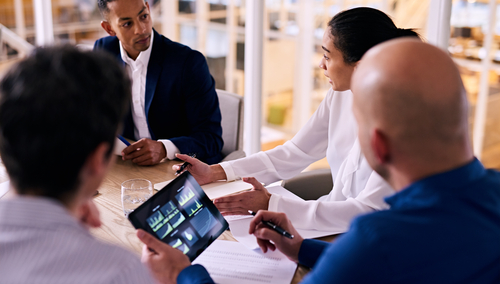 For top management, mobility apps enable the enterprise and its key stakeholders to get access to contextual data in real-time. When routed through powerful analytical engines of today, the raw data is crunched into actionable insights, extremely useful to make high-quality business decisions based on real and emerging trends, and also seize the moment with a customer, improving customer satisfaction manifold.
A Survey by Constellation Research reveals more than 80% of the enterprises are aware of the impact of mobile transformation on internal and external stakeholders and have established dedicated teams to work on solutions
While the potential for mobile apps to transform the workplace and business is unlimited, such benefits do not realize without a nicely designed app that serves its intended purpose. We are experts at building highly intuitive power packed apps, with a veneer of simplicity, as our hundreds of customers, cutting across industries will vouch. With us as your partner, your mission to unleash innovative transformation becomes that much easier. Contact us now.
Related Post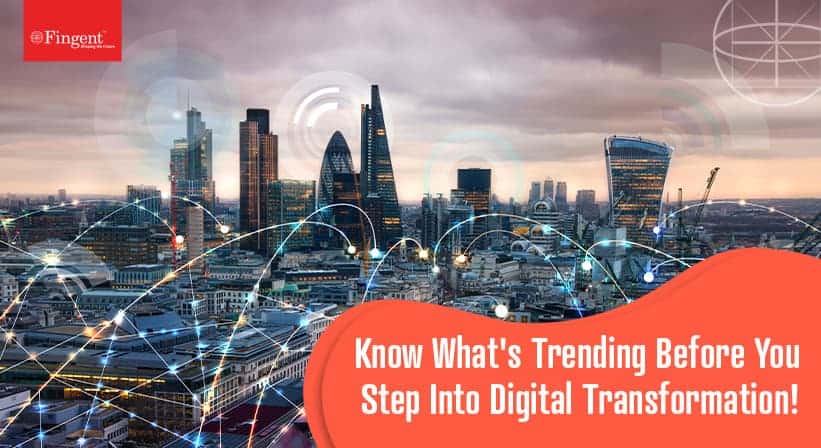 Digital transformation has become indispensable, more so now than ever……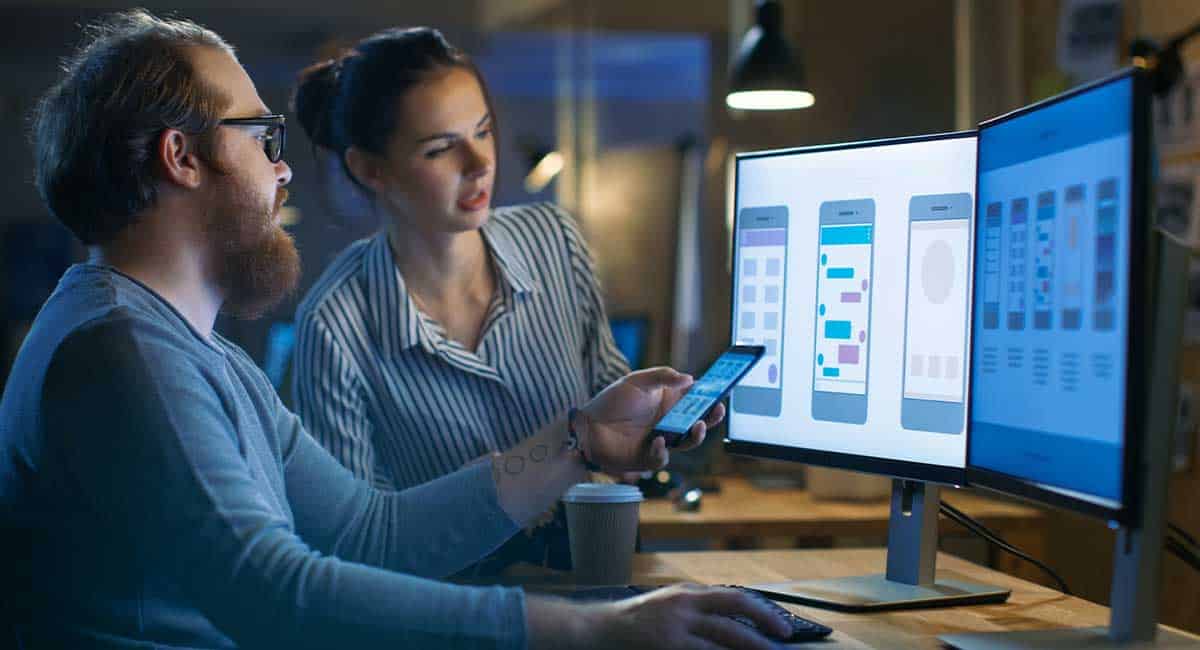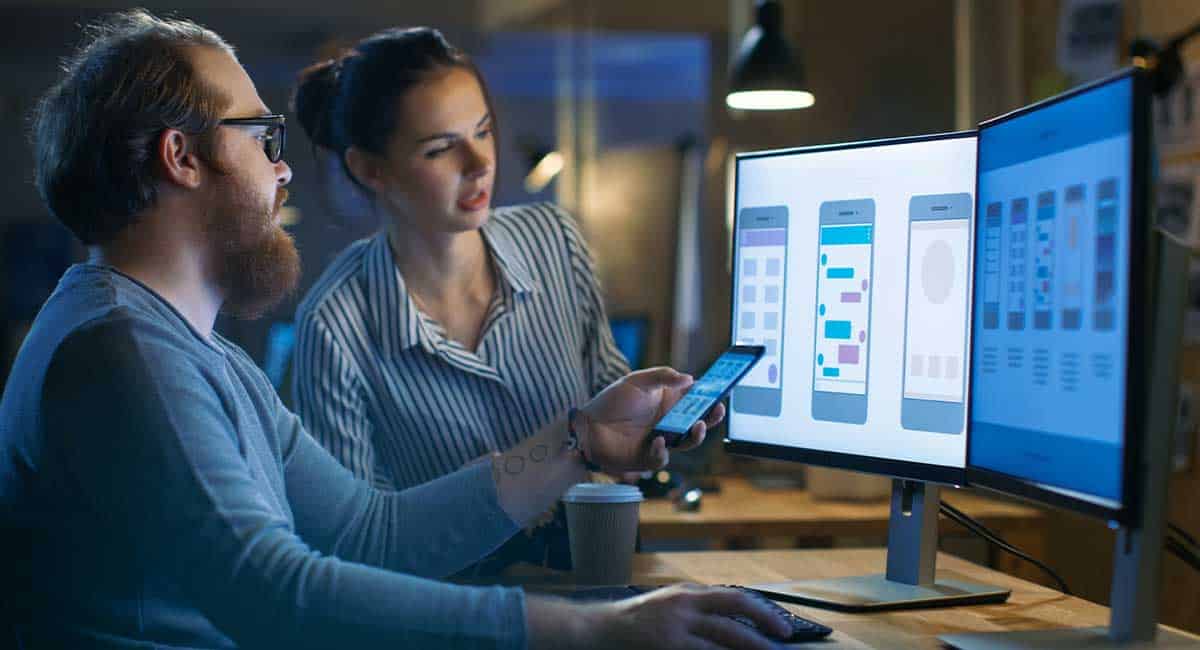 Mobile App Development – Complete Guide for 2023 Let's Discuss……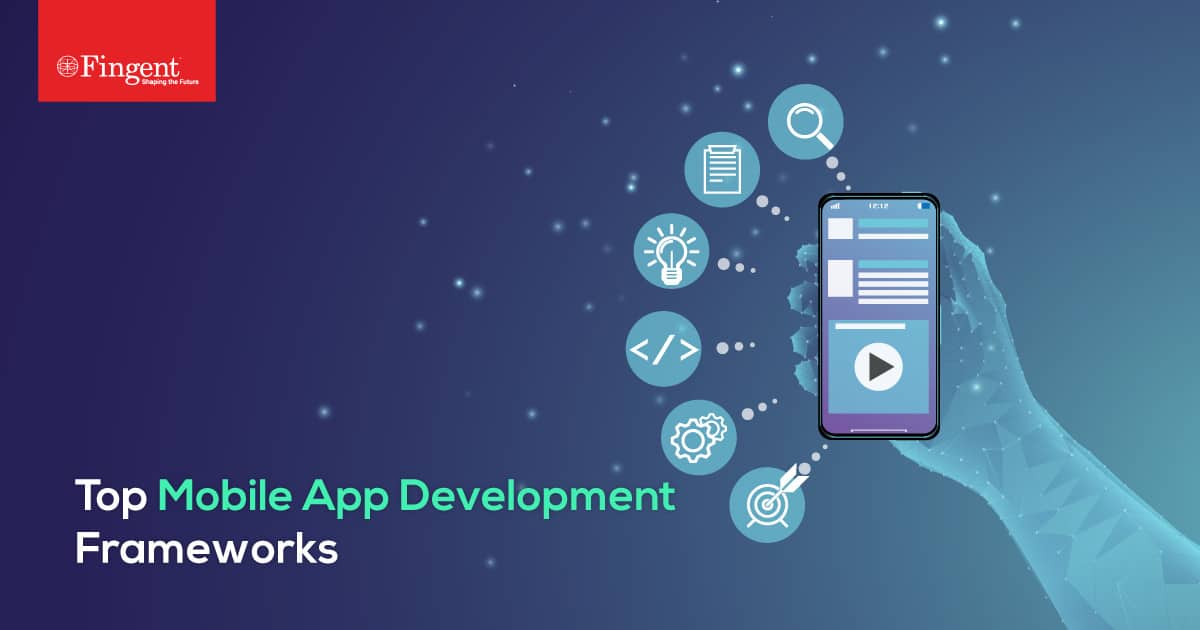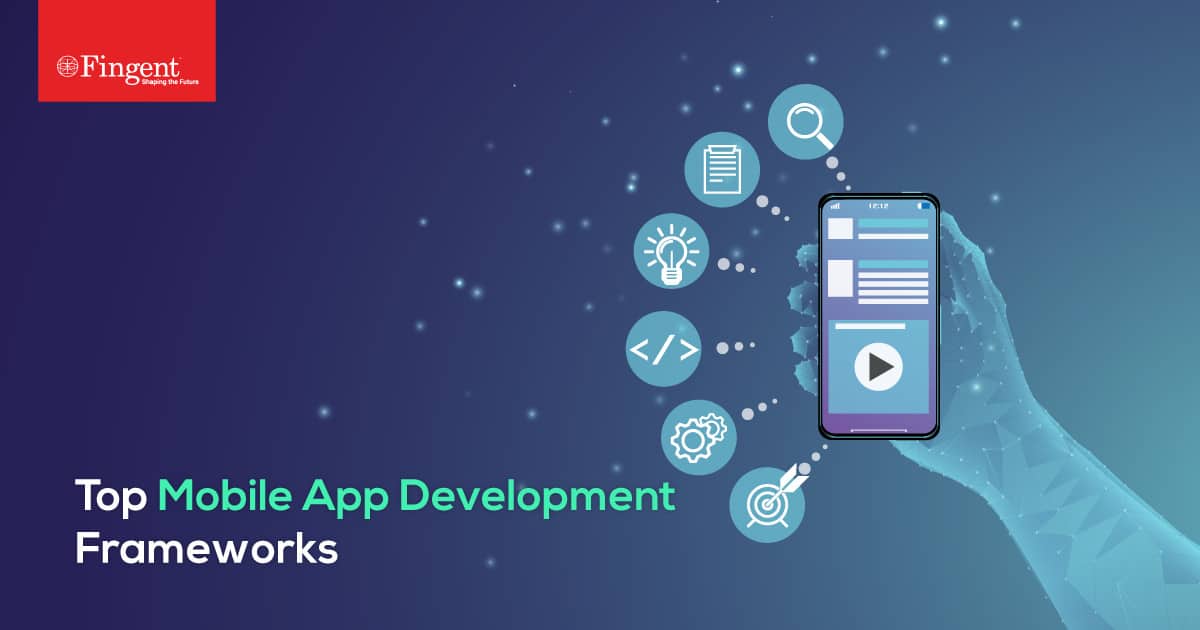 Top Technologies Used to Develop Mobile Apps Let's Discuss Your……