How Top Brands Embrace Augmented Reality for Immersive Customer Experiences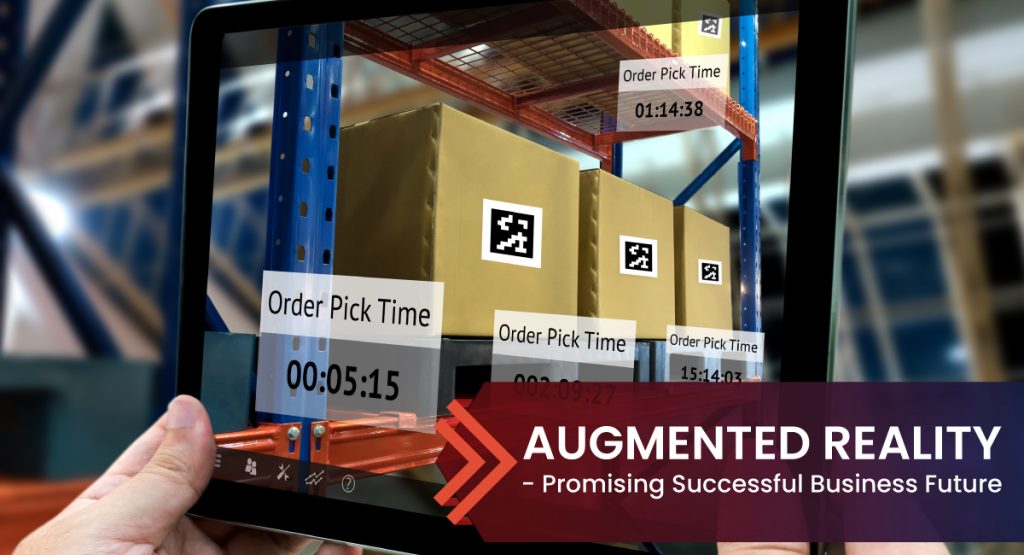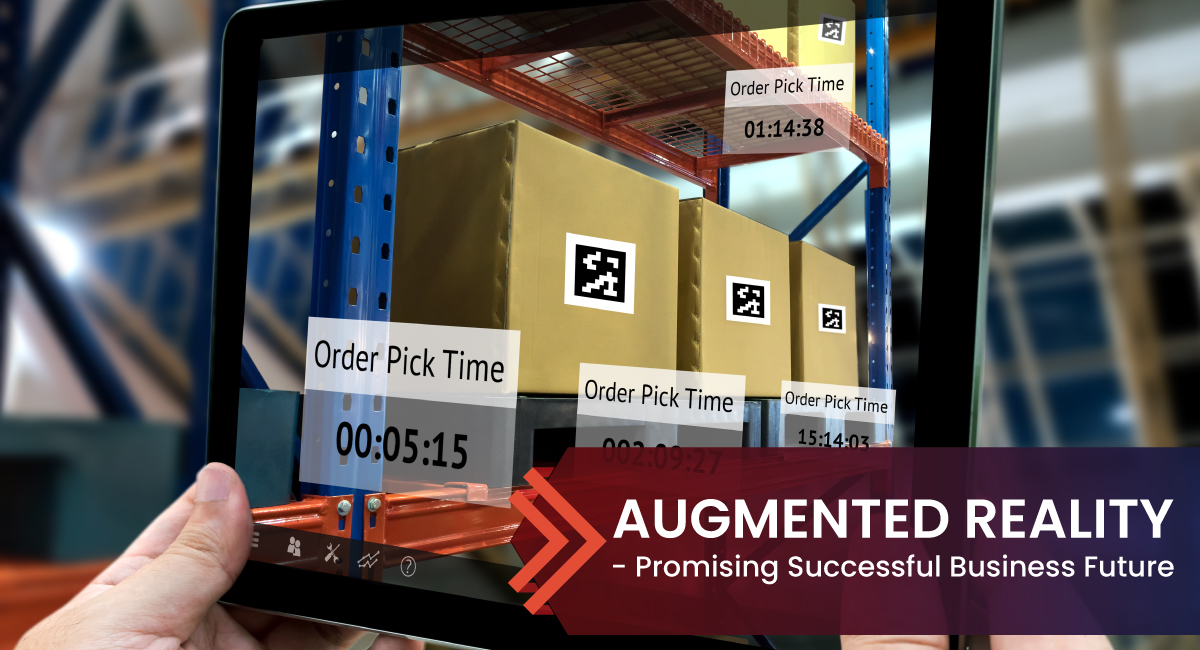 Can Augmented Reality Improve Conversion Rates For Businesses?
Augmented Reality (AR) is a powerful tool that brands are using to bridge the gap between their products and their digitally empowered customers. With the power of AR, customers can see and experience their products without actually trying them on, helping them make purchase decisions instantly. AR is being widely used by many brands as the most cost-effective way to convert strangers into customers and promoters.
Let's consider why and how top brands are embracing Augmented Reality for immersive customer experience. 
Top Brands Embracing AR 
When AR technology was pioneered by Ivan Sutherland in 1968, he described his concept of the Ultimate Display as: "The ultimate display would, of course, be a room within which the computer can control the existence of matter. A chair displayed in such a room would be good enough to sit in. Handcuffs displayed in such a room would be confining, and a bullet displayed in such a room would be fatal. With appropriate programming, such a display could literally be the Wonderland into which Alice walked."
Today we are witnessing the massive affect AR is having on immersive customer experience. Wonderland looks close!
Here are a few examples of top brands that are using AR effectively to achieve this. 
LEGO Wear's AR Shop
LEGO Wear's first limited-edition clothing line for adults was featured on Snapchat with a uniquely designed Snapcode. This virtual cloth store had no clothes on display but allowed customers to shop virtually on a Snap-triggered portal. Studies reveal that Snachatters engage with Augmented Reality naturally on a large basis.
Around 70% of them play with an AR lens every day. So with the combination of AR and e-commerce leading to exciting customer experience, the company was able to drive sales rapidly.
Watch how AR simplify equipment maintainance
This video is made using InVideo.io
Patron Tequila' s Immersive Distillery Experience 
Patron's AR app is designed for its tech-savvy customer persona. Understanding the mindset of today's socially connected generation to know more about the products they consume, the Patron AR app allows its customers to take a virtual tour of their distillery in Mexico giving them a glimpse of the history and origins of the distillery.
Speaking about the success story, the app-enabled more than a million consumers to have a memory of visiting Hacienda without even physically going to the place. Also, thousands of people have interacted with a virtual Patrón bartender, who is actually not a real person at all, but a robust data processing tool to simulate a real-world interaction.
Nike Snaps Up Customers
The Air Jordan Brand in collaboration with Snapchat and Darkstore, out together a virtual experience that brought in record sales last year. Using a special 3-D AR world lens of Michael Jordan circa 1988, taking off from the free-throw line in the slam dunk contest, Nike was able to target Snapchat users around the Staples Center where an NBA All-Star Game was taking place.
Users could walk around the lens and see Jordan changing into the All-Star uniform and the new AJ III Tinkers. In the following event, Snapchat brought out a QR code that users could use to buy the shoes from the Snap Store. The shoes would be delivered within 2 hours.  The shoes sold out in 23 minutes! 
MAC Cosmetic's AR-enabled Video Tutorial
In June of this year, MAC cosmetics launched AR-enabled shoppable video tutorials on YouTube in partnership with the beauty influencer, Roxette Arisa. As the tutorial is playing, a 'try on' button appears below the video, allowing viewers to try on different shades of lipstick as they continue to watch the tutorial.
Once they have made a choice, they can order the lipstick without leaving the app. MAC sees a huge potential in this as beauty-related content generated more than 169 billion views on YouTube last year.
Speedo's Customers Try It On Virtually
Early this September, leading swim gear company Speedo launched a mobile app that lets their customers try out their goggles before they buy it. This app is compatible with both Android and iOS phones. Commenting on this feature, Pentland Brand's head of innovation Ben Hardman said, "This technology will undoubtedly enhance our customers' shopping experiences by allowing them to interact with the product before they make a purchase. In this instance, it helps them address a well-documented human pain point: leaky goggles." 
AR Is the Future – Are You Ready?
AR technology is working wonders for the sales and productivity of many brands. It is improving its business operations while giving their customers a more immersive and fun experience. Brands are able to market their products in fresh and interesting ways and are seeing great returns.
Fingent works with brands to achieve this for their business. By using AR technology like Microsoft HoloLens and more, we are making AR possible for our clients.
Reach out to us and know how Augmented Reality technology can be used to improve your customers' experience and scale your business. 
Related Post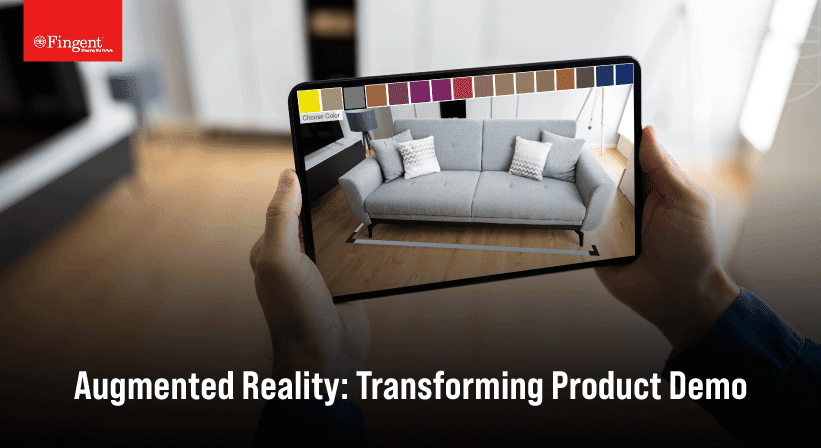 In the fast-paced world of business, where attention spans are……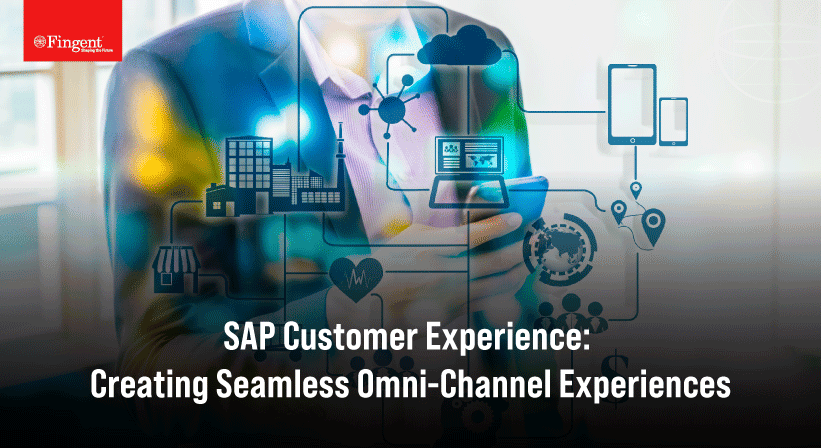 Businesses find themselves at a critical juncture as customer expectations……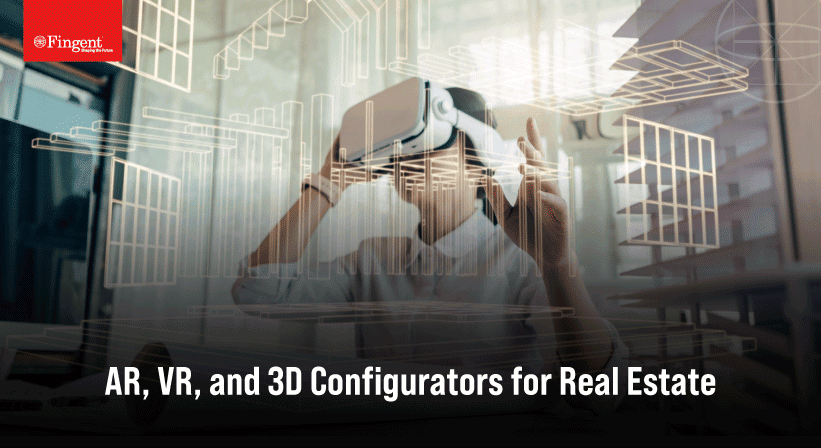 The implementation and development of immersive digital technologies such as……