How Transportation Management Systems Benefit Third Party Logistics (3PL) Service Providers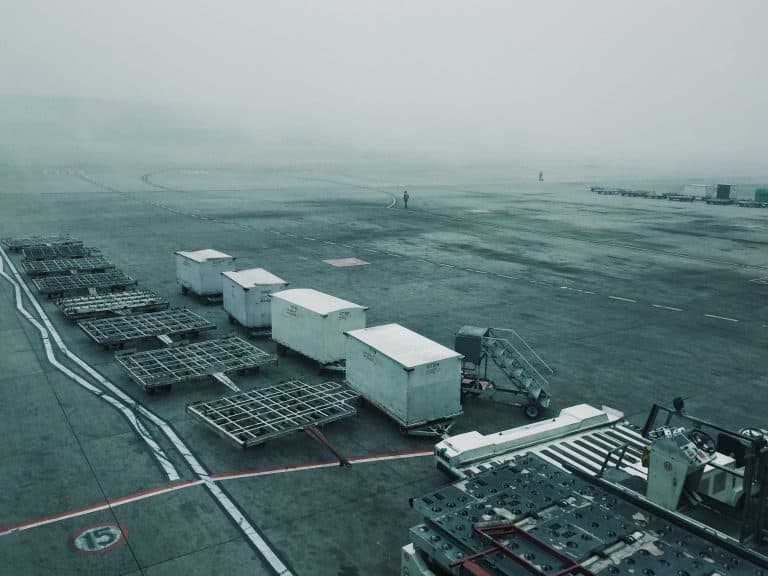 Here are 8 ways how a good transportation management system could make a difference to your business if you are a 3PL or NVOCC operator.
With the expansion of world trade and multinational business activity, more and more organizations are keen on operating globally and making their presence felt in the global market. Transportation and logistics play a huge role in helping such organizations expand their business and establish new business relationships. Large businesses prefer building their own teams to handle their supply chain & logistics requirements.
However, research reveals that more than 80 percent of all Fortune 500 and Fortune 100 companies use some form of 3PL (Third Party Logistics) services to handle their logistics and supply chain processes. This is because third-party logistics providers usually have a huge network, which offers a competitive advantage over in-house supply chains. Outsourcing logistics also help the organization by saving time, effort and money involved in maintaining the in-house logistics process.
3PL is, therefore, a highly competitive market and providers must compete to win and retain their clients. Providers typically specialize in transportation, warehousing, order management and other integrated services, which can be scaled or customized to meet the customer's specific need.
Challenges faced by 3rd Party Logistics Service Providers
Time Constraints
Effective utilization of time is one among the most critical factors that determine the success of any logistics service provider. 3PL providers should be able to support customers by minimizing the inbound lead time, i.e., the amount of time taken from the point of placing an order to the point the shipment is received by the customer. To achieve this, providers should be able to effectively communicate and coordinate with the shipping agents, transport carriers, customs agents, etc. on a prompt and timely basis.
Lack of Infrastructure
Lead logistics providers are 3PL providers without their own assets, who have specialized industry expertise along with low overhead costs. However, they have lower negotiating power since they have with them fewer resources to offer compared to other service providers in the market. In such a situation, the success of the 3PL provider depends on their ability to partner with independent transport carriers and offer competitive rates to customers.
Documentation
It is a difficult task for small and mid-sized 3PL providers to keep track of information related to all their shipments. There are different types of documents involved in international trade transactions. These include purchase orders, bills of lading, air waybill, cargo insurance certificates, commercial invoices, packing lists, delivery note, certificates of origin, dock receipts, export licenses, etc.
Management of transport documents is a challenging task due to the administrative process involved, large volumes of documentation, transfer of the document and ownership of goods from one party to another. Logistics service providers must ensure that the right set of documents are transferred between the shipper, consignee, notify party, transport carriers and other parties involved in the transaction.
Lack of Reporting Systems
In most cases, the upper-level managers working with 3PL service providers and Non-vessel operating common carriers (NVOCCs) tend to focus on their core activity of transportation and logistics management. This leads to situations where they do not have enough visibility or insight into the other functional areas of their business. Depending on the size of the business, poor management of the business processes and resources could result in the loss of up to hundreds of thousands of dollars each year.
Benefits of a Transportation Management System (TMS)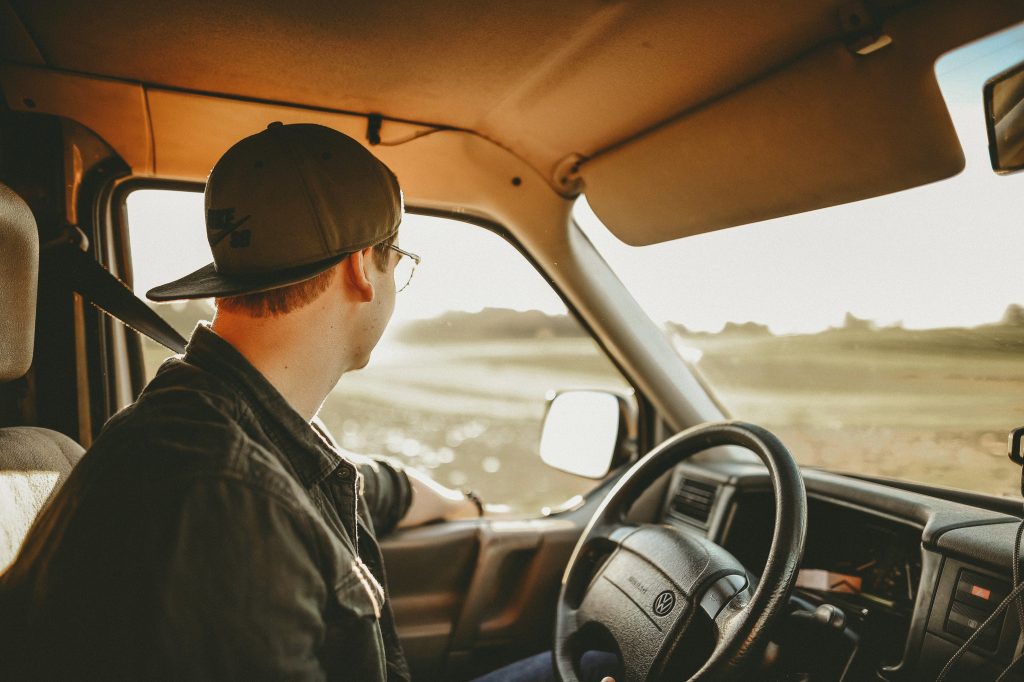 3PL providers could utilize transportation management systems to refine their existing processes and improve overall efficiency. There are many ways of automating the logistics process, including tracking and monitoring each delivery. Some of the key features offered by Transportation Management Systems include:
Order Management
Transportation management systems help logistics service providers (LSP) to streamline their order management process by integrating their ERP and distribution modules. This adds a lot of value to LSPs, especially in situations where they have to manage large amounts of shipment or order data from multiple sources. It also offers customers the ability to track the status of their orders or shipments. 
Document Management
Supply chain transactions involve various sets of standardized documentation flowing from the buyer to the seller, documentation required for trading or banking requirements, and also by customs authorities. In case the shipper, consignee or notifying party does not have a dedicated team to handle their supply chain & logistics process, LSPs play a vital role in managing the documentation and supporting them in complying to commercial laws like the Incoterms. Transportation management helps in automating the documentation process and allows for the generation and transfer of shipping documentation using the system.
Electronic Data Interchange (EDI)
EDI has become a crucial part of modern business, allowing for the electronic exchange of business documents between trading partners. It helps service providers to communicate with their trading partners and electronically transfer documentation like purchase orders and invoices. EDI solutions help by leveraging various transaction sets like:
204 – Motor Carrier Shipping Information: Used by shippers to tender an offer for a shipment to a full truckload motor carrier.

210 – Motor Carrier Freight Details and Invoice:  Sent from the carrier to a shipper, consignee or third-party payment center for payment of freight charges.

214 – Motor Carrier Shipment Status Message: Used by transportation carriers, such as trucking companies, to provide shippers and consignees with the status of their shipments.

990 – Response to Load Tender: Used by motor carriers to indicate whether it will pick up a particular shipment previously offered by the shipper.

997 – Functional Acknowledgment: Serves as a receipt, to acknowledge that an EDI transaction or a group of transactions was received by the remote party.
Rate Sheet Management
Freight rates are made up of a complex combination including the type of load, base rate, surcharges, equipment charges and other additional charges. Cargo may be transported in various loads depending on the mode of transportation, for e.g., as FCL (Full Container Load) or LCL (Less than Container Load) in case of sea freight. Each mode of transportation could, therefore, have an implication on the rate of the shipment. Transportation management systems help LSPs to create rate sheets for the specific service they offer and assign them to a customer or vendor based on the contract and rates agreed. Shippers can access the system at their convenience and manage or review the applicable rates before they place the order.
Dispatch Management
Dispatch management provides the capability to dispatch, deliver and track shipments. It allows LSPs to track the shipments, review driver activity, locations of pickup and delivery, manage load types like FTL or LTL, split trips, etc. A good dispatch management software could help LSPs to consolidate shipments from various customers and review the dispatch process handled by different vendors, which in turn saves a lot of time. It offers a business opportunity for owner-operators and independent drivers, to engage with the 3PL or NVOCC provider and track their upcoming, ongoing or previous shipments by using the service providers system.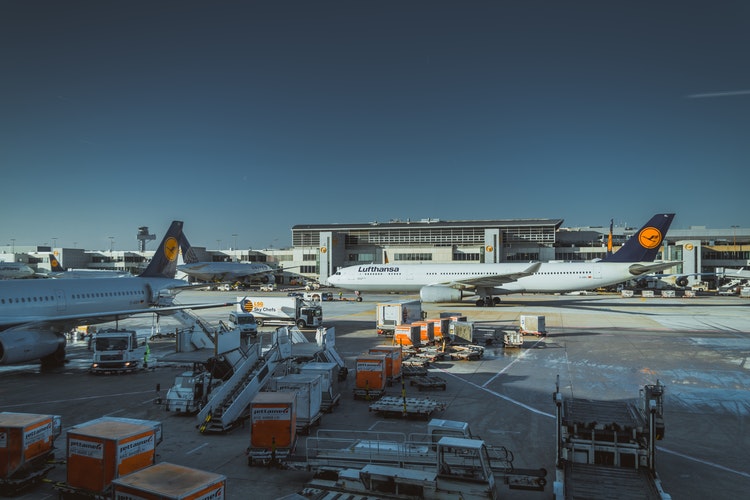 Fleet Tracking
Smartphone-based GPS-tracking systems provide logistics service providers, especially trucking companies, with real-time information regarding their shipments. 3PL and NVOCC operators will be able to track the location of trucks managed by their vendors and assign shipments or orders to the relevant trucks based on their GPS location and route.
Warehouse Management
Warehouse management systems allow 3PL companies and NVOCC to manage customers, processes and billing schedules. The system enables access to real-time information and provides integrations with warehouse management technologies, including e-commerce shopping carts and QR or barcode scanning.  The software also helps operators to manage different stock levels in warehouses, streamline the supply chain process, and satisfy customers by keeping them updated and informed on the status of their cargo.
Data Warehouse ETL and Reporting Tools
Logistics service providers have to handle large amounts of data related to shipments, their weights, sizes and contact details or returns on a regular basis. This leads to an incredible amount of information over time that has the potential to be analyzed for identifying business trends. This, in turn, could help the service providers to take important business decisions based on real-time data. It would also help conduct detailed cost-benefit analysis to improve profitability and optimize on-time deliveries to ensure customer satisfaction.
Timely and reliable delivery can mean the difference between repetitive business and a one time sale. Hence, the ability to plan, optimize, execute, analyze, and react to every logistics requirement is a critical factor that determines the success of any 3PL provider. Transportation Management Systems help 3PL providers to streamline their business processes and resolve any operational challenges that they are facing. It provides a competitive edge and improves their ability to manage and dispatch orders, with a lesser lead time. A good transportation management system could thus help 3PLs to reduce transportation costs, lower total cost of ownership and increase customer satisfaction.
Related Reading
Choosing the right supply chain management software is a complex process. How can you decide which is right for you? Find few useful tips
here
.
Related Post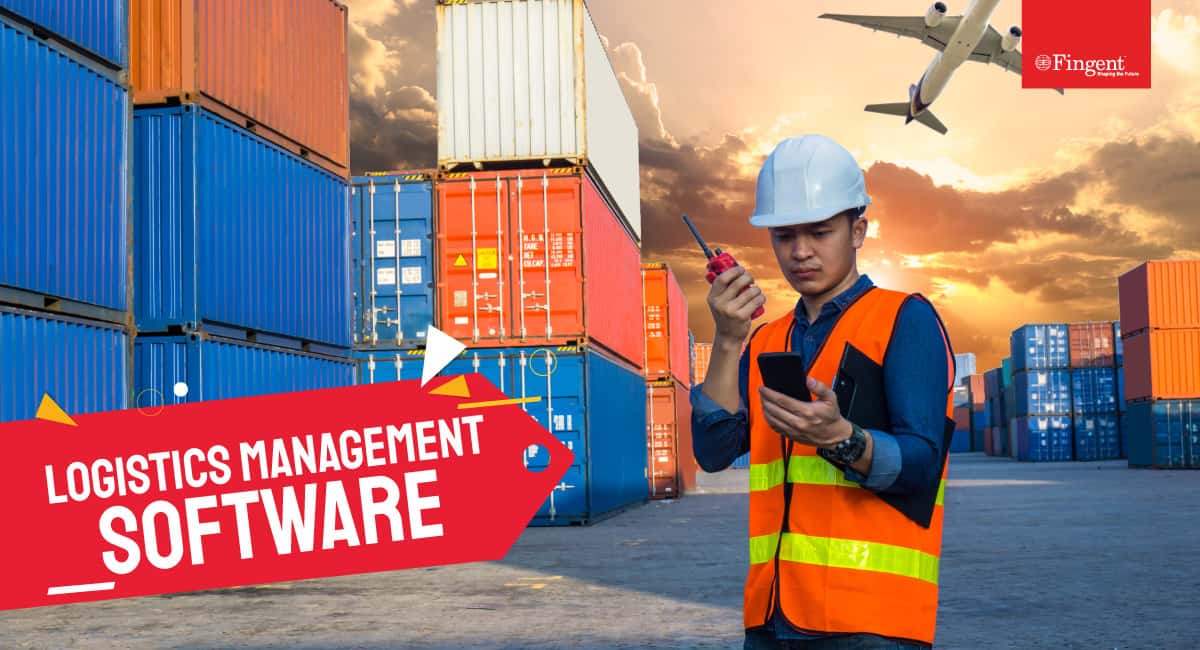 Logistics Management Software: Business Applications & Use Cases Let's Discuss……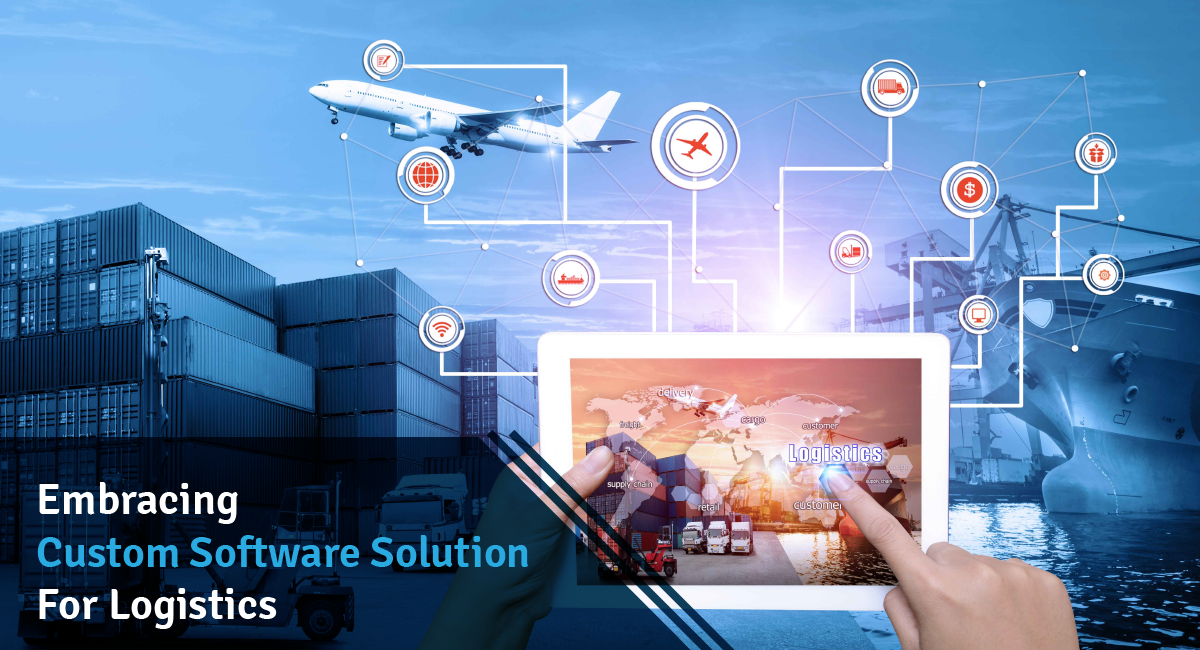 How Logistics Companies Can Gain Competitive Advantage with Customized Software……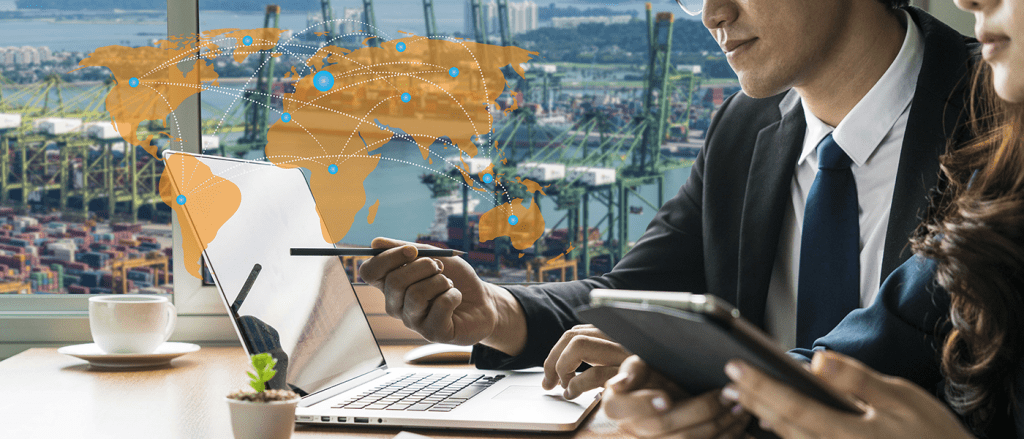 In an increasingly real-time economy, the speed of services and……