Hybrid Cloud Infrastructure: How It Benefits Your Business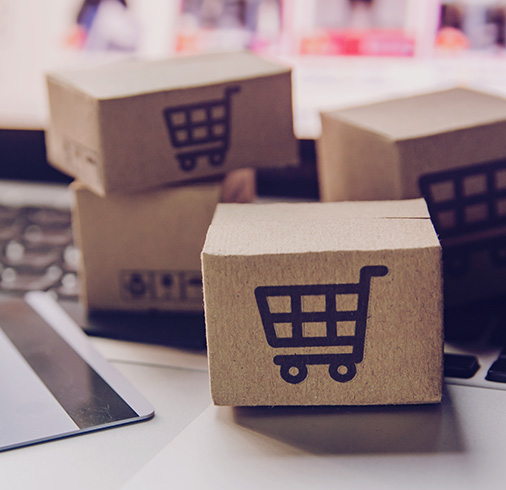 How To Leverage A Hybrid Cloud Infrastructure For A Positive Business Outcome
The modern IT world has Hybrid IT transformations happening every single day. Different enterprises have infrastructure and applications from different vendors. These applications when crossing through clouds are weighed down significantly by enormous amounts of data. The proprietary tools gathered from various vendors do not communicate with each other either. Here comes the need for integrating advanced infrastructure and management to bring the clouds together. This is called Hybrid Cloud management (HCM).
Why Consider A Hybrid Cloud Infrastructure For Your Enterprise?
Most organizations are skeptical of going public or private cloud especially when it comes to dealing with sensitive data. 
A private cloud, also known as an enterprise cloud, is a model of cloud computing where IT services are rendered over a private IT infrastructure. This is dedicated to the use of a single organization and is managed through internal resources. On the other hand, a public cloud is a computing service model that renders storage and computational services via the Internet to the public users. Public cloud is what is referred to as 'Cloud Computing' generally. 
Features Of A Good Cloud Management Solution
A good cloud management system should facilitate as a bridge between the private and public cloud infrastructures. The role of a great HCM (Hybrid Cloud Management) platform is unifying and streamlining the cross-cloud activities of the Hybrid IT infrastructure, applications, and all of its associated services. 
The existing Hybrid Cloud Management tools are classified into 3 major categories such as the following:
Cloud and Service Fabric

– For provisioning, deploying, and managing public/ private cloud resources.

Service Management

– For optimization of cloud services.

Application/ Infrastructure Management

– For provisioning, deploying, and managing of various business applications as well as cloud services. 
The following are the key benefits leveraged from an effective Hybrid cloud management platform:
Improved Analytics

– Obtaining an insight into the minutest of details is essential in every multi-cloud environment. All operational concerns, gathering information on underutilized assets, making effective resource distribution, etc are made possible via a proper hybrid cloud management platform.

Optimized Cost Management

– The spending limits for various projects can be added via a great hybrid cloud management platform. It provides visibility into budgeting and controlling of various cloud resources, at a granular level. 

Increased Efficiency

– Hybrid cloud management platforms enable access to cloud resources for developers and users. This on-demand self-service access empowers users to be efficient and productive. For instance, activities such as resizing of assets, and reclaiming are made automated through a hybrid cloud management platform.
This is where a Hybrid solution is required. Hybrid cloud management is a process as well as a platform via which a hybrid cloud is managed. 
Cloud Management Platform: Why Is It Critical In Making A Hybrid Infrastructure
Amidst the pressing confusion of enterprises to choose between a private and public cloud infrastructure, the current environment involves the majority of businesses choosing a hybrid approach. 
A multitude of vendors sells cloud-based services based on customized requirements. In this scenario, the challenge with a hybrid cloud management platform is that they are puzzled about the deployment of a cohesive cloud management platform. This should provide a bridge amidst the public and private cloud infrastructures. 
Managing The Intersection Between Private And Public Clouds
In a private cloud, data resides in a hosted data center or the intranet of a firm. Here, all the data is protected behind a firewall. Businesses who can use their current infrastructure can benefit out of the private cloud strategy as they already have expensive data centers. However, since the entire management and maintenance of these data centers is taken care of by the enterprises, replacement of the servers can be a very costly affair. Private clouds, but, offer an increased level of security. 
The public cloud environment, on the other hand, stores data on the provider's data center. The public cloud environment considerably reduces lead times in testing and in deploying services. 
The management of the intersection between the public and private clouds is thus necessary for the following key reasons:
1. Relying On Multiple Cloud Vendors: Handling Management Complexity
Different vendors provide unique platforms and services with a different set of rules. Relying on multiple cloud vendors can thus make management a daunting process. For instance, access management becomes a complex process when there are different services deployed by multiple vendors. It is hence important to partner with a single managed service provider to create a hybrid cloud management platform by taking various critical factors like the above mentioned into account. 
2. Concerns Of Security Threats And Breaches
An enterprise or an internal cloud environment stores its data in a single place. Unlike this approach of a private or an on-premise cloud, a hybrid cloud environment does not require to reside in a single place. This can lead to security or compliance breaches. 
Businesses must learn where their data is hosted physically to avoid potential threats. This can be accomplished by an effective hybrid cloud management platform where the insights are provided across multiple cloud landing regions.
3. Cloud Computing And The Dangers Of Shadow IT
Shadow IT arises from two main cloud solution features, namely external hosting of solutions and the pay-as-you-go feature. IT-related risks such as those associated with data security, disaster recovery, data privacy, and system reliability, etc rise from the former. The latter gives rise to risks associated with the financial aspects of cloud deployment. This by-passing of the in-house IT as a whole leads to security and compliance issues. 
An effective hybrid cloud management strategy is thus the solution for preventing such risks and managing the platform proactively. 
Future Of Hybrid Cloud Management
By the year 2020, Gartner forecasts that 90% of enterprises will adopt the hybrid cloud infrastructure. Incorporation of machine learning, artificial intelligence, and automation into hybrid cloud platforms will continue to create technological breakthroughs. 
Vendor collaboration is seen as the next big strong feature of hybrid cloud management. 
With the support of the right partner, your business can optimize your cloud investment strategy to reap desired outcomes. Call our experts right away to learn more about how you can make the best out of your hybrid infrastructure with a cloud management platform!
Related Post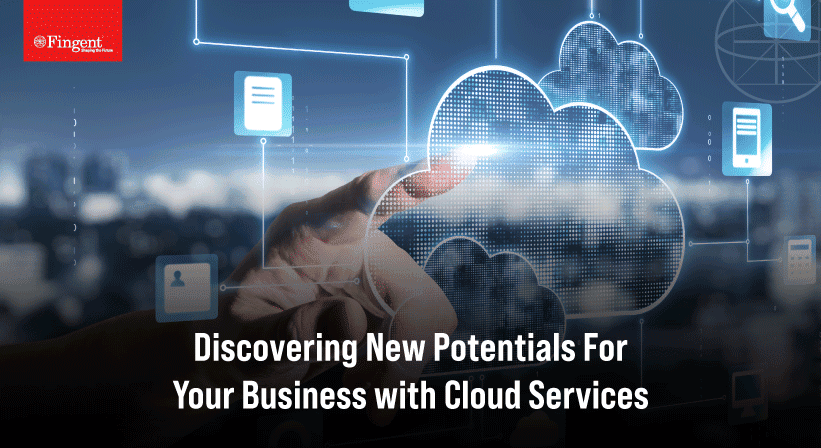 Companies can save 20% of the total annual cost if……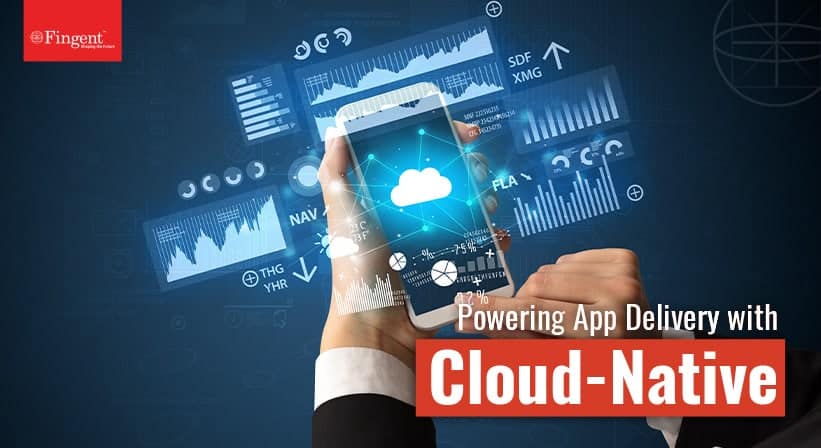 Applications are at the front and center of business strategy……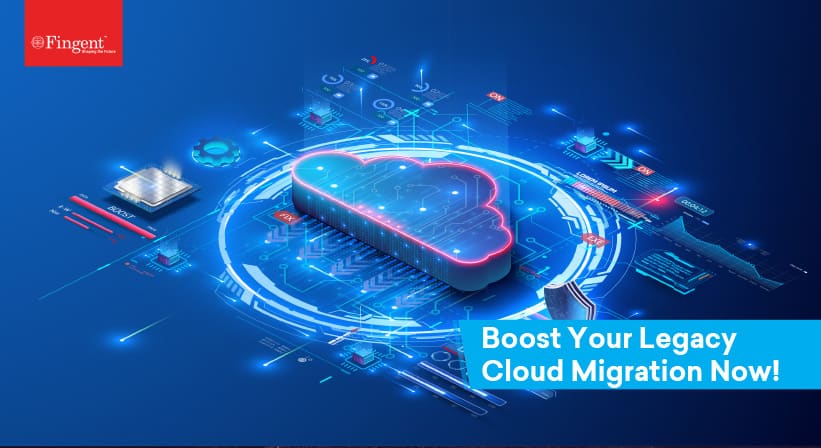 Digital transformation was already happening across every industry, but the……