It's Time To Pivot Your Legacy Software To A Platform Ecosystem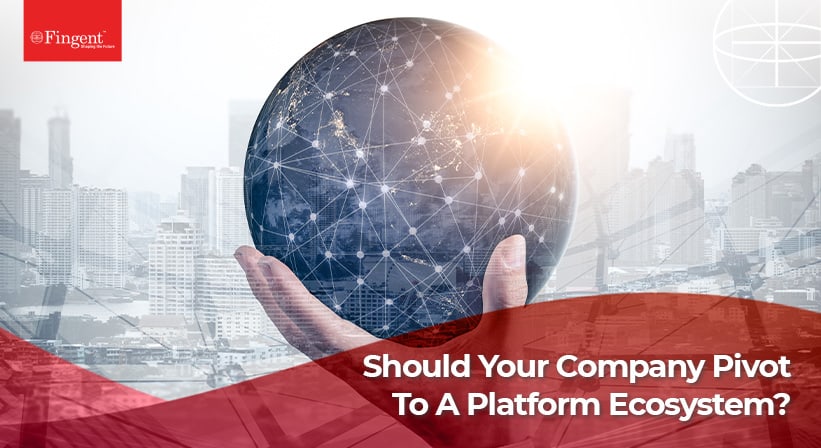 Old is gold … but is it? There are some things that get better with age of course, but when it comes to software, it's a hard NO.  
Business after Covid is not the same as when you started it. So, using legacy software to run your business is like using bullock carts for transportation even when bullet trains are available. 
True, there are some systems that are hard to be replaced. On the other hand, there are some that need to be modernized or even completely scrapped. One of these is legacy software. Nevertheless, the modernization or replacement of legacy software is not always defined by its age. It might be that it is no longer relevant to the current business strategy and goals. When such software becomes difficult to maintain and improve, it is time to pivot to the platform ecosystem. 
This article discusses the benefits of pivoting your legacy software into a platform ecosystem. Before that let's understand when and how a company should consider pivoting to the platform ecosystem.
Let's start by understanding what a platform ecosystem is.
Read more: 5 Ways Application Modernization Enables Your Business to Grow and Reap ROI During a Pandemic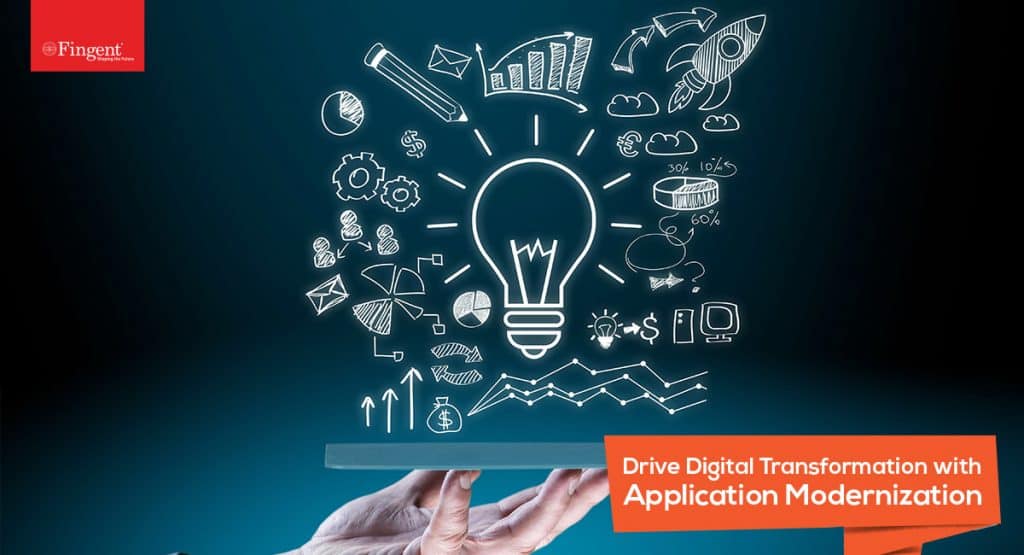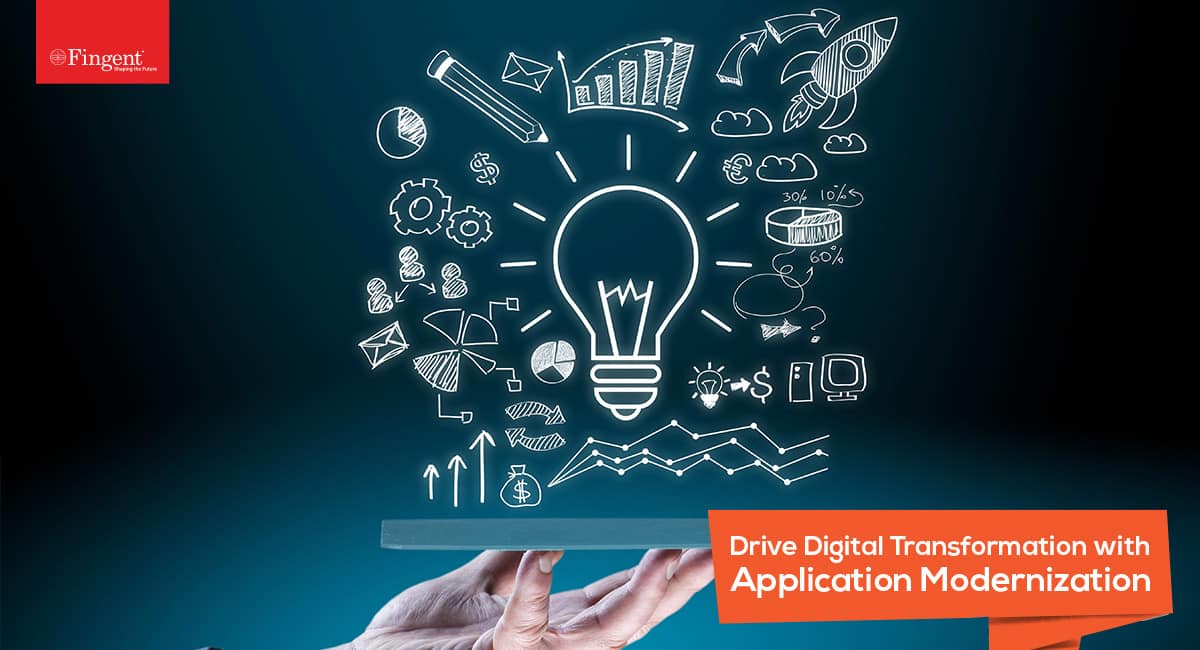 What Is Platform Ecosystem?
A platform ecosystem is a connected system of companies that share large amounts of data with a common goal. When executed well, it has a massive impact on solving societal challenges successfully establishing and launching a viable ecosystem. 
When Should a Company Consider Pivoting to AI-enabled Platform Ecosystem?
Legacy software may have been useful in the past. Today, you no longer see enough ROI. The longer you allow it to interfere with your business, the more resources you will have to devote to keep your current system functioning. 
After all, any company would expect to profit while ensuring to invest in the right places. Recognizing the obvious downsides will help you understand when and why you must pivot to the platform ecosystem. Here are three examples that increase the cost of running legacy software:
1. Maintenance cost
Overhead cost: When your legacy software needs constant patching and repairs, your overhead costs can increase exponentially. 
Human resource: If your team spends most of their time on maintenance, they will be distracted from higher-value projects that can contribute to increased ROI.
2. Cost of Integration
Integrations: You may feel tempted to look for workarounds that allow your system to work with current software and hardware. This can lead to reinventing your entire system. Essentially, you will be left with a lot of new patches on the old system that can increase your integration cost and maintenance costs. 
Equipment: You will have to retain some of the old software and hardware because of compatibility issues. Maintaining such old equipment also can increase your cost in terms of money and human resources. 
3. Cost of brand image
Customer retention: Because legacy software may become cumbersome and slow for today's fast-paced customers, they may move on to your competition. These customers may include some of your loyal customers who lose patience. Gradually, such loss of customers will diminish your market share. 
Brand reputation: Cumbersome legacy software can change the way your existing customers and the general public view your brand. Remember, if it costs your reputation, it will cost your business!
Read more: Why modernize your legacy systems. What is the best approach?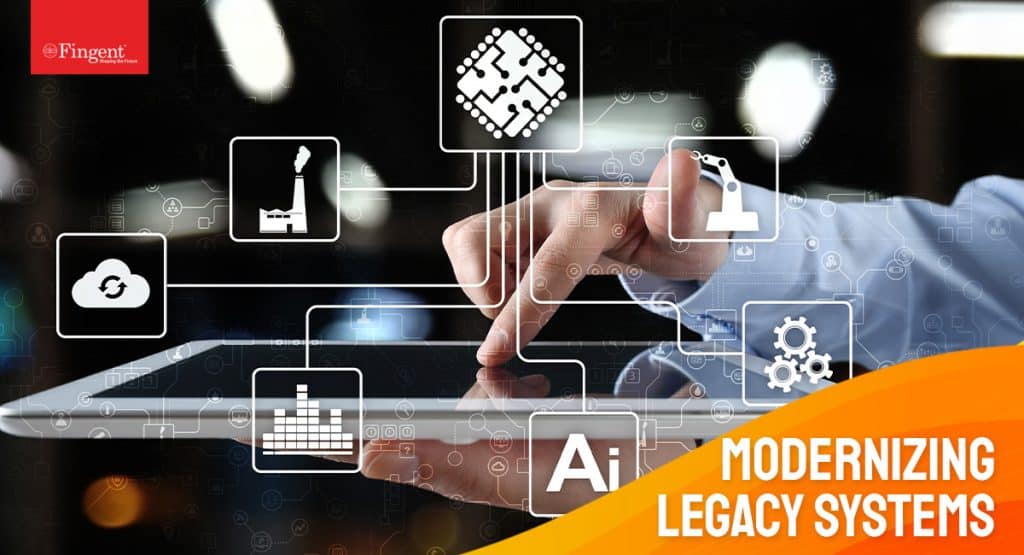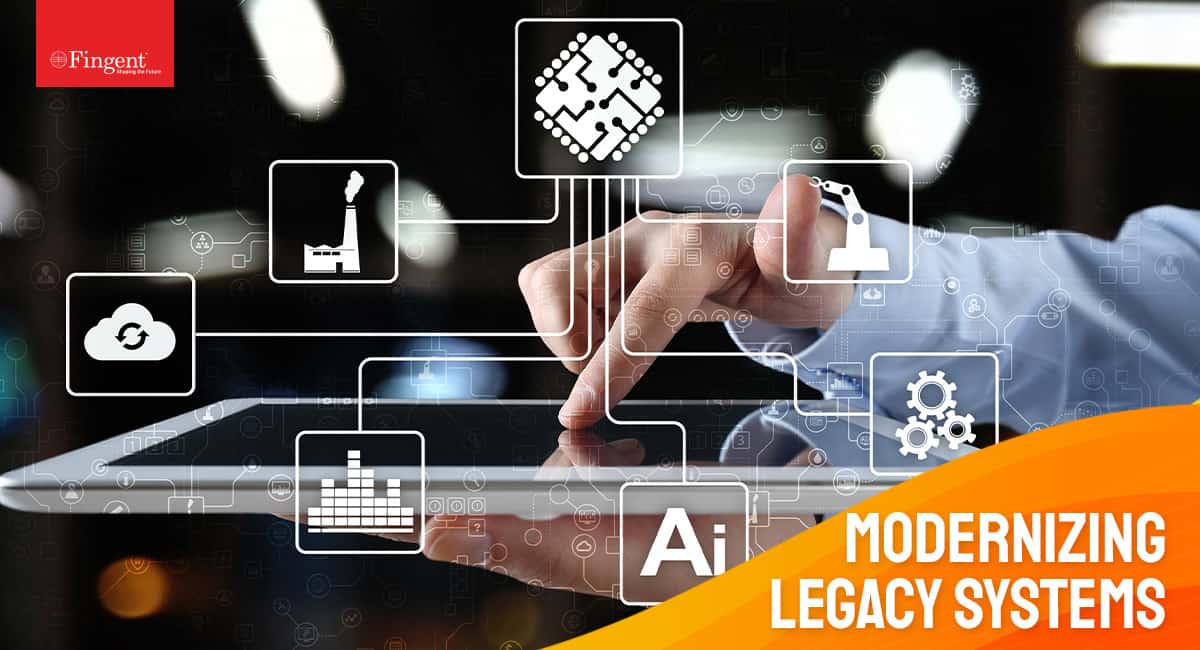 Steps to Pivot Your Legacy Software
Steps to pivot legacy software to a platform ecosystem vary from business to business. But there are common threads in how they can approach this journey. The companies wishing to grow with AI-enabled platforms must carefully assess and plan the transition. Doing so will ensure long-term success.
1. Assess and document your current software
Analyze and document how your current software fails to meet your business needs. Such analysis will help you understand what you need. 
Create a journey map to visualize the UX and CX of your legacy system. Find out how your partners, customers, and stakeholders are using your current system. 
This is a preliminary step so do not rush through your assessment. A thorough review now can provide you with a clearer picture of your journey and save you much time and resources during the journey. 
2. Find out the right strategy for your organization
Some of the strategies you could consider are replace, rebuild, rehost, and re-platform. The right strategy depends on various factors including the expected ROI, the timeline, and more. It is important to get your stakeholders involved in this step. 
3. Access to partners' data
Access to partners' data plays a huge part in driving value. Ensure to include access to partners' data. Also, ensure this relationship comes with the ability to use AI models like customer matches and recommendations. 
4. Create an interface and a timeline
Ecosystem partners need access to AI data and decisions. This is made possible by creating an API architecture. API network allows providers to interface with the company. 
When mapping out your journey, factor in the time you will need to locate any other resources and the current projects your team is working on. 
5. Identify and gather
Most decisions are made by AI. Hence, Identify the key decisions that you would want AI to make and then use that data to train the models.
6. Design and implement a smooth process
The frictionless platform model can simplify the process for your customers.  Work with your partners to design and implement a seamless process that meets your customer needs. 
7. Data is power use it wisely
The machine learning process will continue to improve as they make decisions, and they will get better at predicting or recommending. Retrain them as soon as you source new data. You can also train them when you notice that they are not doing their job very effectively. 
8. Begin implementing your project plan
Once you start implementing your project plan, ensure to keep all lines of communication open and clear. Sharing information across the team about changes will help prevent problems.
Case Study
How customizable course mapping and pivoting application for K12 and higher education helped INTERACT 123 streamline their functions.
Download Now!
Advantages Of Pivoting to Platform Ecosystem
The primary value of the platform is to grow your business. It is also useful for gathering data to train AI models. Each new member of the ecosystem provides more value to the network and more data. As result, you will have better AI models. 
Data powers AI-enabled decisions in order to quickly and efficiently process claims for your customer. In a platform ecosystem, companies work together towards a common goal. They create value for each other and their customers.  Clearly, new technology delivers a bigger return than keeping the existing software. At Fingent, we work with our clients to make this transformation smooth and seamless. 
Give us a call and allow us to help you effortlessly pivot your legacy software into a platform ecosystem.
Related Post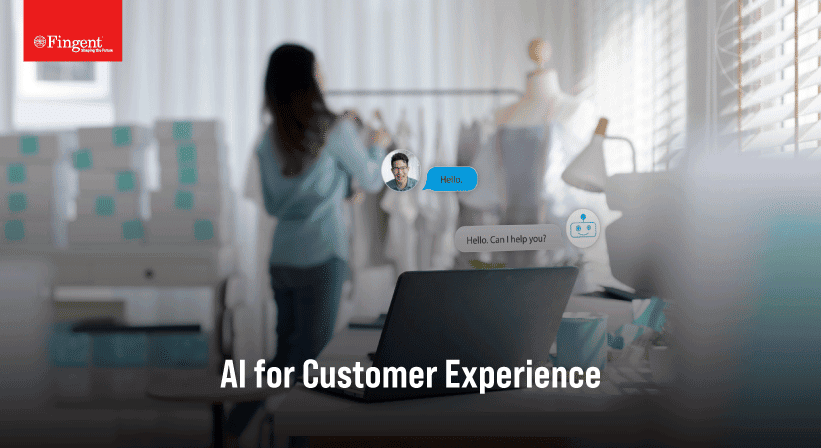 "A simple rule: always give people more than they expect."……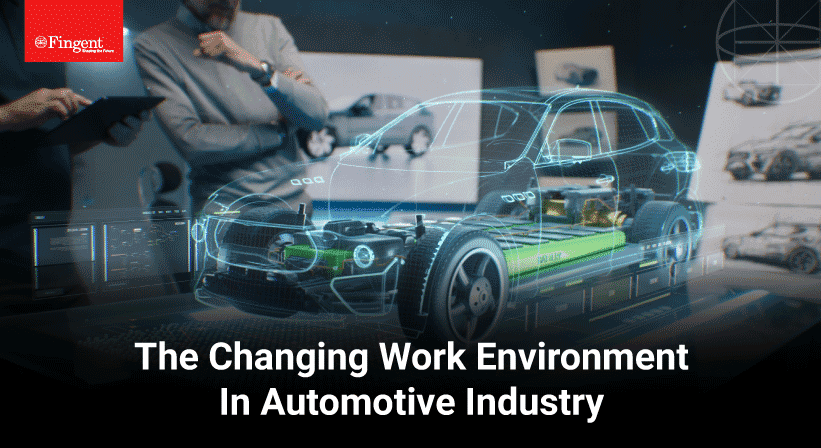 The automobile industry is one of the largest sectors in……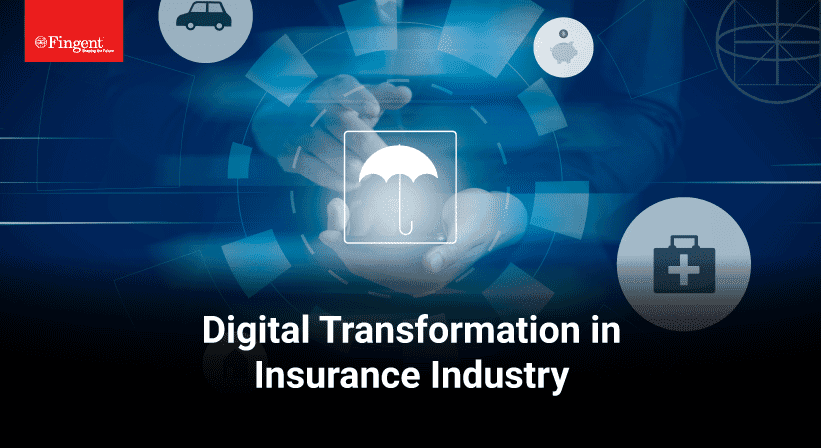 How the insurance industry delivers service has evolved significantly in……