Make Your Data Visualization go Viral: 10 Quick Tips

Data visualization and dashboards. The perfect means for communicating ideas and complicated information easily. However difficult it is to explain your ideas, if you use interesting and interactive graphics for it with the help of user-friendly data visualization tools, you can create beautiful presentations and put forth your thoughts easily. But is just making interesting dashboards enough, to make your audience understand and engage with your content?
Along with putting a lot of thought into making graphical presentations, you also need to spend time on getting it across to your audience. It's a combination of strategies while making presentations as well as marketing them, that make them effective. Here are some quick tips on how to make your dashboards or presentations go viral:
While creating them…
The right data – While creating your presentations, take a little bit of effort to do research and find out what your target audience is like, and what they might find interesting. For example, if you have numbers, create a context with which the target audience can relate rather than simply giving out the numbers.
The right graphics – As an extension of the previous tip, the research will do good in case of graphics as well. For example, whether to use complex charts or simple infographics.
A good story – The data in your presentations can be made more effective if presented in the form of a narrative. The story supported by the numbers will be perfect for emotionally appealing with the audience.
Interactivity – One of the best ways to engage with your audience is to make your charts interactive. Average charts are no more in the picture these days. You can make your presentation stand out if you make them feel that they are personally part of the discussion.
Data accuracy – It goes without saying how important it is to present accurate and reliable data to the audience. If by any chance they feel that your data is not credible or unreliable, then they might not come back to you.
While marketing them….
Buy-ins – Make sure that you display the apt Key Performance Indicators (KPIs) and gain buy-ins from the audience. This is significant from a future perspective as well, as the value of your data will spread around through word-of-mouth, when people discuss your presentation.
Use social media platforms – Using social media platforms such as Facebook and Twitter, and also the corporate versions of these like, SalesForce Chatter to push your content is a very effective strategy. You can create groups in these channels and post regular updates to keep your audience engaged.
Round-the-clock accessibility – Make your content accessible from anywhere, from any device and at anytime. The audience should be able to get to your data in a few seconds and with just a few clicks. Or else, you are likely to lose them.
Fast loading – Just like being able to access your data in seconds, it is also important that you make sure your content page loads quickly. It also shouldn't crash after a while. These are some of the major reasons why people quit a page or an app.
Internet platforms – Just like social networking sites, there are many platforms or forums on the internet where you can go live and post your content. Being live, it enables fast responses and results.
Apart from these if you do sufficient research, you will be able to find places where data enthusiasts often meet or discuss data relevant to your business. You can use those channels as well to push out your content.
Data visualization is undoubtedly one of the most effective ways to reach out to your clients or customers. If done properly, with the right tools and in the right methods, it will improve your efficiency and reliability by a large margin. Are you looking to create leverage data visualization for your business challenges? We can help you with it!
Related Post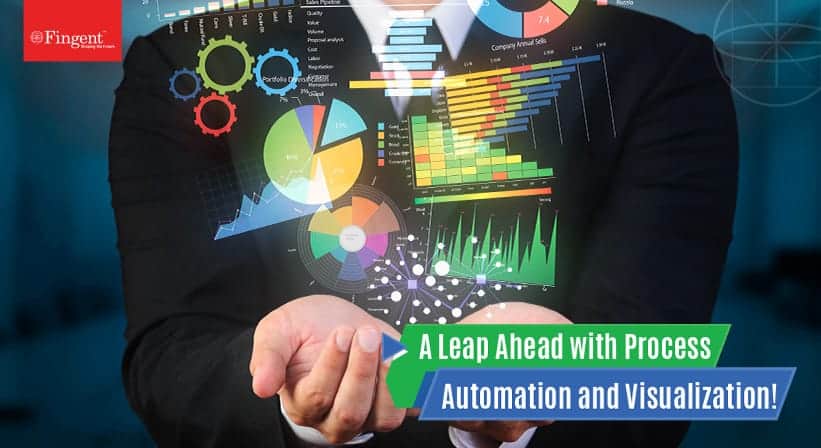 Businesses are always on the lookout for ways to optimize……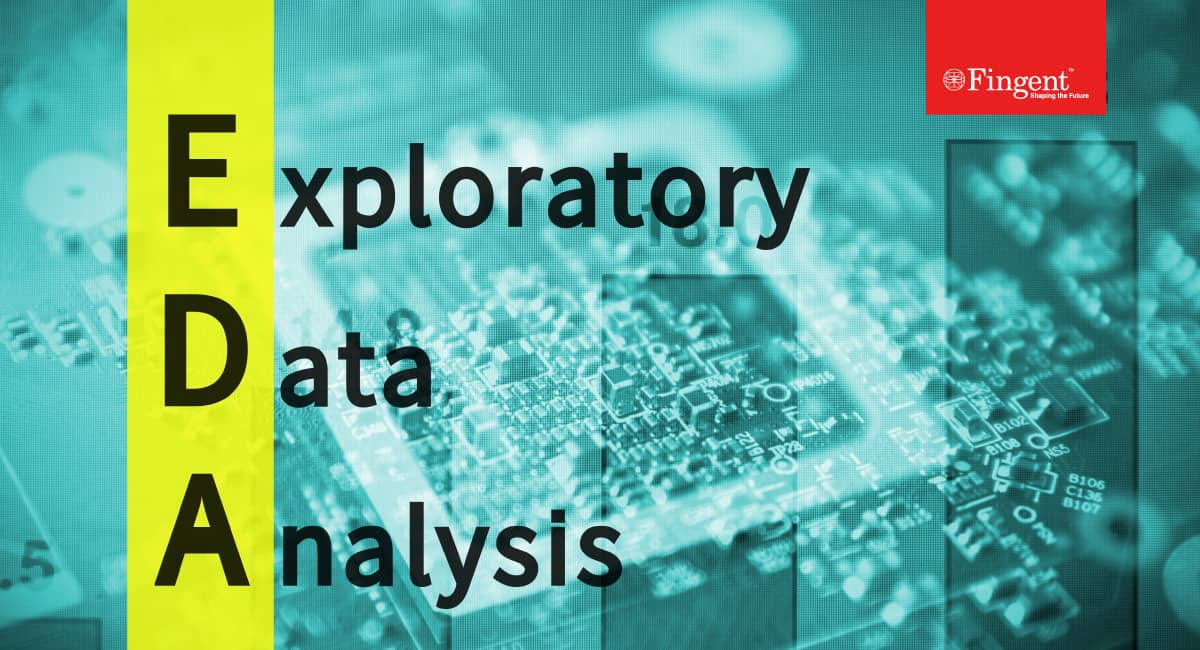 What is Exploratory Data Analysis? Exploratory Data Analysis (EDA) is……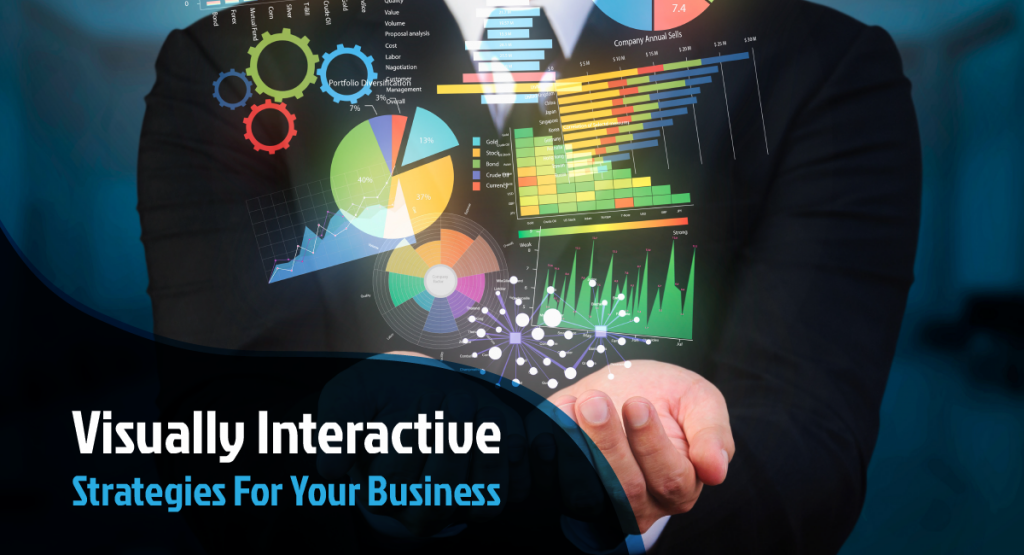 Impact Of Data Visualization On Future Technologies Data Visualization is……