Data Visualization: The Future, Predictions And Beyond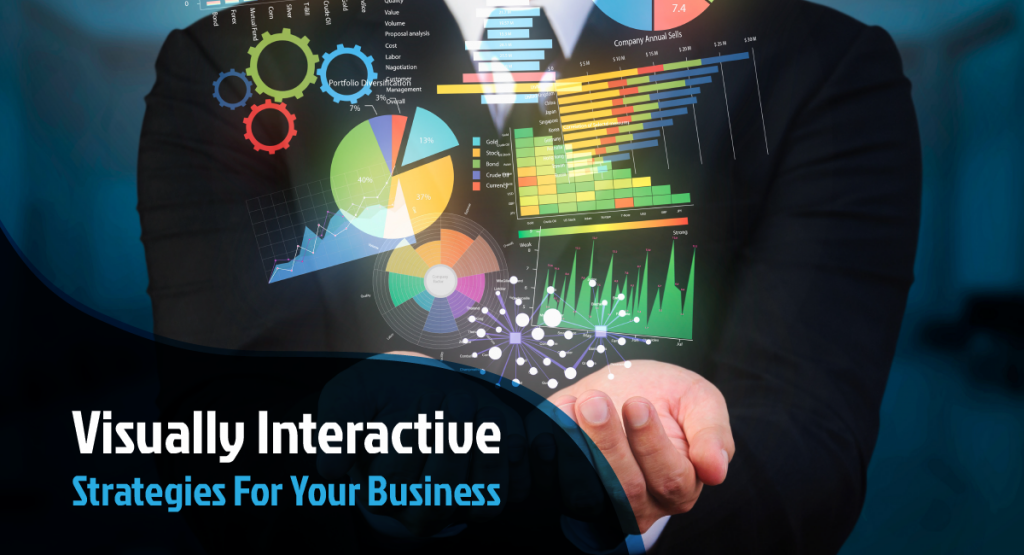 Impact Of Data Visualization On Future Technologies
Data Visualization is no more art. With emerging cognitive frameworks, multidimensional imaging and intelligence; data visualization is opening new horizons in being able to visualize large chunks of complex data. Being the modern substitute for visual communication, Data Visualization has enabled easy decision making for businesses.
Data Visualization Impacts  
Data VIsualization helps data to be understood in visually interactive forms such as patterns, correlations, graphics and so on. It delivers a better understanding of the business states and in developing patterns that provide solutions and insights. The impacts of Data Visualization are as follows:
Display of critical data in visually interactive forms.

Can display trends over any period of time.

Can grasp large chunks of complex data in an easy visual form.

Prevents chances of errors in decision-making.

Helps in identifying key features that impact business results.

Helps in developing a forecast for future steps to be taken.
Data Visualization – Why is it Important For Your Business and How?
It is a fact that 90 percent of the information transmitted to the brain is visual, and high-quality infographics are thirty percent more preferred than plain text. This figure implies how Data Visualization can be used to help your business achieve heights in today's data-driven sphere!
Data Visualization benefits are as follows:
Data visualization can cut short

business meetings by 24%

, reports American Management Association statistics.

A report by Tableau, reveals that managers who use the 

tools for visual data recovery find the correct required data, whereas, 48 percent more than the others

 need help from their IT staff and other personnel.

The advanced analytics

capability of Data Visualization tools makes it 5 times easier

in decision-making processes than their competitors.

Specific business intelligence that has effective data visualization techniques, provide an

ROI of $13.01

 for each dollar spent, states report based on Nuclear Research.
Related Reading: Find what you need to ask and learn, before choosing your data visualization tool.
How Is Data Visualization Crucial For Big Data?
Data Visualization affects the approach of analysts who work with data. Getting more insights and being able to respond to issues more quickly are two among the numerous key advantages of Data Visualization. In addition to these, real-time support to customers and monetization of Big Data in Retail Banking are also made possible.
Data Visualization in the form of infographics and other visual tools allows businesses to run smoothly and also speeds up analysis processes. This is because, when in visual form, it becomes easier to view data rather than viewing on spreadsheets.
The future of data visualization with Big Data maximizes the potential and increases productivity by providing infographics that can be transformed into critical insights.
The Future Of Data Visualization
There are 28 zerrabytes (a trillion gigabytes) of data that is being created every year. This figure shows how much data is readily available for anything and certainly everything under the sun. The devices that are interconnected with these multiple streams of data undoubtedly improves efficiency and is also intensely accurate.
Data Storing Into Database With a Clear Purpose
The large chunks of data collected entirely need not be stored in the database. For this, data charts and animations using the relevant data were used.
For instance, Bloomberg has a system named Scatteract. With Scatteract, it is possible to read each pixel using the OCR (Optical Character Recognition) technique and convert data points from a particular image to data in tables.
Data visualization is said to be fully understood by algorithms as well in the near future.
Data Visualization With Virtual Reality – Virtualitics
There is nothing better than being able to communicate insights via interactive visuals in real-time. Augmented reality or cue virtual reality technologies are successful and efficient.
According to experts, the market size of augmented virtual reality is expected to be worth about $209 billion by 2022 globally. And the software market size for virtual reality is expected to be worth $6.4 billion by 2021 globally.  
An example of virtual reality enhancing the future of Data Visualization is the 'Project Night At The Museum'. It is a 3D based mobile-friendly observation of virtual reality like a museum that showcases the 'space' and so on.
When it comes to Virtual Reality And Augmented Reality, the technology called Virtualitics or even known as 'Immersive Analytics' provides visual control to viewers to explore data sets, Artificial Intelligence support or smart mapping support made possible by multi-dimensional data analysis.
Virtualitics provides a 3D collaborative environment which is used to link data with pattern recognition. This is used to retrieve various multi-dimensional relationships. For instance, Scatter Plots are a good example of 3D Visualization provided by Virtualitics. Scatter Plots help in combining different metrics together to form a single and simple graphics.
Related Reading: Find the right difference between data visualization and data analytics.
The Three Big Changes In Data Visualization
As Data Visualization is evolving at the technological forefront, there is a constant increase in the number of analytics tools. One set of analytical tools is the Rapid Prototyping tools and the other being Charting Libraries. The main three changes identified are as follows:
Disruptive Tools: Disruption in Data Analytics and Visualization

Application In Many Industry Verticals: Marketing Analytics, HR and Product Analytics, Manufacturing, Healthcare, Education, Finance, IT and so on.

Cross-pollination of different people to join the field of data science: This is a cross-pollination of ideas from different sectors such as astronomy, arts, science and so on.
Related Reading: Read on to know about 7 amazing data visualization tools.
Data Visualization As An Investment
According to the recent Data Connectivity Outlook Survey by Progress, 59 percent of organizations said that they use Data Visualization techniques and it has profoundly converted into investment.
For instance, medical imaging technologies such as MRI scans, etc., have led to R&D companies that provide medical data visualization solutions.
IoT, AI, and machine learning are continuing to contribute to Data Visualization by being able to draw critical insights derived from these data.
Data Visualization is the easiest way to provide a clear picture to depict any complex data and to retrieve useful insights. To discover how Data Visualization can boost your business efficiency, reach out to our team of experts at Fingent, a leading custom software development company. Contact us now! 
Related Post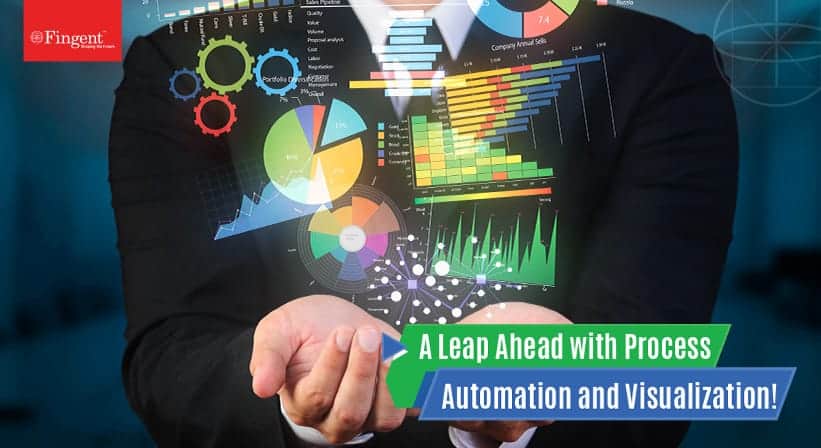 Businesses are always on the lookout for ways to optimize……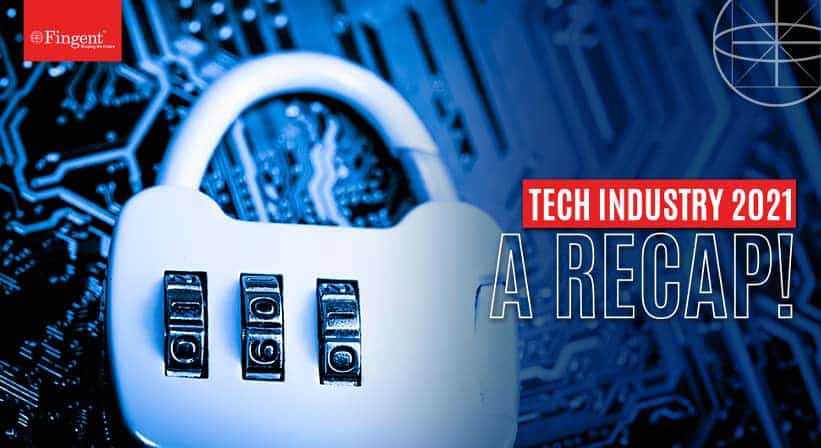 We saw great challenges overcome, extraordinary feats accomplished as businesses……
Undoubtedly, data is what we see almost everywhere, and it……