Mobile Application Success – Metrics That Matter

Every month almost 50,000 apps are released to the app store, along with almost 20,000 games
This means that, on an average, around 20,000 apps and games are released to the app store per day.
In March this year, there were 41,801 apps and 17,103 games submitted to the app store, making it a total of 58,904 apps and games.
So what does all this mean for app developers?
On one hand, it means that the competition is real and it is not with just the apps in your vertical. Secondly, it implies that it takes more than just a regular old good quality app, to make it successful.
What you need to do
It is all about leveraging the right metrics. You need to measure the right metrics and alter your apps according to them.
That way you get to analyze where your apps stand in the current scenario and make favourable changes to deliver a 5 star rated mobile app.
Now let's get into the metrics.
Important Application Metrics that Developers should Focus on
App Crashes
Mobile apps do crash, at some point during its use. There is a certain crash rate that measures the number of crashes per app load (app load basically means the launch of an app), which is typically 1-2%, depending upon the kind of app, its usage and the like. You get these details on your app store.
Network Errors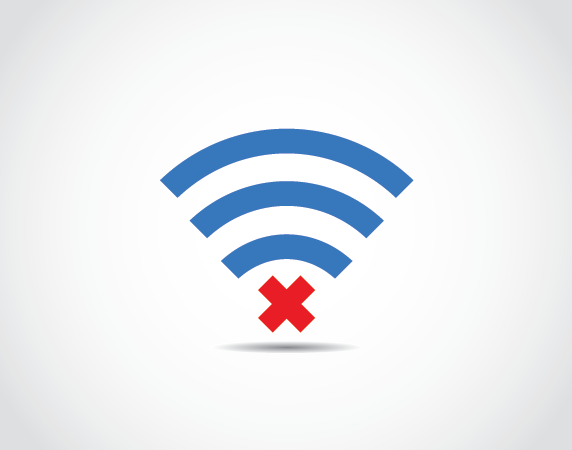 These are basically the HTTP errors that show up every time the app is interfacing to a networked service. These can often lead to app crashes and delay in response time, even after several retries.
API Latency
It is common to make use of several services and APIs for your apps. Latency is the time period between a request and a response. In other words, the round time from a request to a response. Ideally, it is best to keep it at 1 second.
Monthly Active User/Daily Active User
The MAU or the DAU is a rough measure of the user base of the application. You need to keep regular track of this particular metric, and see if it's growing or shrinking or not moving at all (stagnant), to get a coarse idea about the success of your app. This is particularly important if your revenue model focuses on advertising, because it clearly calls for a substantially large user base to be successful.
Metrics related to Devices and OS
Apps are used across a wide range of devices. Getting to know where your key users use your app, whether it is on a smartphone or a tablet, and on what OS or OS version (whether it is iOS 8 or 7 etc.), can be useful in helping you focus the efforts on just where the users are.
Retention Rate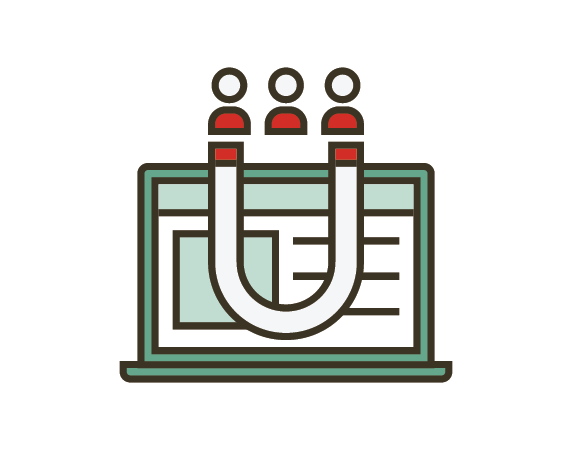 Retention rate is the percentage of users who return to your app, depending on the date of their first visit. Also known by the name of "cohort" tracking, it allows you to identify your most engaging and valuable users. This in turn, lets you target your personalization efforts towards important users.
Length of Session
This is the time length between the opening of the app and closing. It lets you see how much time your users are spending on your app individually. It is also an indicator of your user's engagement level. The more the session length, the more is their engagement.
Acquisition
Your customers may find your app through a number of channels, like a random search in the app store, by word-of-mouth, through in-app referrals and such other things. The acquisition cost allows you to see where your users are coming from, that is, through which of those channels mentioned. It also helps you analyze their behaviour once they start using your app. It shows the value driven by the users when they get immersed in the app.
Apart from these, there is another metric that can be derived from the data available in the store, related to app submissions.
A Sustained Growth Rate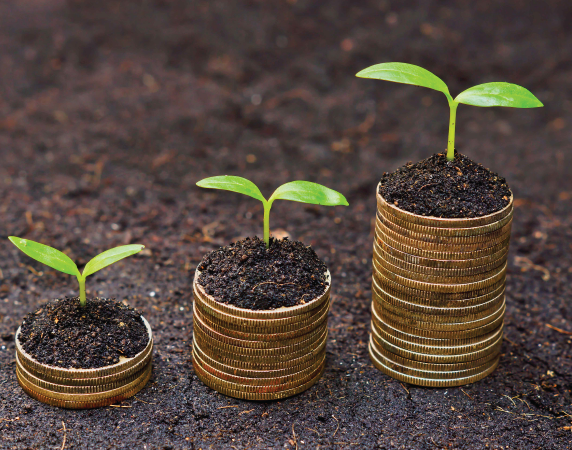 Every year, and as a matter of fact, every month, we can almost definitely see an increase in the number of apps released to the app store. When you take a year by year comparison, you will be able to see that every month has seen a growth from the previous year. When you draw them on a graph, you will find that the lines never intersect. Such a steady and consistent growth pattern, indicates a market that has a lot of momentum.
And finally, the most important app metric:
The App Store Star Rating
This is the most public of all metrics. It provides a clear indication of the success of an app and its impact on users. It is something that the users pay attention to as well. A poor rating in the app store can have a lot of bad consequences in the long run. Hence, you need to make sure that, at any cost, your app has a good rating.
These are some of the major app metrics that developers need to take care of. CTOs too, need to make sure that their developers are all aware of these metrics, and that they know how to measure them effectively to create successful mobile apps.
Need help in identifying those metrics that matter? Talk to our experts.
Related Post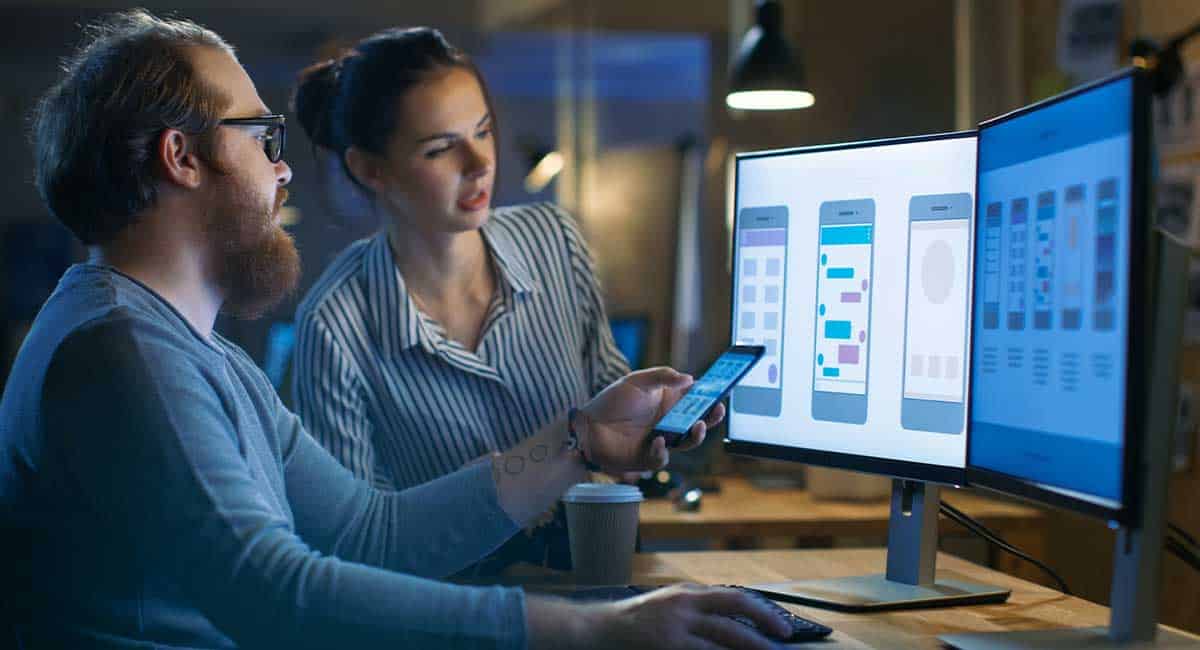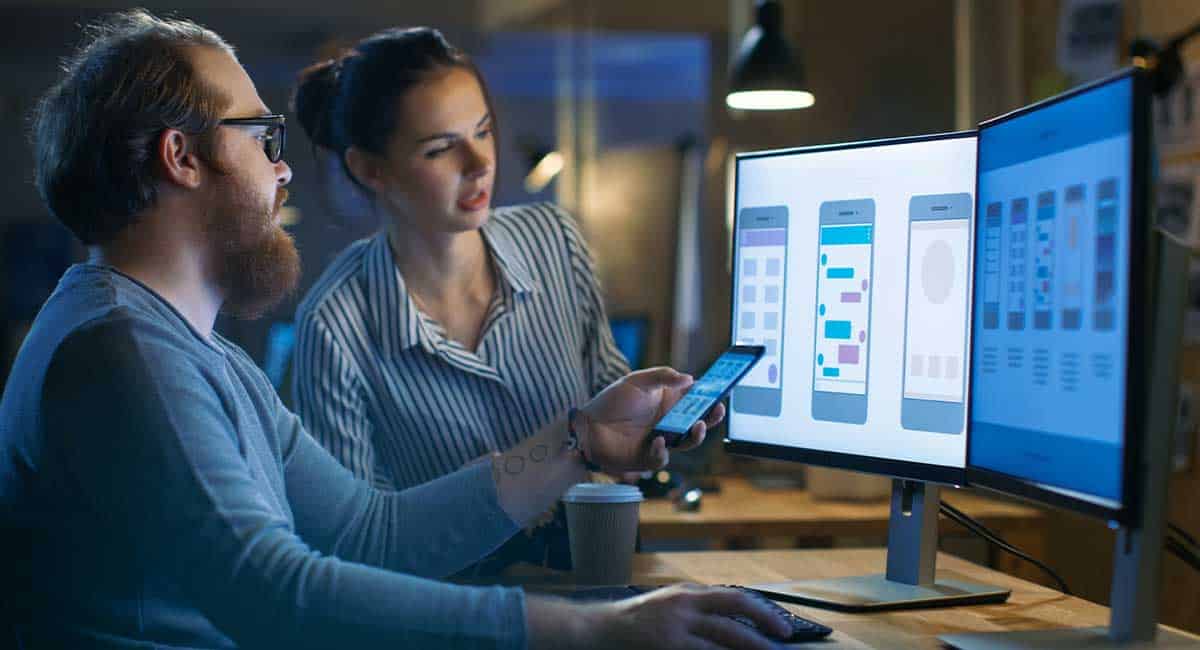 Mobile App Development – Complete Guide for 2023 Let's Discuss……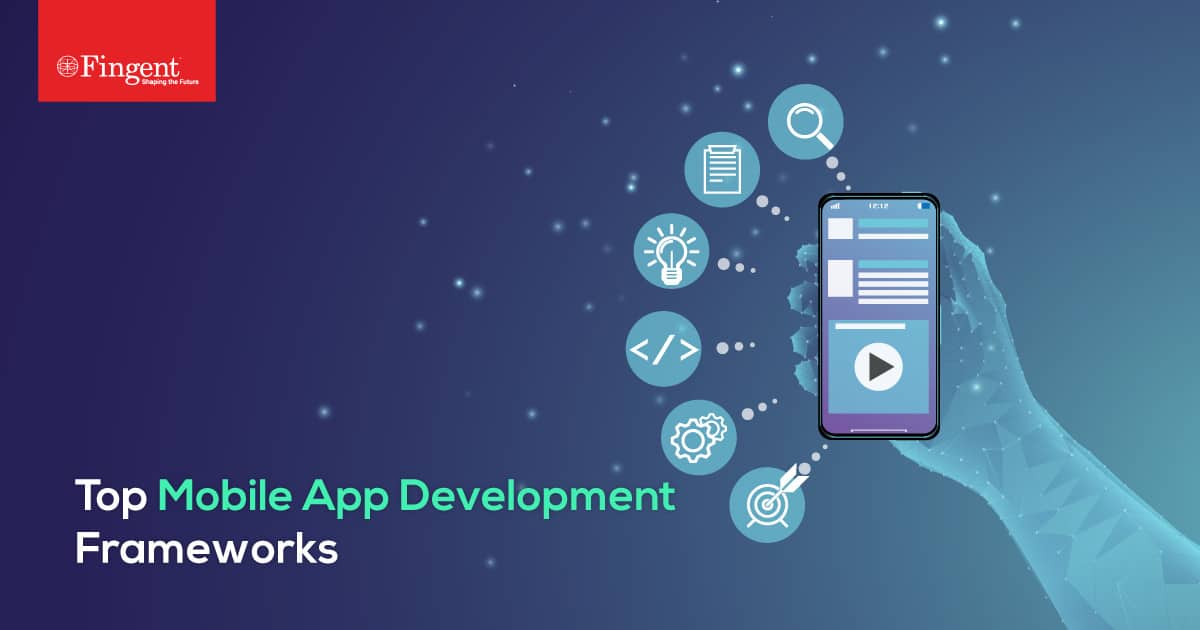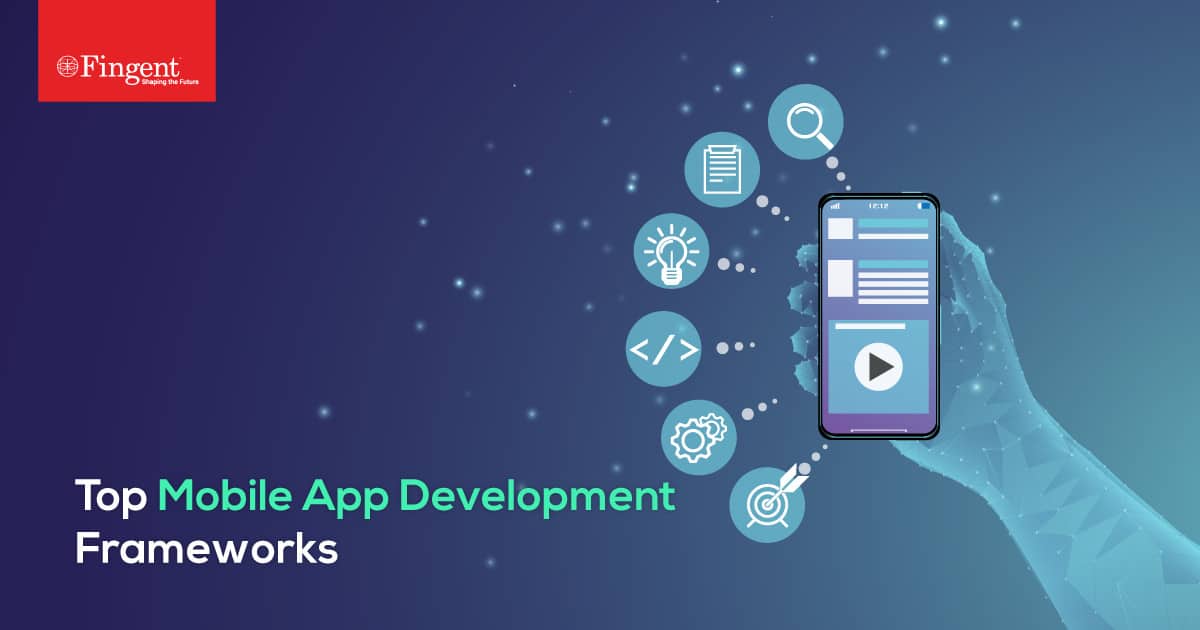 Top Technologies Used to Develop Mobile Apps Let's Discuss Your……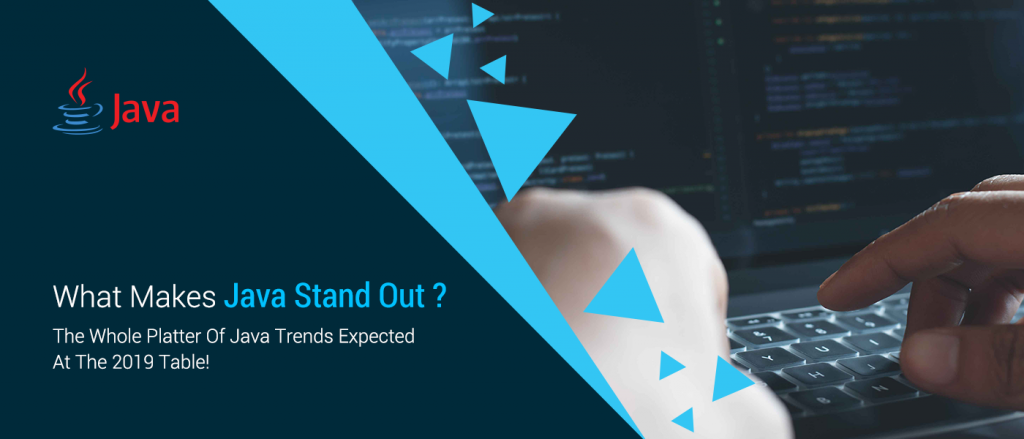 As we enter 19 years into the millennium, we find……