Predictive Analytics: The Key to Effective Marketing and Personalization

Gone are the days when marketing in retail, meant hours of trial-and-error based planning and strategizing. Marketing is no longer reliant on the marketer's gut feelings or intuitions. It is moving away from being an art and is becoming more of a science now.
One of the major reasons that can be attributed to this shift is big data. Yes, the endless amounts of data that are being collected by businesses on an on-going basis are changing the game for retail nowadays. Business enterprises that leverage this data through analytics, and uncover useful insights are able to make their marketing plans more effective.
Isn't it great when you are able to analyze what kind of products your customers are likely to buy, or what is the highest price that a customer of yours is willing to pay for a particular product? You get to channel your marketing efforts in the direction which is most likely to give you better profits with such information.
With predictive analytics, you get to garner all the insights necessary to personalize your marketing efforts for customers, making it much more effective and useful.
So here are some of the areas where you can use predictive analytics for personalization:
Customer engagement and revenue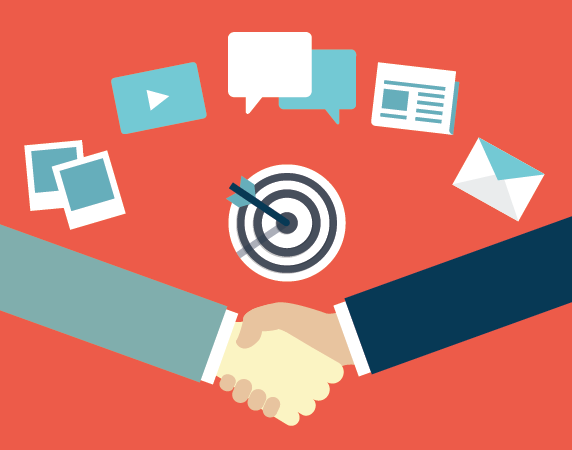 Predictive analysis helps to identify the different ways in which customers engage with retail sites. This information can be used to drive the desired level of engagement from the customers.
There are several solutions available in the market that can help you figure out or track customer behaviour. You can use those solutions to get a better understanding of what your customers are like, and have them adapt to your business model as your objectives evolve.
For example, retail giants like Amazon and Netflix, use predictive analysis to examine customer behaviour and develop solutions for their sales team to earn better and more qualified leads.
Amazon makes use of customer's past purchases, details about their virtual shopping cart items, the items they have liked or rated etc. to decide and offer future product recommendations.
Netflix makes use of ratings made by customers on TV shows and movies to offer additional movie and show recommendations.
This way, predictive analysis tools help a great deal in obtaining information which when combined with a company's already existing customer base, enables better and more effective marketing.
Better focused promotions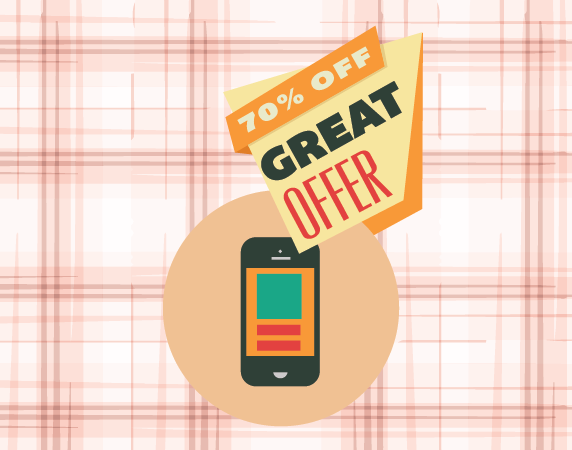 Promotions are every retail company's best friends. But to get them right and to get leads out of them, you need to make some serious effort.
Studies say that almost 98% of fast growing companies feel that targeting and market segmentation are extremely important for online merchandising but more than half of them are not completely satisfied with their promotional tools.
Predictive analysis can be used to avoid such situations and devise personalized promotional strategies that work for a particular customer or a particular segment, by combining data collected from various sources.
For example, Macy's used a predictive analytics solution that focused on targeting registered users of their website and within three months, they saw an 8 to 12% increase in online sales. They used information related to browsing behavior and combined it with product categories to send out targeted emails to each customer or market segment.
Similarly, another retailer StitchFix sends out a style survey to customers, on the basis of which the customers are given recommendations on the clothes they might like, using predictive analysis.
Inventory management
Predictive analytics can be used in inventory management as well in order to prevent out of stock situations and to reduce overstock.
One retailer that revolutionized inventory management by introducing a system of Vendor Managed Inventory (VMI), was WalMart. They made use of predictive analytics to take it to an all new level, whereby they could reduce the inventory threshold for a product if the solution predicts no immediate sales for it. This allowed them to allocate their resources on products that are greater in demand and have the potential to increase profits.

Customer service
Many retailers face issues in customer service relating to whether or not they need phone service, if yes the number of executives required for phone-based support, live chat services, prioritizing questions from customers and the like.
Predictive analysis helps to set this line straight, by building a model that specifically meets the needs of the retailer. Over time, the model or the solution can be refined and modified for more accurate predictions and improve overall customer service.
For example, Red Hat which is a Linux distributor uses predictive analysis to enhance customer service by increasing "subscriber stickiness". With their solution, they were able to provide solutions to customers, for problems they didn't even know they had.
Hotel chains like Marriott also use predictive analytics tools with the aim of exceeding their customer expectations at all times.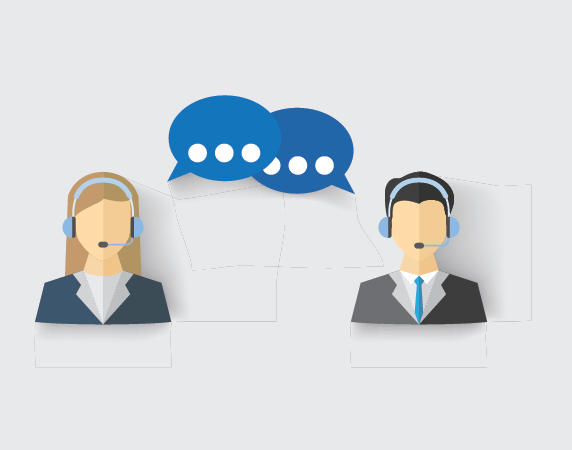 Apart from these, there are many more areas where you can use predictive analysis.
However, merely using a predictive analytics solution and dumping data in is not enough. They are not plug and play solutions, that take data in and generate revenues. You need to work with skilled data analytics personnel to make sure that your investments in predictive analytics are not wasted. You need analytics experts to make the most out of big data. Once you have the right solution as well as the right personnel in place, then you are not far away from effective marketing.
Related Post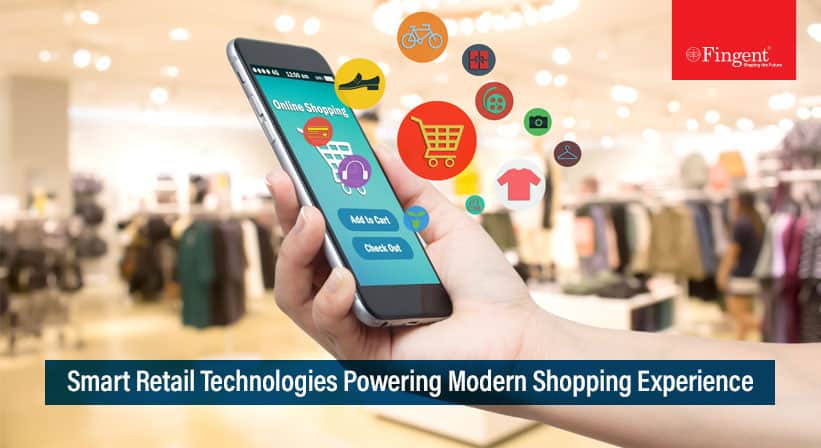 Our digital era is a whirlwind of change, with technology……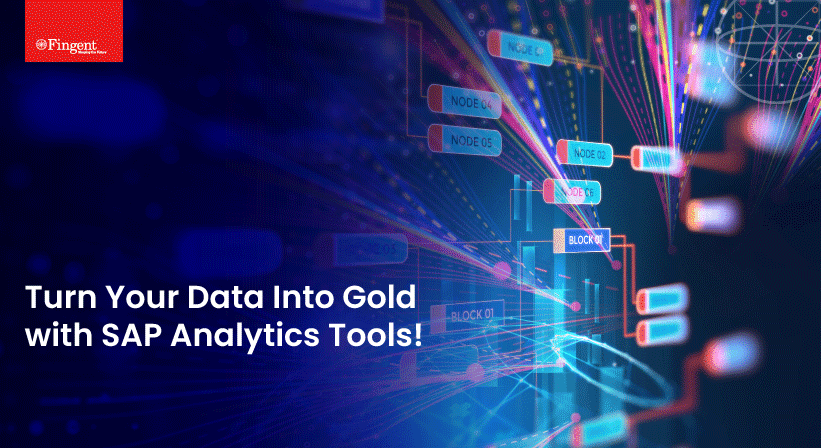 SAP is widely known for its brilliant abilities and functionalities,……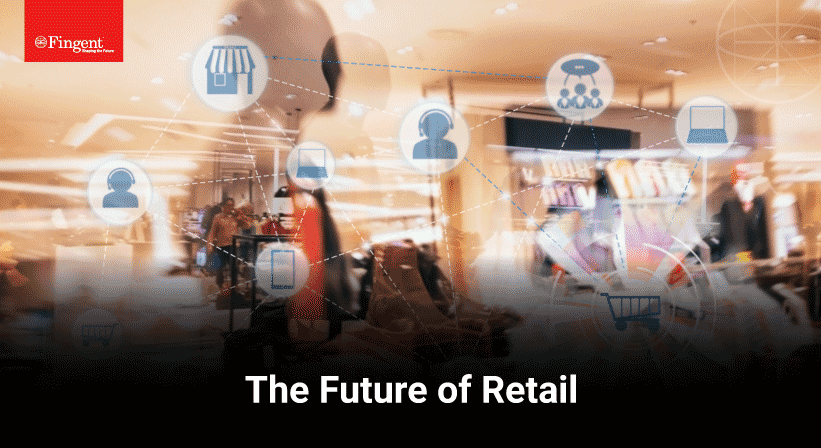 Over the years, digital evolution has transformed the way we……