Project Industries:
Real Estate
An Investment Brokerage Firm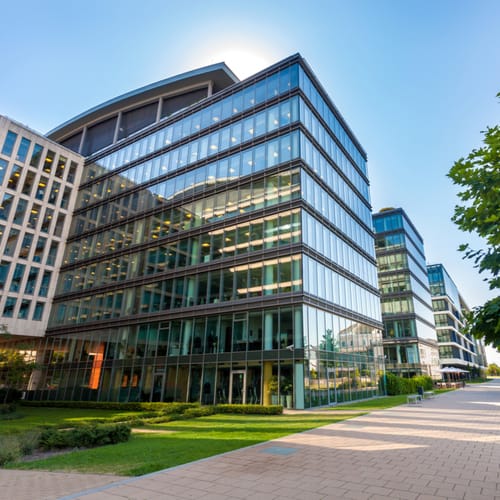 " Off-the-shelf products in the market couldn't accommodate our multi-party customer relations model ".
Fingent's bespoke CRM application, tailored to our needs, streamlines processes for both our builders and suppliers. They even suggested ideas to maximize efficiency ".
Let's work together to solve your business challenge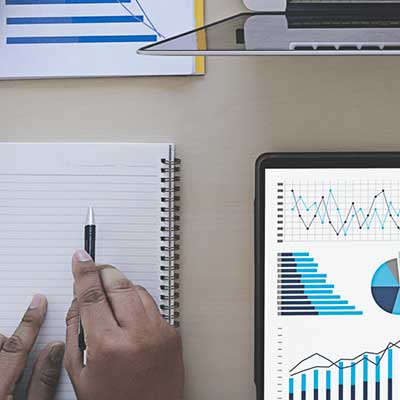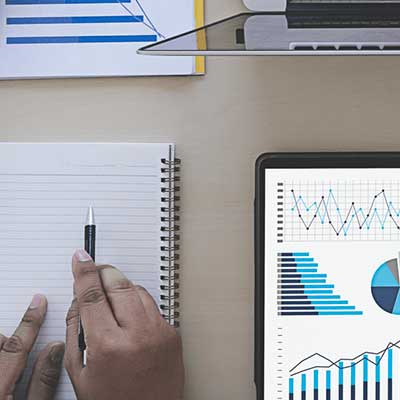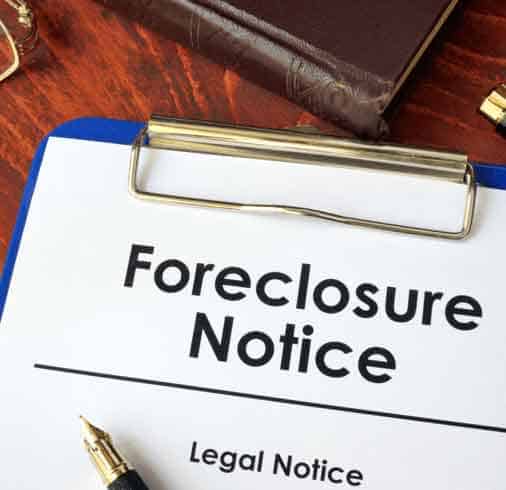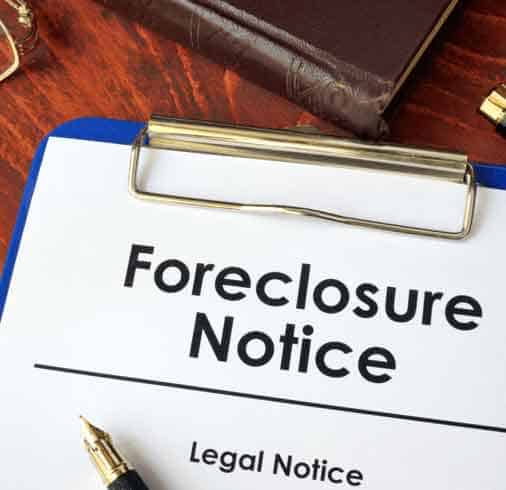 Foreclosure Response Team is the fastest-growing consumer advocacy association of professionals in the country with the best resources to assist borrowers in preventing foreclosure. Agent Affiliates are provided superior branding, lead generation, lead management, marketing support, exclusive Simplor default technology, and critical administrative services.
The Fingent team focused on creating a web-based, short sale management tool. We designed and developed a high performing and extensible solution by extracting the best capabilities of ASP.NET technologies while keeping the traditional system intact. With this tool, Simplor was able to increase their efficiency and simplify their business processes.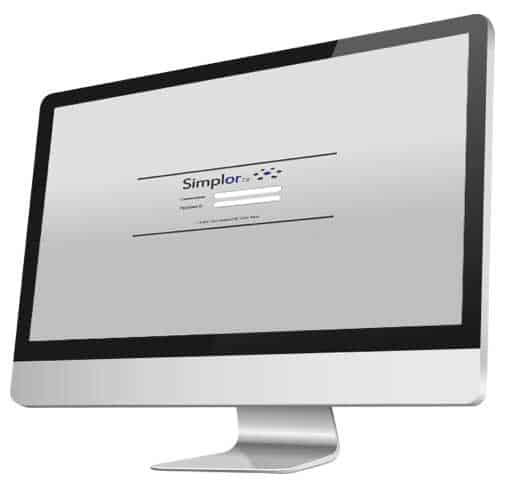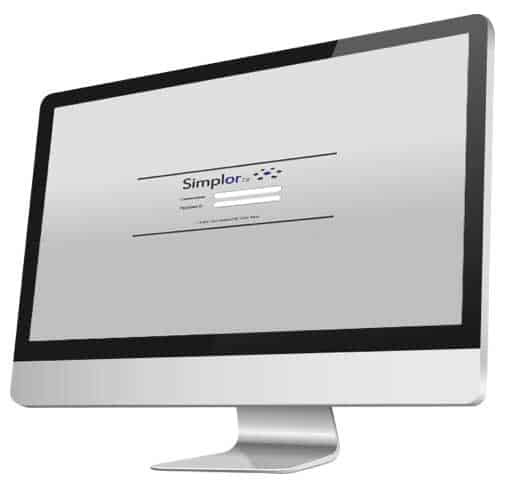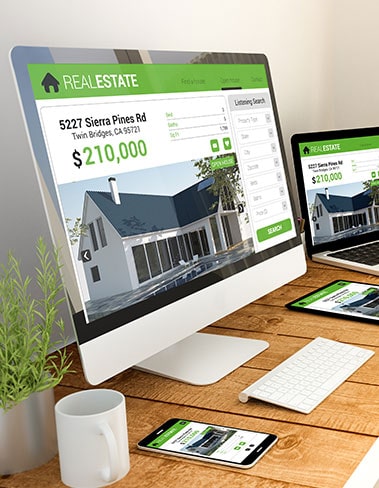 Helps to simplify and organize complex transactions related to short sales process automation.
It provides a single point of contact linking all critical working parties.
It makes use of comprehensive data conversion scripts that support large amounts of data.
Being cloud-based, it has all the benefits of the cloud-like easy accessibility and fewer data storage hassles.
"The application that Fingent developed is excellent and has great visuals. The team explains their process thoroughly, makes changes that are requested promptly, and addresses bugs quickly and professionally."
Let's work together to solve your business
challenge
Ranch Marketing Associates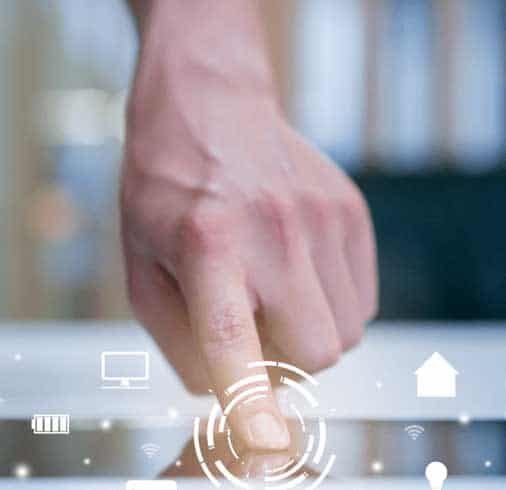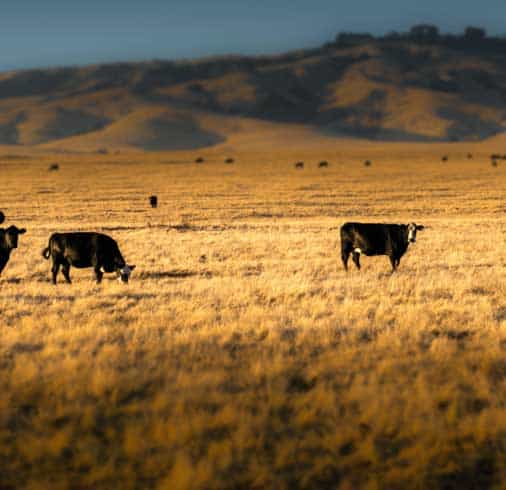 Ranch Marketing Associates, LLC is one of the top ranch brokers in the west (USA), specializing in ranches for sale throughout the west including ranch land, recreational ranches, cattle ranches, investment ranches, hunting ranches, sporting ranches, fishing ranches, guest ranches, horse property, and equestrian properties. They wanted a specialized auction platform to provide their bidders with real-time intelligence during auctions and to improve the online auction process.
Fingent worked with founder Billy Long to create a cloud-hosted application to organize auction data in real-time and to facilitate live multi-parcel bidding remotely and on-site using smartphones and tablets. With the app, they were better able to capture the highest sales price for their clients.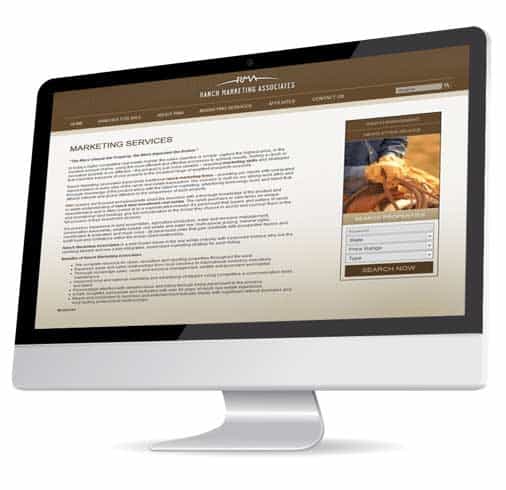 It is capable of predicting that bidder and bid combination of ranches that would fetch the maximum profit for the owner based on a particular algorithm and show them with lighted up lots depending on the leading bidder with his color.
It provides a simple and easy registration process for the bidders.
It promotes a safe and secure bidding process as it allows only registered bidders to take part in the auctions.
It also has a website linked, which takes care of registration and marketing.
"The application that Fingent developed is excellent and has great visuals. The team explains their process thoroughly, makes changes that are requested promptly, and addresses bugs quickly and professionally."
Let's work together to solve your business
challenge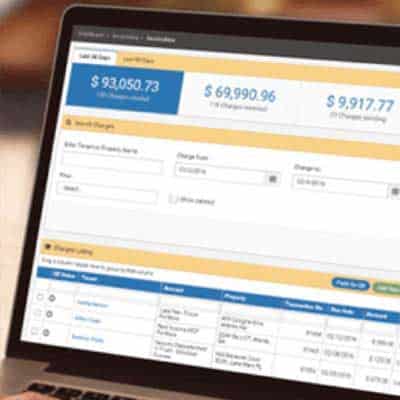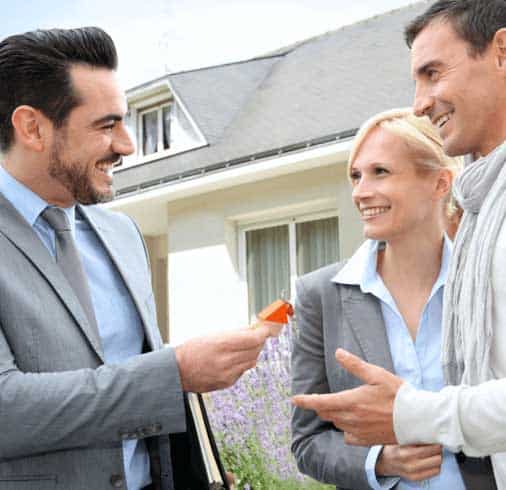 This project was done for a leading property investment and management company, handling more than 8000 properties segmented under single family real estate. They manage real estate portfolios of private equity funds, offering a vertical spectrum of services ranging from property acquisition to lease or sale management.

The inefficiency of manual business processes and the immediate need to scale up owing to a growing customer base forced them to think of a software solution. Their need was to streamline and automate key business operations effectually making them more efficient. Though a leading property management software was inducted into the environment, the solution didn't really blend with their culture as it primarily catered to multi-family real estate requirements ( like most other prevalent solutions ) and couldn't really fill the gaps for their business. The organization had to rely back on old excel sheets to manage multi-million dollar transactions and endure several manual processes and inefficiencies.
With in-depth consultation and gap analysis, Fingent's business team understood the strategic requirement of the organization and mapped these into a vertically integrated solution. Therefore a phased approach had to be adopted. The challenge was to ensure business continuity while deploying solutions on a unified platform. The client's business processes were thus classified into three major cycles – Property Acquisition, Management, and Maintenance, each module having its own web and mobile applications tightly integrated into a unified platform. The solution automated every function within the property management lifecycle which led to exponential business growth for the client. Their growth was eventually recognized and was listed by the Inc. Magazine. They ranked amongst the Top 10 for real estate companies and Top 200 overall. A whopping growth of 2626% was registered over 3 years.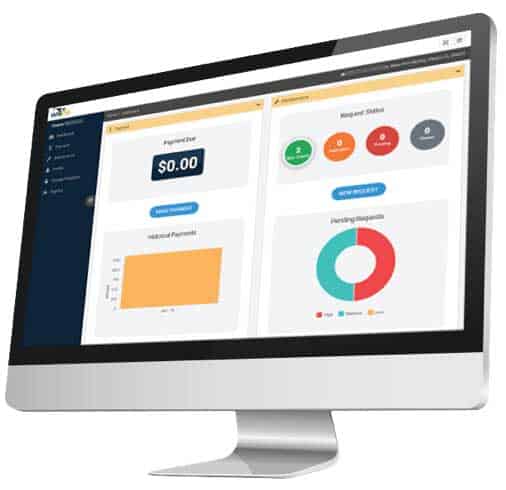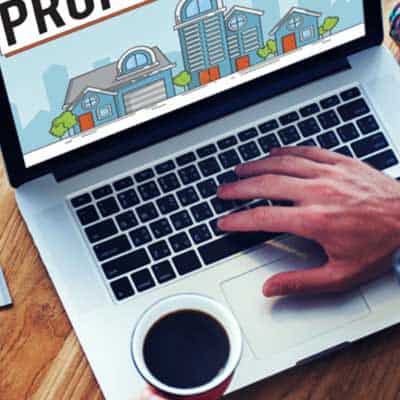 Facilitates transparency across functions and departments alongside exhaustive customized reporting, delivering maximized performance.
Efficient data sourcing enables tight department wise integration, helps to create a proficient workflow and enables easy data migration from disparate data sources.
Seamless integration with industry-leading service providers for payment, credit verification, accounting, listings, etc. Individual portals for the owner, tenant, and vendor.
A cloud-based solution, delivering features via web and mobile platform, with the capability to scale at ease.
An advanced property lifecycle management solution that exhaustively covers all possible process flows in single-family real estate business.
"The application that Fingent developed is excellent and has great visuals. The team explains their process thoroughly, makes changes that are requested promptly, and addresses bugs quickly and professionally."
Let's work together to solve your business
challenge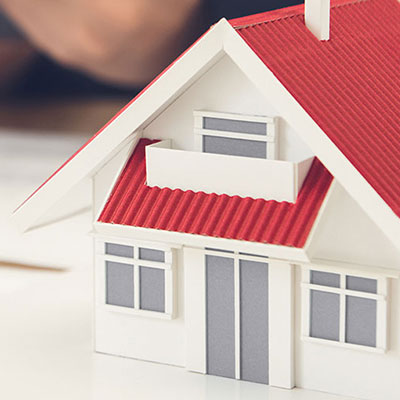 Residential Capital Management and Associates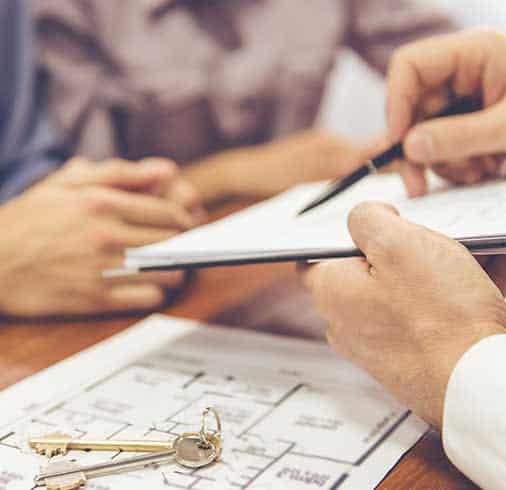 "The application that Fingent developed is excellent and has great visuals. The team explains their process thoroughly, makes changes that are requested promptly, and addresses bugs quickly and professionally."
Let's work together to solve your business challenge
"The application that Fingent developed is excellent and has great visuals. The team explains their process thoroughly, makes changes that are requested promptly, and addresses bugs quickly and professionally."
Let's work together to solve your business challenge
"The application that Fingent developed is excellent and has great visuals. The team explains their process thoroughly, makes changes that are requested promptly, and addresses bugs quickly and professionally."
Let's work together to solve your business challenge
"Fingent's resources are highly experienced, professional, and responsive. They suggest ways to streamline production and can work at a fast pace, making them an ideal partner for startups. "
Let's work together to solve your business challenge
SimpleRent and Sealey Investment LL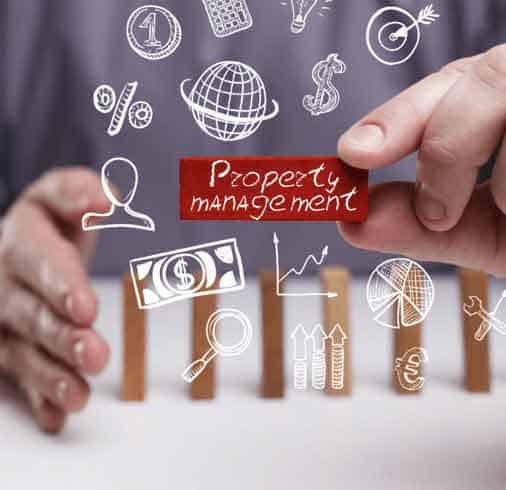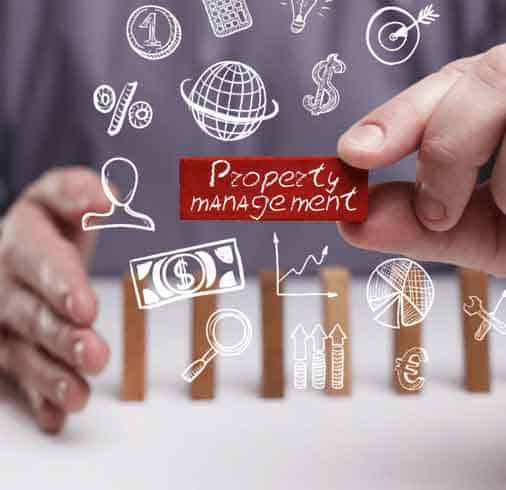 "The quality of their work is excellent. The UI is great, and I've received positive feedback many times about the look and feel of the site. Fingent has created a highly affordable product for us."
Let's work together to solve your business challenge
Easa Saleh Al Gurg Group LLC (ESAG)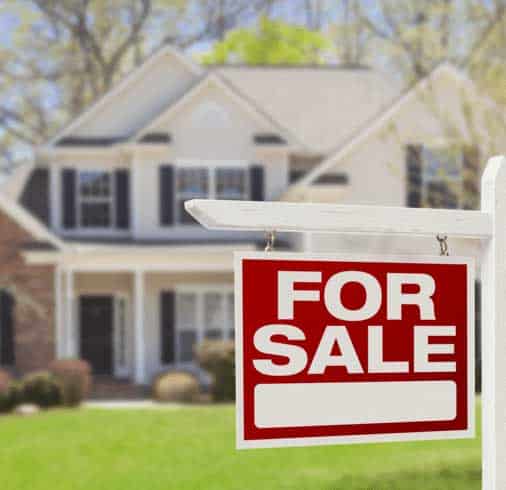 "The application that Fingent developed is excellent and has great visuals. The team explains their process thoroughly, makes changes that are requested promptly, and addresses bugs quickly and professionally."
Let's work together to solve your business challenge