Realizing Self-Service in Modern Customer Experiences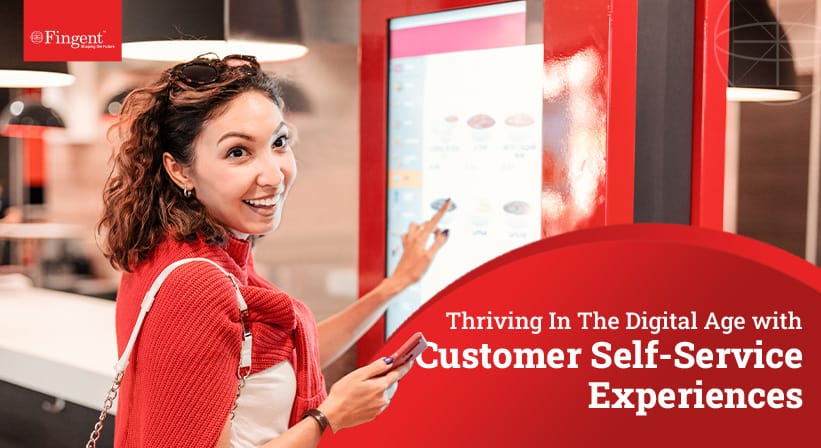 The ongoing digital revolution is forever reshaping how businesses interact with their customers.
Modern technologies such as artificial intelligence, chatbots, machine learning software, and other solutions have allowed businesses to break away from traditional phone-based support models in favor of an omnichannel approach.
Countless businesses now allow customers to connect with support agents across multiple mediums, such as email, messenger applications, SMS, and on-site chat apps. However, far too many are still neglecting a core component of the service experience — self-service.
Whether your organization operates within the business-to-consumer (B2C) space or the business-to-business (B2B) space, you must offer customers self-service
options. We explore the role that self-service plays in the modern support experience.
When businesses understand the benefits of offering self-service, which technologies enable them to provide this type of support, and how to leverage ambitious custom software development services, it is easy to transform the high-value customer support vision into a reality.
Read more: Why Your Business Needs a Customized Order Management System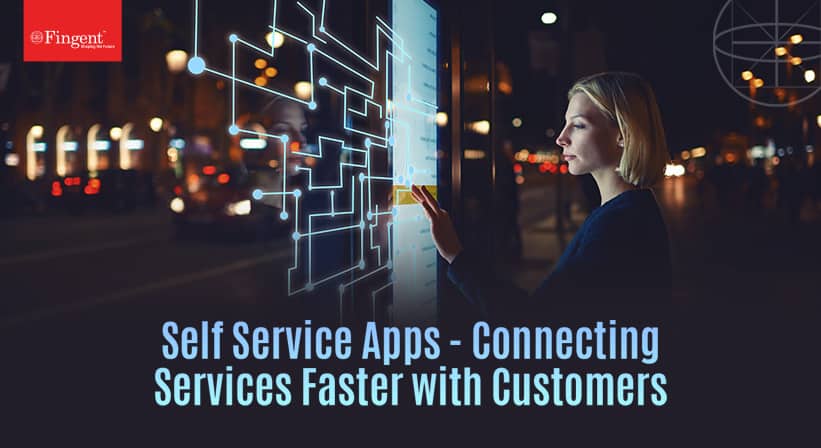 Why Customer Self-Service Experiences are Invaluable in the Digital Age
Consumer expectations are evolving as technology becomes increasingly ingrained in our daily lives. Smartphones allow consumers to access virtually limitless information on a whim.
When most individuals encounter a problem or want to acquire new information, they typically break out their smartphones, conduct a quick internet search, and select the most relevant results.
"How does this apply to customer service?" you ask. Simply, consumers have become much more self-reliant when encountering an issue with a product or service. The majority of your customers would much rather troubleshoot a product independently without having to
connect with a service agent. It's also true when they want to purchase products or services.
Therefore, your organization must offer self-service support options if you want to meet the expectations of current consumers. By doing so, you can mitigate consumer frustration, expedite the resolution process, and demonstrate that your company is responsive to the needs and wants of your target audience.
That said, creating a self-service experience on your website can be a challenging and tedious process. That is why many companies turn to experienced digital transformation companies when they need a custom technology solution.
What Technologies Facilitate Self-Service?
When businesses partner with a software development team to provide custom services, a broad range of technologies is available that provide clients with a competitive advantage. Some of these technologies include:
1. Artificial Intelligence
Artificial Intelligence technologies are essential for creating dynamic self-service experiences. Without these technologies, self-service tools would be rigid and provide minimal assistance to your clients. Fortunately, AI allows developers to create innovative solutions unlike any off-the-shelf option.
2. Machine Learning
When used in conjunction with AI, machine learning software offers an immersive self-service experience. Over time, machine learning technologies can provide curated assistance based on past interactions with customers.
3. Chatbots
While chatbot technology is often used for lead generation, it can also be deployed to enhance the self-service experience. For instance, a consumer could provide information about their problem to a chatbot, and the program could connect them with resources to resolve the issue.
This approach will prevent the consumer from searching through your support page or reading your entire FAQs section to find the necessary information.
Read more: Prepare for the Future of Digital Innovation with these 10 Services From Fingent!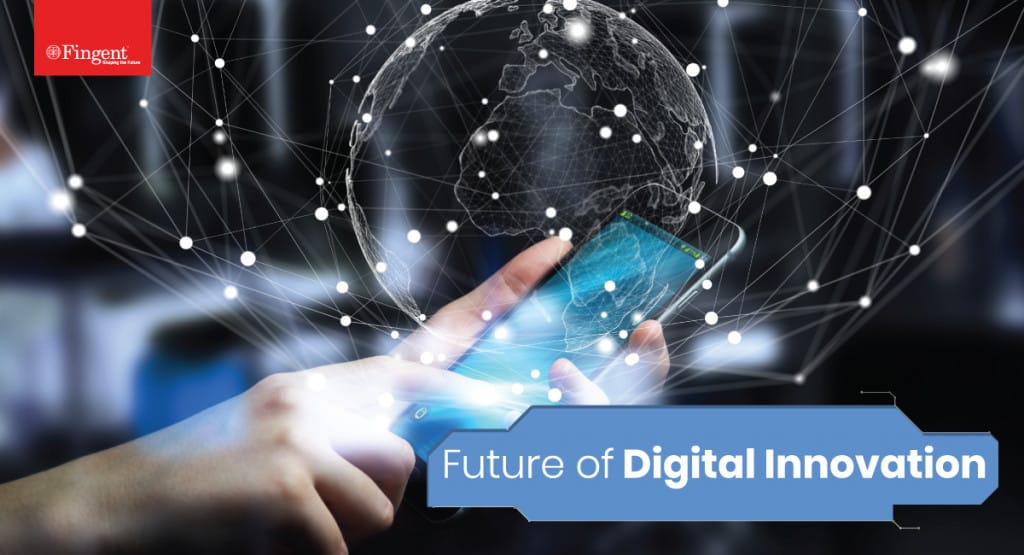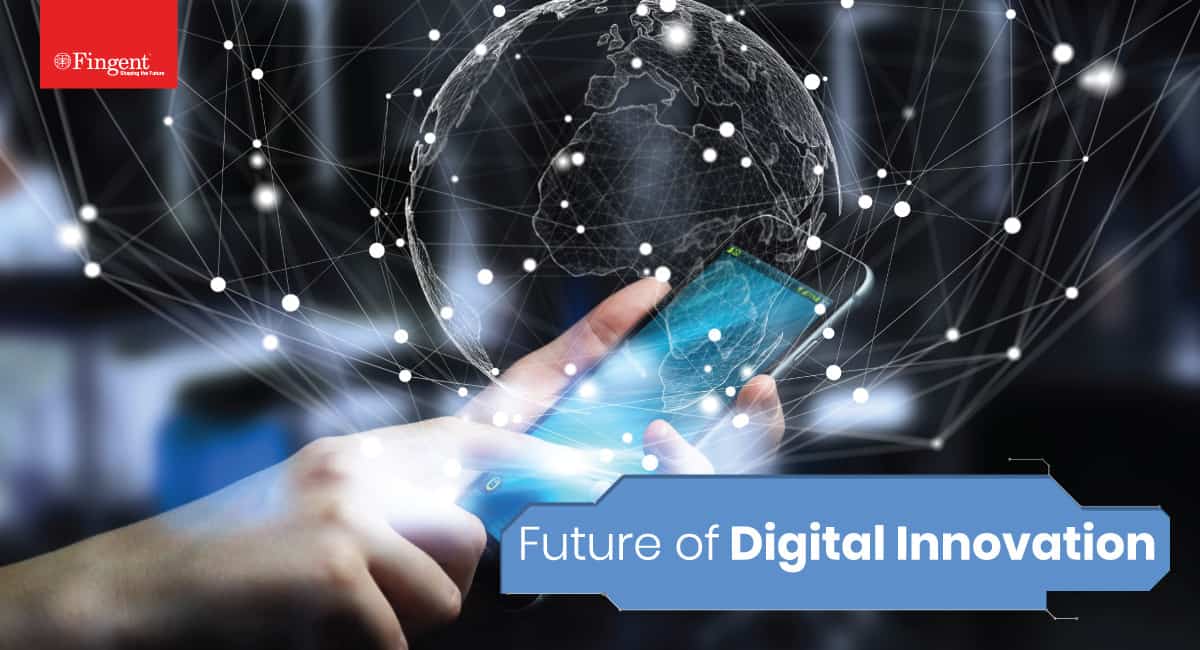 Top Ways Self-Service Enhances Customer Experiences
Self-service is rapidly becoming one of the most popular methods of customer support, and for a good reason. Reliable self-service enhances great customer experience in several distinct ways.
1. Reduces the Workload on Staff
If service tools handled even 20% of your customer support requests, then your staff would experience a significant decrease in their daily workload. Naturally, a lighter workload would improve morale and employee retention. Ultimately, this will reduce your hiring and recruiting costs.
In addition, reducing the workload on your staff directly impacts the quality of service they can provide your customers. Your team will have more time to devote to your customers because they will not be in a rush to handle the next service call.
2. Empowers Customers
They feel empowered when you provide customers and clients with user-friendly self-service options. They are no longer at the mercy of your support staff and can freely take matters into their own hands to resolve frustrating product issues.
Self-service can also minimize any product issue's negative impact on brand loyalty. If a consumer experience only minor inconveniences when a problem occurs, they will be more willing to continue doing business with your company.
3. Reduces Costs
Performing support tasks manually is labor-intensive and time-consuming. As a result, you must maintain a fully-staffed support center to handle incoming customer service requests. The overhead associated with this can be excessive.
While self-service solutions will not eliminate the need to employ support staff, you can reduce the size of your support department. Each team member can work more efficiently and focus on handling complex product issues. Self-service will address the majority of minor problems.
4. Expedites the Delivery of Service
Few things negatively impact a customer's brand perception than excessive hold times. By partnering with software development experts to deploy self-service solutions, you can significantly reduce wait times and expedite support delivery to your clients.
This approach will boost customer satisfaction and optimize the average lifetime value of each client.
How a Software Development Partner Can Help
When you partner with an innovative team of cloud-native software development professionals, you can expect cutting-edge solutions that leverage the latest self-service technologies.
In addition to custom software development services, your partner should offer business technology consulting. With proper consultation, you can refine your vision with timely advice that will improve your approach, incorporate more suitable technology, or align with your budgetary constraints.
If you would like to work with a passionate software development company dedicated to helping you shatter growth barriers with dynamic tech, let's chat today.
Related Post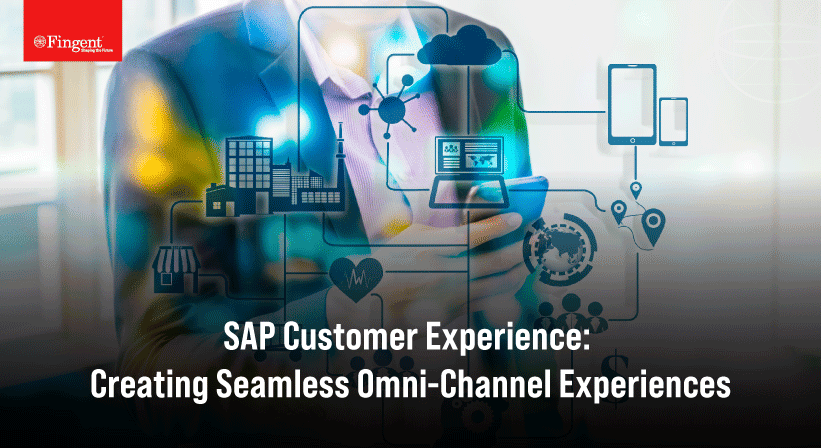 Businesses find themselves at a critical juncture as customer expectations……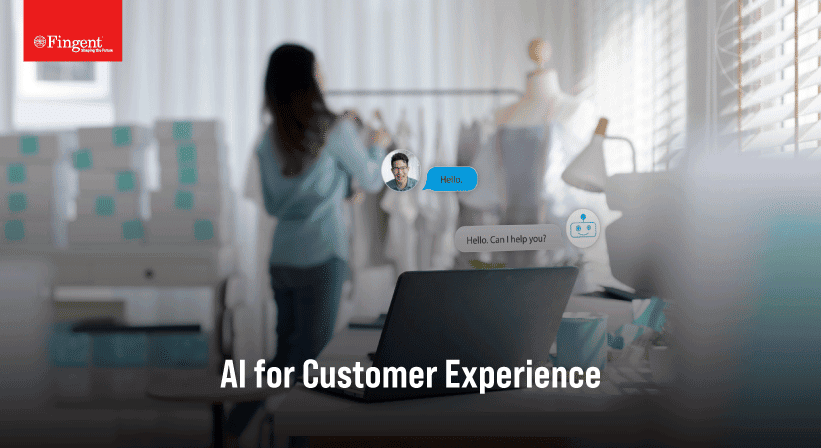 "A simple rule: always give people more than they expect."……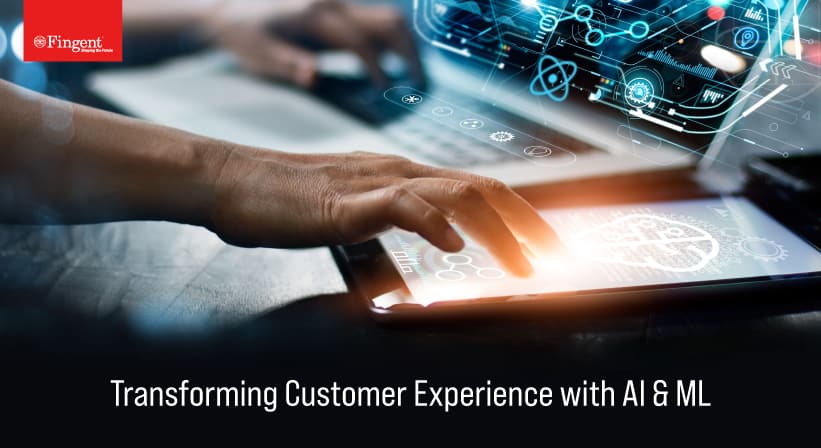 No longer the stuff of science fiction, artificial intelligence (AI)……