Rise with SAP – How Fingent Can Help Explore Business Transformation as a Service (BTaaS)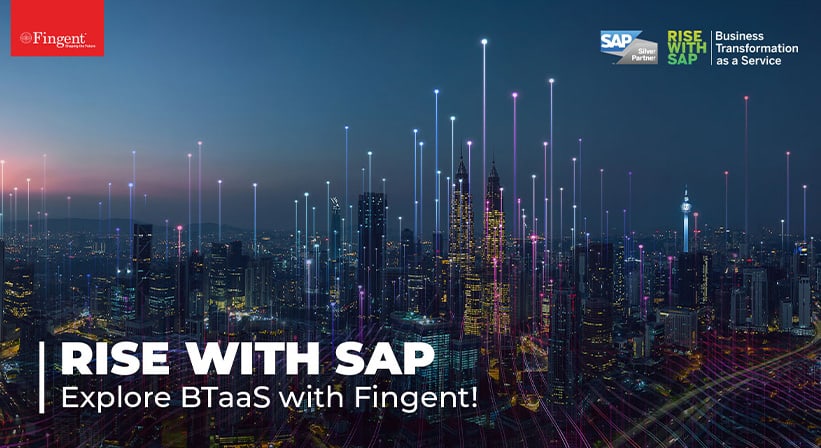 In the current circumstances where industries are experiencing periods of intense change, organizations need a new paradigm. They need a product that must be capable of reframing the problems which were addressed by previous solutions or that targets a new set of problems. They also need a partner who can effectively deploy the solution and provide assistance whenever there is a need. SAP created a solution that addresses a set of existing problems through the method of reframing them, thereby presenting a novel way of addressing these issues in the form of BTaaS-Rise with SAP. Rise with SAP helps enterprises gain digital efficiency and flexibility.
Do you feel this pathway to intelligence is formidable and elusive? If so, rest assured that we, at Fingent, understand the challenge you face. This blog will help you understand what the benefits of the initiative are, how we approach it, and how we can help you deploy these services.
What is BTaaS-Rise with SAP
BTaaS (Business Transformation as a service) Rise with SAP is a suite of services and products. It is designed to accelerate the transformation into creating an intelligent enterprise. It is a direct response to the challenges in the steady acceleration of change in all areas of business.
As BTaaS, Rise with SAP can help businesses remain resilient and adapt to digital transformation quickly despite cutthroat competition in their respective industries. It offers these five components to build an Intelligent Enterprise:
Technical Migration tools and services
S/4 HANA cloud
SAP business technology platform
Business process intelligence
SAP business network starter pack
Read more: Ensure Business Continuity with SAP S/4HANA Selective Data Transition Approach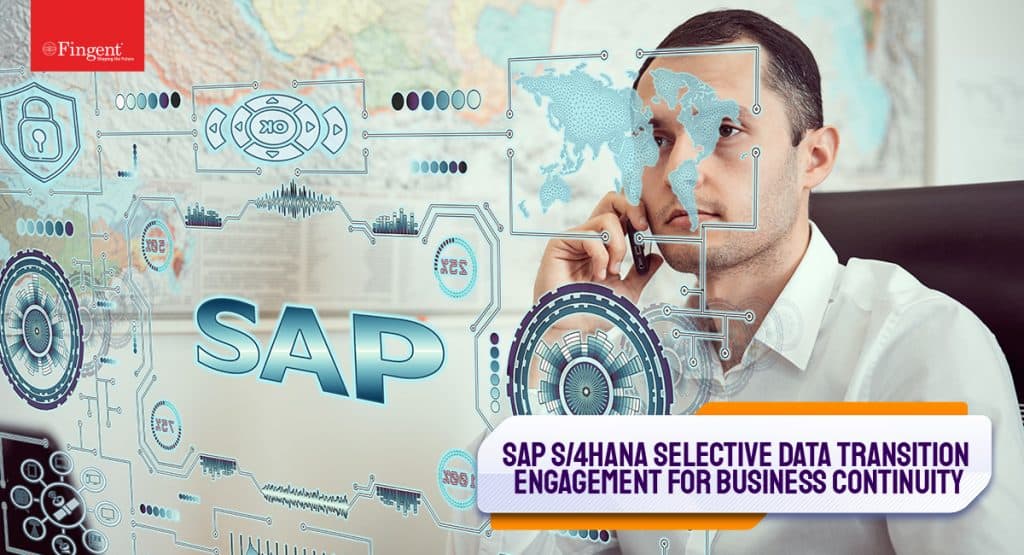 How Can Your Business Benefit from Rise with SAP?
Rise with SAP allows you to be in control. You can choose where to begin your journey and you can design a suitable strategy that fits your business.
Let us now examine the twofold benefit of Rise with SAP:
Value from differentiating business capabilities and outcomes
This value has a significant impact on shareholder returns. This impact ensures long-term sustainability with purpose. Here are the top three benefits for your business:
Top line: This includes your strategy, employees, and your products. You can improve your top line by innovating and establishing new revenue streams and business processes.
Bottom line: You can improve operational efficiencies by eliminating repetitive tasks. You can save time and resources by allowing intelligent ERP to function as a co-pilot providing you with suggestions based on business process patterns and employee behavior.
Green line: Rise with SAP will help you understand, monitor, and optimize environmental and social impact throughout the value chain. This will help minimize wastage, improve safety, build supplier compliance, and attain resiliency.
Value-driven from cloud delivery capabilities
This is essentially the incremental value. It allows enterprises to maximize value, minimize transformation risk, and reduce cost to the extent possible. Explore the top three benefits for your business:
Facilitates process excellence: Using process discovery reports, migration tools, and services and other capabilities your enterprise becomes transformation ready.
Improved service experience: Rise with SAP is a Business Transformation as a service; a simpler support model. Thus, you have the benefit of an improved service experience.
Operational resiliency: You can hyperscale infrastructure with inbuilt full-stack security.
Lower TCO: It allows you to use flexible user-based subscriptions and leverage hyperscale economics to lower TCO.
But what do you need to gain these capabilities? Well, you need these three things:
Technology that can support your company processes
A cloud provider
A capable and efficient partner who can help you take greater advantage of Rise with SAP
Read more: It's Time To Transform Your Business For The New Digital Age – Rise With SAP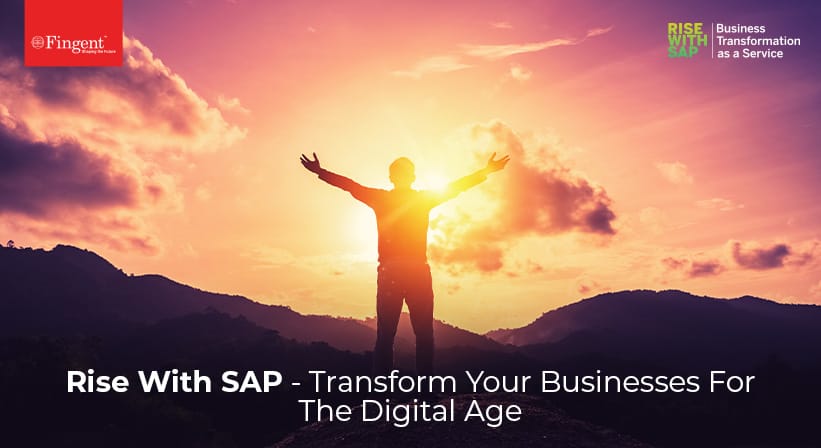 Role Of Fingent in Leveraging These Services
Fingent is geared to work with enterprises under the framework of Rise with SAP. As SAP's Silver Partner, we have a credible background in helping enterprises uncover business inefficiencies and redesign their processes to fit their needs. With deep domain expertise, we help them align and achieve organizational goals at optimal costs.
We understand the difficulties some organizations face in making decisions with regard to business transformation. Our program is designed precisely for such organizations. As a trusted Silver Partner, Fingent is here to guide you through every step of this exercise.
We start by developing a deep understanding of your business and your objectives. We then use our expertise in SAP to devise a strategy for a comprehensive business transformation strategy. As a seasoned SAP Silver Partner, Fingent combines its expertise with a deep understanding of user experience to maximize your operational efficiency.
Our approach can analyze complexities around your business processes and adopt a user-first approach. This can drive a successful implementation of Rise with SAP that leads to increased user adoption.
As suggested by Rise with SAP program, our engagement starts with a process and system audit. This will form the backbone for subsequent phases of the transformation process. Fingent top software development company, will be with you at every step. We work with your business leadership, key stakeholders. We involve key influences to ensure the successful completion of your business transformation.
Read more: How Fingent Helps CFOs Gain New Insights and Reliably Enable Key Decisions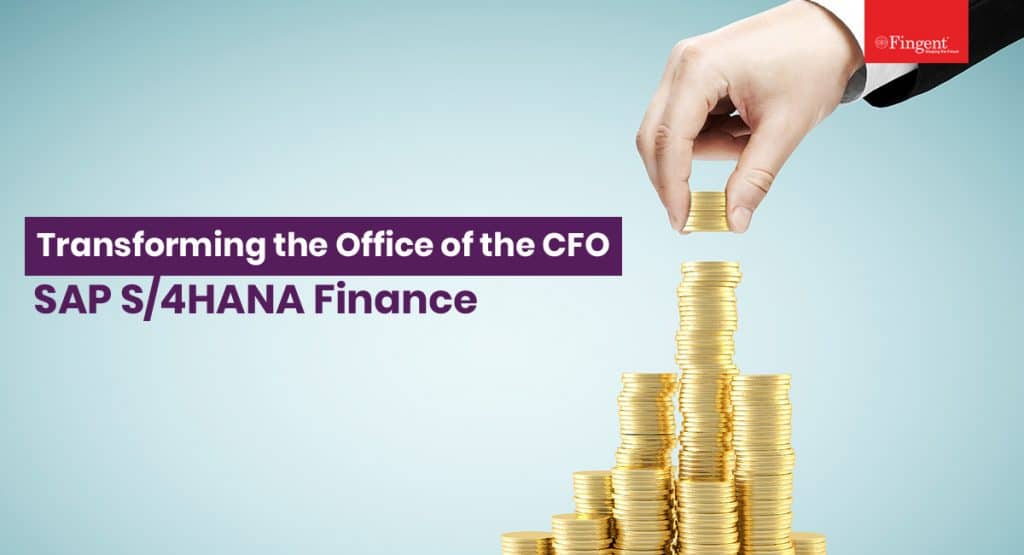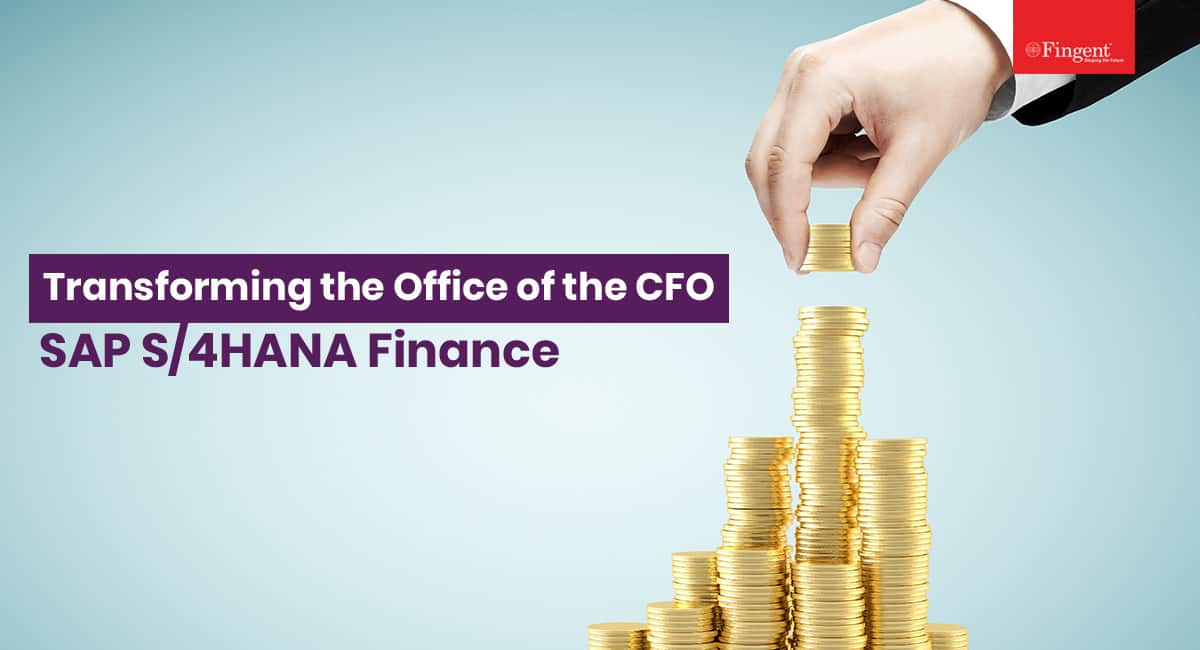 We Can Help Your Business RISE!
Rise with SAP is another possibility for us to empower clients with the help of the SAP portfolio. In close coordination with SAP, we create tailor-made solutions that increase the value of this initiative for you.
To do this, we combine SAP capabilities with products and services that we have developed ourselves to individualize for your specific needs. This is how we at Fingent ensure that you receive a truly customized solution – one that addresses specific challenges in your specific environment. This will generate the best possible value for your business.
You can rely on us as your sole contractual partner and thus avoid needless complexities. We offer everything from advisory services to application management. All this can be done at your own pace, with your budget, and according to your business needs.
We can smoothen the path of transformation for our existing customers. For our new customers, we can leverage the full potential of Rise with SAP and customize it for your advantage.
Talk to our experts at Fingent and together we will find ways to make the best out of Rise with SAP for you!
Related Post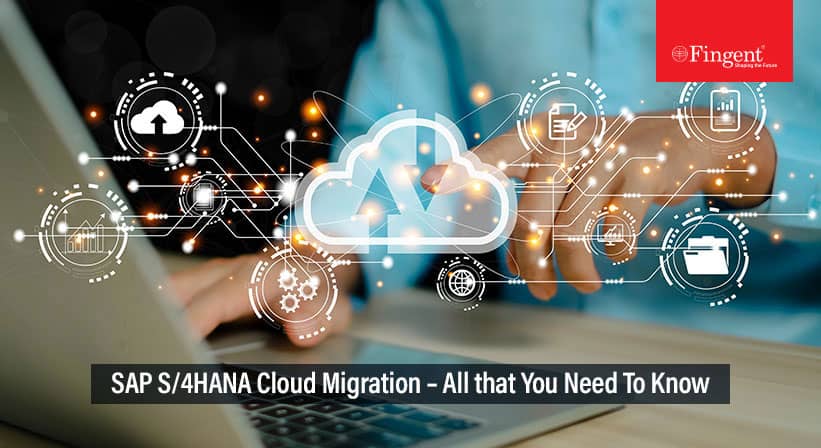 "Our future success is directly proportional to our ability to……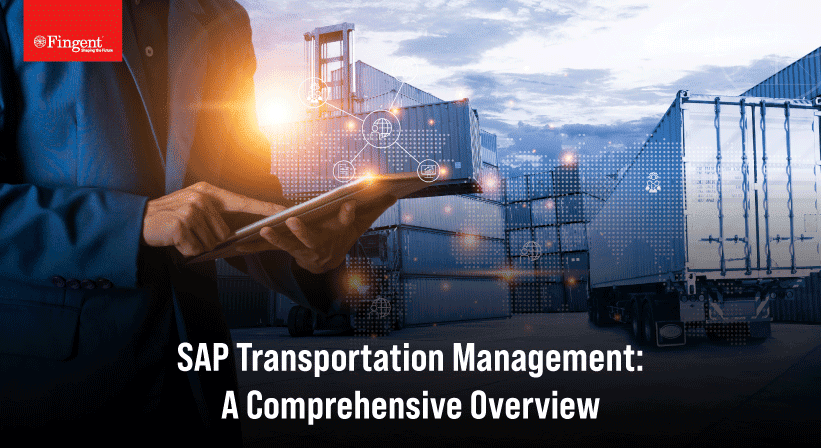 SAP software, as most of us know, is a tool……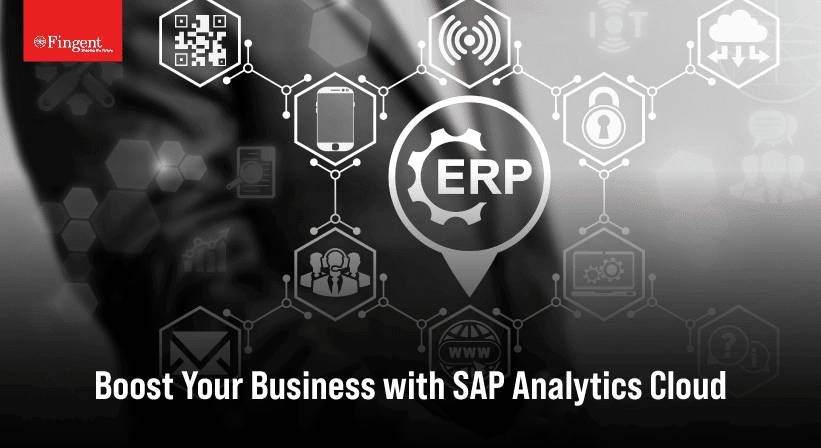 Regardless of its size, every business needs to work seamlessly……