The 'App'enings in the Mobility Space – Trends in Mobile App Development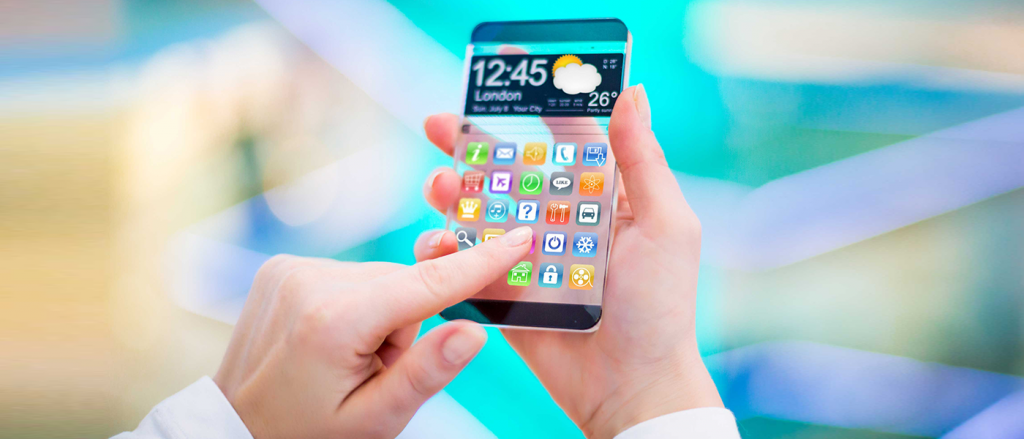 With over a billion smartphones and over 179 billion mobile applications downloaded in a year, mobile development has clearly taken center stage in the world of computing.
Enterprises and developers who have developed state-of-the-art cutting edge mobility solutions cannot rest on their laurels though. The world of mobility is ever evolving, with new breakthroughs and refined systems relegating existing technologies and methods to the back burner, at a rapid pace. Here are some of the imminent future trends that are sure to shake up the world of app development and disrupt the ecosystem as we know it today.
The Rise of Internet of Things and Mobile-connected Smart Objects
About 101.9 million wearable devices were shipped in 2016, and these numbers are growing exponentially. Additionally, about 26 billion connected devices, from toys to domestic appliances, from medical devices to controllable power sockets, and much more are expected to be up and running by 2020.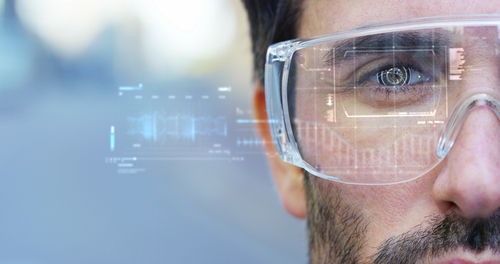 Wearables have been popular for quite some time now, but wearables are evolving, becoming smarter than before, as epitomized by Apple Watch, Microsoft's HoloLens, and other gadgets. Such smart wearables would be deeply integrated with apps, to deliver a well-synchronized and complete experience for users. Apps in the IoT age would evolve to become a personal-area network hub and a central console for hundreds of connected things around users. The connected things, wearables, and other gadgets would deliver relevant real-time information to users, analyzed into actionable information.
Apple's "Homekit" range of products, which enable wireless and electronic control of household appliances through a smart home app is a portent of things to come. Likewise, applications such as self-driving cars, deep freezers that read tweets, and more are all on the verge of becoming mainstream, and apps that power such technologies will become commonplace.
Apps to Facilitate Even Deeper Personalization
Apps have an inherent advantage of being able to leverage the unique capabilities of mobile devices. Many apps already leverage features such as GPS, location based services, voice and facial recognition capabilities and other capabilities. Going on, as the marketplace becomes more competitive and technology unlocks new potentials, leveraging such features would become the norm rather than the exception. The magnitude of the capabilities would also increase.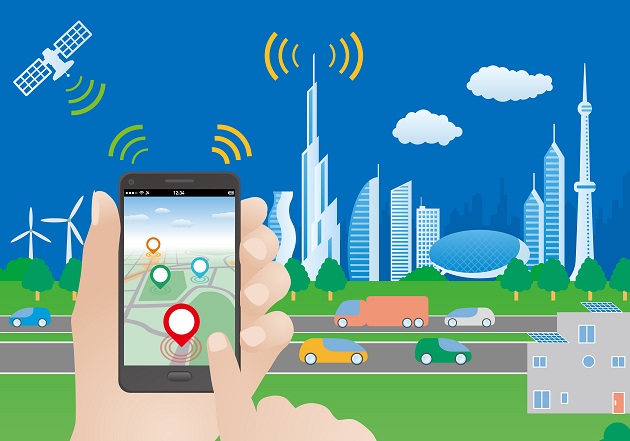 It is going to get better. For instance, modern smartphones have location sensor capabilities that use multiple positioning methods to provide different granularities of location data. Apps would leverage such capabilities to ascertain the user's location to within a few meters and offer highly relevant and extremely personalized contextual information and services. Several day-to-day activities, from ordering groceries to calling an electrician, and several high-end applications related to security, gaming, vehicle navigation and more would become not just possible but also seamless, leveraging such capabilities.
Apps to Become Technologically Richer
As the app marketplace become increasingly crowded and user attention becomes short, app developers would deploy techniques to deal with challenges such as partial user attention and interruption, in a big way. Some of the innovative features tipped to become commonplace soon, includes circular design pattern, interactive content layers, intelligent manipulation of content to allow users interact with the content in further detail, and much more.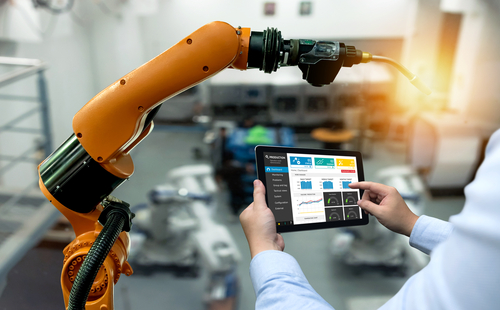 Such innovations would come on top of the widespread adoption of artificial intelligence, augmented reality, and other technologies. Research major, Forrester, estimates more than 300% increase in investment in artificial intelligence in 2017, compared to 2016. App developers are tipped to incorporate advanced analytics, cognitive interfaces, and machine learning techs in a big way, to deliver hyper-powerful apps.
Cross-Platform and Cross-Device Development
The mobile space is highly fragmented with different operating systems, device configurations and screen sizes. This is unlikely to become passe anytime soon, and in fact, the fragmentation may accentuate as new mobility inspired hardware and software hit the market.
The sustenance of such a fragmented ecosystem would mean app developers adapting to roll out cross-platform apps in greater numbers. HTML5 may have been a false flag, but newer solutions are on the anvil to make apps work on all platforms.
Cloud adoption of apps would also rise in a big way compared to the present. A Cisco research estimates cloud apps to drive 90% of total mobile data traffic by 2019, with 11-fold growth, or a CAGR of 60% from present times. Services such as Google Drive, Dropbox, and OneDrive are only the tip of the iceberg, compared to what lies ahead.
There will be a tectonic change in the programming language in use as well. For instance, while Objective C is the incumbent language for developing iOS applications, Swift, the next-gen programming language has already caught the fancy of most developers.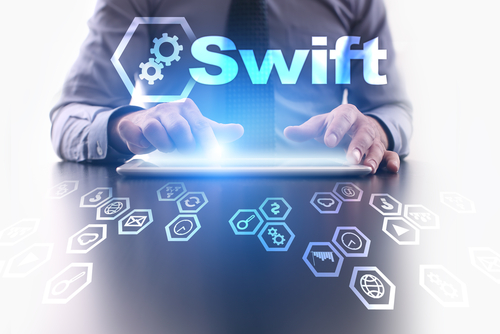 Overall investment in enterprise apps is slated to grow. An Adobe study reveals about 77% business owners finding enterprise apps advantageous to their business, and 66% of them increasing their investments in this front. However, enterprises seeking to get returns on such investment need to go beyond merely adopting the latest technology. They need to ensure the enterprise apps they roll out are robust and customized to their enterprise. A tie up with a sound partner, whose sole focus is app development, and who has a talented team to back up their claims works wonders.
Related Post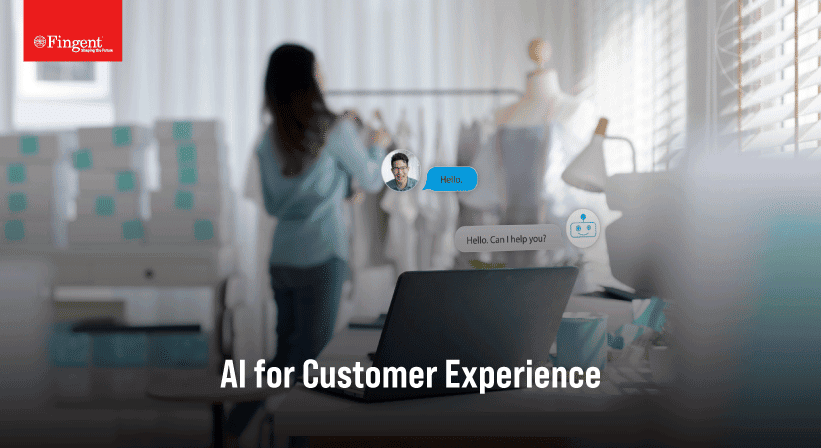 "A simple rule: always give people more than they expect."……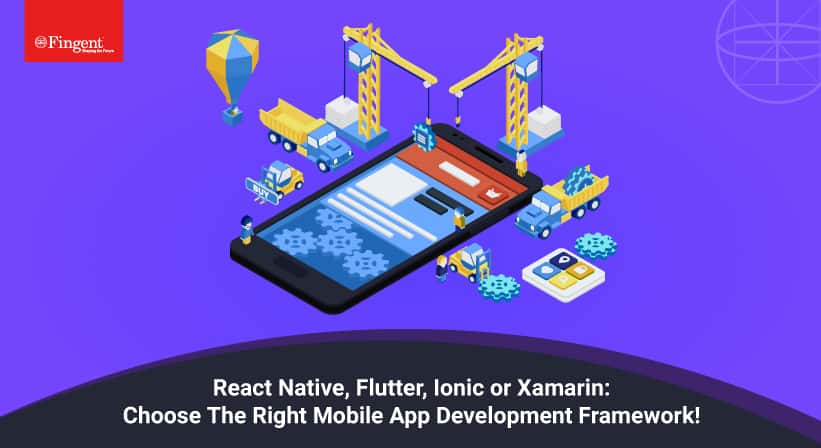 Frameworks are the backbone of mobile app development. They are……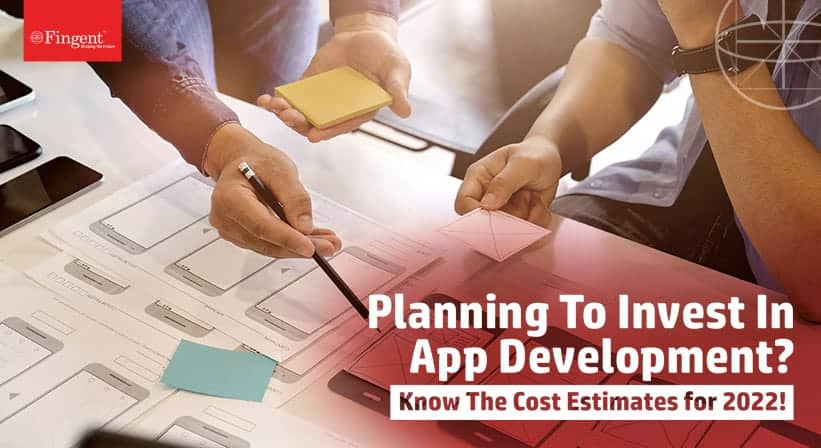 Everyone uses software products. From toddlers to grandparents, in one……