7 Ways Augmented Reality Will Transform Experiential Marketing In 2024 And Beyond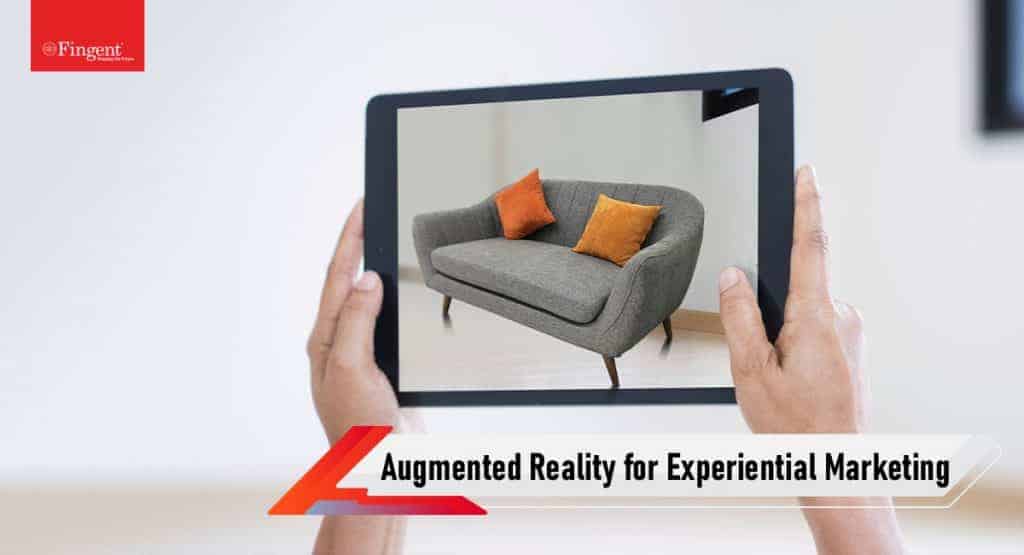 Building Ground-breaking Customer Experiences With Augmented Reality
For the unversed, experiential marketing is a unique and effective way to build brand awareness through face-to-face connections with consumers. Unlike traditional or online marketing efforts, experiential marketing engages all the five senses that bring about emotions to form lasting memories and drive brand loyalty. It allows you to connect with your customers in the most relatable way while building brand awareness and loyalty.
So, how can companies effectively incorporate experiential marketing to make their products stand out? The answer is quite simple: by embracing Virtual Reality and Augmented Reality.
Augmented Reality technology boosts experiential marketing by allowing consumers to interact with products or services with improved personalization.
Read more: Augmented Reality, Virtual Reality, and Mixed Reality Detailed With Real-life Examples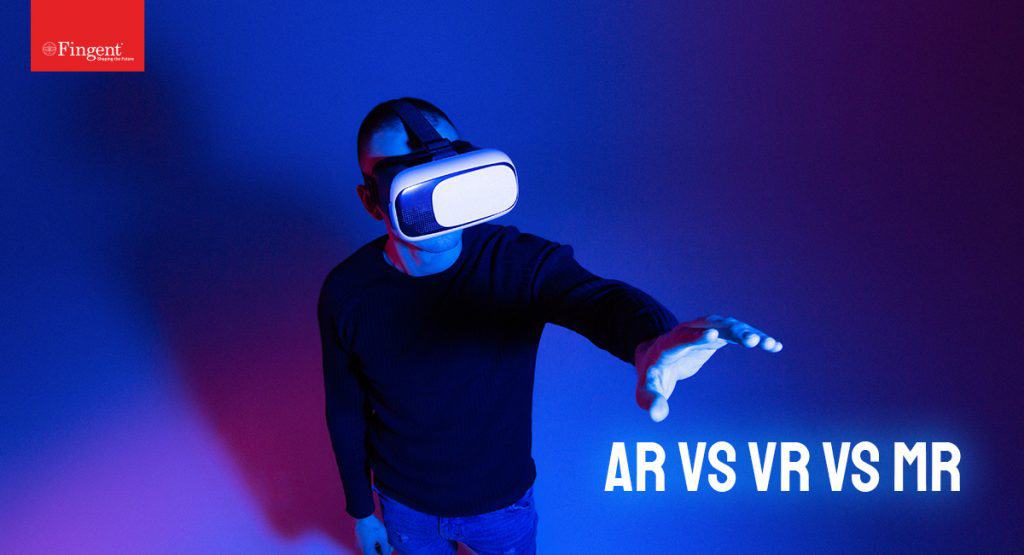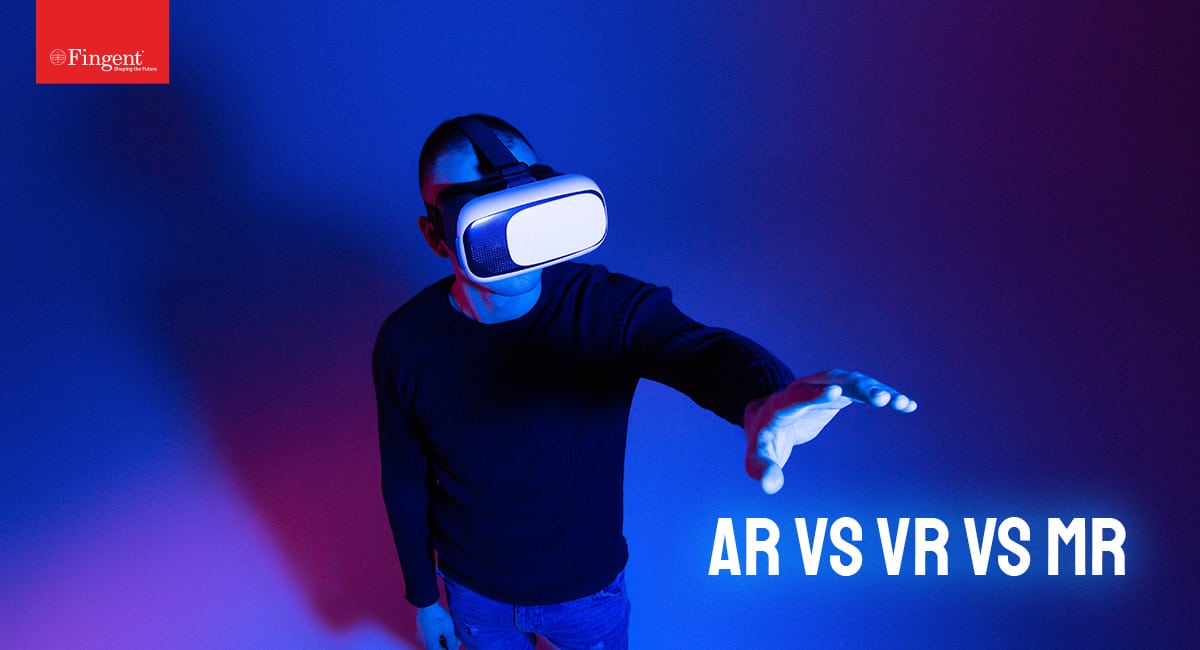 Benefits Of Using AR In Marketing
As stores closed their doors and people remained indoors, Augmented Reality has received a lot of attention over the last year and will become essential for retailers as stores reopen worldwide.
AR is bringing the in-store buying experience into consumers' homes. Consumers can now virtually experience how a cute summer dress, a pair of sunglasses, or sneakers will look on them. As a result, AR boosts the customer's confidence when buying online. AR is also an excellent solution for people who are worried about trying products such as garments or footwear that numerous other hands have touched before them. The technology allows consumers to make decisions safely, without physically touching sample products kept in the shops' display racks.
Read more: How Top Brands Embrace Augmented Reality For Immersive Customer Experiences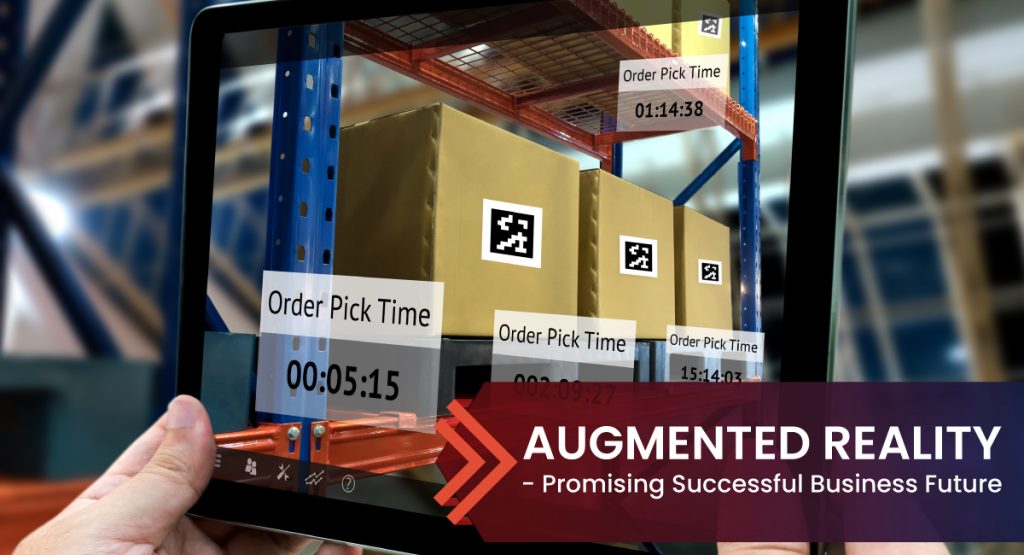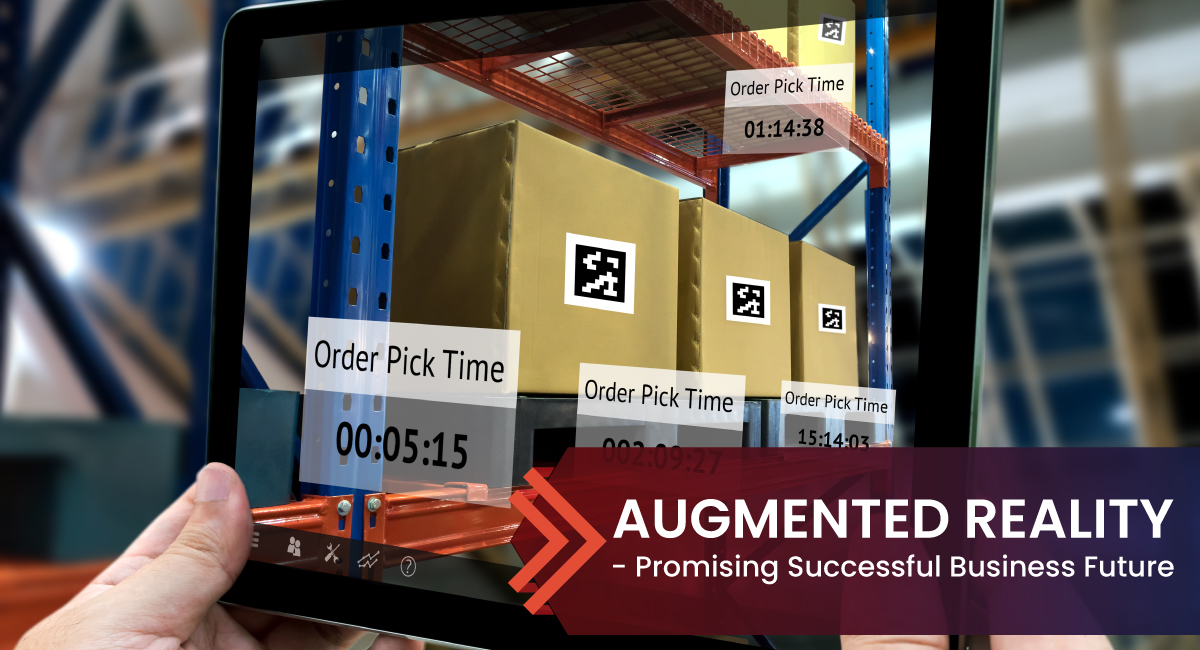 Sephora, a well-known cosmetic brand, has experienced great success with its Augmented Reality marketing strategy. The brand uses face recognition to help customers try makeup products before buying them in-store with their Virtual Artist app. Another example, Snapchat, which uses AR ads via snap filters.
Augmented Reality enables brands to show their customers what makes their products or services great instead of simply sending out marketing literature and thus allows them to connect with their customers better. This helps brands deliver memorable customer experiences and reduce costly returns.
Benefits Of Using AR In Experiential Marketing
1. Boost Sales
Let's assume that you decide to re-decor your room. You will probably go through magazines and even visualize the furniture in the desired spaces. However, most often, you end up achieving a completely different outcome than what was intended.
So, that's where AR comes into the picture. All you need to do is point your smartphone in the desired space, and you will be able to view (virtually) how your room would appear with all the desired items in place. This eliminates all the tedious trials and errors that can often lead to disappointing results. So, isn't this unique and immersive approach a great way to attract your customers?
Read more: What are 3D Web Configurators? How do they Boost E-Commerce Sales and Drive Customer Satisfaction?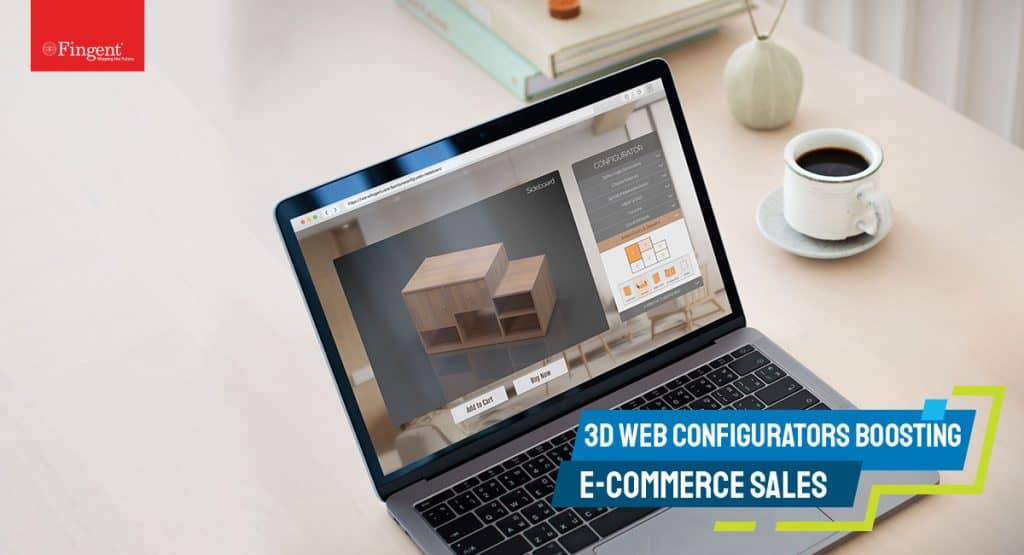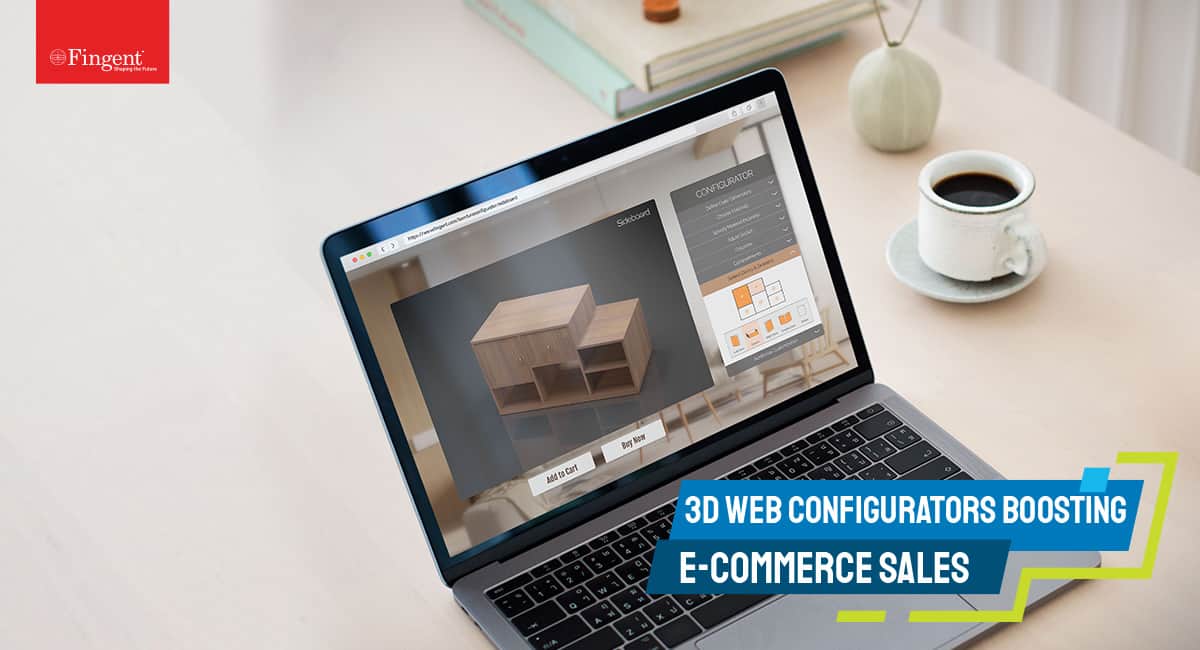 2. Save Unnecessary Marketing Costs
If you think that the new-age technology of AR and VR would cost you a fortune, you're wrong. With advances in technology, gadgets and other technology components are becoming cheaper. For instance, AR ads are more affordable than traditional mediums.
AR's targeted and personalized approach helps save up a lot from your budget compared to the conventional ways of communication. Additionally, it can be used for marketing campaigns as it is a highly efficient tool for advertisers.
3. Overcome Language Barrier
There's no denying that people are more attracted to visuals than texts. As a result, visual images seem to have a language of their own. Both AR and VR use visualization to their advantage and excel in the process of communicating through moving images. While you may need a language to operate at the base level, users can easily find what they are looking for using the multiple options available.
4. Make Content That Goes Viral In The Social Space
Given the situation we are living in, social media has never been more relevant. It has changed the rules of advertising, and everybody is adapting to it. Advertisers are leaving no stone unturned to ensure their content reaches every potential customer of their brand.
Both Virtual and Augmented Reality technologies have the potential to make your content go viral. It is not only engaging and entertaining but also fascinating. The content is compelling enough to attract people of targeted age groups and helps communicate the brand's message correctly.
For example, recently, Inphantry, a Boston-based digital ad agency, orchestrated an immersive AR pop-up exhibition in a Houston shopping mall. This was done to promote Nike's AJXX8 sneaker, its latest addition to the Air Jordan line. Customers were given challenges such as dribbling, jumping, etc., wearing the sneakers and the Jordan branded bracelet with an RFID chip to track their scores.
On completion of the challenge, the high-scorers could experience the Air Jordan pop-up museum and lounge. Additionally, the participants were encouraged to share their pictures (of their experience) on social media. This strategy attracted over 2500 users and created the much-needed buzz around the newly launched sneakers.
5. Conduct Virtual Events
The pandemic has wreaked havoc in our lives both physically as well as emotionally. Most people are still not open to the idea of going out in a crowd, even at the cost of missing something important. In such cases, AR and VR technology comes to the rescue. The immersive technology allows the audience to access desired events virtually. Considering the times we live, immersive technologies are indeed a boon!
AR and VR platforms enable brands to engage and launch their offerings by organizing virtual corporate events, expos, and conferences.
6. Fulfill Training Needs
If any of your products or services requires technical training to understand its aspects, VR technology is what you need. It provides a personalized and interactive experience where the user can understand the product/service virtually. Moreover, this approach is highly effective as it can be re-run multiple times.
Additionally, the user can practice using the VR headset for as long as desired. This reduces any operational risks that the user could experience while using the actual product and helps educate them about it skillfully. That said, using AR/VR technology for training your users is more fun than traditional training sessions.
Read more: How Virtual Reality Improves The Standard of Medical Education and Training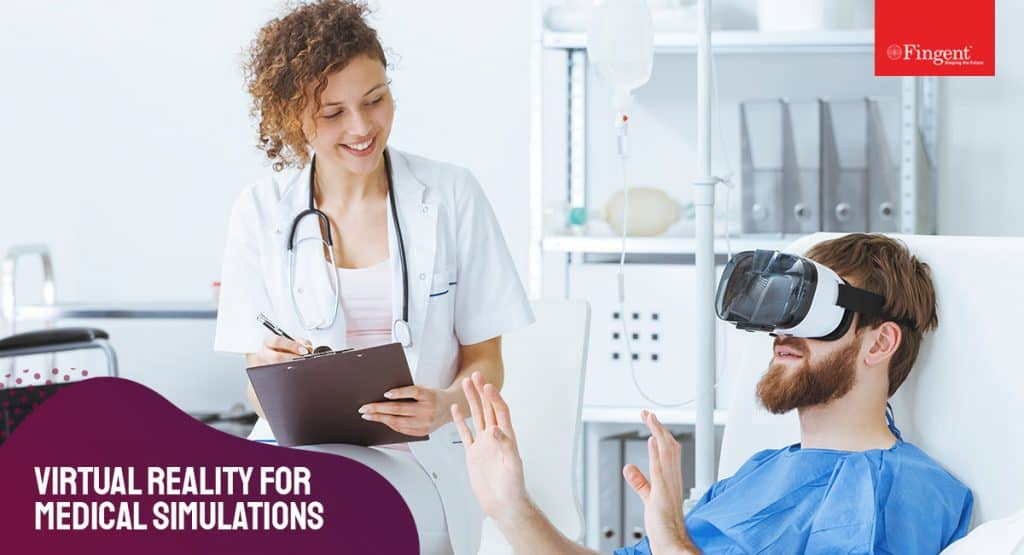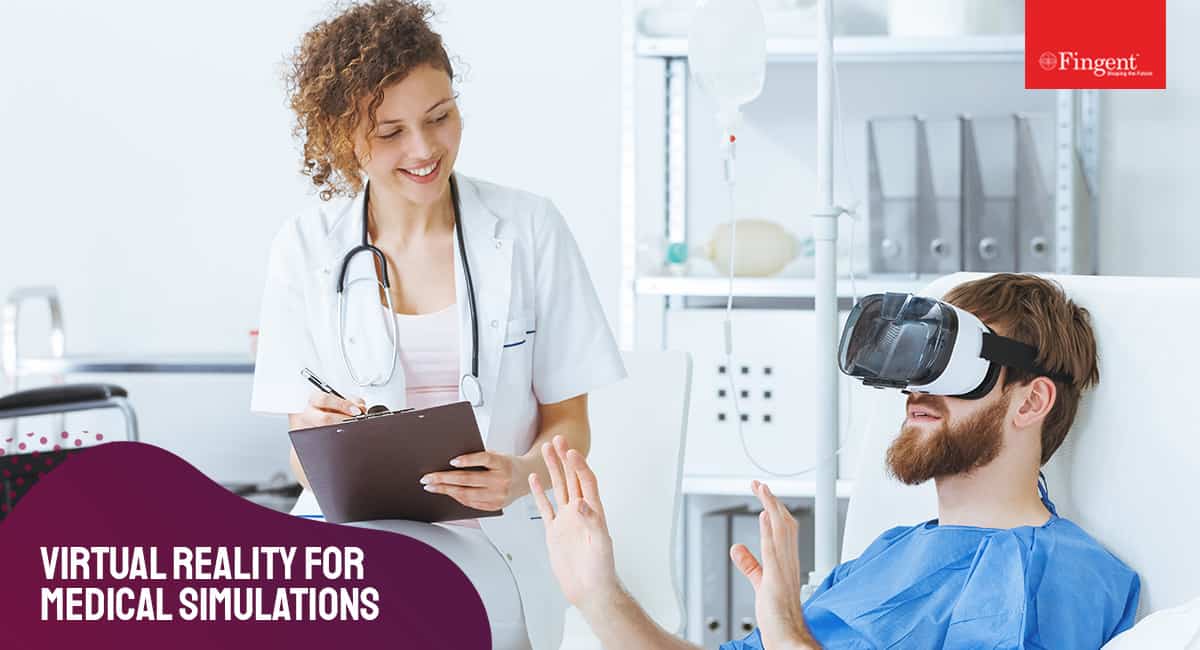 7. Enhance Customer Service
The main goal of any business is to ensure that their customers are satisfied and thus increase sales. AR and VR technology can help educate customers in a fun way and help them make informed decisions. This prevents any conflict of ideas that may arise in the consumer's mind. Thus, Augmented Reality and Virtual Reality help in increasing customer satisfaction and sales.
Scale Your Marketing Efforts With AR
Summing up, it can be said that businesses must earnestly consider using Augmented Reality to boost experiential marketing and create ground-breaking experiences that will set them apart from others.
If you're looking for a unique and one-of-kind opportunity for marketing and advertising, you can collaborate with Fingent. We software development experts offer immersive and interactive experiential marketing solutions using AR and VR. Explore our offerings by simply giving us a call, and we will be delighted to help.
Related Post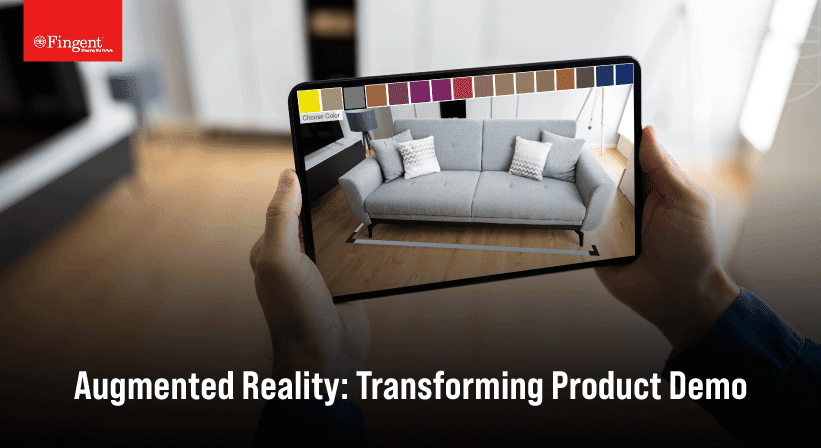 In the fast-paced world of business, where attention spans are……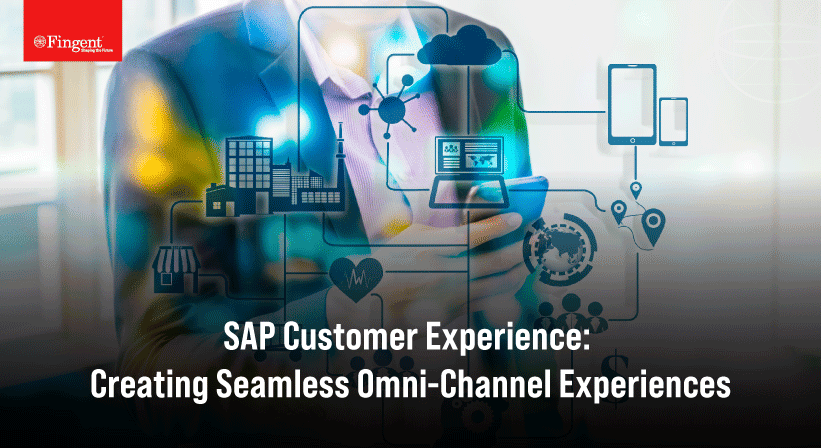 Businesses find themselves at a critical juncture as customer expectations……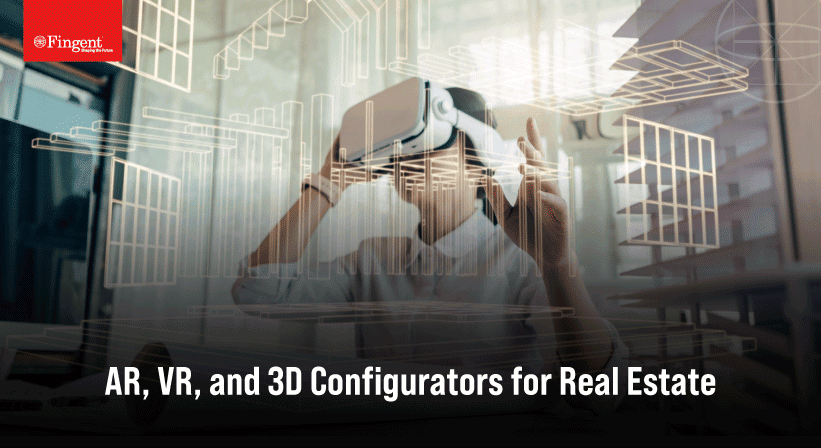 The implementation and development of immersive digital technologies such as……