Top 5 Hidden Costs in Mobile Application Development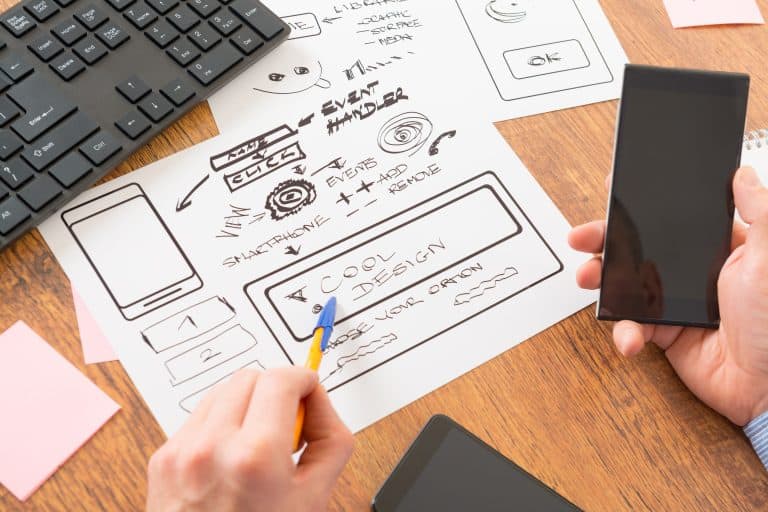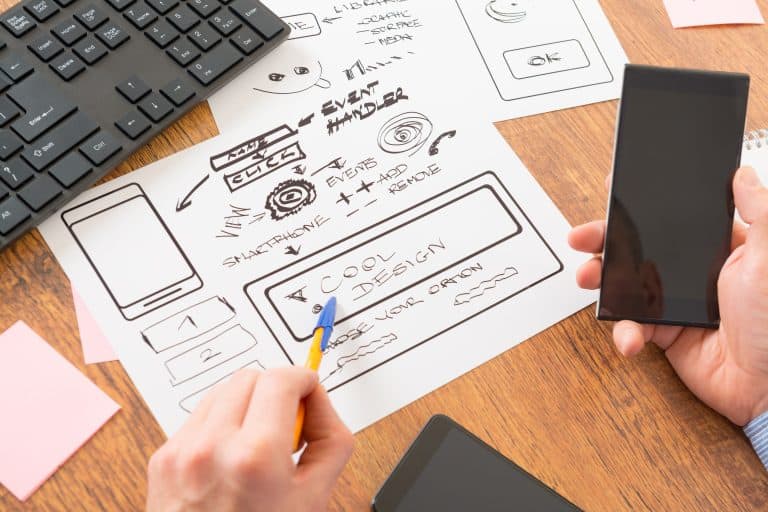 According to Gartner, more than 50% of users will use their smartphones or tablets first for all their online activities by 2018. The fact shows how fast mobile devices are ditching the old PCs and desktops, to become the favorite smart device for users. Mobile devices could be your only desktop in coming years. As these smart devices get popular, so do the mobile apps, expanding the vast possibilities of things users can do with a small device in their hands. Almost all business brands are expanding their IT resources this year to add room for a mobile application as a part of their marketing strategies. Mobile App development has become a multi-billion dollar industry these days with endless potential and possibilities.
The popular mobile apps have always left us thinking about the richness it would have brought to its owners. Facebook, Candy Crush, Instagram, Twitter, Whatsapp and countless others have transformed apps into basic necessities for young and old equally. However, developing an amazing app is not a free process. Many people believe that their mobile application development ideas can make them quite rich very quickly if it strikes the market. It is not like the app owners receive a lot of money through their popular app that was made absolutely free of cost. App development can be a very costly affair. Many people are shocked to know that their app development could indeed cost over six figures.
The part of an application seen by its users is an extremely small part of the entire system. Application development cost is thus misunderstood or underestimated by most. But the reality is that, the big expense comes with the invisible technology- the tech that isn't visible to users but actually runs the application. Many businesses jump into this bandwagon without realizing the true costs of mobile application development. The entire process cost will run beyond the actual development. So, what hidden costs should your business plan for developing iOS or Android mobile apps? What can be the unexpected costs that might surprise/shock you?
Here are the most common hidden charges of developing a mobile app:
1. Cost to place your apps in the app store/ Play store/market
Though not a deal breaker amount, the app stores keep your apps in it with a fee. The amount is not that huge for businesses that have decided to make the mobile app move. The fee ranges around $99 per year for Apple and Amazon App stores, one-time payment of $49 and $99 for individual and company in Windows store and a one-time payment of $25 for Google Play store. However, native app developments may confront more charges.
2. Supporting different platforms
It is surprising for many companies that do not have any previous experience of app development that they need to build mobile applications for multiple platforms and different mobile platforms will require different programming languages. For instance, you can't make a native Android app work on iPhones and vice versa. Businesses will have to do separate IOS and Android app development, if they go for native apps. However, hybrid apps can work on separate platforms with little tweaks.
3. Web hosting, server and backend development costs
Mobile App development has mainly 2 different processes: Front-End and Back-end. The front end development is mostly what users see as the app, while the back-end is where a lot of hidden technologies make the front end work. Back end is a separately hosted Web Service or API that synchronizes information between the app and the databases. Your application will need to store its data somewhere. Web server/API hosting and your database can be hosted in a shared server/dedicated server or on cloud server based on your requirement. Cloud storage would be the ideal option as you can have the benefits of its full availability of web server/API
which, in turn provides full availability of your mobile app. However, if you are hosting your data on cloud storage, there would be monthly hosting charges that vary upon the amount of data stored and the provider.
4. Post installation cost/ support and maintenance costs
Mobile app development is not a one-time project, it is an ongoing project requiring maintenance for a certain period of time like bug fixing, security patches update, updates for the app with new and improved features, updates with OS releases, support users and more. These post-installation updates and maintenance is the real expensive part.
5. Marketing Costs
After you build an app and put it up in the store, don't expect it to attain wings and fly off the shelves. Just because it is built better, it can't detriment the hundreds of other similar apps and gain the crowd's attention. The targeted audience should be able to see it, try and like it. People wouldn't know unless you tell them about it and there is no use building a great app if no one comes to know about it. And that is where the 'Marketing' comes in; what follows will be the bonus- their likings, more downloads, and the ROI!
Plan proper marketing strategies/ ad campaigns to boost your sales which can, at a lower end cost around $5,000-$ 10,000 for basic PR and marketing support. It might be interesting to note that some of the industry leaders who have their app held up in the sky are spending around $100,000 plus a month to keep their apps in their current position where it will get a lot of attention. Growth Hack techniques are prevalent among SMBs today to experiment rapid popularity.
Lastly, if you dream your app should outperform today's market, you will definitely need to upgrade from your initial budget 1.0, as we saw that costs go beyond design and coding. Depending on your preferences, there are several other tactics that can give your app a forward push, which your app development partner must be aware of, and should be discussing with you. Take part in all discussions and estimations actively with your custom software development vendor to take into account all fixed and variable costs for arriving at a precise cost estimation. At Fingent top custom software development company, we provide our customers, detailed insights into scope, hidden cost and effort around developing web and mobile applications to be in line with their budgets.
Related Post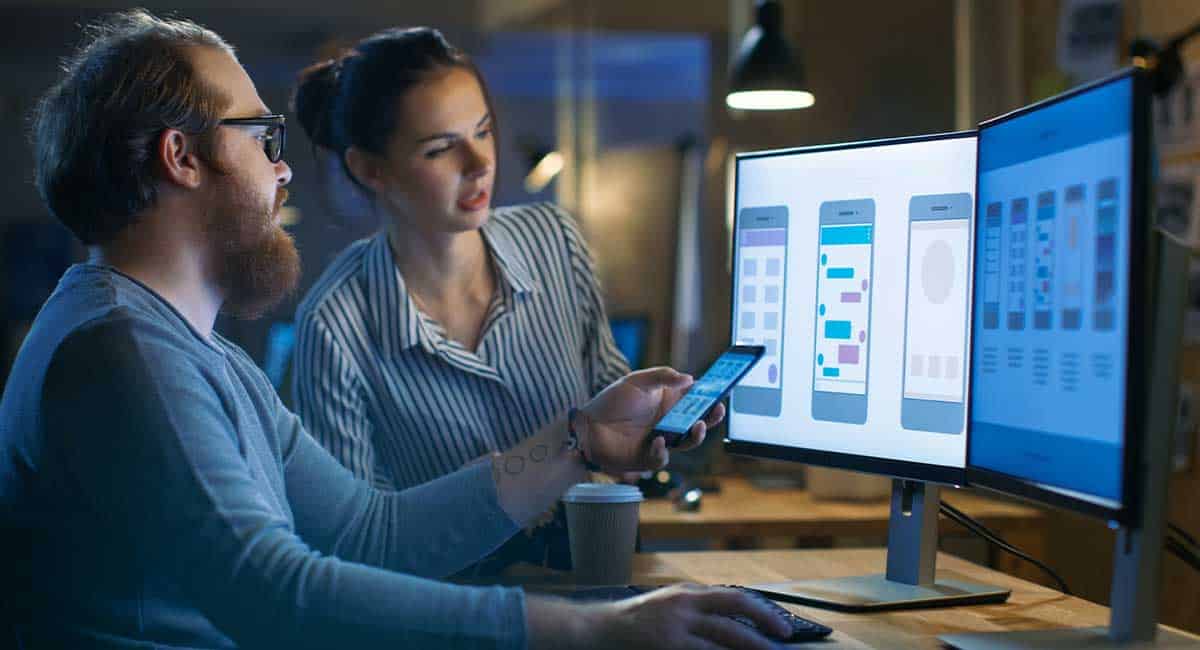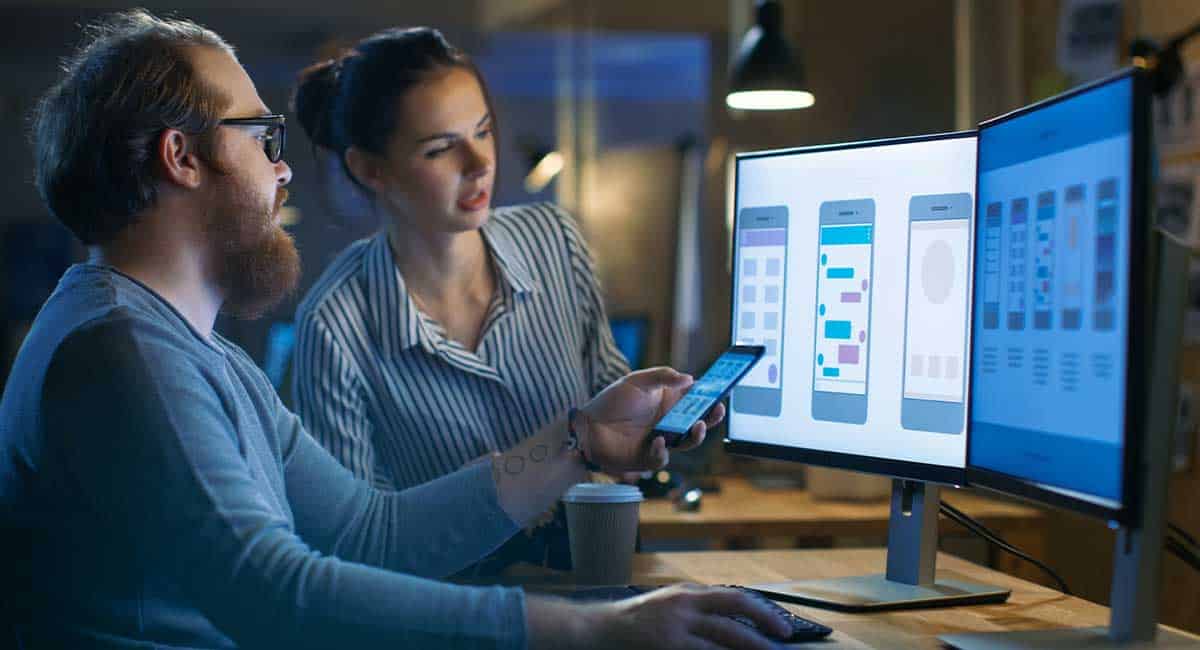 Mobile App Development – Complete Guide for 2023 Let's Discuss……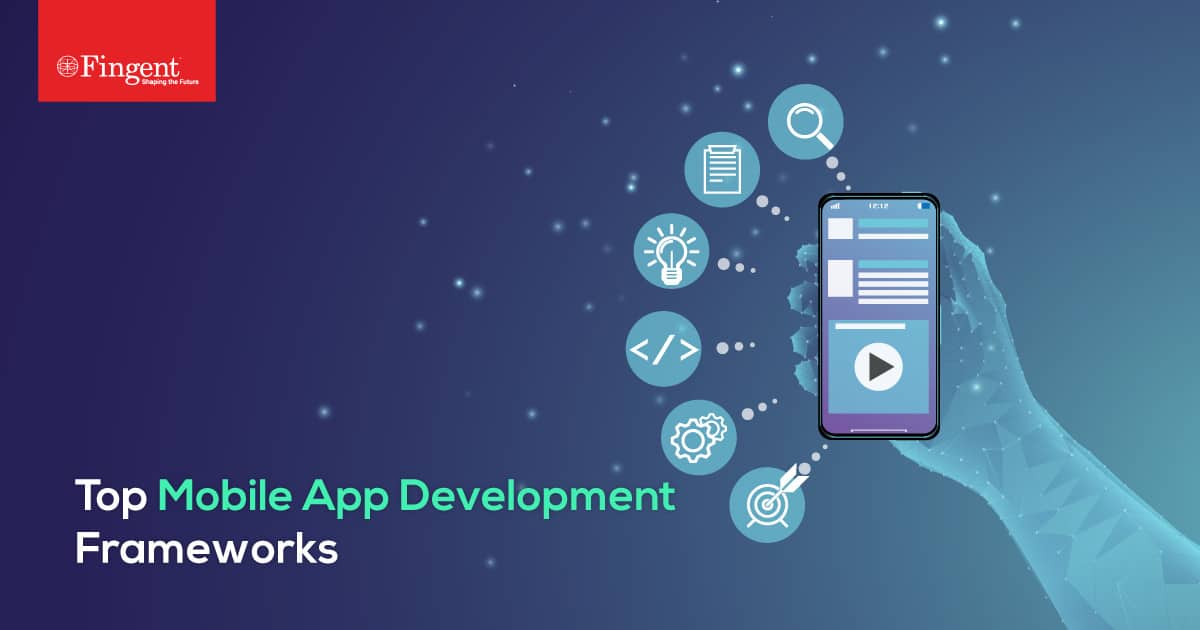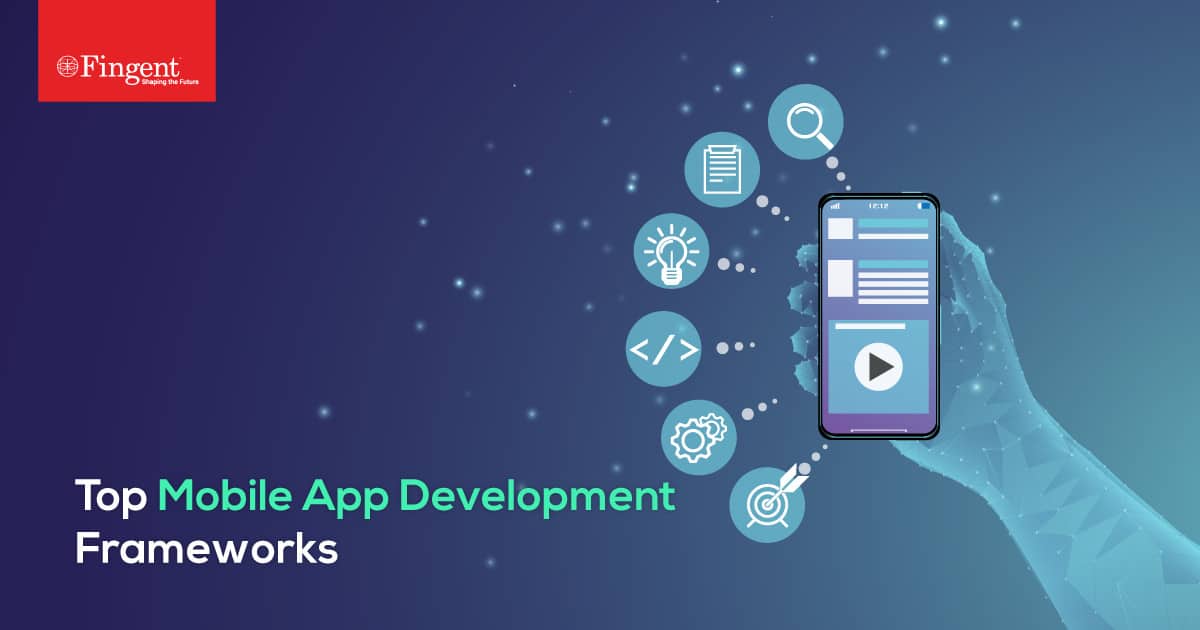 Top Technologies Used to Develop Mobile Apps Let's Discuss Your……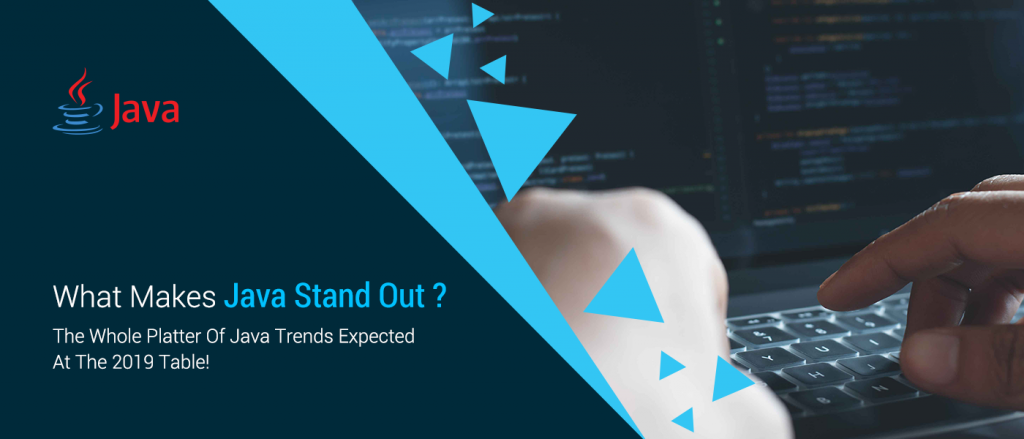 As we enter 19 years into the millennium, we find……