Top AR & VR Trends to Transform Ecommerce in 2024!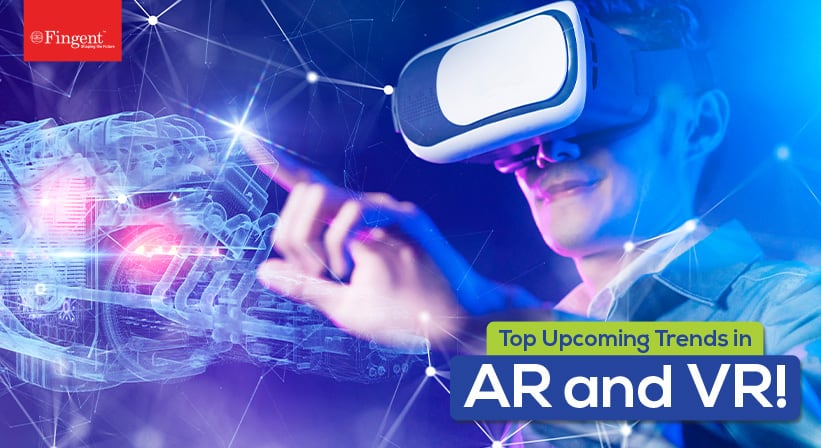 While Augmented Reality(AR) and Virtual Reality (VR) have existed for quite some time, it has only recently had a revolutionary influence on the corporate sector. However, in the next few years, both AR and VR will compel every business to leverage it in some form to drive growth. According to Statista, the AR-VR market will grow up to $209 billion by 2022 worldwide. Additionally, the report states that the AR and VR application downloads are expected to reach 5.5 billion by next year.
A recent study suggests that consumers are more likely to buy from a brand that leverages immersive technologies to market themselves. AR and VR technologies help customers explore virtual showrooms, touch, feel and experience products and completely transform the shopping experience. From a 360-degree catalog to an engaging digital experience, both AR and VR technologies can help shoppers to immerse themselves into the Ecommerce experience and at the same time accelerate sales and drive growth.
Read more: Augmented Reality, Virtual Reality, and Mixed Reality Detailed with Real-life Examples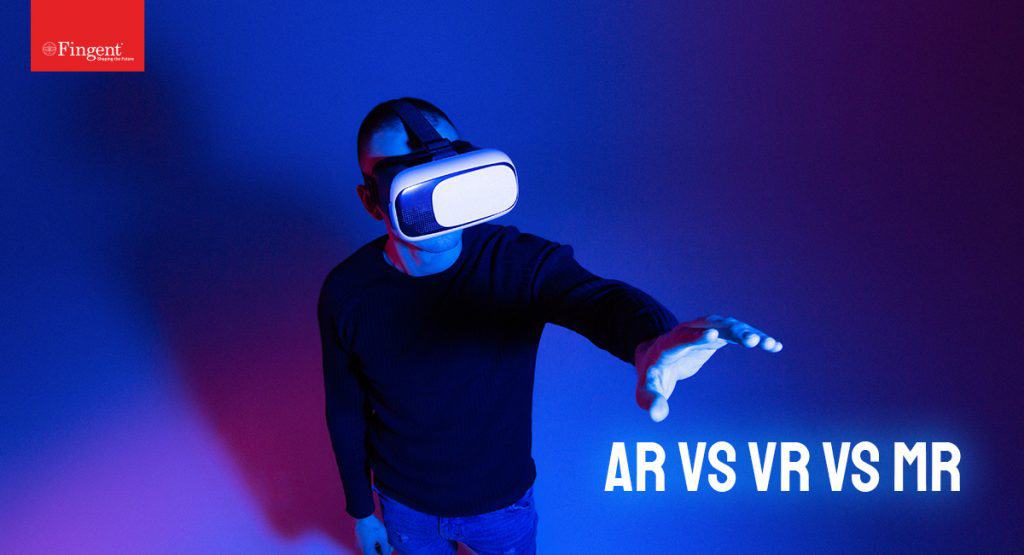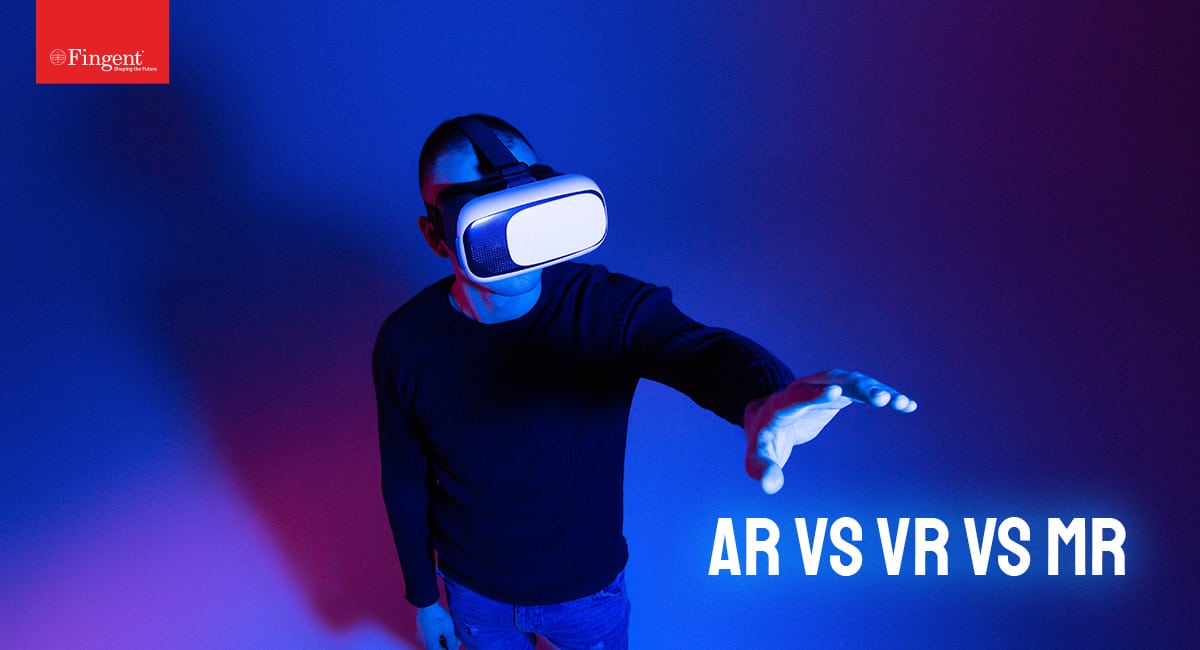 Benefits of AR and VR
According to reports, about 78.65% of shoppers abandon their carts before completing their purchase. This shows the need for new ways to persuade customers to go ahead with the items in their carts and make the payment. Also, the pandemic has changed the customer behavior towards Ecommerce immensely, and customers now want to interact with your products digitally before visiting your store.
Sephora, IKEA, and MOSCOT are a few Ecommerce brands already using AR and VR to help convert prospective customers to clients.
Here are a few benefits!
1. Reduce friction in the online buyer journey
While the pandemic has accelerated Ecommerce adoption, some friction in the online buyer journey still exists. AR and VR help reduce that friction. Both AR and VR technologies enable consumers to find products quickly and try them on before purchasing them. Customers can also use the VTO technology to find answers to their queries without speaking to the customer service team.
Put simply, these immersive technologies disrupt customer experience completely and help convert a prospect to a client.
2. Improves digital marketing efforts
Facebook is piloting AR Ecommerce ads, and Google plans to incorporate AR product images into both paid and organic search results. Going ahead, AR and VR may improve the online marketing efforts of businesses.
3. Reduce returns
The 'try-before-you-buy' ability of AR and VR technology gives shoppers the chance to visualize a product and even try it on virtually, making them more confident in their purchasing decision. This eliminates the need to buy several versions of the same product and thus helps reduce returns, especially in the fashion industry.
Read more: What are 3D Web Configurators? How do they Boost Ecommerce Sales and Drive Customer Satisfaction?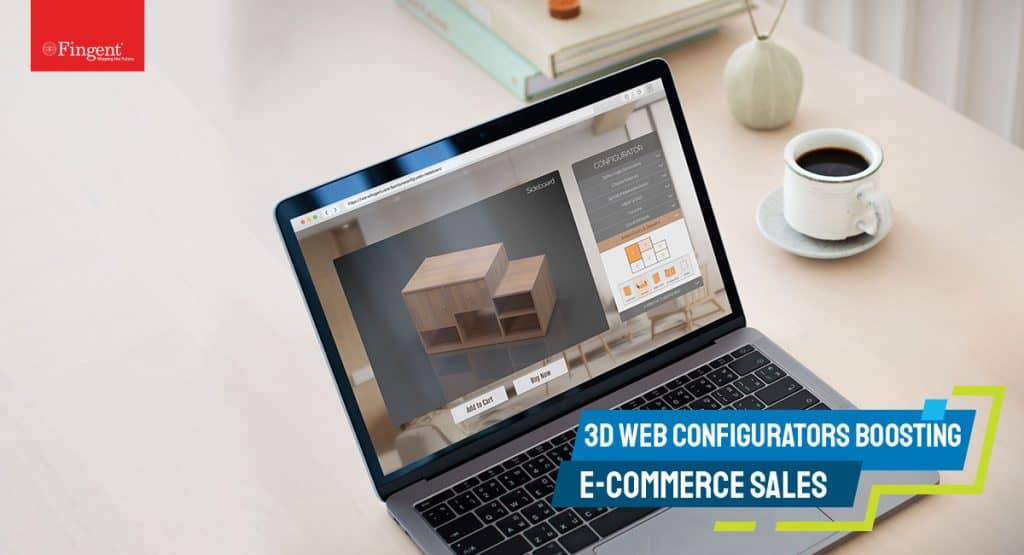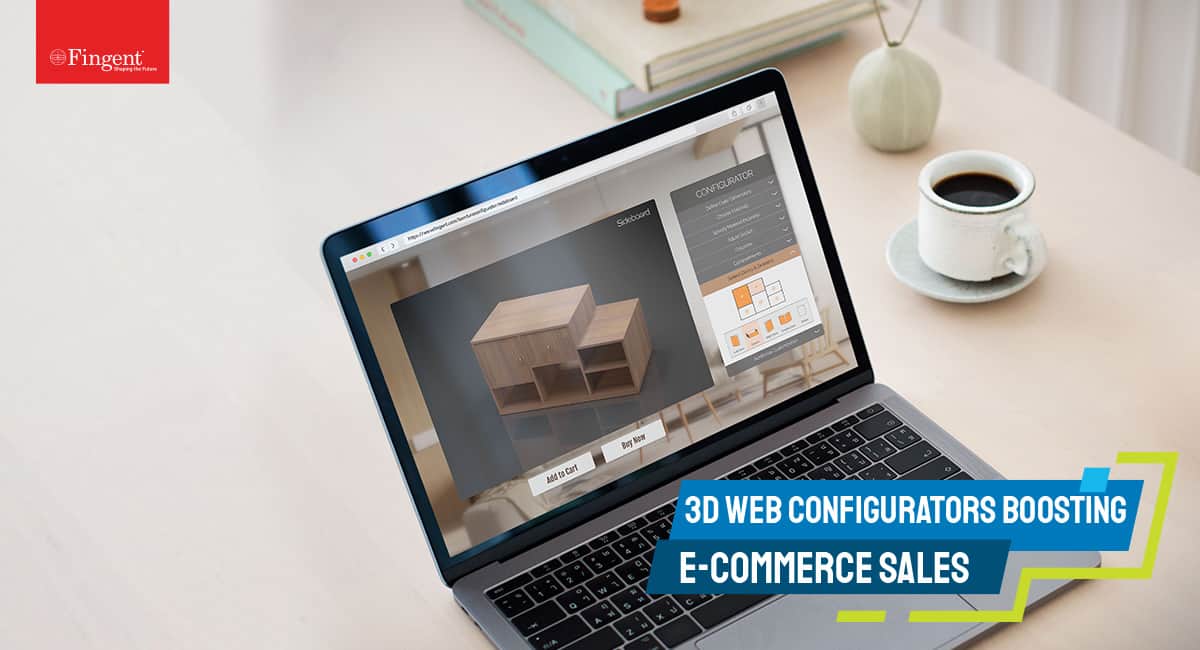 Top 6 Ecommerce AR-VR Trends for 2024
1. Virtual Showrooms
Virtual stores are going to change the way people shop. A virtual showroom converts an empty room into a digital one completely and helps customers explore a variety of products. VR glasses allow customers to view distinct products along with their characteristics just as they would in a physical store.
For example, Kia, an automotive brand, is already taking advantage of VR's benefits in its Ecommerce. Their customers can go through different car models virtually and choose a car easily. In addition, Kia allows their prospective clients to drive their dream cars on a 1-1 scale.
2. Virtual 'try-on'
By 2024, it is estimated that a vast majority of Ecommerce stores will incorporate more virtual try-on technologies. This will help customers with what they're buying. For example, the AR-embedded mirrors enable customers to 'try on' their desired clothes or shoes without actually wearing them.
While the virtual try-on solutions are popular in clothing and shoe stores, it is now available for furniture, makeup, eyeglasses, and accessories.
3. In-store Navigation
Augmented Reality makes it possible for customers to easily tour a shopping mall and find what they have been looking for exactly. In-store navigation powered by AR mostly comes in the form of a mobile app. These apps leverage advanced programming language features such as Python try-catch to provide users with much more than just AR routing.
AR-driven apps can help shoppers find an optimized shopping route, show the desired product's exact location, and even guide them to gifts and discounts sections. For example, Lowe, America's leading home improvement brand, uses an in-store navigation app to help customers shop conveniently.
4. AR Filters
Many businesses are leveraging AR filters to help their customers visualize products and make informed purchase decisions. Customers can try on products such as sunglasses, makeup products, and more using AR filters.
Warby Parker Sunglasses Company and Sephora are using AR technology to win their customers. Sephora has developed a virtual assistant that uses facial recognition to help customers try on different colors of makeup.
5. VR for In-store Experience
With customer behavior shifting to online shopping, Ecommerce businesses must consider investing in VR to close the gap between traditional stores and online shopping. With 3-D products, customers can move around in a VR store, interact with friends and even ask a virtual staff member for support if need be.
6. Interactive User Manuals
In years to come, interactive user manuals will become the norm, especially for online stores that sell a steep learning curve of a coffee machine. Customers can simply scan the product and get access to a virtual walkthrough of the product and understand its features, set up process, and more.
Read more: How Top Brands Embrace Augmented Reality for Immersive Customer Experiences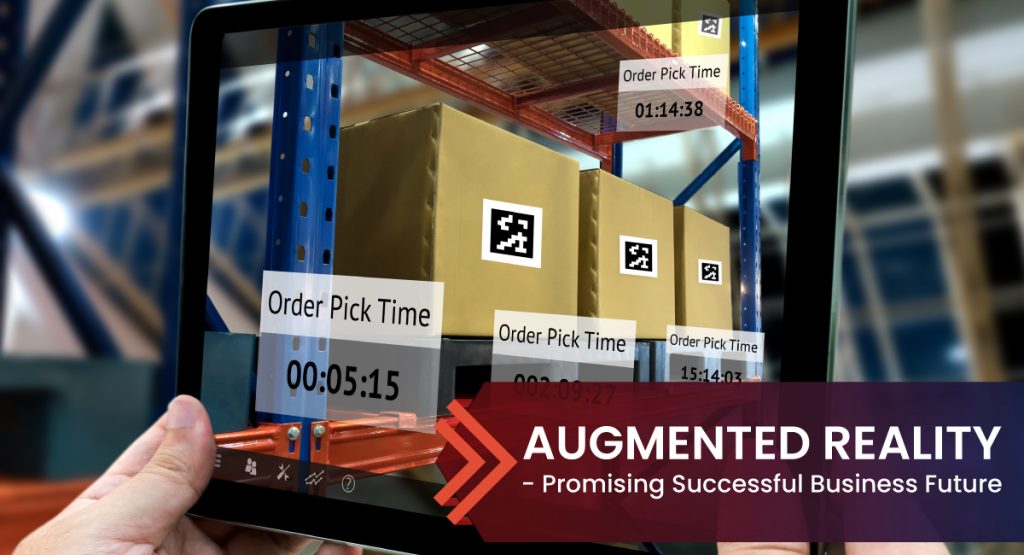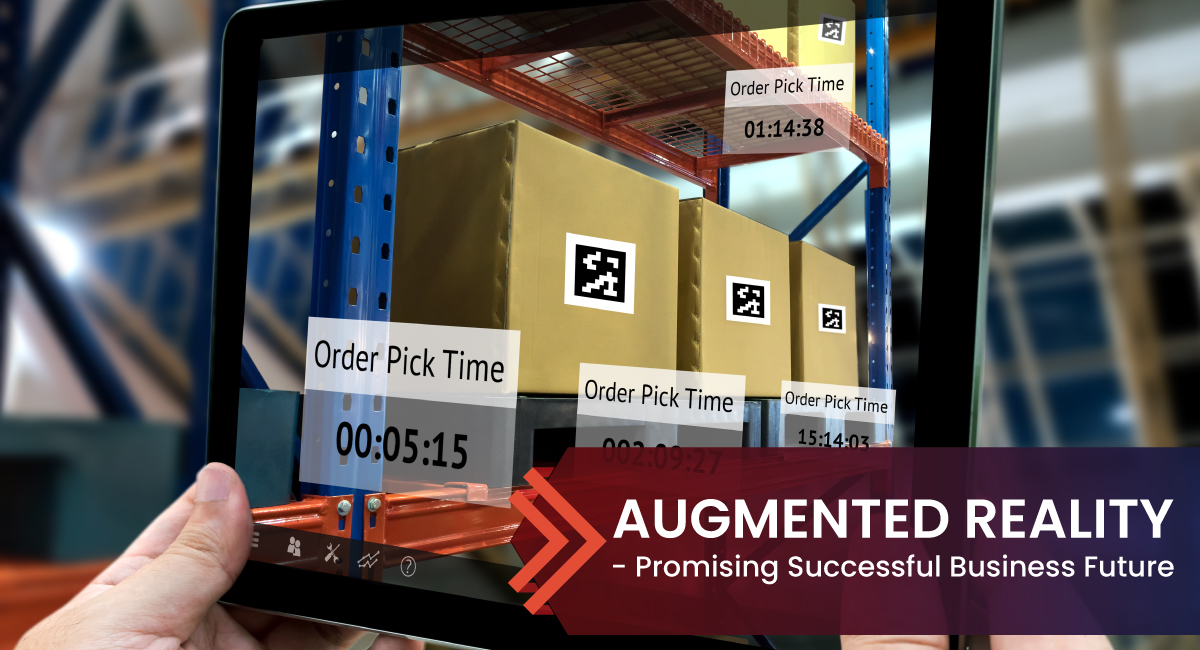 Wrapping Up
From furniture, luxury cars to makeup, Augmented Reality and Virtual Reality have brought about tangible transformations. As they deliver real and measurable results to online brands, they are indeed here to stay!
As a professional software development company, we help you realize unique concepts and projects. With our VR and AR services, we help create unusual solutions for your business. Our cost-effective AR/VR apps enable businesses to boost operational efficiency and drive user engagement. As a result, our solutions help businesses unlock unique opportunities that scale business growth and efficiency.
Leverage AR/VR for your Ecommerce business today! Our team of custom software development experts at Fingent can create the best solution for you. Call us now!
Related Post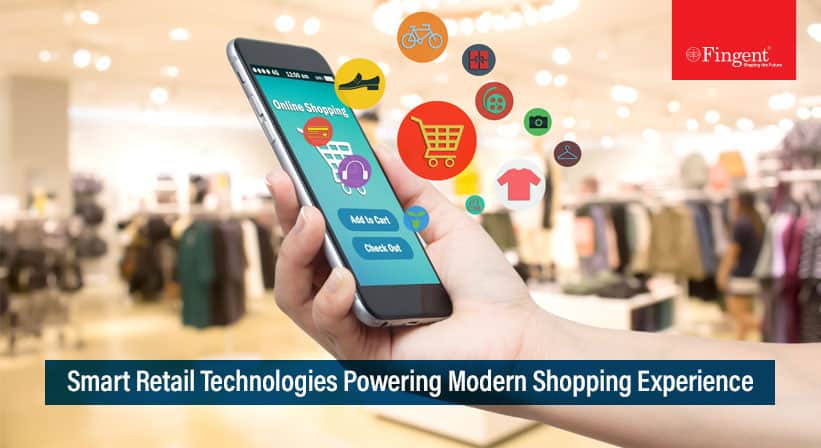 Our digital era is a whirlwind of change, with technology……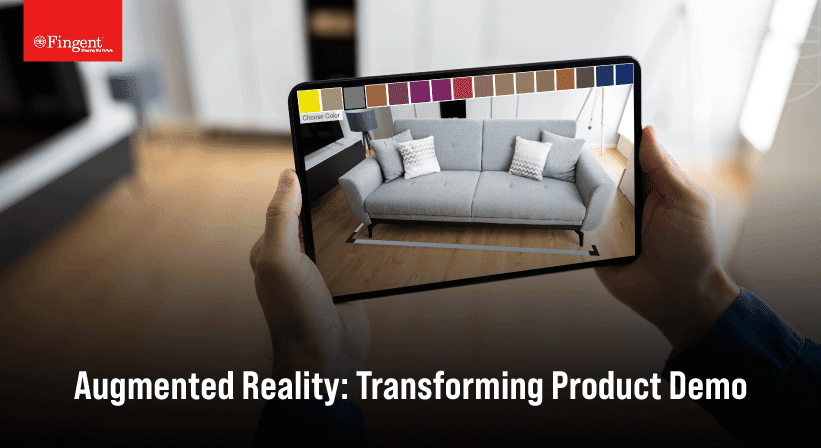 In the fast-paced world of business, where attention spans are……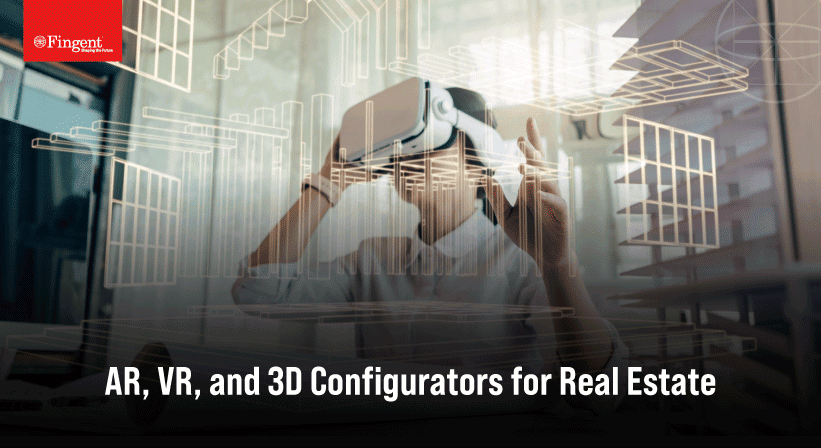 The implementation and development of immersive digital technologies such as……